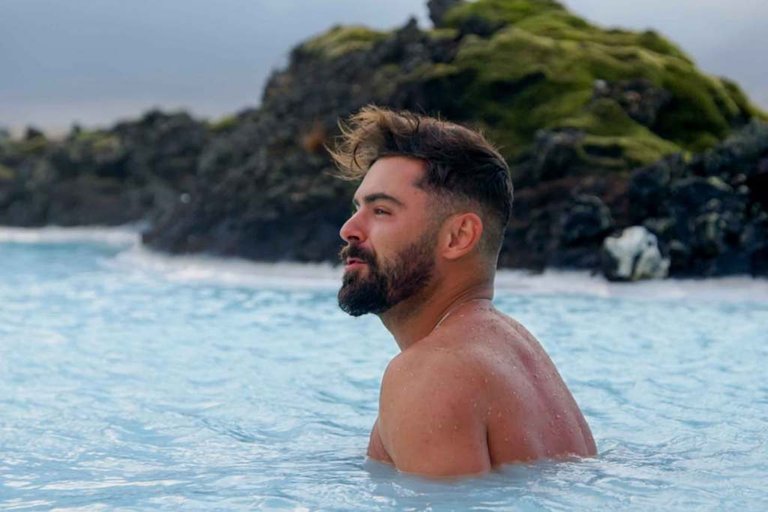 Source
So, these days I watched a stunning documentary on Netflix called "Kiss the ground" that left completely amazed. I mean, the film showed a lot of things I didn't even have idea that existed and where being studied. It talks a lot about how much we harm the soil and the planet with industrial agriculture and how is that affecting the ecosystems and the environment. It truly left me with my mouth open (just like "HOME" did back in 2009). Please, if you haven't watched it leave whatever you are doing and go do that!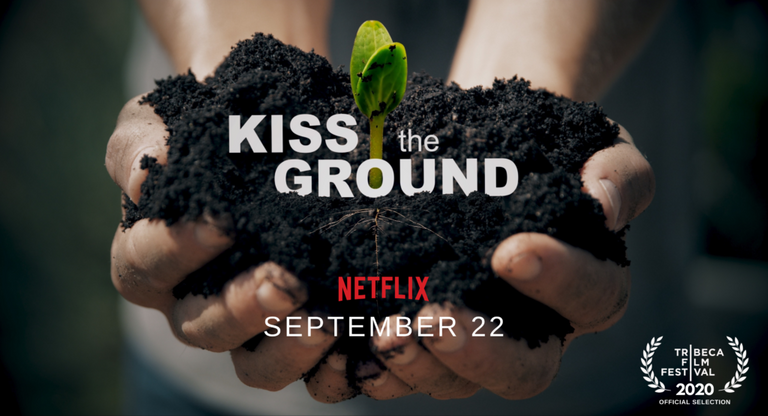 Source
Now, the thing is, after that I started watching Zac Efron's series "Down to earth" and it totally blew my mind, really. Since the beginning, every episode shows incredible inventions, technologies and initiatives implemented in several countries, all focused on ecology and sustainability in such unique forms, it truly left me astonished.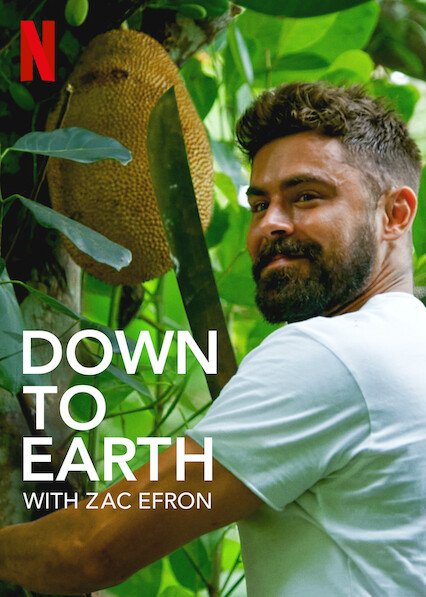 Source
One of the last episodes I watched was related to overall contamination and air pollution and in the ending he says some words that really touched me, and instantly made me feel I HAD to share them with everyone I know.
Here is it:
"Look, I get it. People are usually resisted to change, that's why change is best in small steps, little increments.
Switch to reusable mug,
Carpool one day a week,
Ride a bike when you can,
Plant a few seeds… and work your way into a garden,
Eat one extra serving of vegetables a day… and know where they came from.
Just like picking up garbage, change can happen one piece at a time, and before you know it, you will look over your shoulder and realize you've done a lot. The hardest thing about change is taking that first step, and after you get started, it really is all downhill from there."
Geez, it gives me Goosebumps! It surely is hard to overcome changes. That makes me feel a little bit bad in the inside because it seems utopian for my country. Where there is no education, support or anything of that type, it doesn't get any easier.
It is sad people here looks at you like an alien if you say "recyle" and if you like getting your hands in the ground and stuff like that. I can say there are zero politics for water treatment, waste management or alternative power sources, there have even been oil spills on beaches that have gone almost unnoticed and a lot of people don't mind wasting water and electricity. There was a time where everybody claimed to be so green and ecological because shops couldn't afford plastic bags and everybody had to carry their own reusable bags but, as soon as plastic bags became affordable again, almost all people forgot about contamination. It's happening now again, people started walking more and using bikes because of the gasoline shortage, but I know they'll forget about that when everything goes back to normal.
Still, watching these kinds of shows where people is so committed to make a change, and being part of communities like @ecotrain, @naturalmedicine and @amazingnature gives me hope. Enough hope for me to want to spread the word, because despite I know that one single action won't change the world entirely, it's the beginning of something, it is a drop of water that can create an ocean.
Finally I want to invite you to be part of the good change, there are a lot of things we can do every day to help our mother earth to feel better, please don't let this words behind and turn them into actions.
Love ya!
pd: I finished writing the post after a great, revitalizing bath under a cold, heavy rainfall. i LOVE it!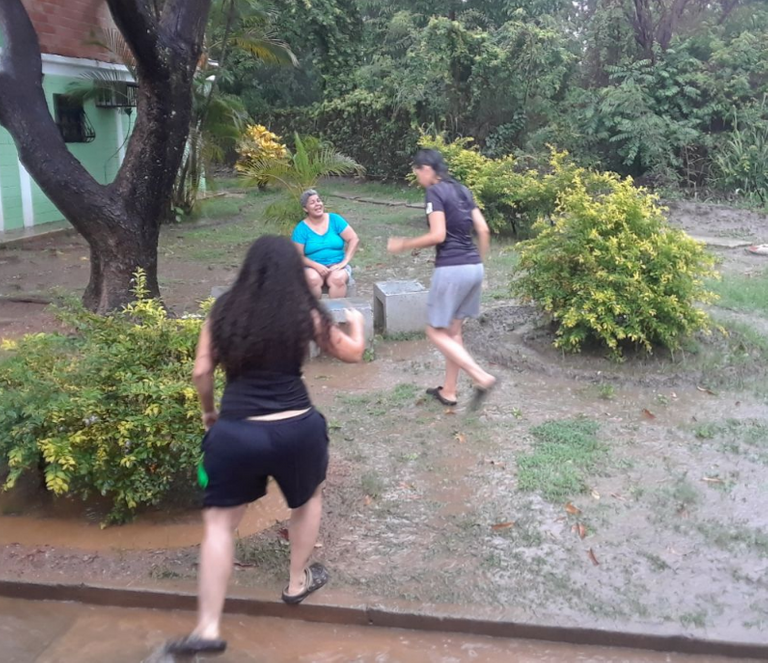 This is a pic from other day, today I couldn't take any because I was alone, but you get the point.

Gracias por leerme. | Thanks for reading.
Todas las fotos son de mi autoría. | All photos are my own.