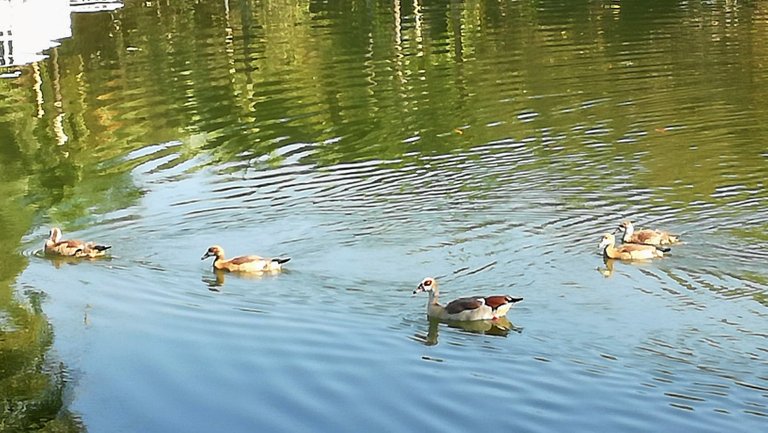 'Mom, I never thought that I would ever experience something like this virus in my lifetime', those were the words from my oldest son earlier this year when the Coronavirus first reared its ugly head and before all the hype started.
I was kind of perplexed and thought he was over-reacting, but alarm bells started ringing as he is very well informed and a wise old soul, but also one of the most level-headed people I know.
WHAT DOES COVID-19 HAVE TO DO WITH MENTAL HEALTH?
The horrors of Covid-19 and the mishandling by governments all over the world, has indeed touched many aspects of our lives; and my son's prediction of a Skype Christmas is starting to look likely as our cases are starting to peak again; that horrid and feared word!
The resultant economic impact of Covid19 hard lockdowns with millions of job losses worldwide has meant that we all have to tighten our belts as the ripple effect is affecting the way we live in a big way.
Further, the impact the year 2020 has had on mental health has been massive, resulting in a large number of lockdown suicides; one very close to home when a neighbour's daughter, a talented musician in her twenties, took her own life as her depression and anxiety spiraled out of control during our hard and draconian lockdown.
What can we do when we're feeling totally lost and struggling with anxiety?
Just as the sun comes up each day without fail, just so can we take steps to let that sun shine into our hearts again.
I believe now is the time for each one of us to take charge of our own lives.
I have written on this subject which is very close to my heart numerous times as I've managed to survive depression; my last post was entitled Surviving a Shattered Mind, and I'm sure many of you agree that this is the way one feels, so take a peak if you wish.
In this post I have taken a new look at survival tactics and provided some good online links as empathetic holistic healers have taken to teaching online during the pandemic.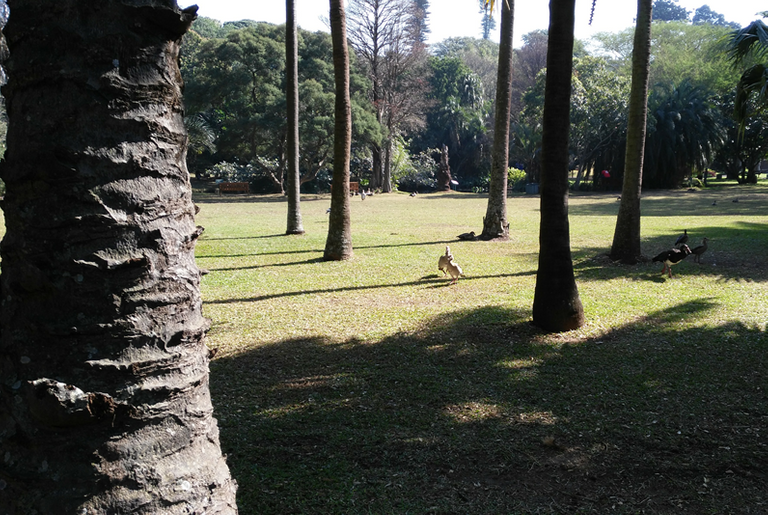 BABY STEPS
Simple steps can be taken by each one of us so we can take charge of our own mental well-being and bring that peace into our hearts and minds again so that the feeling of helplessness and anxiety will eventually dissipate.
PHYSICAL WELL-BEING
One of the very first steps that you need to take is to look after your physical well-being by:
Following a healthy and well-balanced diet
Getting into the fresh air and do any form of exercise even if it's only going for a walk to get the endorphins going.
HAVEN OF PEACE
Start by creating your own little haven at home; be it somewhere outside or inside. This will be your own little private getaway where you shut out the world and all its woes and enjoy some Me time.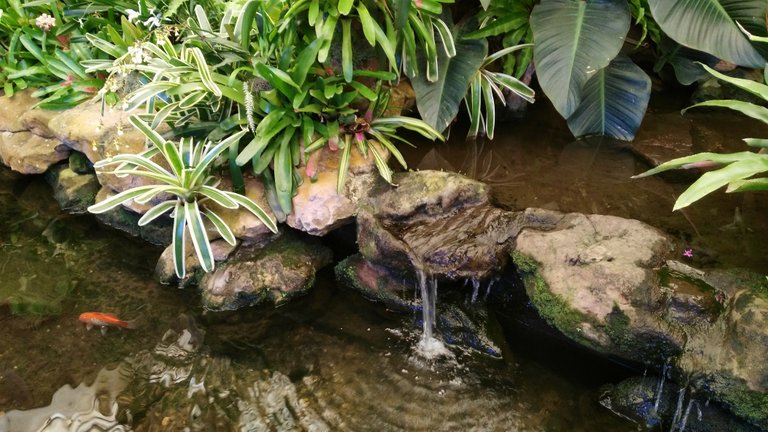 MEDITATION
Use your new little haven as a space for regular meditation as this is the very best free gift you can give yourself.
Meditation has numerous benefits, both physically and mentally and I quote from my previous post:
Brain waves become calmer, and as your brain is the control centre of your body, healing starts to take place.
Blood pressure normalises, in fact it starts improving after the first meditation session.
Helps restoring you back to health if suffering from PTSD and Depression.
There's evidence that it can prevent the dreaded Alzheimer's disease, plus tons of other medical conditions.
Good things WILL come your way as your new state of mind affects your immediate environment.
This is the most natural form of relaxation, costs nothing except 15 minutes minimum out of your day, you can do it in any quiet space; this certainly is the biggest gift you can give yourself!
There are many YouTube tutorials; one that I find helpful is Deepak Chopra's video on how to Relieve Anxiety through meditation; he has numerous other videos as well which you will find helpful.
I suggest you also check out the blog of our very own @ericvancewalton, the author of The Perfect Pause.
Eric was kind enough to entrust the Hive community to become Beta readers for the sequel to his book The Perfect Pause, and shared Mindful Moments with us over nine chapters, and most of the chapters include a simple meditation/ affirmation.
BREATHING EXERCISES
Learn and regularly practice breathing techniques which helps with depression and anxiety; deep breathing is one of the best ways to lower stress levels as it sends a message to your brain to calm down and relax.
Correct breathing will also improve lung function and general health.
I am enjoying the Dutch extreme athlete, Iceman Wim Hof's powerful breathing exercises for stress relief. The amazing Iceman provides a multitude of videos on YouTube, check out his Breathing Tutorial and discover for yourself.
YOGA
Learn yoga techniques online if you're unable to join a class at present; one that's been recommended to me is the 30 Day Yoga Journey with Adriene which I have signed up for; literally took under a minute, and this is what Adriene has to say in the first class:
Yoga provides us the tools for getting to know who we really are.
This journey is about reuniting with your self through regular practice.
Through the process of getting to know who you really are, you will find you that you need not prioritize the where, or the what, as much.
You just have to be brave enough to look inside and recognize who it is you see.
That is what this here path is all about.
(Please read the line above with my Texan accent.)
I love that last quirky comment;)
Adriene ends with the following quote from Joseph Campbell:
People say we're all seeking a meaning for life.
I don't think that's what we're really seeking.
I believe we're seeking an experience of being alive.
RESOLVING UNFINISHED BUSINESS
Now that we're all keeping social interaction to a minimum, use this time to talk to your loved ones about how you're feeling.
Perhaps there are hidden issues that need to be spoken of and not swept under the carpet, as those will simply continue simmering and actually grow into a big mound of unfinished business if not dealt with.
It may be painful, but certainly will take a huge weight off your shoulders and help you heal from within.
MEDIA OVERLOAD
Last but not least, avoid media overload and fake news, especially with regards to the Coronavirus; trust your own instincts and let common sense prevail!
To end off, I must say that I almost allowed what's been happening in the world to overwhelm me and felt myself just starting to sink at times, but thankfully I stuck to these practices and managed to stay afloat and start building a new normal.
Vitally important that if your mental well-being does not improve, you need to see a professional.
Life certainly is full of surprises and still holds the promise of magic with the rising of the sun heralding in a new day!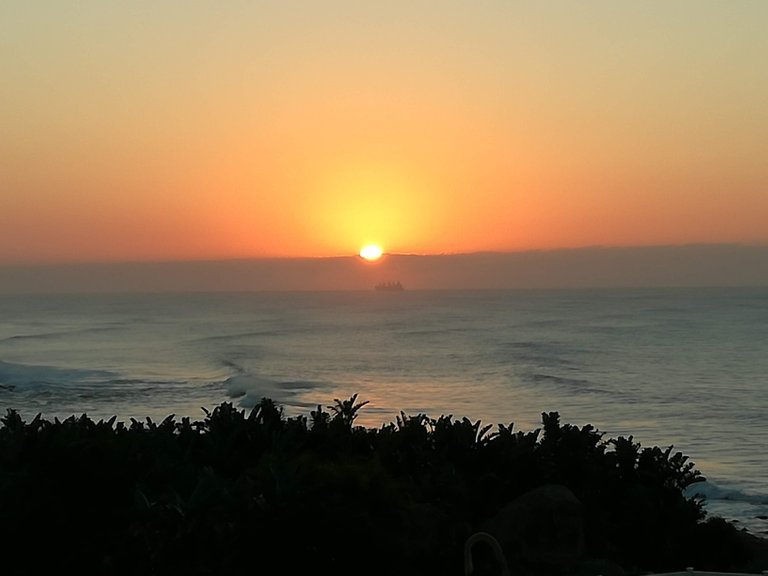 A huge thanks to ecoTrain, Hive Buzz and NaturalMedicine who are leading this initiative of Shining Light on Mental Health Issues.

Why not join Hive RIGHT HERE and become part of this amazing community!


Original Content by @lizelle
Thank you for stopping by
Copyright @lizelle – All Rights Reserved


Banner created by @derangedvisions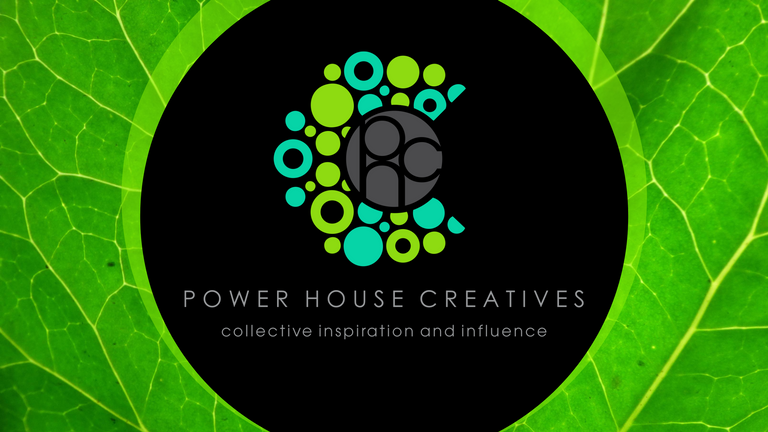 Banner created by @zord189