@Ecotrain 's question for this week, which had a lovely background story - you can read it and get more details here. @eco-alex asked this question:
What is Your Hole in the bucket, and how has it helped make this world a better place?
What comes to mind when thinking about this question was when I was paralyzed from a neck injury in a car crash, there is my hole in the bucket! This was a major life changing event which took me from leading one kind of life to a very different life.
Before the accident I had been very athletic and pushed myself hard.
After the accident I had a physical disability and faced lots of challenges, (I was labeled as disabled although I soon found I was more able then a lot of able body people!)
I found that I no longer was really wanted, like being one of the last to be picked for a team. This was emotionally wounding on top of the physical wounds but it lead me to greater empathy for others facing challenges. Let's face it we all have our challenges and it's whether we rise up to meet them or just go into a slump and feel sorry for ourselves.
Because I could no longer do the type of work I did before which was very physical, it lead me to look into other fields - one being education - I love working with kids!

Image by John Hain from Pixabay
Once I got into working with the young kids in the "Play and Exploration" program, I could see so much potential in those children and I wanted to see them grow to their greatest potential! You know as I focused on the children my "disability" soon passed to the background and finally became just part of my history. Having gone through these challenges, I became stronger and it seemed to deepen my compassion for other's suffering. And if I can be that guiding light or mentor to make for some brighter futures, I am happy and my life is fuller.
Thanks for stopping by!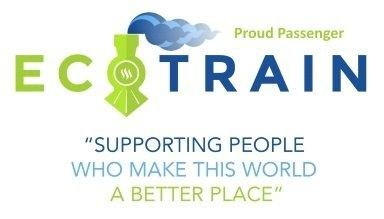 Discover previous ecoTrain magazines at @ecoTrain plus news on the Eco-Village at www.ecovillages.io

Join The Best Natural Health Community on Hive
MINDFUL LIFE is a Natural Medicine project which supports meditators on HIVE. Earn LOTUS & HIVE for your #meditation #mindfulness #yoga & #spirituality content! We also run twice weekly online meditations in our Discord server. Discord II Community

Creating Abundance for on Hive