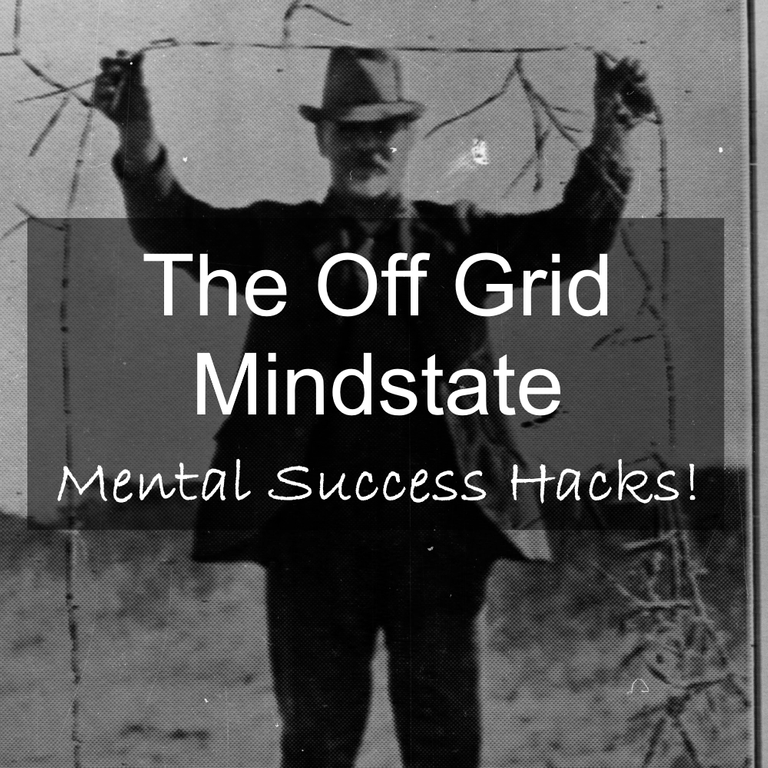 In this episode, we talk about what it takes mentally to go off grid and succeed. Both Cyrus and I believe that our biggest challenge is the mental fortitude needed to shift from on-grid living to off-grid living.
It can be quite a shock to the system, depending on your style of transition. Cyrus had a jump in head first attitude and talks about his challenges and successes within the first make-or-break months.
Not only are these mental hacks great for using off grid, but can also be applied to any lifestyle challenge.
Visit theoffgridoutpost.com for more episodes.
Join in the conversation and leave a comment below!
Powered by Regina from Maximum Off Grid
and Cyrus from the Off Grid Maker