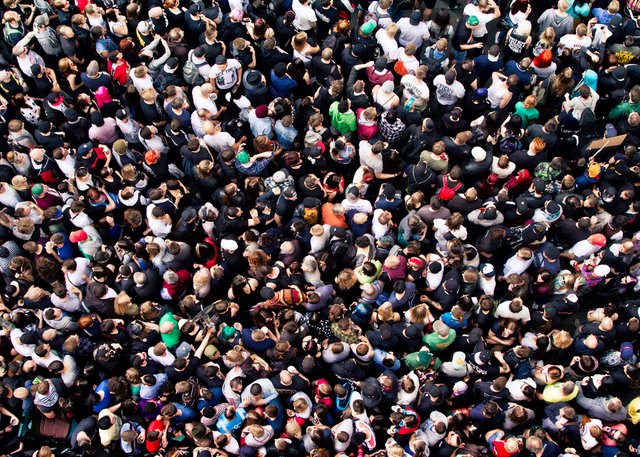 Answering this question with any kind of certainty is not so easy. There are of course many factors to consider... soil type, altitude, climate, access to water, experience, motivation etc... but the general consensus seems to be that a family of 4 needs around 800m² to survive all year round without going hungry. Which means 200m² per person. In order to do this by the way they must also store some of the food they produce for the winter.
Further info on how to preserve food here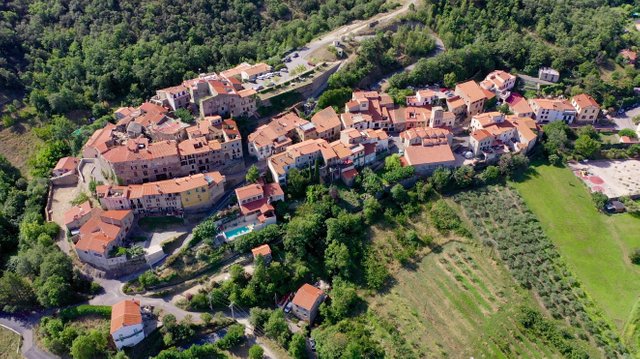 Here in France what my family and I have is around 250m², seen exactly four months ago in this panoramic shot. It was a blank canvas back then.

I can say with certainty we are going to achieve our goal of eating over 50% of our food from this garden by the end of the year and it will likely be closer to 80%. But we still need to buy stuff like pasta, rice, flour etc from shops. Eggs too, but our chickens are coming soon...
I made a film yesterday showing where we are currently at with our garden. This is the first film I've made in over 4 months.
Sorry it's just vegetable porn, but that's what I'm into now!
The over population myth
Long have I contended with people who believe this myth. The truth of it is that governments & institutions own the majority of the land on earth and if it were to be distributed fairly, no one would be talking about over-population any more!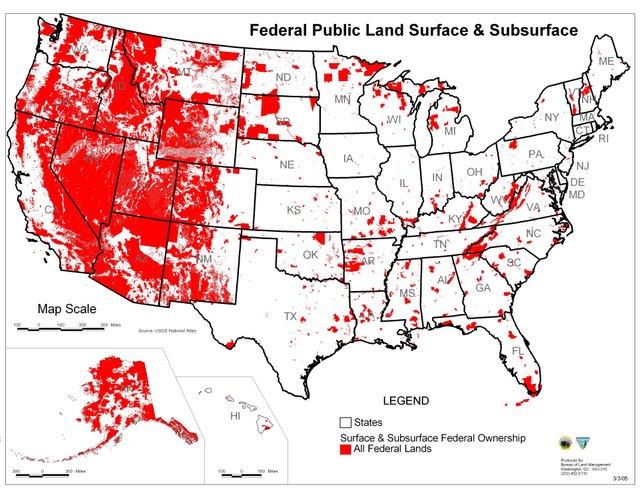 So, when you consider this...
...bearing in mind a single human needs only 200m² to survive, you can be sure there is more than enough space for everyone to grow what they need.
Question is... how can we make this happen?
Answers on a postcard please ;)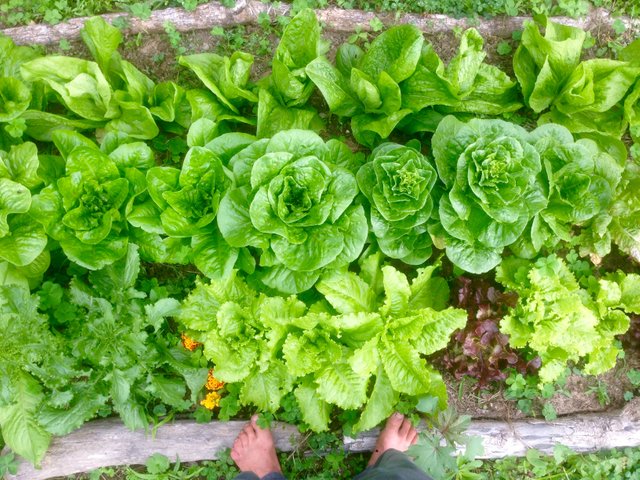 In Conclusion
1/6th of all deaths this year will be due to (preventable) starvation. But where is the media coverage of this? Where is the panic and worldwide call to action?
Oh yeah, everyone is busy talking about the minuscule number of deaths (by comparison) for covid-19. And the riots which have been born as a result of this madness.
The total number of worldwide deaths are predicted to be 60M this year and the total number of deaths by starvation is currently around 5M. Assuming this figure is set to double during the second half of the year, 1/6th of all deaths this year will be attributed to starvation.
Doesn't that seem like quite a high figure to you? Especially in light of all the drama around a relatively small group of people dying with COVID-19. Which by the way is not the same thing as dying of COVID-19.
The irony of course is that the systems put in place to protect us from covid-19 have largely been responsible for causing the food supply chain break-downs along with a massive reduction in planting and harvesting. The amount of food which has gone to waste as a result is disgusting. And not being talked about by the MSM.
So... how much land does a person need to survive?
Not very much.
And is there enough to go around?
Yes there is.
But only when people wake up to the truth that the streets of cities are not paved with gold will they head to the hills and re-awaken their forgotten connection with the oldest and most important skill of all... how to use the land.