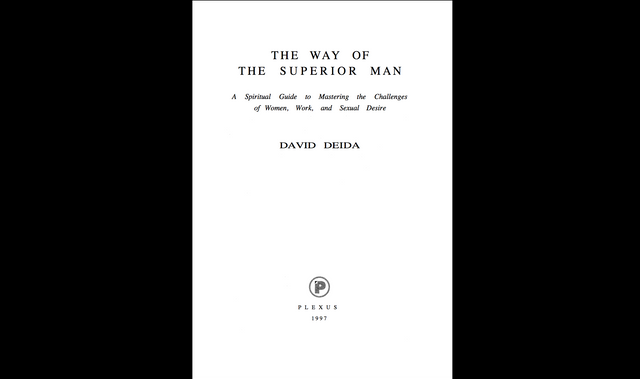 What is your true purpose in life? What do women really want? What makes a good lover? If you're a man reading this, you've undoubtedly asked yourself these questions—but you may not have had much luck answering them. Until now.
In The Way of the Superior Man, David Deida explores the most important issues in men's lives—from career and family to women and intimacy to love and spirituality and relationships—to offer a practical guidebook for living a masculine life of integrity, authenticity, and freedom. Join this bestselling author and internationally renowned expert on sexual spirituality for straightforward advice, empowering skills, body practices, and more to help you realize a life of fulfillment, immediately and without compromise.
"It is time to evolve beyond the macho jerk ideal, all spine and no heart," writes David Deida. "It is also time to evolve beyond the sensitive and caring wimp ideal, all heart and no spine." The Way of the Superior Man presents the ultimate challenge—and reward—for today's man: to discover the 'unity of heart and spine' through the full expression of consciousness and love in the infinite openness of the present moment.
Contents:
Part One: A Man's Way
Part Two: Dealing With Women
Part Three: Working With Polarity and Energy
Part Four: What Women Really Want
Part Five: Your Dark Side
Part Six: Feminine Attractiveness
Part Seven: Body Practices
Part Eight: Men's and Women's Yoga of Intimacy
Excerpt:
This book is a guide for a specific kind of newly evolving man. This man is unabashedly masculine—he is purposeful, confident, and directed, living his chosen way of life with deep integrity and humor—and he is sensitive, spontaneous, and spiritually alive, with a heart-commitment to discovering and living his deepest truth.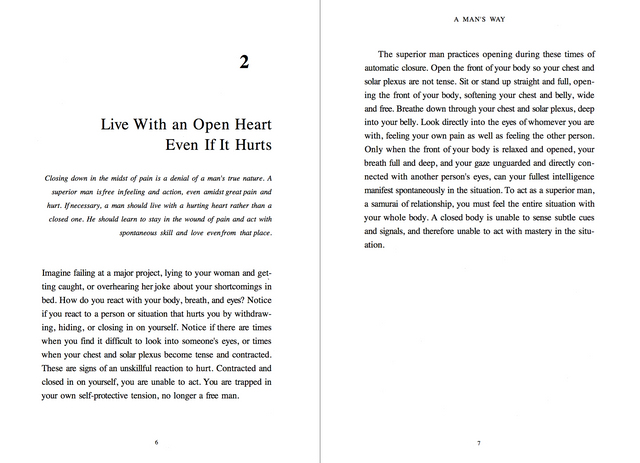 I was recommended this book by my Reiki Master in Thailand, back in 2013.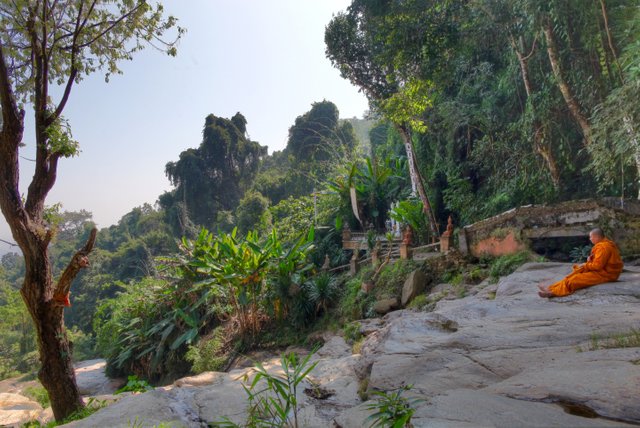 Yeah, I did take this shot, but that's not him.
In fact, it's the guy in the middle of this lot, my Level 1 Reiki group. That's me on the right :)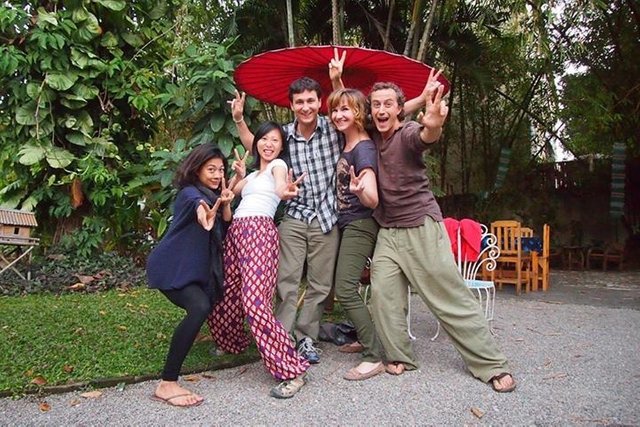 So anyway, read the book. Especially if you are a man!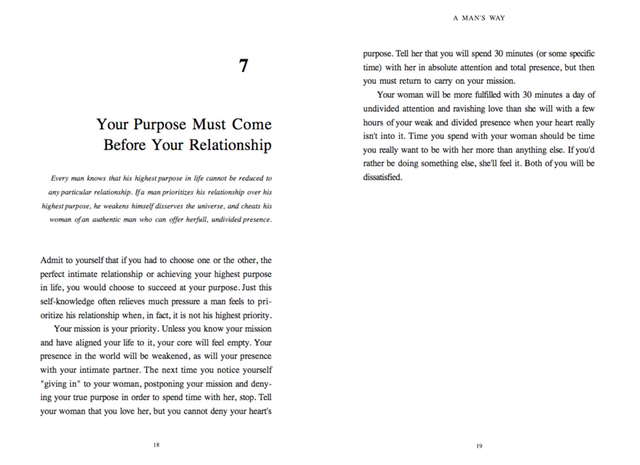 How can you download this book?
Set up an account with LBRY here if you don't already have one.
(this way you will earn LBC every time you view my content)
Follow this link to download:
---
Please be sure to save on your device, preferably something small, portable and easily chargeable, like a tablet or decent sized smart phone.
THE NEED FOR SOLAR
If we are going to ensure that we have always have access to these books & films (no matter what is happening in the world) we must have a solar charger for our device.
It is for this reason that I ask you to save them on your device rather than assuming they will always be available to you through my LBRY account.
Fortune favours the prepared.
The JouleStick
I have seen many solar products in my time and this I can confidently say is one of the best because it is practical, functional, durable & inexpensive. It can be a torch or a lamp and most importantly, it can charge your device.
When enough of you indicate to me you are interested I will buy a box of these JouleSticks and sell them on to you for the equivalent of around $50 (plus postage), payable in fiat or crypto.
I want to mention also that the JouleStick is compatible with the JouleBox, should you ever decide to expand on your kit.
The JouleBox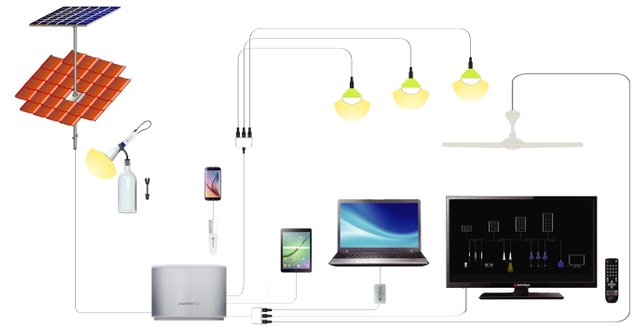 By the way, I made both of the above films and even took the JouleBox for a test run on an off grid island in Indonesia. My product review can be seen here. Bottom line: I seriously love these products!