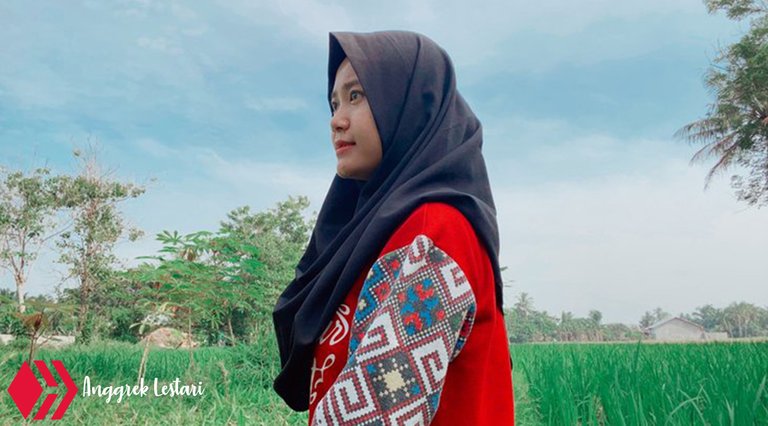 We will face various feelings that are not always satisfying as long as we live. The feeling that pierces the heart and ruins the day quickly is the feeling called disappointment.
Starting from being disappointed, the tears were created. Starting from being disappointed we become angry with something. Starting from being disappointed, we forget that we have ever felt great happiness.
We can't help but hope, that's why we appear disappointed. No matter how much we reduce our level of expectation on something, in someone, we will still be hit with disappointment that day. Naturally, we humans have hearts and we become disappointed.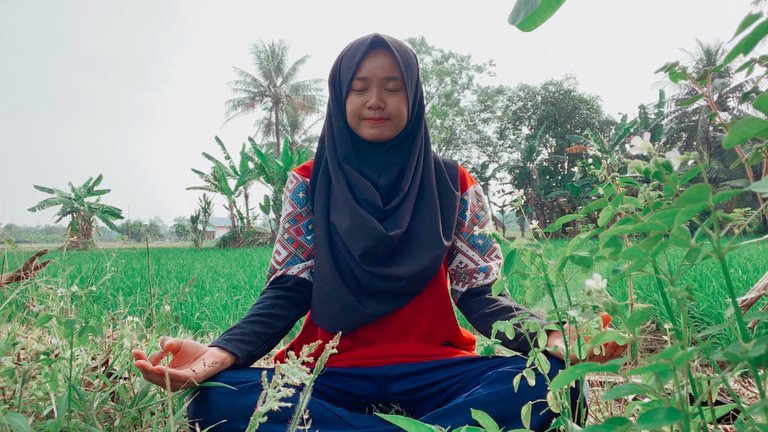 What did I do to heal disappointment?
- Say, "It's nobody's fault"
If you are disappointed because someone has a desire that makes you feel disappointed, try slowly telling yourself that it is nobody's fault. These are purely the events of the universe as the "gate" through which we must be happy.
Disappointment exists so that we can learn many things. Maybe from being disappointed, we become smart to distinguish which people are sincere to us, or which people we only take advantage of.
- There is a Better Plan of God
It's the thing that works the most for me. When I feel disappointed, I pray and cry to God. That's quite a heal.
Then I told myself that there was God's plan that was better than mine.
Maybe this time I feel disappointed but this is just my assumption today. Because there is a better way God can replace it with something more enjoyable.
- How LifeWorks
This is how life works for us. Life often gives us a sense of disappointment so that we recognize a sense of satisfaction, a sense of worth, gratitude, a sense of happiness.
Without disappointment, all we feel is bland when we feel happy later.
---
That was my way of healing disappointment. How do you treat disappointment?