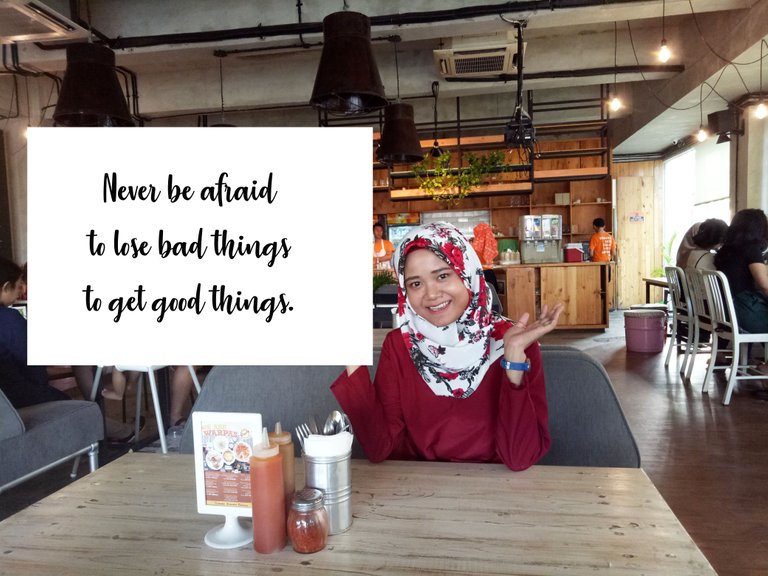 Wisdom can be a powerful force to bring us success through anything in life. But being strong without being wise, will be difficult for us.
It's not easy to be wise. In particular, when we are stress tested. It is difficult for us to be calm, think in a stable state, and not be driven by our emotions.
Increasing age is not a factor that makes us wiser. It is our responsibility, and our choice to learn to be wise.
---
---
---
Starting with a Mindset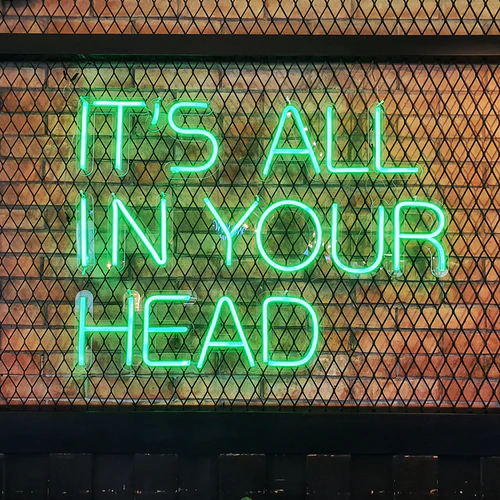 All good things don't just come to you. It takes practice, takes a lot of experience.
You have to change your mindset to something more positive and focus more on being responsible for doing good for yourself first. If you can be kind to yourself, you will be ready to do good for others.
You have to get control of yourself first. All your wishes.
---
---
---
Dare to take a decision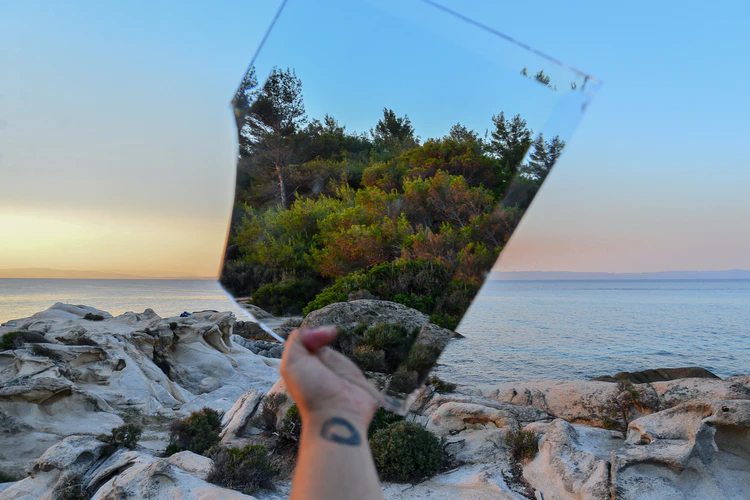 Good wisdom can start with you having the courage to make every decision for the good of your life. Courageous in the sense that you are ready to face the obstacles that are waiting in front of you, because the decision you take is not an easy path to go through.
Dare to make decisions also means the power for you to fully control yourself. You don't give up on your surroundings, and or just wait for someone else to decide something to do for you.
---
---
---
Joining positive people, and selecting your friendships is also part of learning to wisely manage your life. Never be afraid to lose bad things to get good things.
You must learn to walk in the right direction if you are to get the best results. Because if you are still in your comfortable place today, of course, it is not an option for you to grow to be better.
Stay grateful, and thankful for living a good life right now, because life still flows in your time. :)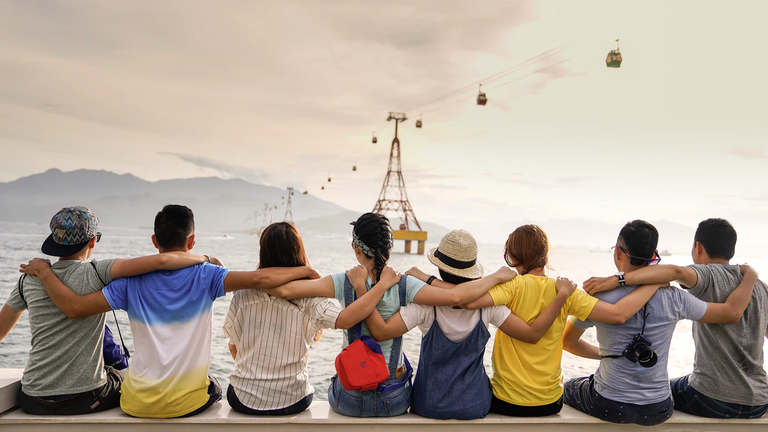 Be happy!
---
---
---
Image Sources: 1; 2; 3.