Hive Open Mic ( #openmic ) is a global community of music lovers, for music fans and musicians. Each week is a live music invitation for expression and connection.
---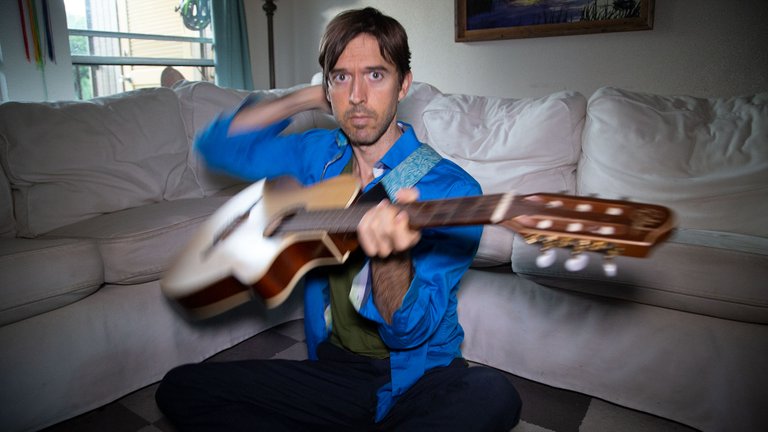 Happy to be back in action with a song from the heart. This one came from a spark of inspiration I felt one Christmas morning, sitting by the fireplace, playing on an old Flamenco guitar, filling the room with this heavenly music I hadn't heard before. It resonated deeply, presenting a message that continues to move me.
Because this song originated in the Christmas season, the chorus lines are influenced by "The Little Drummer Boy," with the familiar vocables: parum pa pum pum. The lines in "The Voice" are similar, although they are expressions of ancient Sanskrit. "Om-mani-padme-hum" is a mantra with infinite interpretations, such as: Behold, the jewel in the lotus. "Karuna-hum" essentially means: Compassion is my nature.
---
The Voice
A song about joining the divine choir, being in universal harmony
The Voice of all voices is singing
Singing in the innermost
Calling all of us who listen
To listen and lend our voices
The heartbeat it is being drummed
Om-mani-padme-hum om-mani-padme-hum
The heartstrings they are being strummed
Karuna-hum karuna-hum
The presence of the Presence is with us
Here now in the moment
Calling all of us who focus
To focus and lend our voices
The heartbeat it is being drummed...
The Star of stars is guiding
Guiding high in the heavens
Calling all of us who wonder
To wonder and lend our voices
The heartbeat it is being drummed...
The harmony of the Harmony is calling
Calling the star people
Calling all of us who sparkle
To sparkle and lend our voices
The heartbeat it is being drummed...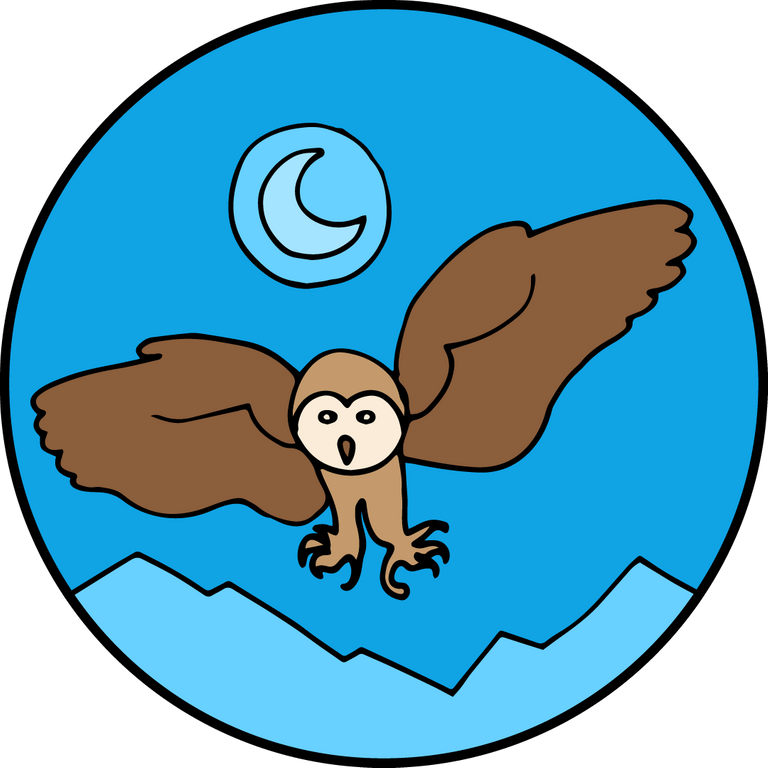 ---
Acknowledgements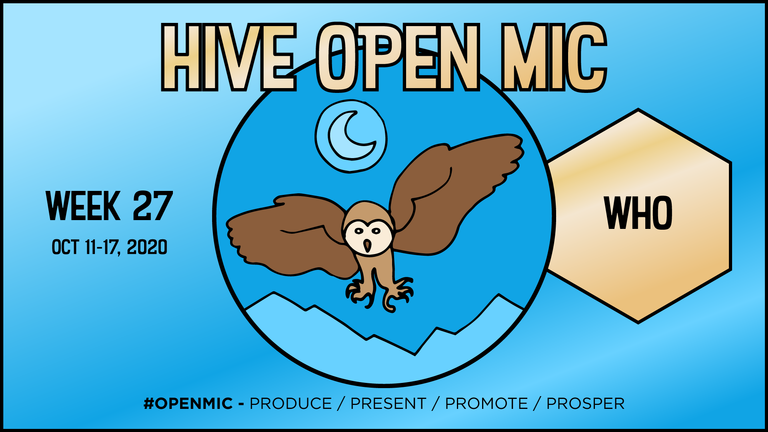 Hive Open Mic - Week 27 is underway right now, with the current theme: "Who." We introduce new themes every Sunday, encouraging us to share a common ground with the community. Musicians always have full freedom to bring whatever music feels inspired in the moment. There is still time to jump in and enjoy this week's Hive Open Mic event! Look and listen for the highlights to be released on Tuesday.
🌞 🌜 🌟 ✨
🦢 🕊️ 🌿 🌸
---
Bio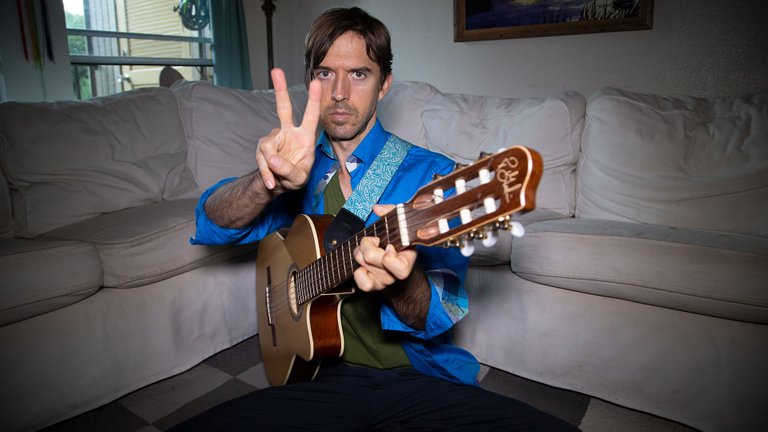 I'm Cabe Lindsay, making movies with ARISE and music with Butterflies. Success stories include films: Voices of the Grandmothers, Wild Family... books: Brave Spirit, Be Well Bee, WYLD, Big Idea Patterns... and songs: Brave Spirit, Home, Colors Flying... My greatest achievement is my role as a rad daddy to three incredible kids.