You may ask yourself why are hands so special? Why do they say they are alive? Simple, they are the first thing we recognize about ourselves (body). We start from a universe inside our mother and we believe we are her. Because when we are born we have no notion of a body of our own, but rather paths are opened to find that progressive recognition of our own body.
Tal vez te preguntes ¿Por qué las manos son tan especiales? ¿Por qué dicen que llevan vida? Simple, son lo primero que reconocemos de nosotros mismo (cuerpo). Partimos de un universo dentro de nuestra madre y creemos que somos ella. Porque cuando nacemos no tenemos noción de un cuerpo propio, sino que se van abriendo caminos para encontrar ese reconocimiento progresivo de nuestro propio cuerpo.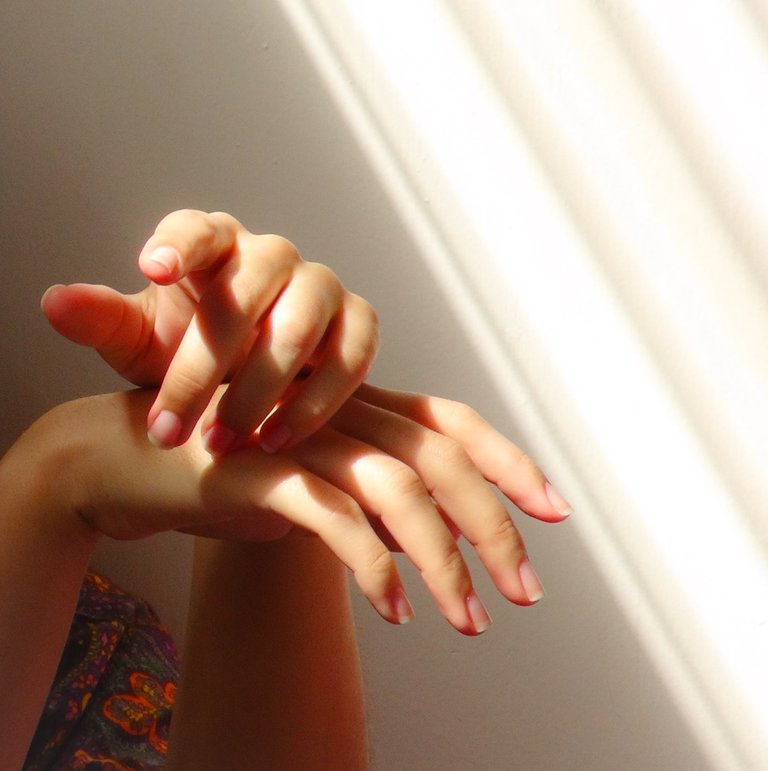 The wonderful thing is that everything starts from the hands; that is why so many energies move around them. Moreover, they are our first contact with the environment and ourselves, giving way to the endless discoveries of the body, life and energies. They are so special that they allow us to touch, caress, elevate and hold things, animals or people. Among other things, they allow us to draw, paint, write and above all, to heal or to hurt.
Lo maravilloso es que todo empieza desde las manos; por eso tantas energías se mueven alrededor de ellas. Además son nuestro primer contacto con el entorno y nosotros mismos, dando paso al sin fin de descubrimientos del cuerpo, la vida y las energías. Son tan especiales que nos permiten tocar, acariciar, elevar y sostener cosas, animales o personas. Entre otras cosas como dibujar, pintar, escribir y sobretodo sanar o herir.
Then, the hands consciously or unconsciously take on great power, which can manifest in dimensions such as fighting - where the goal is to hurt the other - or even healing hands, which carry healing energies to another being in need. Thus a unique power develops in the life of each individual. Taking all those energies that compose us into our hands, which are channeling, and we use them according to our circumstances or life experiences.
Entonces, las manos toman consciente o inconscientemente un gran poder, el cual se puede manifestar en dimensiones como una pelea - en donde el fin es hacerle daño al otro- o hasta las manos sanadores, las cuales llevan energías curativas a otro ser que lo necesite. Así se va desarrollando en la vida de cada individuo un poder singular. Llevando toda esas energías que nos componen a nuestras manos, las cuales son canalizadoras, y las usamos según nuestras circunstancias o experiencias de vida.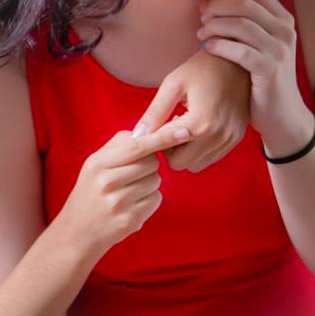 Our hands also have powers of cleansing and protection. When we are crying we clean our tears with our hands... It is unconscious, to remove that feeling that caused us to cry. It is a washing of low frequency feelings, and the hands support us in ending that cycle of drainage. Helping to mobilize high frequency energies. When I speak of protection it is the mobilization of energies that we produce when we want to protect someone and we caress, touch or hug them. Also when we are frightened or afraid, the first thing we do is to create a barrier with our hands, sending energies to them according to the level of our alertness.
Nuestras manos también tienen poderes de limpieza y protección. Cuando estamos llorando nos limpiamos las lágrimas con las manos... Es inconsciente, para quitar ese sentimiento que nos causó llorar. Es un lavado de sentimientos de frecuencia baja, y las manos nos apoyan para terminar ese ciclo de drene. Ayudando ha movilizar energías de alta frecuencia. Cuando hablo de protección es la movilización de energías que producimos cuando queremos proteger a alguien y lo acariciamos, tocamos o abrazamos. También cuando nos asustamos o tenemos miedo, lo primero que hacemos es crear una barrera con las manos, enviando energías a ellas según el nivel de nuestro estado de alerta.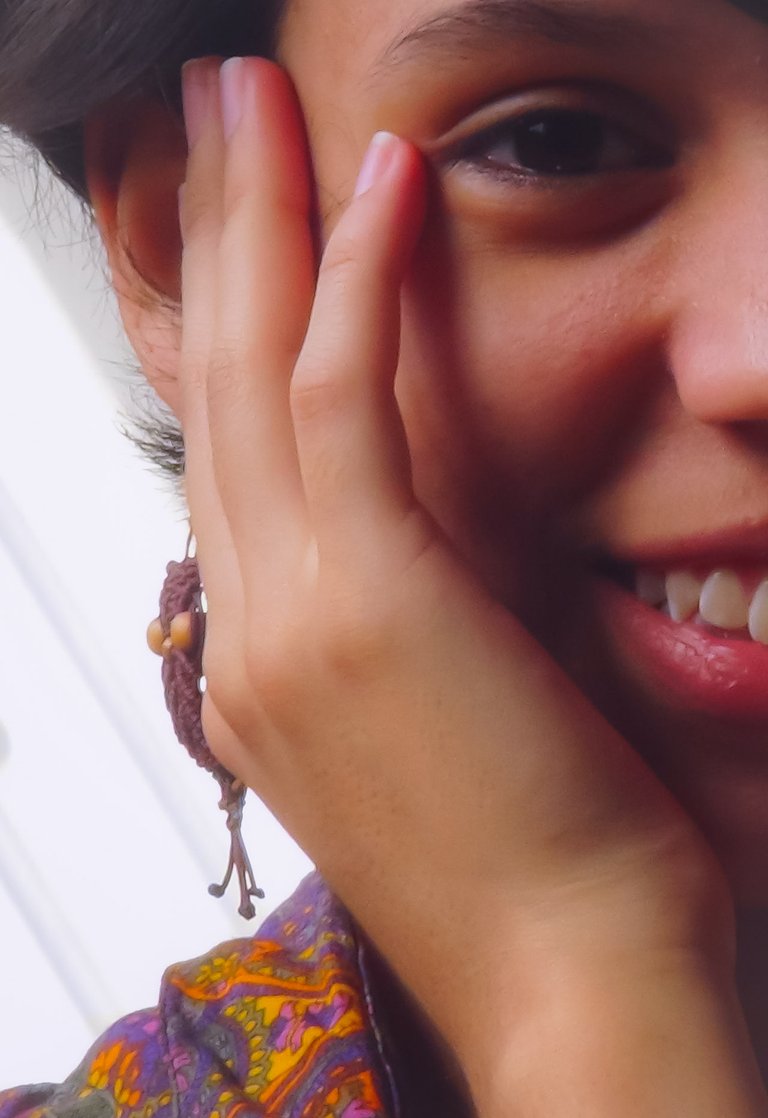 They are our main and unique tool to address our physical and inner being, which is why there are so many practices of healing through them or destruction. We realize these energies from a simple touch, with just a touch of your fingers you can transmit what you feel to the other individual, whether it is love, sexual attraction, hostility, fear, etc. It is therefore essential to learn how to develop these magnificent tools to create good potential in healing or for the protection of negative energies that can hurt you.
Son nuestra principal y singular herramienta para abordar nuestro ser físico e interno, por eso hay tantas prácticas de curación a través de ellas o de destrucción. Nos damos cuenta de esas energías a partir de un simple tacto, con tan solo un roce de tus dedos le puedes transmitir lo que sientes al otro individuo, ya sea cariño, atracción sexual, hostilidad, miedo, etc. Siendo así esencial aprender a desarrollar estas magníficas herramientas para crear buen potencial en la sanación o para la protección de energía negativas que te puedan hacer daño.
Today I made this publication because of a deeper research I am doing of the hands. The truth is that the body and every part of it is an unexplored universe. I hope you enjoyed it, huge kisses...
Hoy hice esta publicación por una investigación más profunda que estoy haciendo de las manos. La verdad es que el cuerpo y cada parte de él es universo por explorar. Espero les haya gustado, besos inmensos...