This has undoubtedly been a difficult week, bad news everywhere, however, I have tried to keep the best of spirits, although a couple of days I have not even wanted to get out of bed, today was one of them, and that is that today was the cherry on the ice cream, My Mathias woke up with the brat on, did not want to be seen or talked to, But if I ignored him, he would also get upset, I must confess that I was 3 seconds away from giving him a good spanking, but when we are like this, the best thing is to breathe and count without a doubt, because if we don't, we can pay for all those feelings with the least indicated, and my son doesn't have the slightest responsibility for everything I have been going through this week.


Three different breakfasts I had to prepare today, because Mathias didn't want anything I did to him, many people tell me to leave him without eating and to ask you when he gets hungry, but it's easy to give an opinion when we don't know the reason for things, last night he went to sleep without dinner, because he had spent the afternoon playing with his uncle and was so tired that he fell asleep and it was practically impossible to wake him up for dinner, so I let him sleep peacefully, and today when he woke up he would eat, and that's why I was interested and insisted that he eat something. After a sandwich, yogurt, and cereal I thought of making him pancakes with scrambled eggs, maybe he would like to eat it. Well, I almost made it, he only ate the eggs and a couple of bites that he gave to a pancake.




These photos are not from today, the truth is that in the midst of so much stress I had neither the patience nor the time to take any photographs. I took these last week and remembered that the combination was a success that day, so I wanted to repeat it to try my luck. The truth is that things don't always turn out as we wish, he drinks and doesn't want what we prepared for him, the departure that we had scheduled doesn't end up being due to lack of gasoline, an apparently successful operation ends up being a failure after two days, the soccer game that you wanted to watch won't be able to see it because they took away your cable service, and so an infinite number of important or worthless plans that don't end up turning out as we had planned.



And life is like that, unpredictable, no matter how much we plan it is likely that we will have unforeseen events that will not allow us to continue as we wanted, however, there is something very important that we must have, and is that no matter how much the road changes or we have obstacles to reach our goal, you can change the plan, but never change the goals of your life, fight, insist and persist until we get our goal. It seems a little silly to insist that a little one eat something for breakfast, but it is a small example of how we should do with our plans, if a plan does not work, try another and another until we achieve it, I think this is part of the secret of success.
This week has not been easy, in fact, stress has again taken its toll on my health, however, I am sure that the next week will be better, and that eventually there will be weeks like this or even worse, but this will not stop me from working on building the tools so that I can achieve my goals.
Images of my property, taken with the camera of my iPhone 5S Edited with Snapseed.
Thank you for taking the time to read this post, if you have any questions, criticisms or suggestions, I would appreciate it if you would put them in the comment box, and remember, you can make magic in the kitchen too, and wherever you go!


[ES]

Esta sin duda ha sido una semana difícil, malas noticias por todos lados, sin embargo, he tratado de mantener el mejor de los ánimos, aunque un par de días no he querido ni salir de la cama, hoy fue uno de ellos, y es que hoy fue la cereza del helado, Mi Mathias se despertó con el malcriado encendido, no quería ni que lo vieran ni que le hablaran, pero si lo ignoraba también se molestaba, debo confesar que estuve a 3 segundos de darle una buena nalgada, pero cuando estamos así, lo mejor es respirar y contar sin duda, porque de no hacerlo podemos pagar todo ese cumulo de sentimientos con el menos indicado, y mi hijo no tiene ni la más mínima responsabilidad de todo lo que he estado pasando esta semana.


Tres desayunos diferentes me toco preparar hoy, pues Mathias no quería nada de lo que le hacía, muchos me dicen déjalo sin comer y que te pida cuando le de hambre, pero es fácil opinar cuando no sabemos el porqué de las cosas, anoche se fue a dormir sin cenar, pues había pasado la tarde jugando con su tío y estaba tan cansado que se quedó dormido y fue prácticamente imposible despertarlo para que cenara, entonces lo deje dormir tranquilo, ya hoy al despertar comería, y por eso mi interés e insistencia en que comiera algo. Luego de un Sándwich, yogurt y cereal se me ocurrió hacerle panquecas con huevos revueltos, tal vez le apetecería y lo comería. Pues casi lo logro, solo se comió los huevos y un par de mordidas que le dio a una panqueca.




Estas fotos no son de hoy, la verdad es que en medio de tanto estrés no tenía ni la paciencia ni el tiempo para tomar fotografía alguna. Estas las tomé la semana pasada y recordé que ese día había sido un éxito la combinación, así que quise repetirla para probar suerte. La verdad es que las cosas no siempre salen como deseamos, él bebe no quiere lo que le preparamos, la salida que teníamos pautada no se termina de dar por falta de gasolina, una operación aparentemente exitosa termina siendo un fracaso luego de dos días, el partido de futbol que querías ver no podrás verlo pues te quitaron el servicio de cable, y así infinidad de planes importantes o sin valor que no terminan dándose como los teníamos previstos.



Y es que la vida es así, impredecible, por mucho que planifiquemos es probable que se nos presenten imprevistos que no nos dejen continuar como lo queríamos, sin embargo hay algo muy importante que debemos tener, y es que por mucho que el camino cambie, o tengamos obstáculos para llegar a nuestra meta, puedes cambiar el plan, pero nunca cambiar las metas de tu vida, luchar , insistir y persistir hasta obtener nuestro cometido. Parece algo tonto insistir en que un pequeño coma algo en su desayuno, pero es un pequeño ejemplo de cómo deberíamos hacer con nuestros planes, si un plan no funciona, intentar con otro y otro hasta lograrlo, creo que esto es parte del secreto del éxito.
Esta semana no ha sido fácil, de hecho nuevamente el estrés ha hecho estragos con mi salud, sin embargo estoy segura de que la semana siguiente será mejor, y que eventualmente existirán semanas como estas o incluso peores, pero esto no hará que deje de trabajar en la construcción de las herramientas para que pueda llegar al cumplimiento de mis metas.
Imágenes de mi propiedad, tomadas con la cámara de mi iPhone 5S Editadas con Snapseed.
Gracias por tomarse el tiempo de leer esta publicación, si tiene alguna pregunta, crítica o sugerencia, le agradecería que la pusiera en la caja de comentarios, y recuerda, ¡Tú también puedes hacer magia en la cocina y a dondequiera que vayas!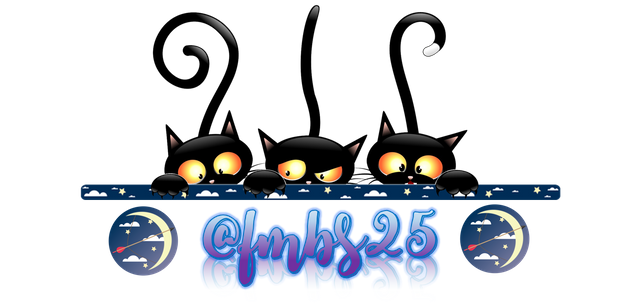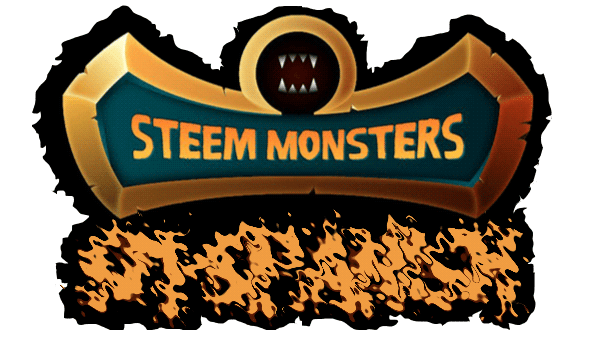 ---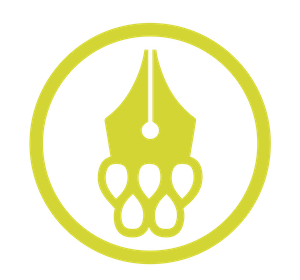 Come and support @Cervantes as Witness in https://peakd.com/me/witnesses
---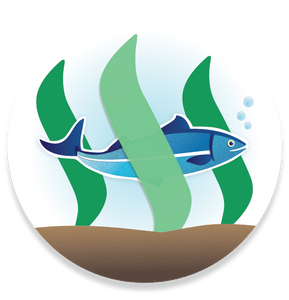 Come and supports @Aggroed as Witness in https://peakd.com/me/witnesses

Join @gems-community's Discord
A proud member of

Created by @derangedvisions