good afternoon friends of the
@GEMS
community.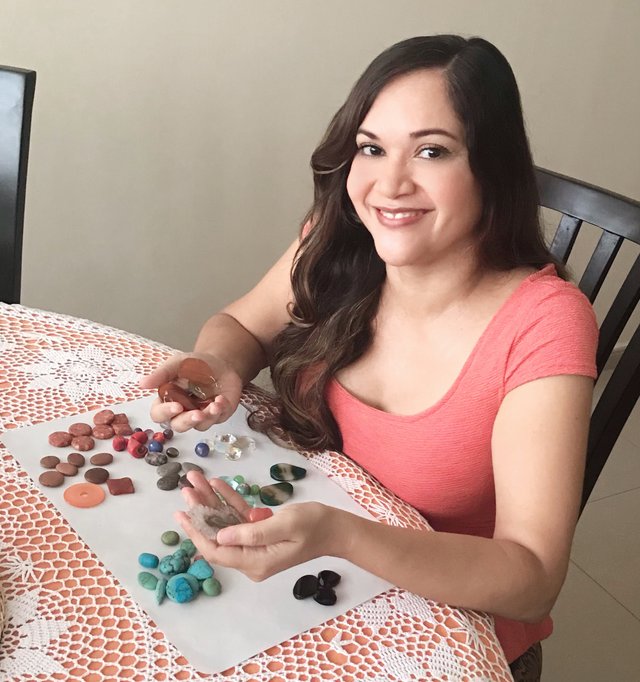 Today I want to share with you a subject that I am passionate about, the properties of semi-precious stones, among which stand out, quartz and crystals; Since I was a little girl I collect them and I have studied a lot about each of them and their powers, I can also say that thanks to them I learned a trade, goldsmithing, which is the art of transforming metals into artistic pieces, which with the help of these stones Ornament to make them look more beautiful, I really appreciate these stones a lot and I believe in them a lot.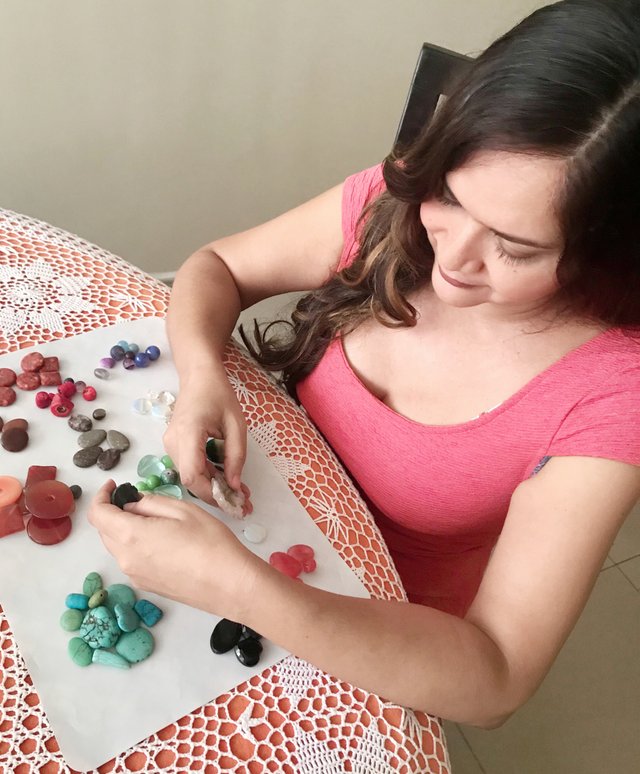 This topic is actually very extensive, however, today I am going to focus on talking about the properties behind these wonderful stones. Crystals and quartz are formed by the accumulation of minerals such as silica, which after years accumulate and compact, forming masses of different colors, shapes and textures, called semi-precious stones.
Quartz and crystals have the property of receiving, storing and propagating energy, from there, which are known in some parts of the world such as India and China, where they are called living stones, these are widely used in alternative medicine, through of crystal therapy to treat some ailments and situations that affect the body and its environment.
There are a large number of semi-precious stones, but I am going to comment on the properties of some of my favorites and the ones I have in my collection, among which the following stand out:
-Amethyst: It is a stone that serves to transmute negative energies, they are used to neutralize bad sleep or nightmares, for people who treat addictions, it is also known for its relaxing power, which is used for people with stress problems, insomnia , depression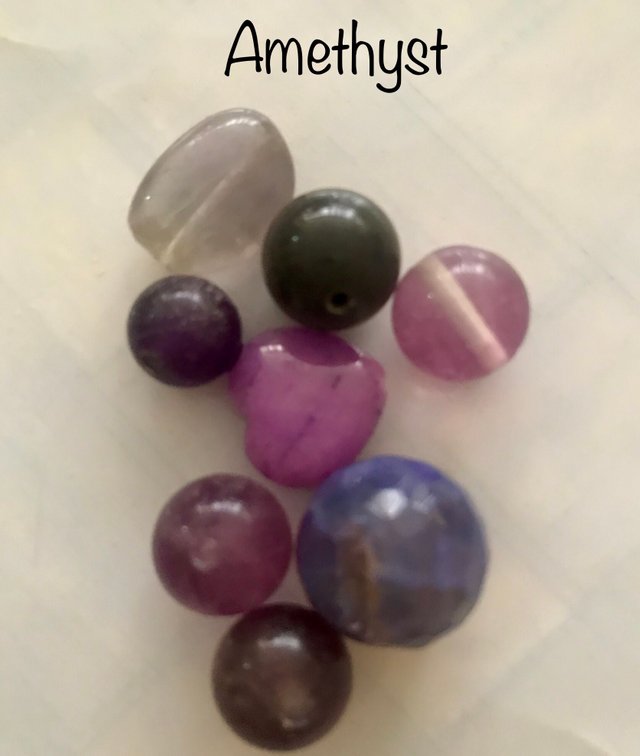 -Celestina: it is useful to harmonize and provide inner peace, hence it helps to connect with your inner being, it is also ideal for increasing self-confidence.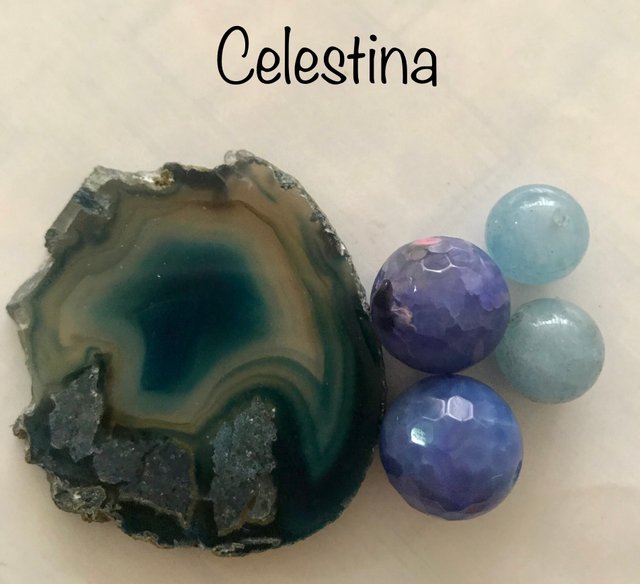 -Cornalina: This stone is used to recover energy, it gives courage, joy and enthusiasm in infertility treatments and enhance sexual energy.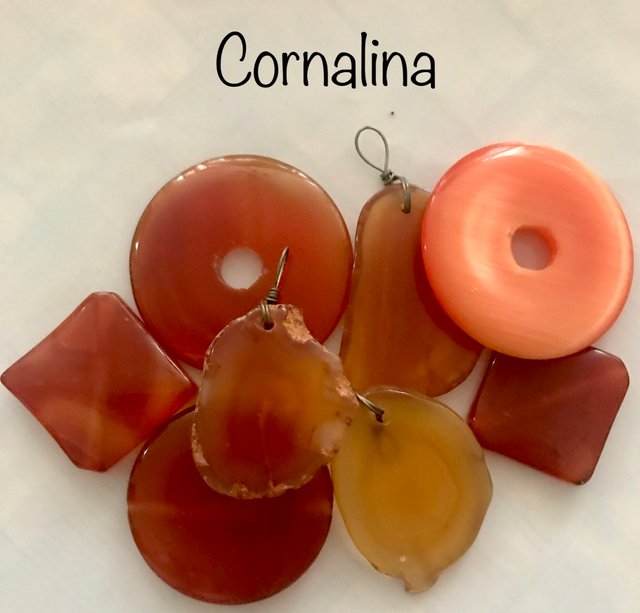 -Red Coral: This is used for circulatory treatments or cardiovascular problems, since its red color is related to everything related to the heart.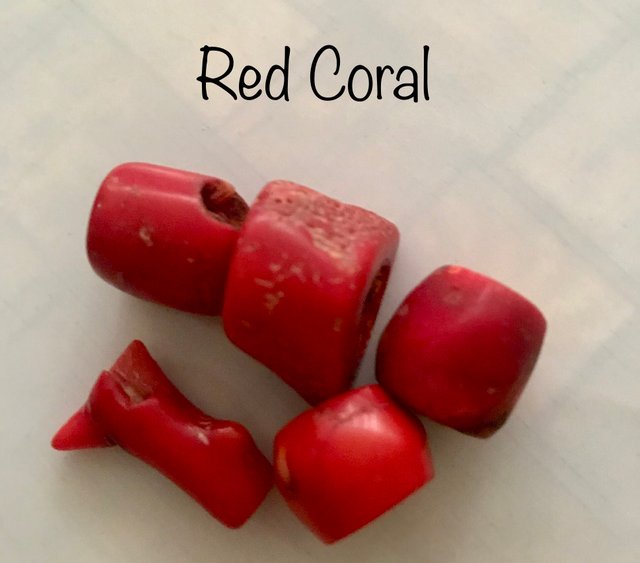 -Crystal Quartz: It is par excellence a stone that amplifies vibrations, it is very controlled to modify the properties of other crystals, in addition, it is used for general healing in both the physical and spiritual bodies.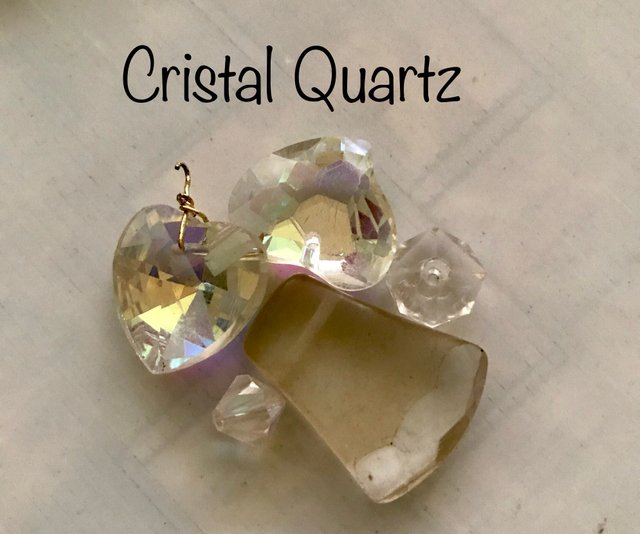 -Rose Quartz: It is the stone related to love, attracts this feeling, helps to maintain the balance of our emotions, facilitates coexistence with other people, relaxes and brings a lot of peace.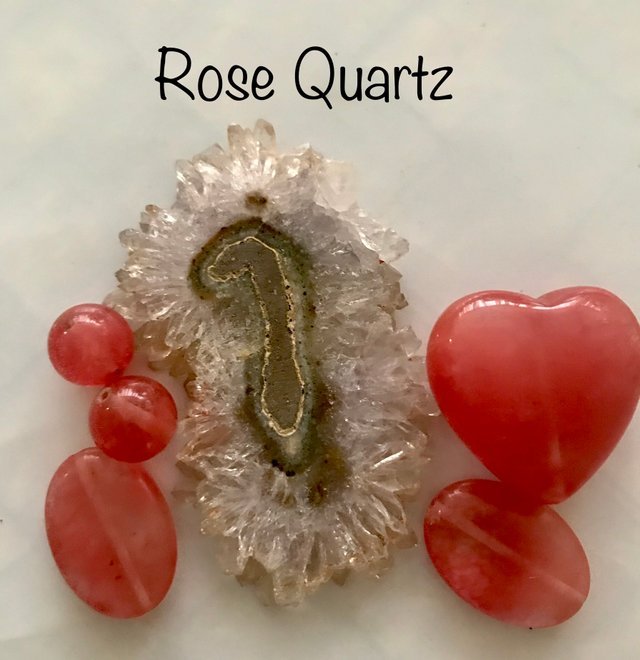 -Jade: It is a stone that attracts good luck, love, favors kidney treatments, is good for relieving Catholics, digestive system problems, migraines and colds.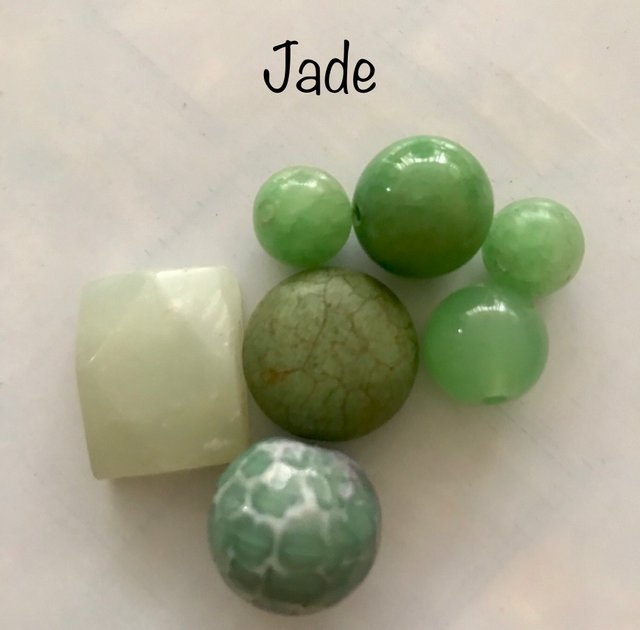 -Red Jasper: This stone is associated with passion, hence it is used to treat frigidity problems in women and impotence in men, it provides vigor to the body, and is ideal for treating self-esteem problems.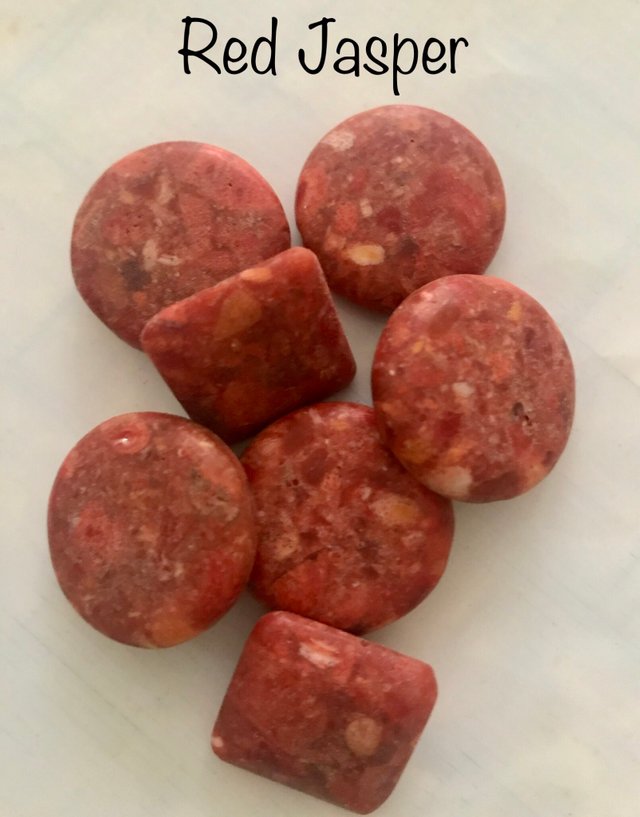 -Rain of Gold: This stone is associated with wealth and prosperity, it brings to the one who carries it energy, vitality and inner light.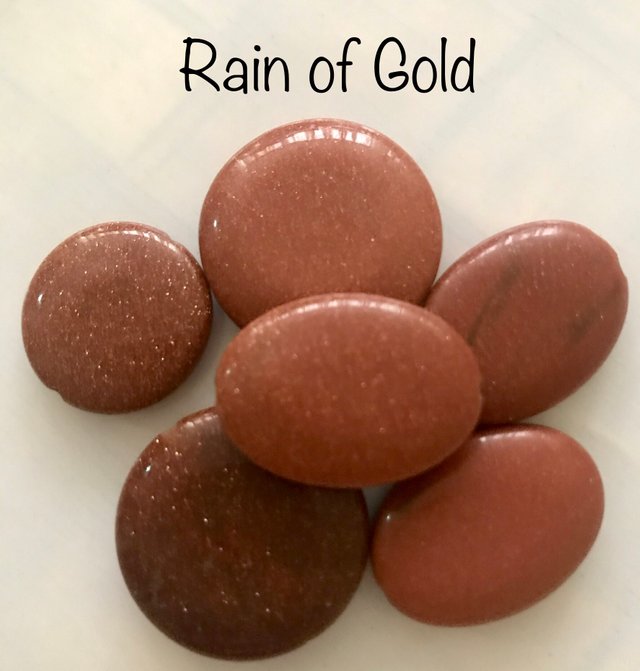 -Malachite: This stone is to attract money, it is also used in treatments for mental problems, difficulty sleeping and anxiety.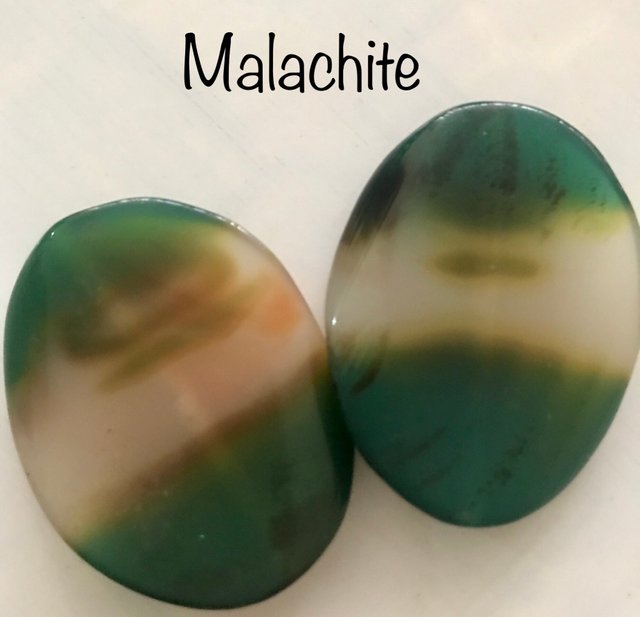 -Onix: This stone is dangerous to protect negative energies, since it is very effective to catch bad vibes, it is ideal for the resolution of emotional conflicts and with other people.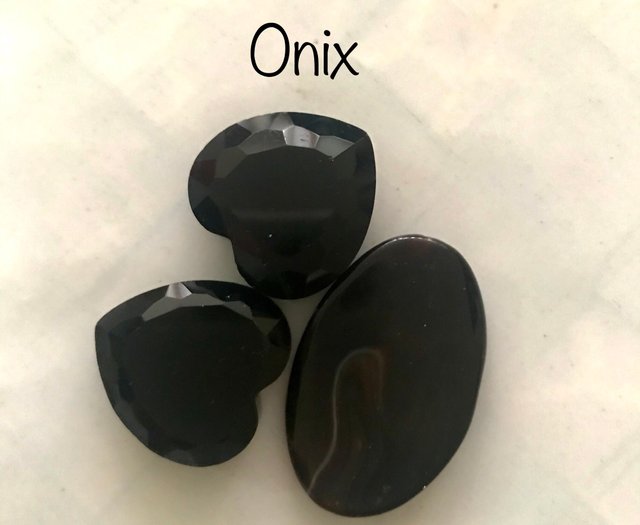 -Turquoise: A stone that represents power, helps detect inner peace, is protective, and is very effective in treating headaches and keeping skin young and fresh.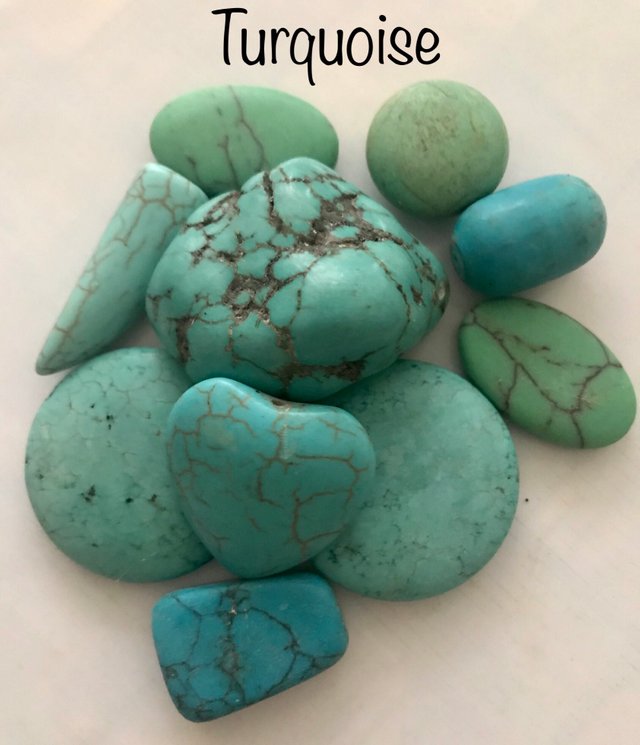 Friends these are some of the properties that these stones can offer you, I am a faithful believer in their powers, there are miles of them, if you like this post, tell me to write more about other semi-precious stones and their properties, I will be happy to continue talking about this subject that I'm passionate about.
I hope you like my post, thanks for reading.
The photos are my own, taken with an iPhone 7 Plus.
Follow me on HIVE as
@larka