We love avocado as a family and make sure that we have enough of it in our kitchen.
I believe that if there is one thing more enjoyable than eating, it is growing a new avocado.
Also it is very easy and you really have to try it!
1- Do not damage the seed of the avocado when cutting it
2- Stick 3-4 toothpicks to the seed and put it in a jar of water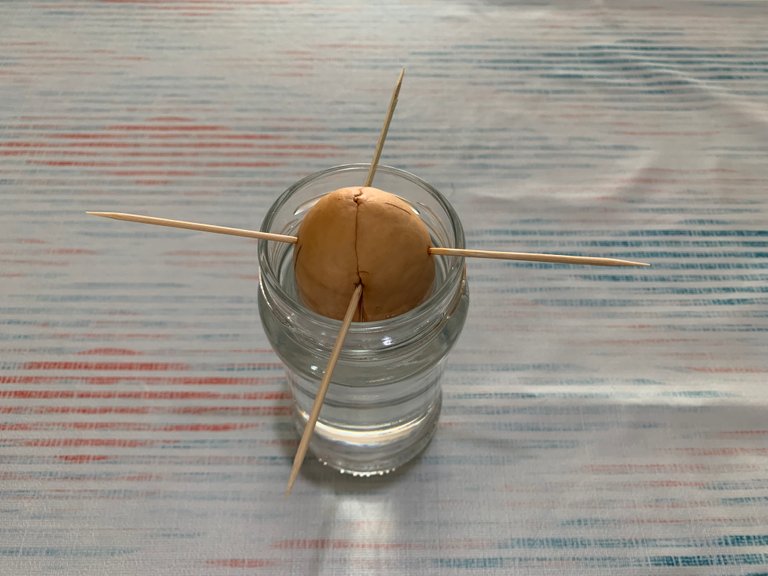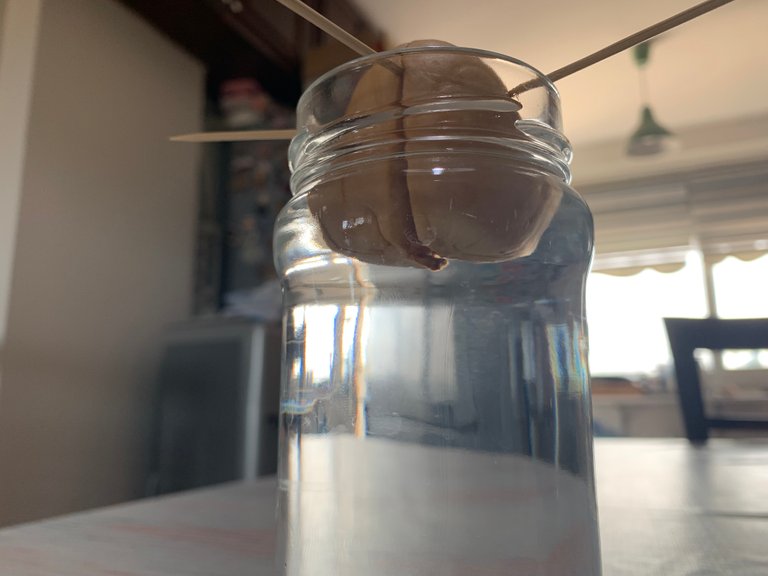 3- Wait for a root
4- Place the rooted seed into the flowerpot and wait for your avocado to grow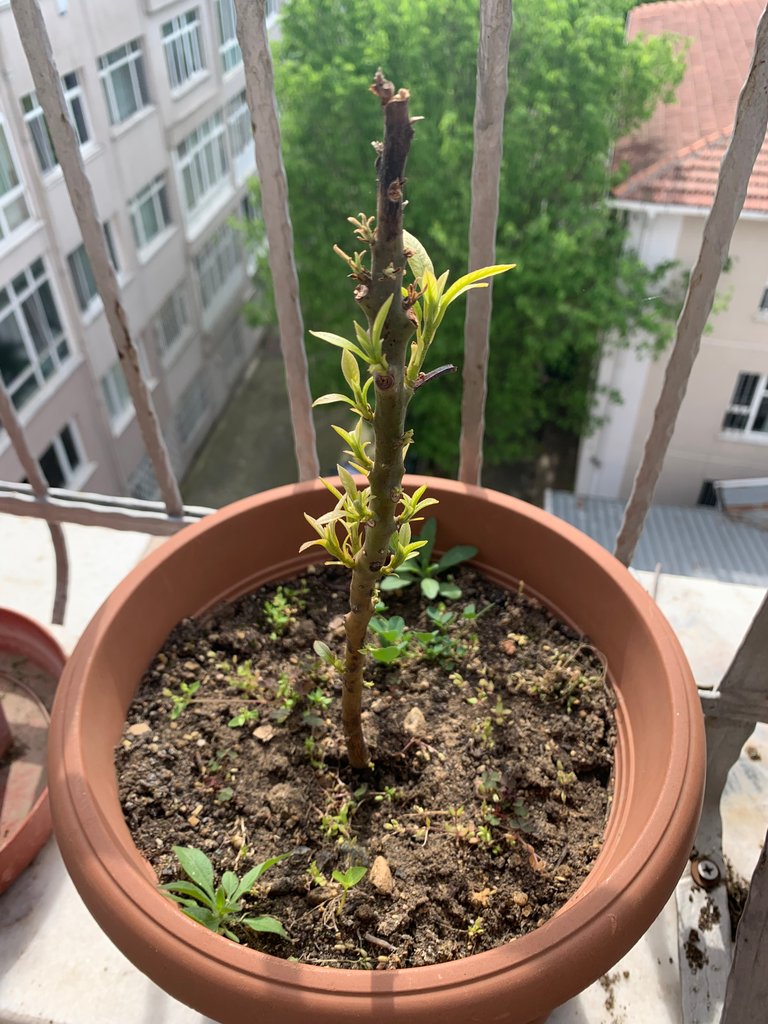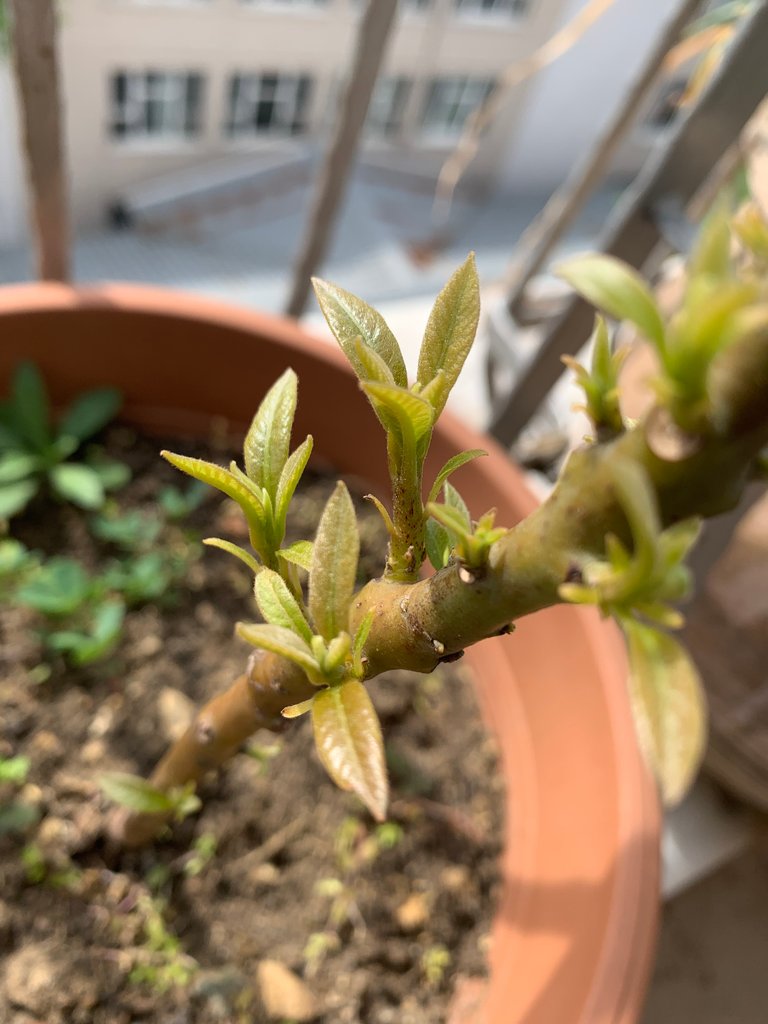 TR
Ailece avokadoyu çok seviyoruz ve mutfağımızdan eksik etmemeye çalışıyoruz.
İnanıyorum ki, avokado yemekten daha keyifli bir şey varsa o da yeni bir avokado yetiştirmek.
Ayrıca yetiştirmesi de çok kolaydır.
1- Avokadoyu keserken çekirdeğine zarar vermemeye çalışın
2- Birkaç kürdanı çekirdeğe saplayıp için su dolu bir kavanoza yerleştirin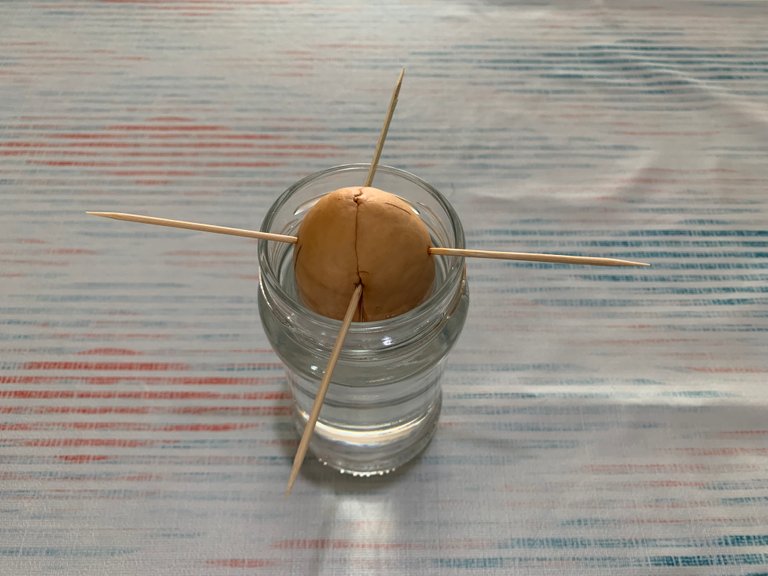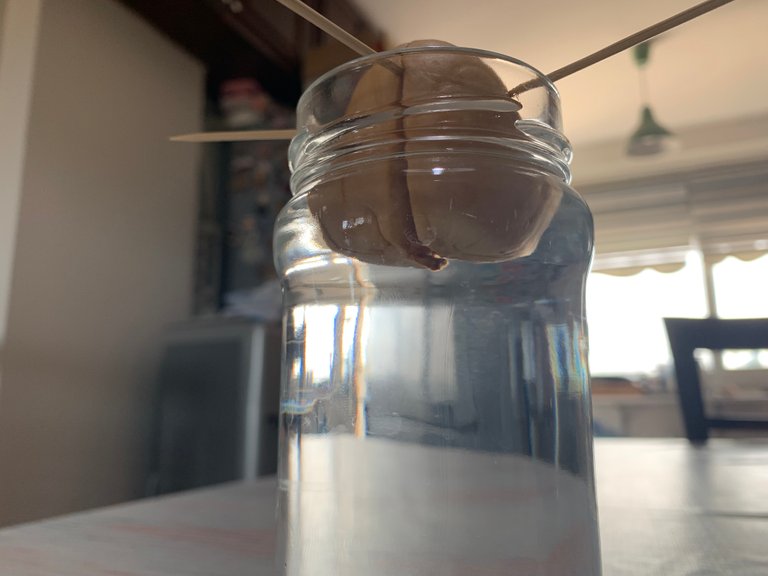 3- Köklenmesini bekleyin
4- Köklenen çekirdeği bir saksıya ekin ve avokadonuzun olgunlaşmasını bekleyin