Hi hivers,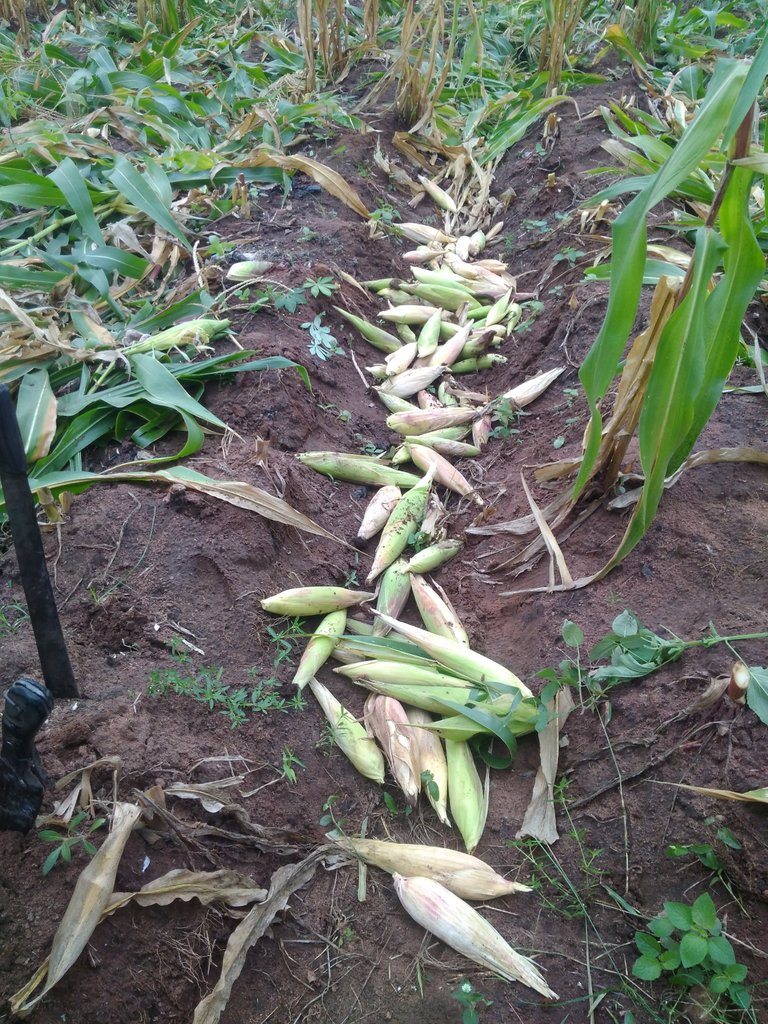 Quite for sometimes now have bee on this farm, this is a farm that have spent so much energy on, spent money on and like that, like that.
This plot of land was a vrigin land before, meaning nothing was done on it.
When the lockdown started i said to my self will i just be wasting like this doing nothing like some people so i decided to turn the land to a productive one and i still have my gardens flourishing too.
This is the picture of the land from virgin land, during clearing of it.
What i really love about #hive community is the helping hand from other family members of #hive because since the beginning of my maize @olaunlimited has always been a supportive partner and now during harvest period, he was here too to help, i say thank you buddy and i would like to thank @femcy-willy too because he was supposed to be here too to help in the harvesting of the maize but due to one thing or the other he couldn't make it.
I love #hive family for the love, care and encouragement we share with each other.
For that i want to thank @gelenkp for his words he spoke to me when i started my maize farm from the scratch, he said he loves to seeing someone not being lazy because of pandemic but rather productive and he mentioned three qualities he loves in what i did, so i say thank you onces again for those words and to my very good friend @cmplxty you are always appreciated, thanks too, wish i can send you some maize but distance have stopped me. Thanks too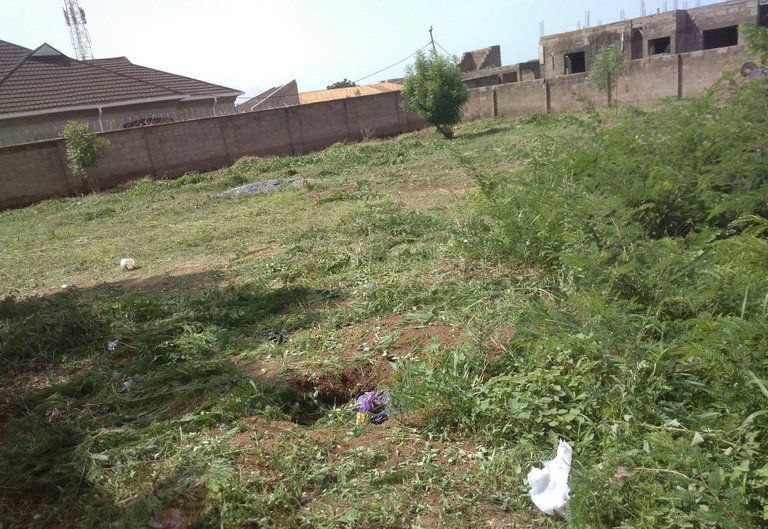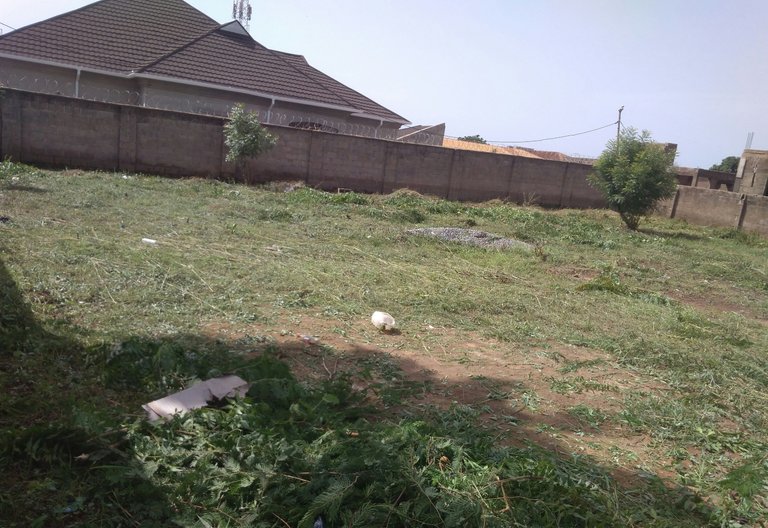 So after some months like 3-4 months of plant i decided to Harvest some of it that is up for harvest.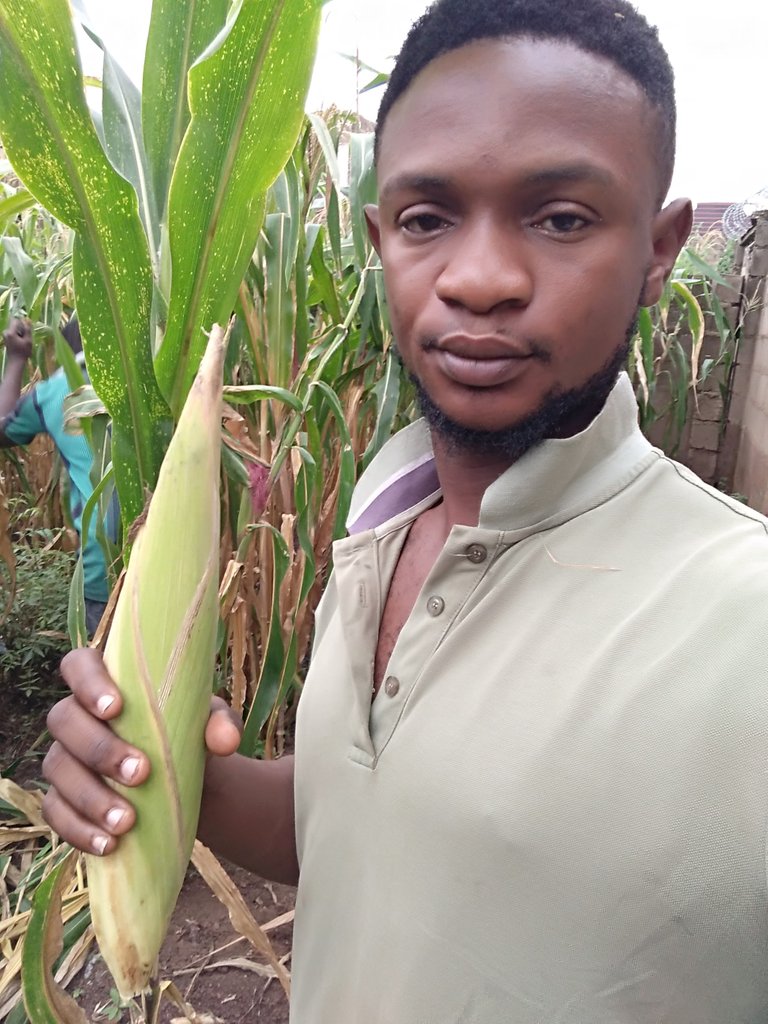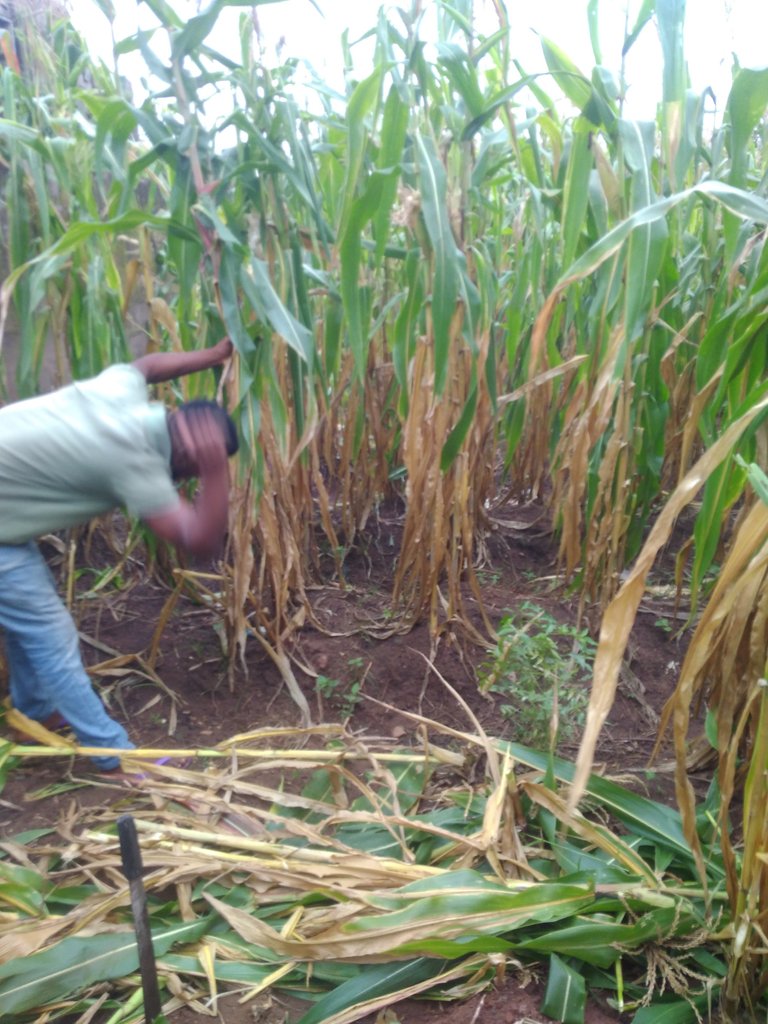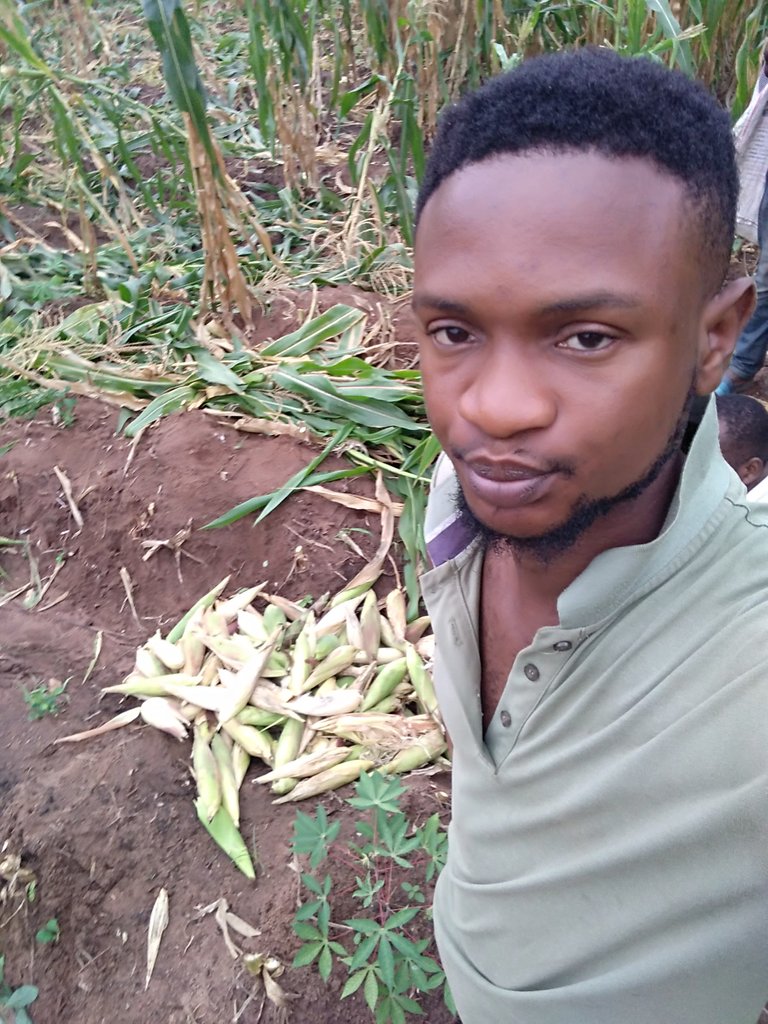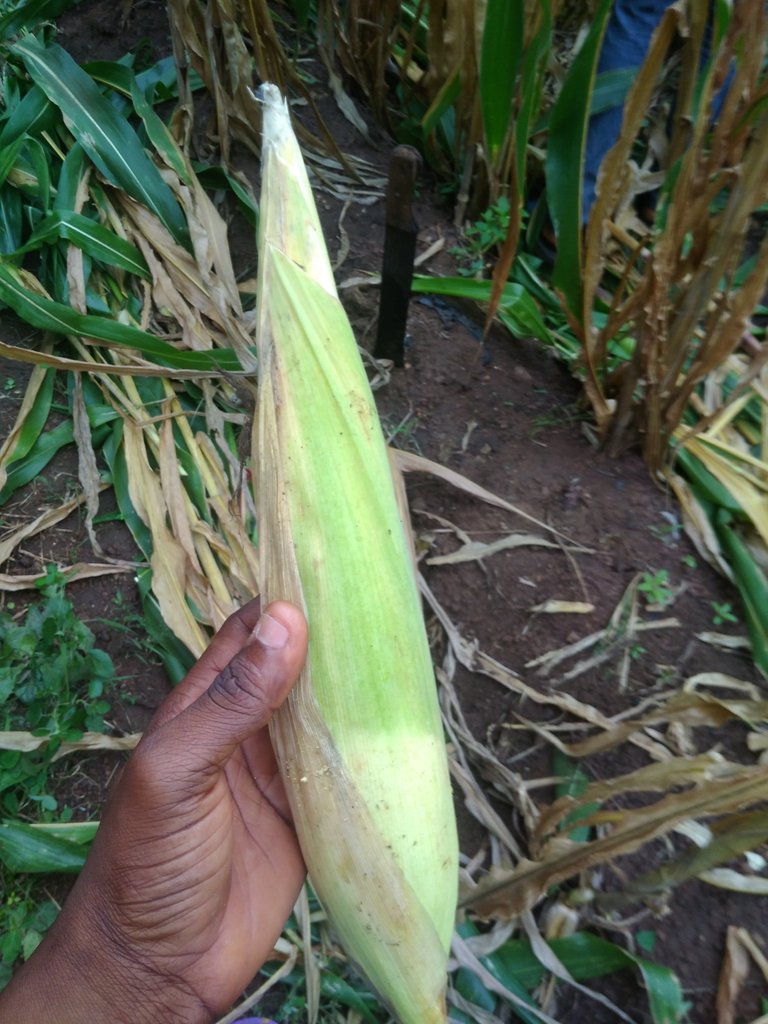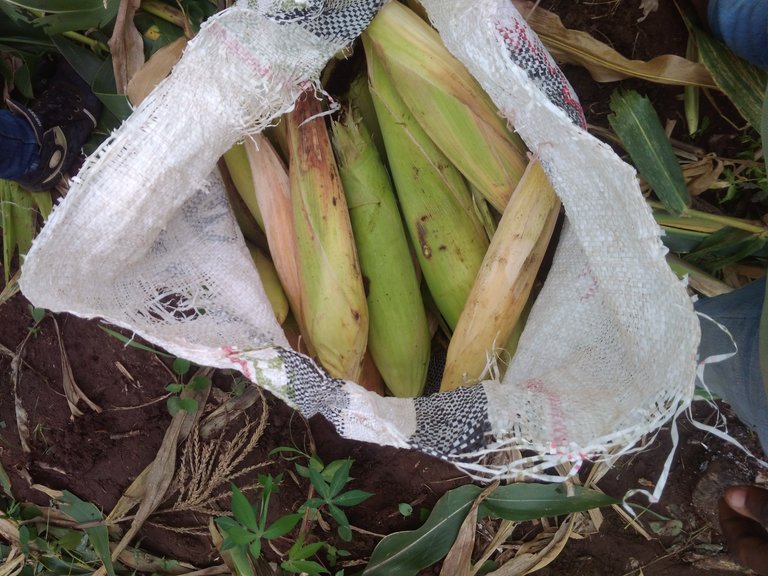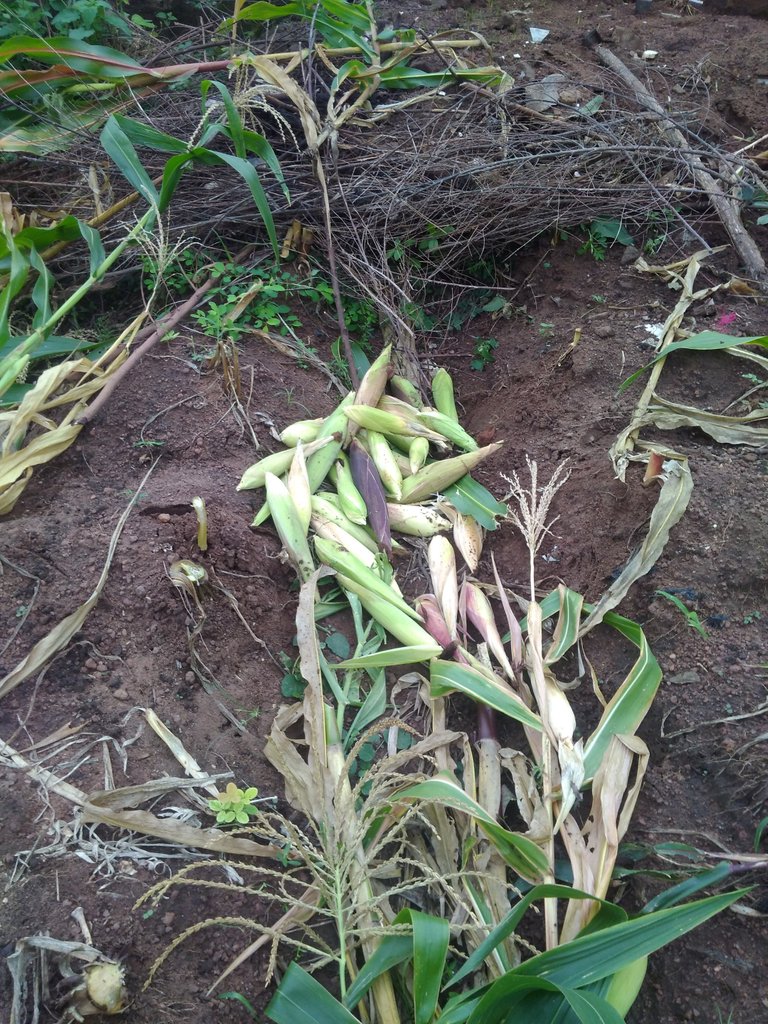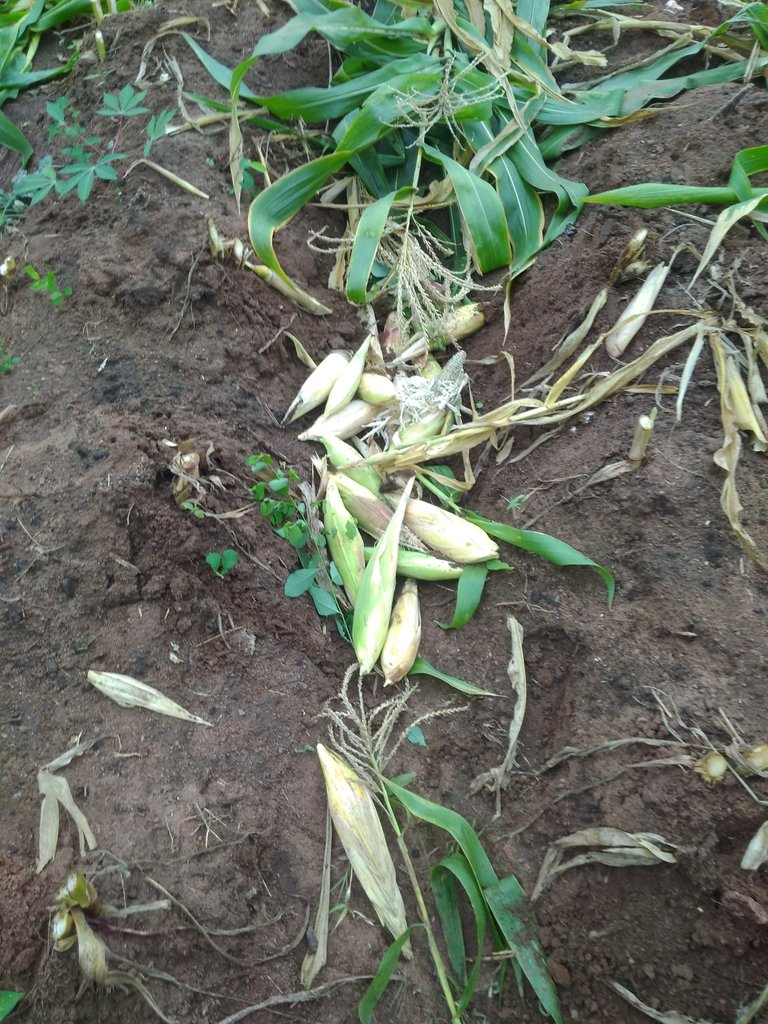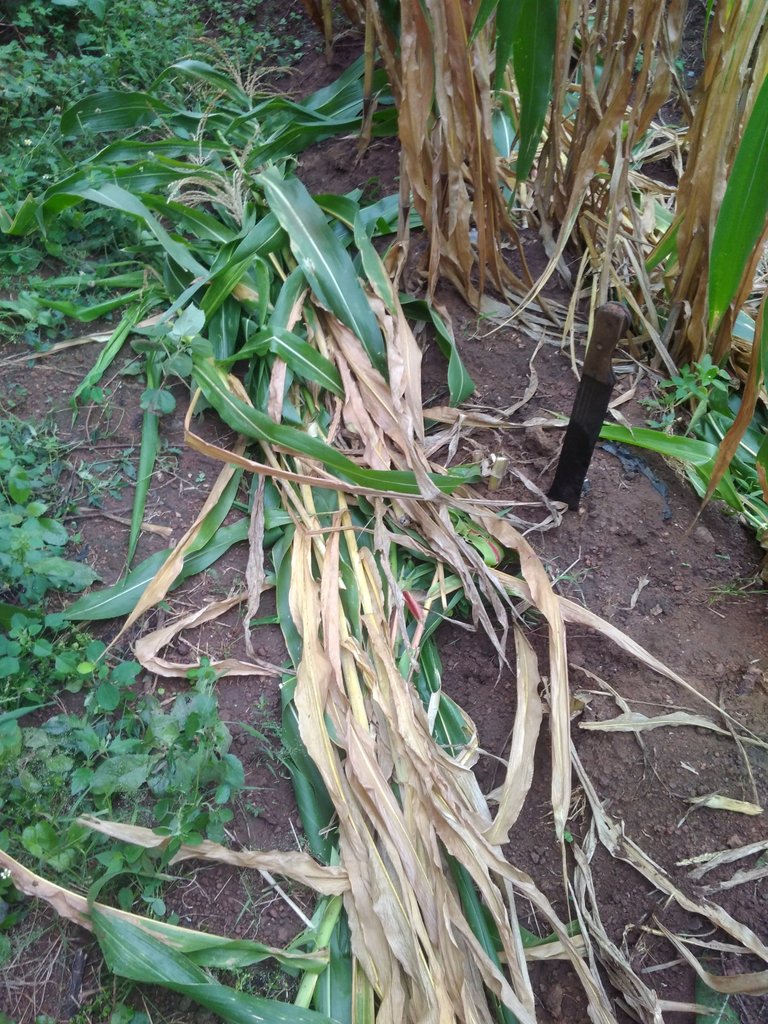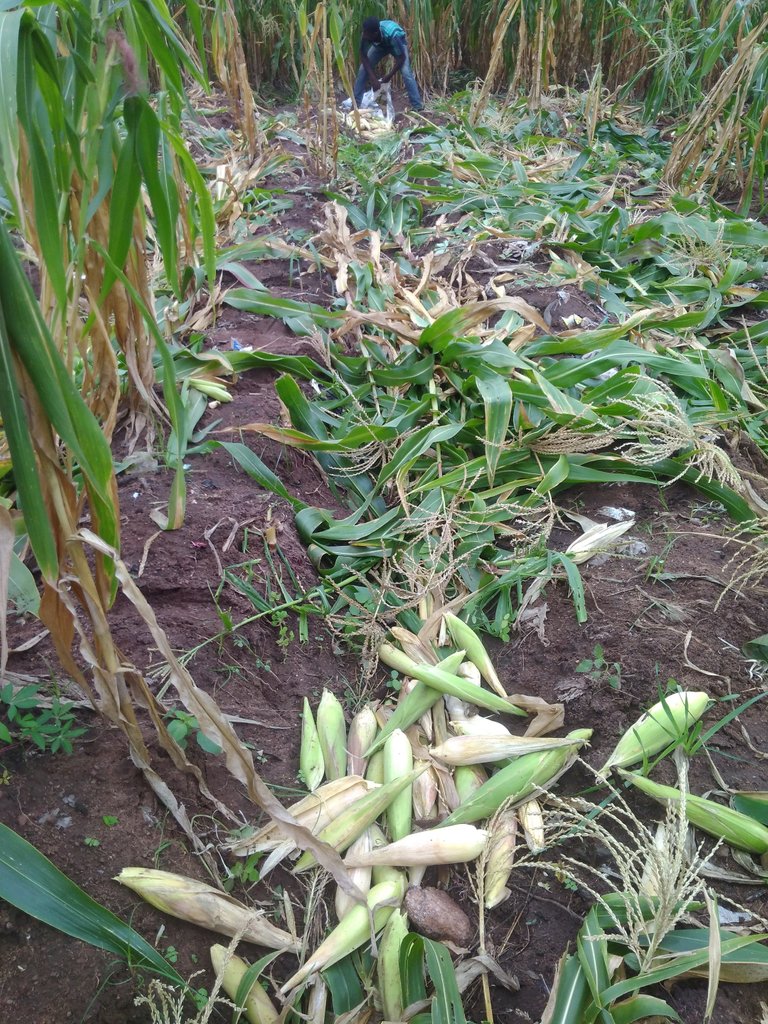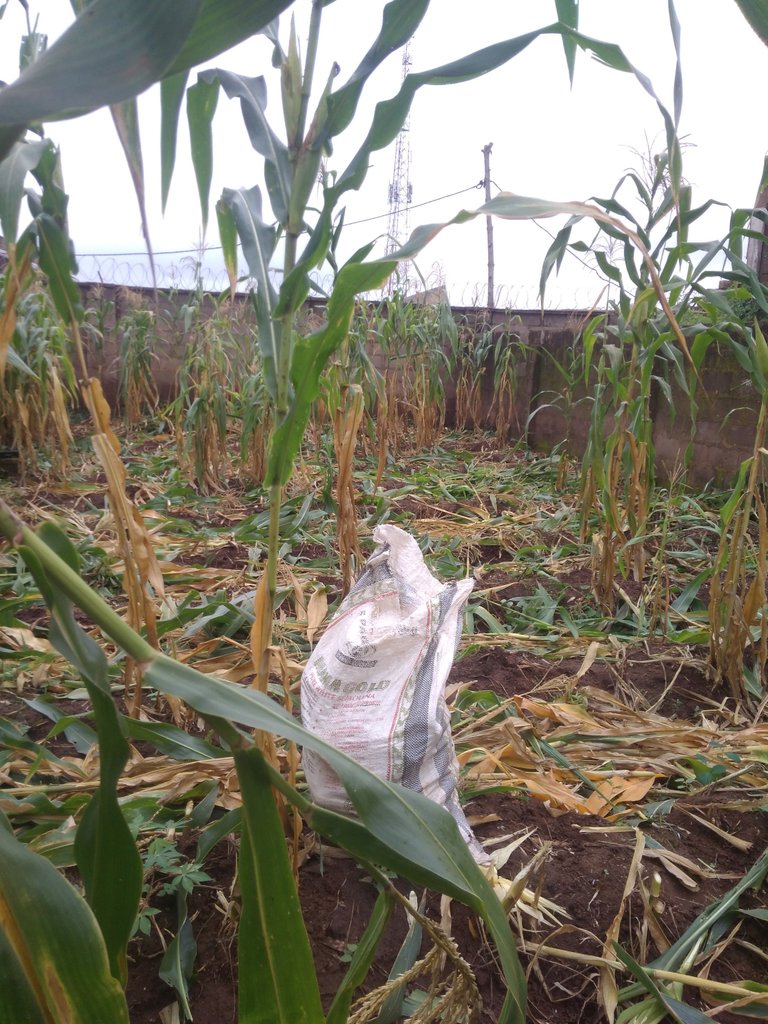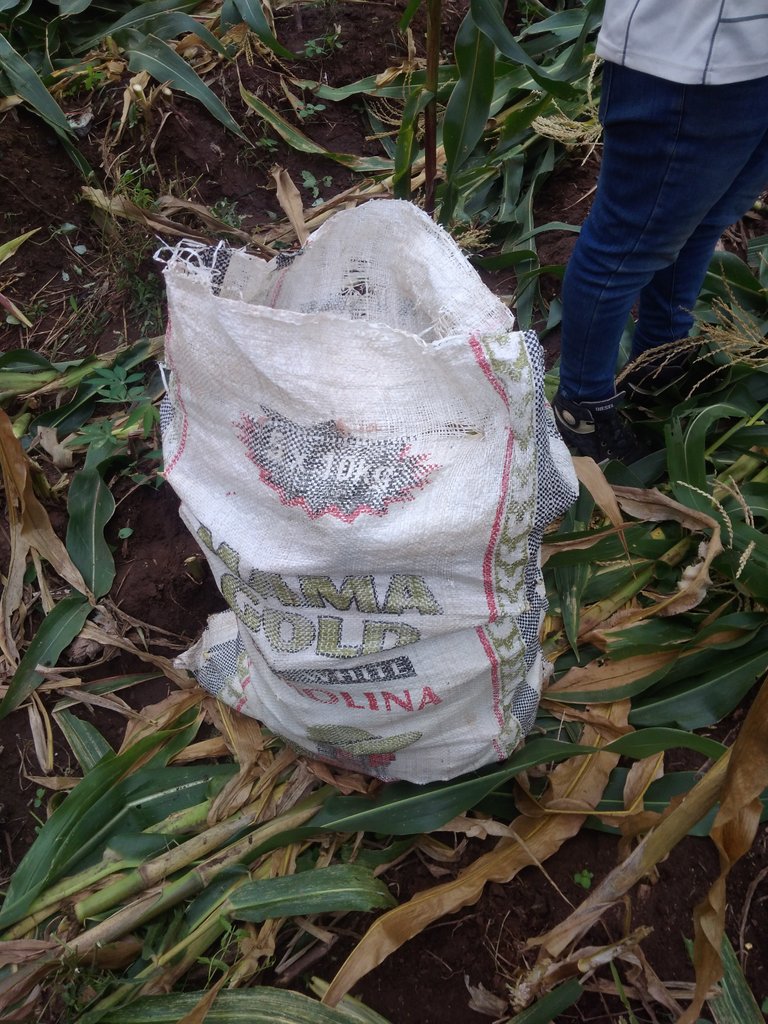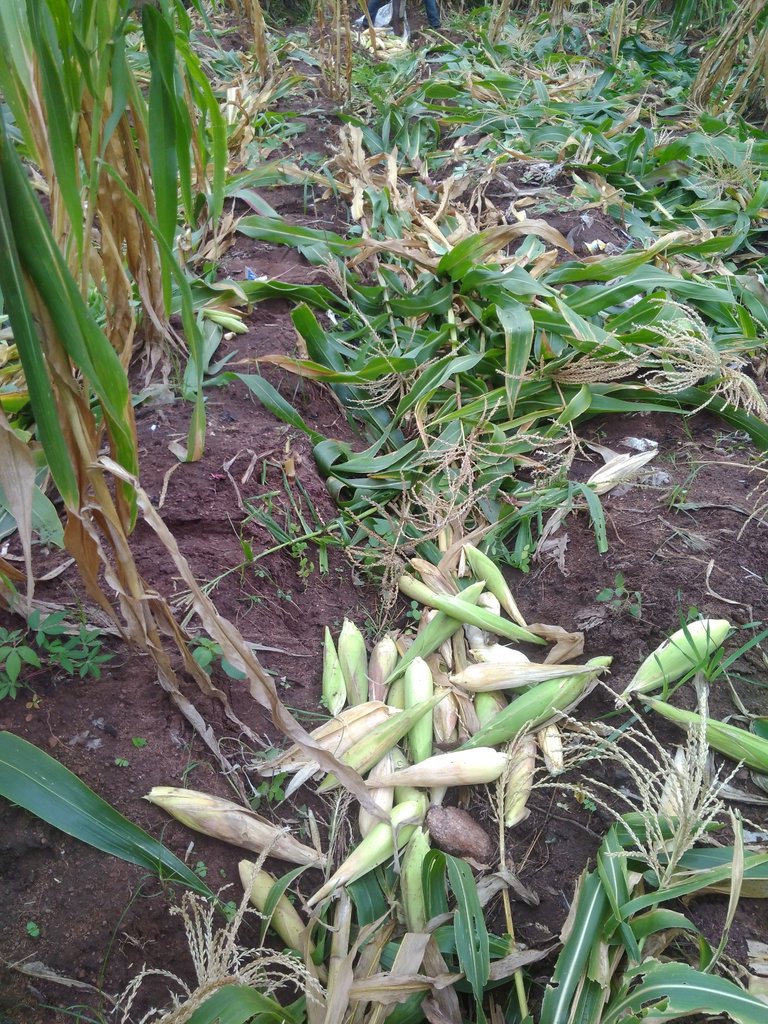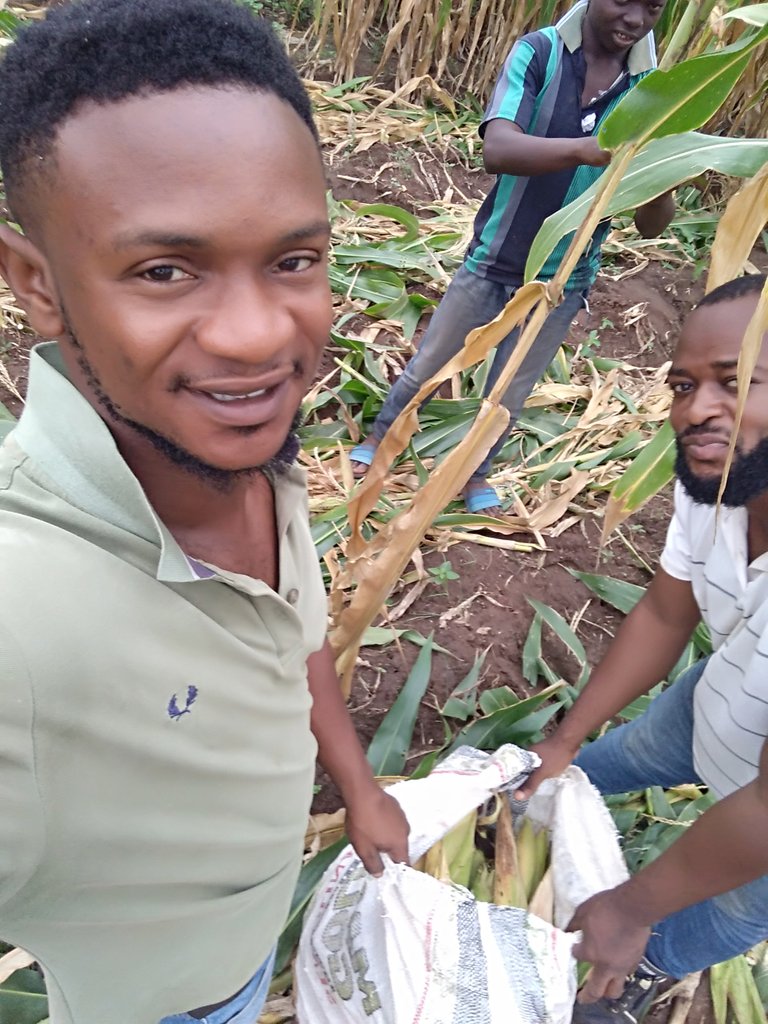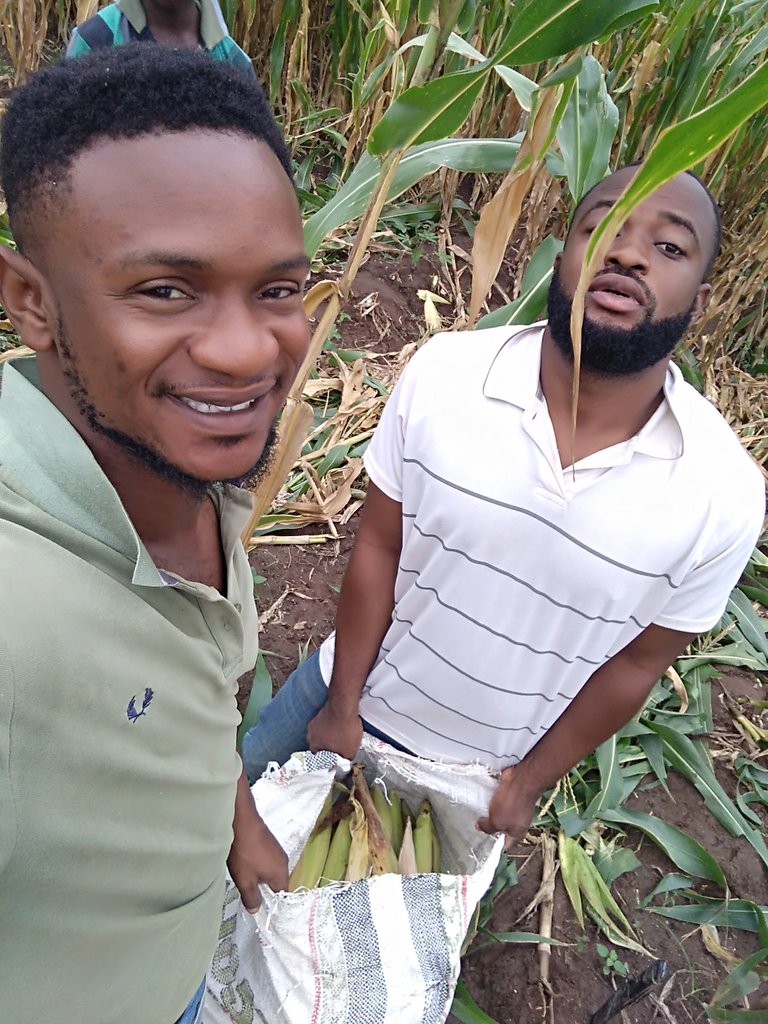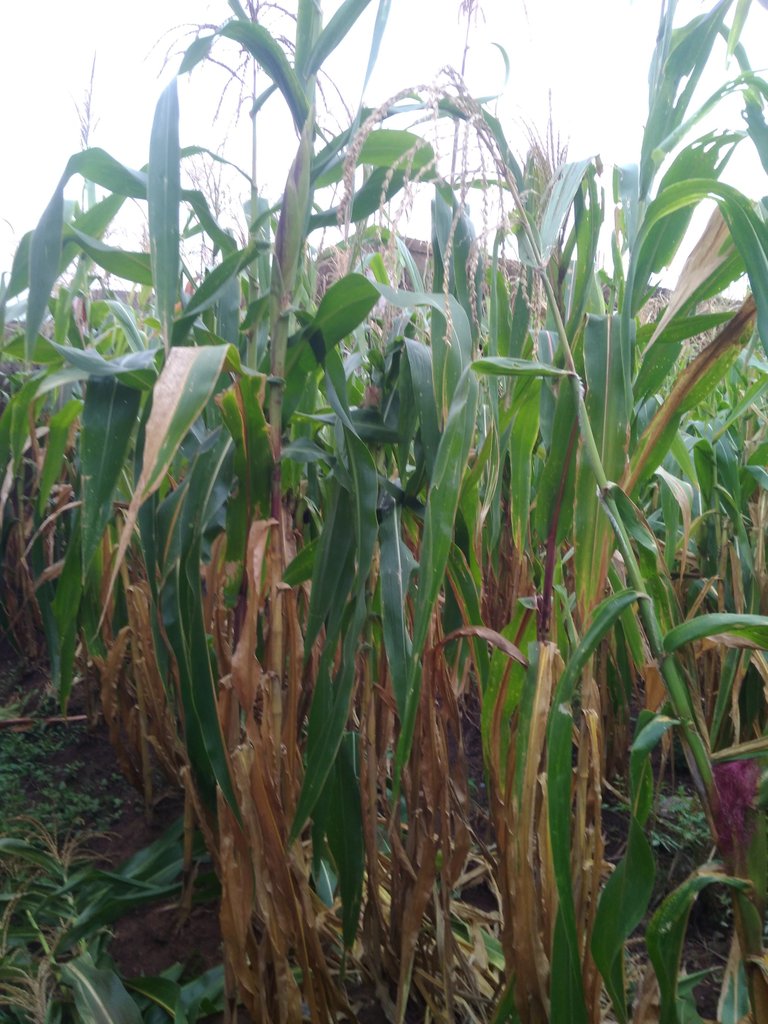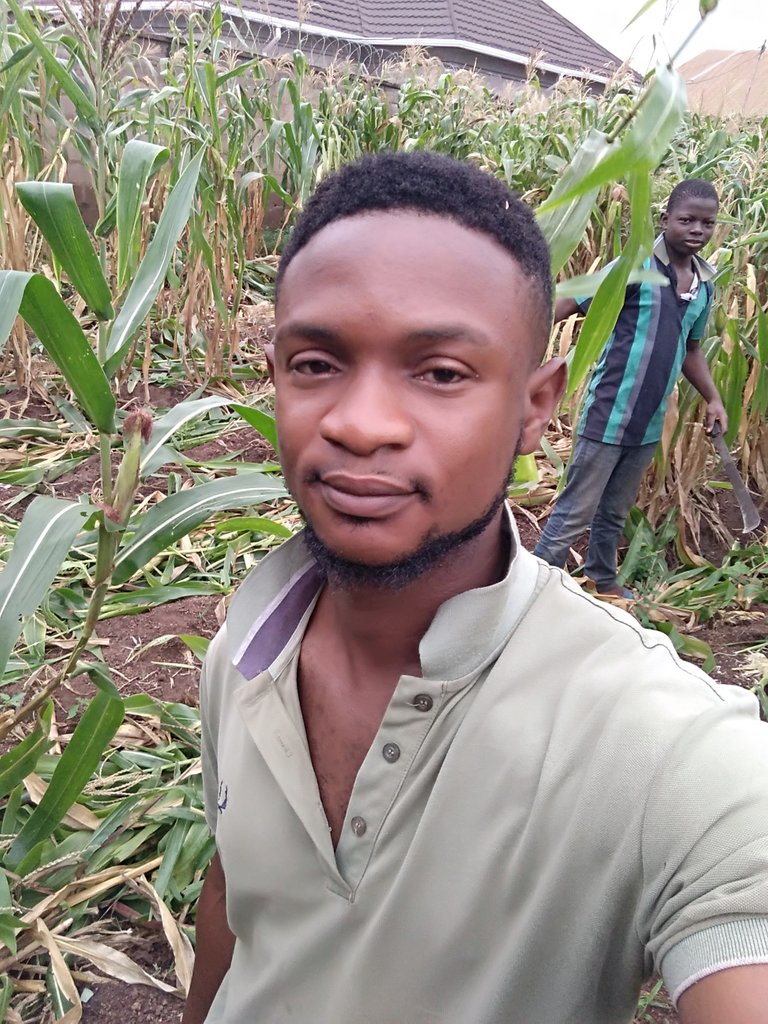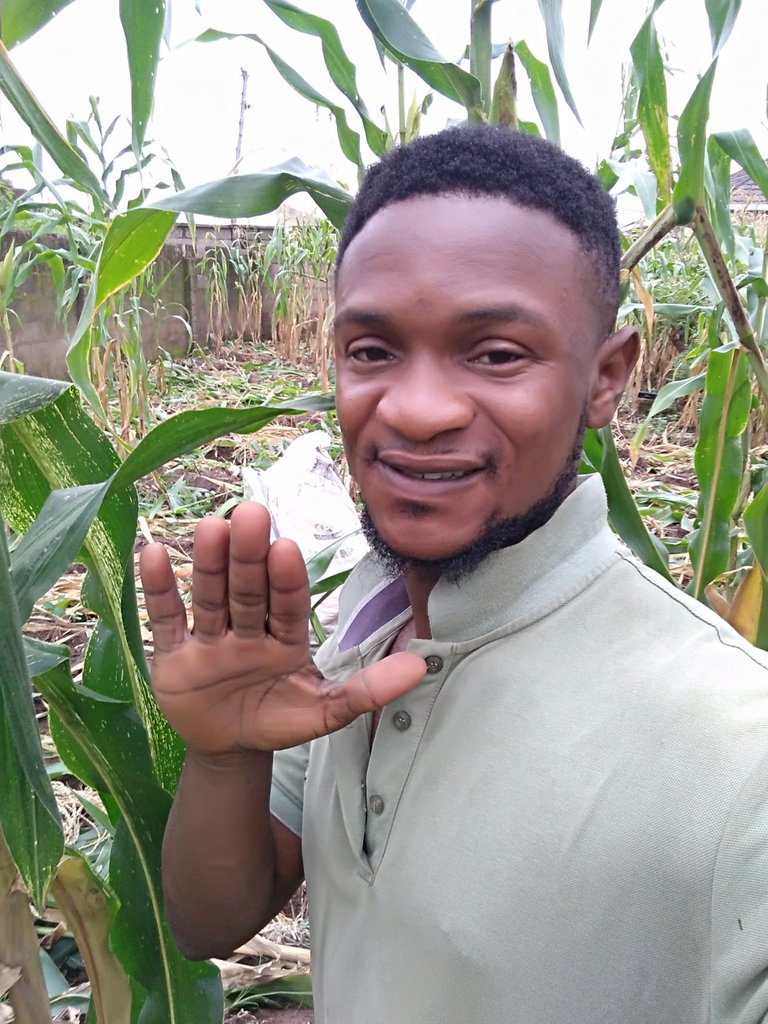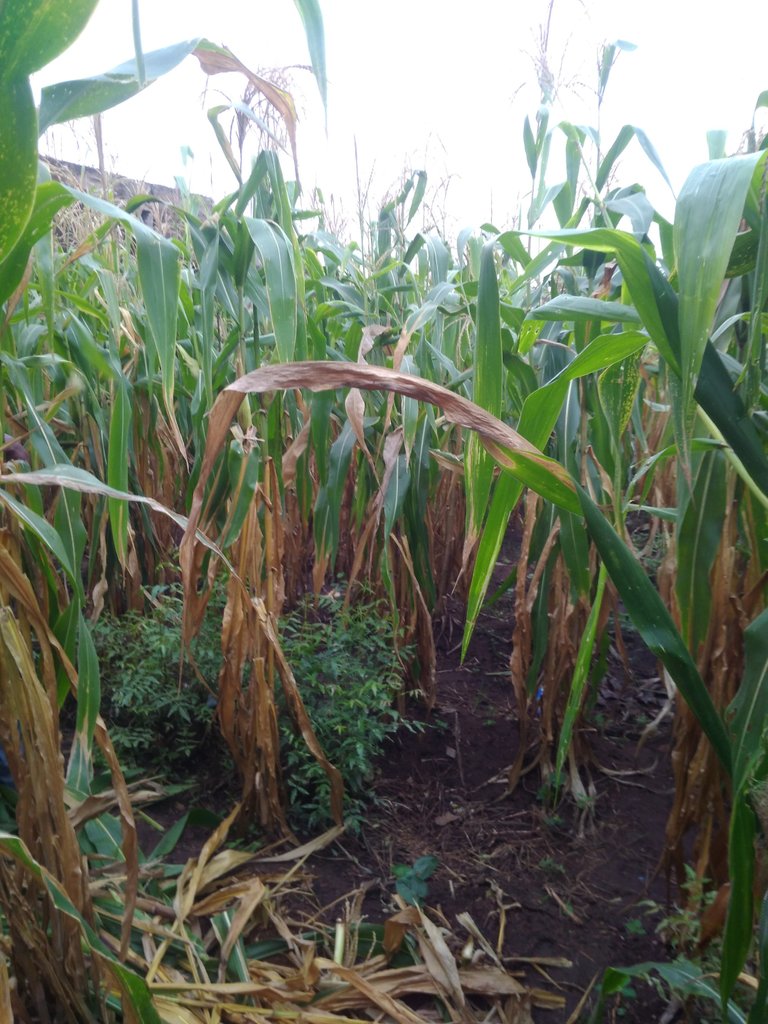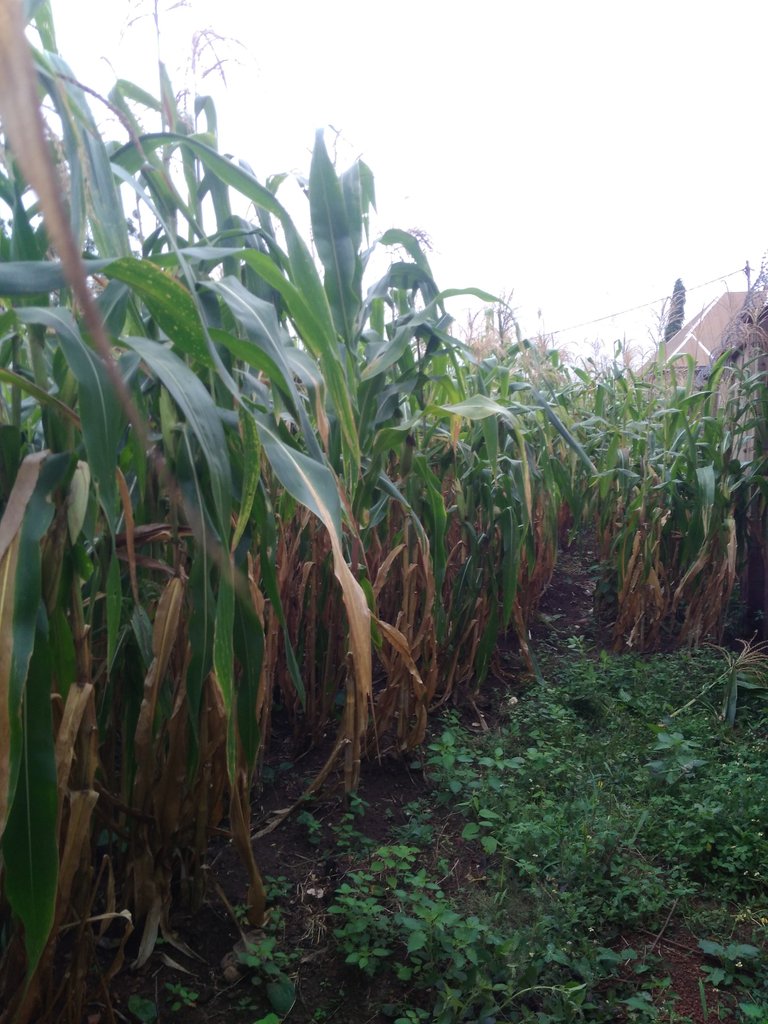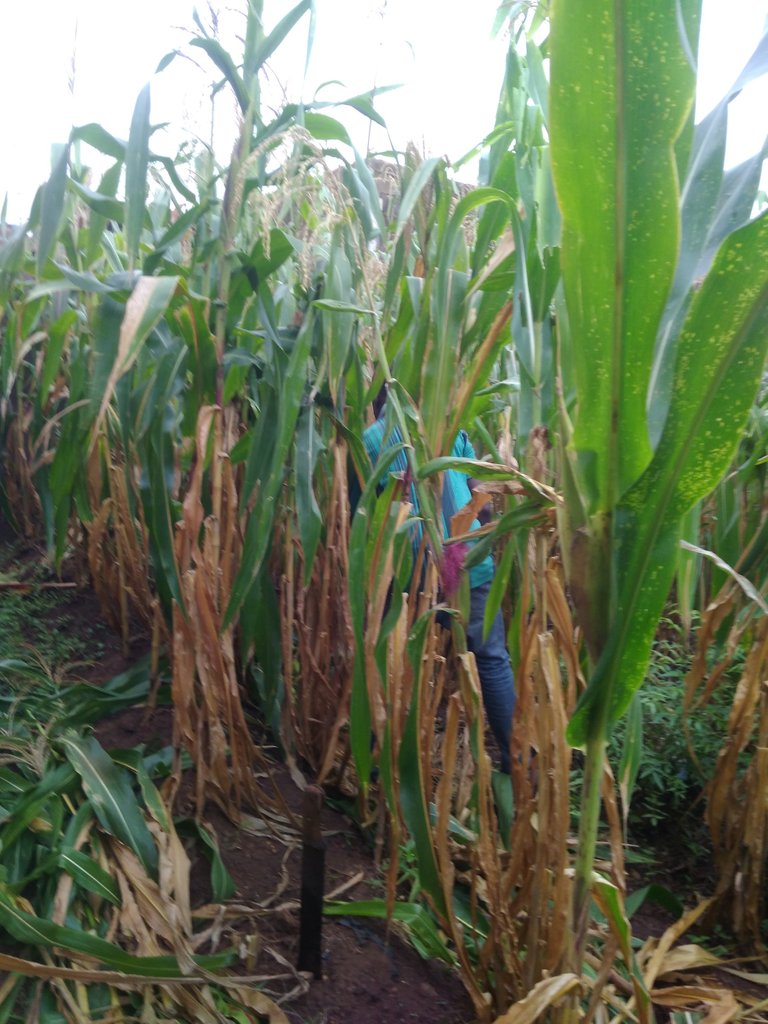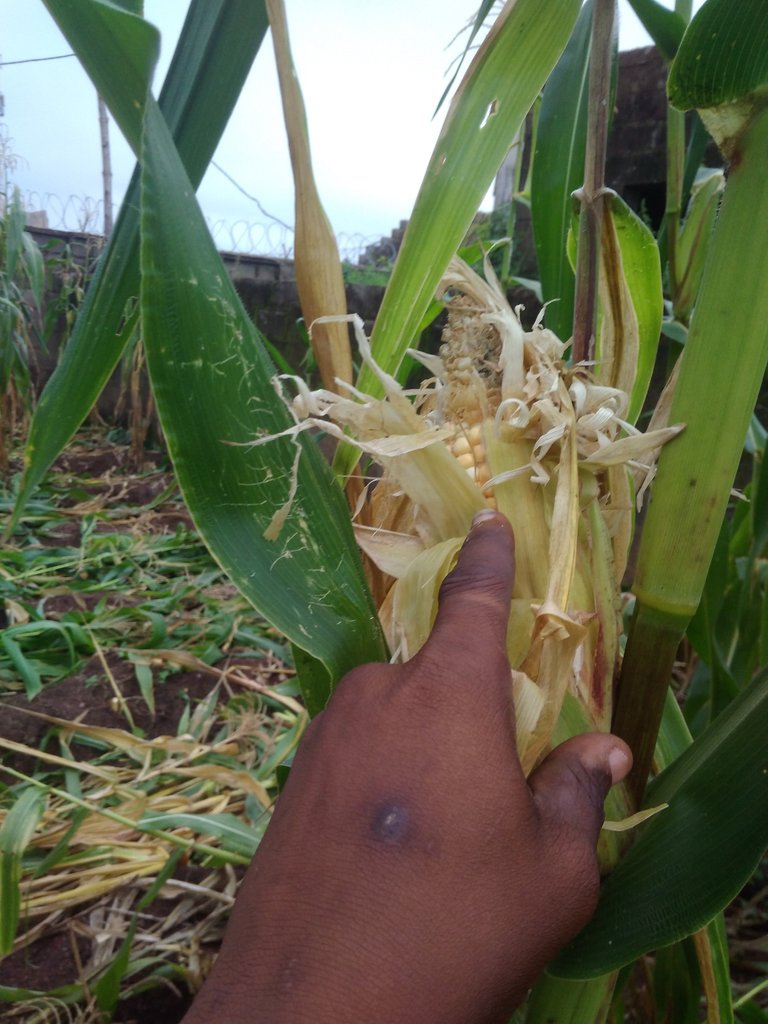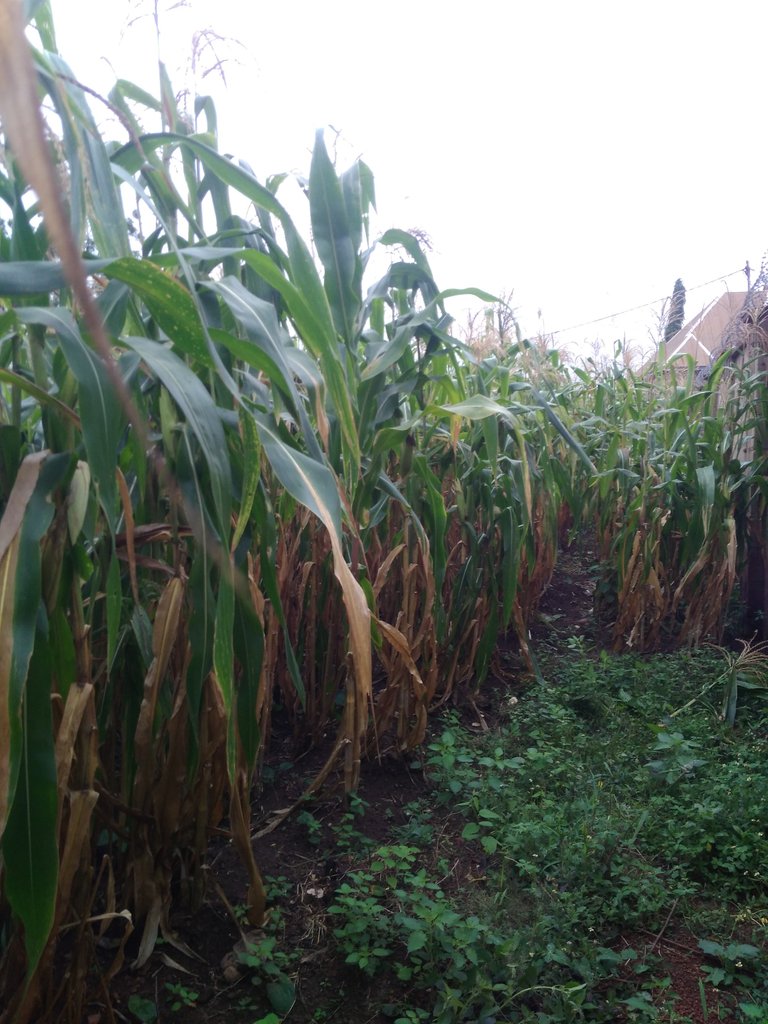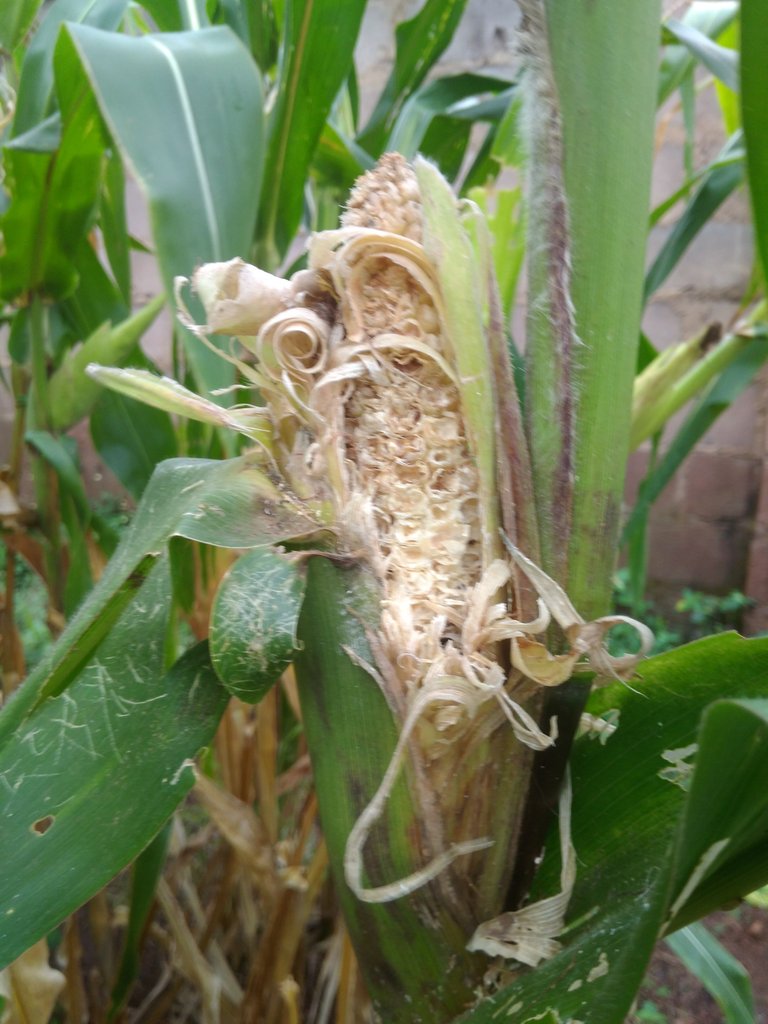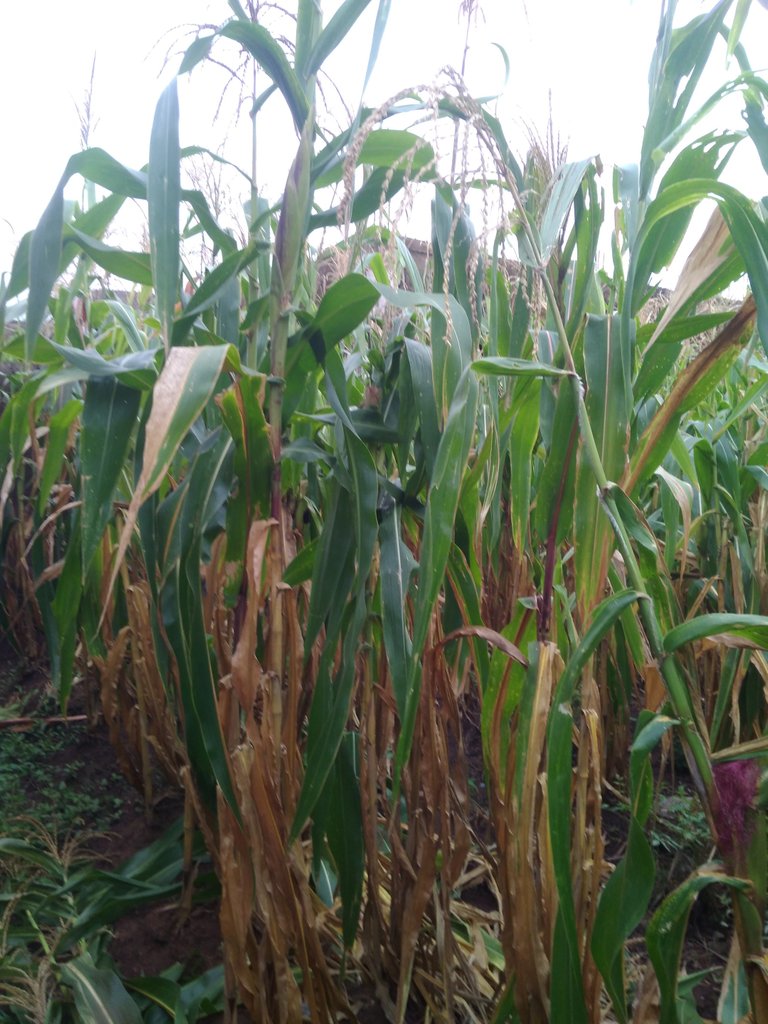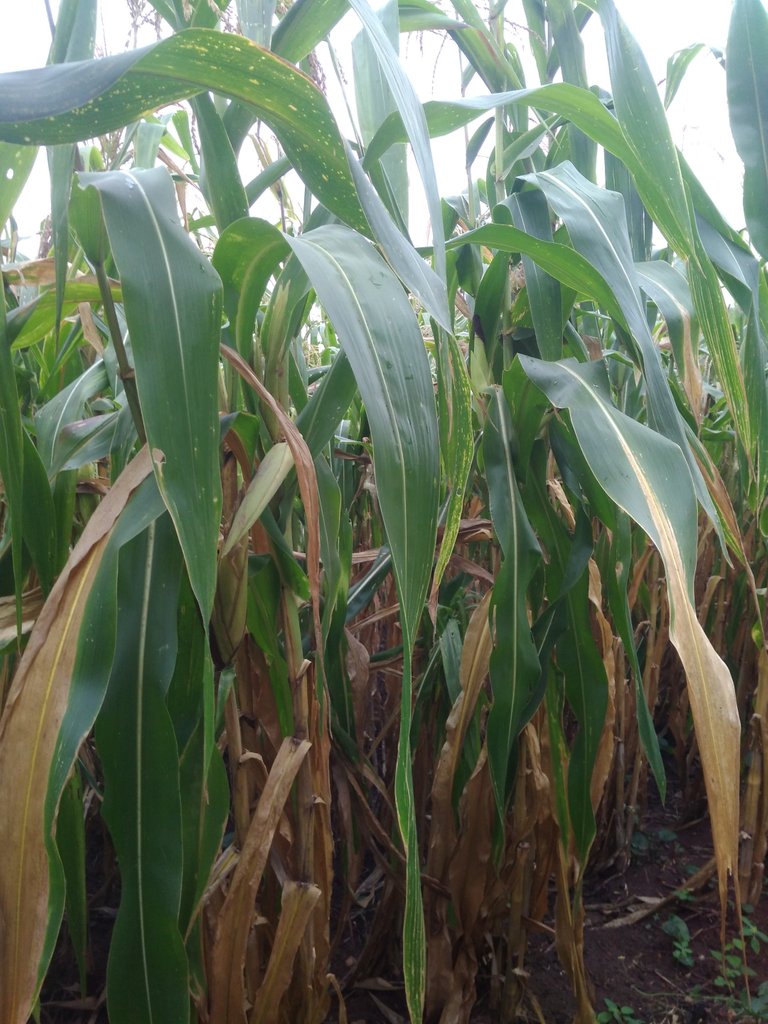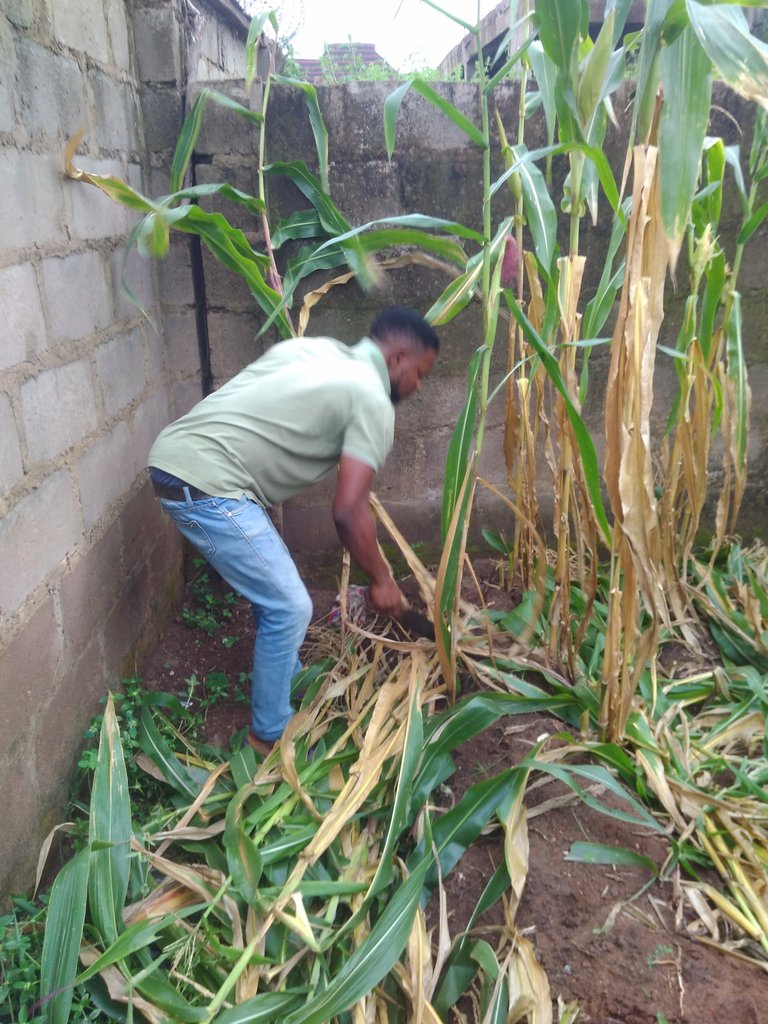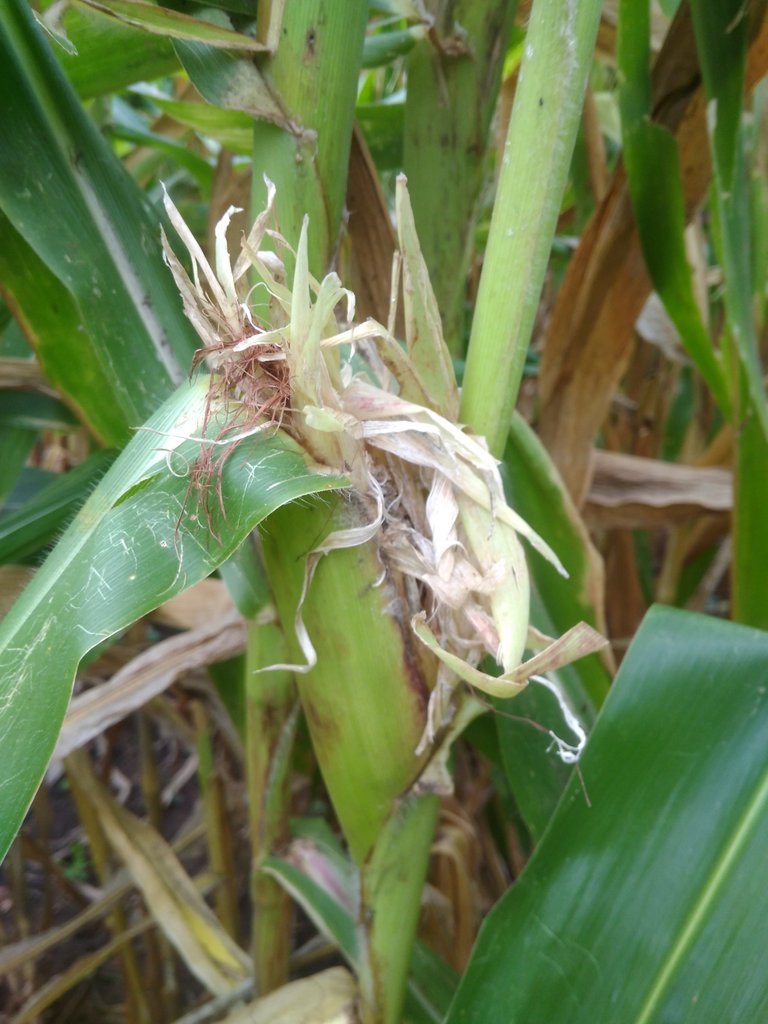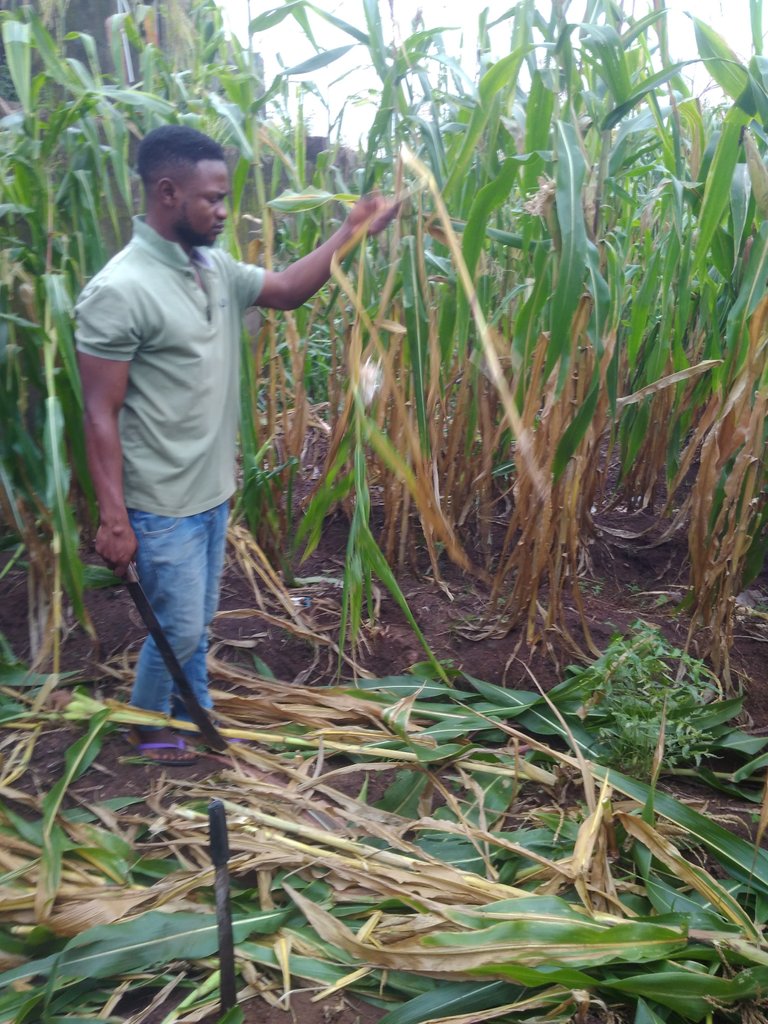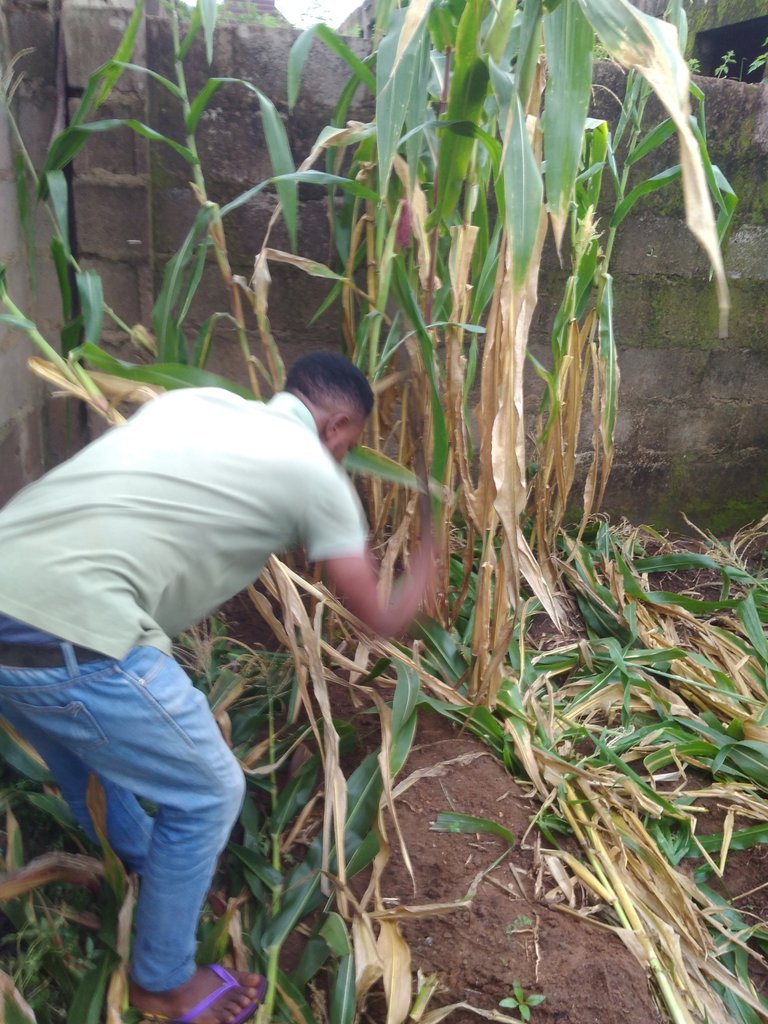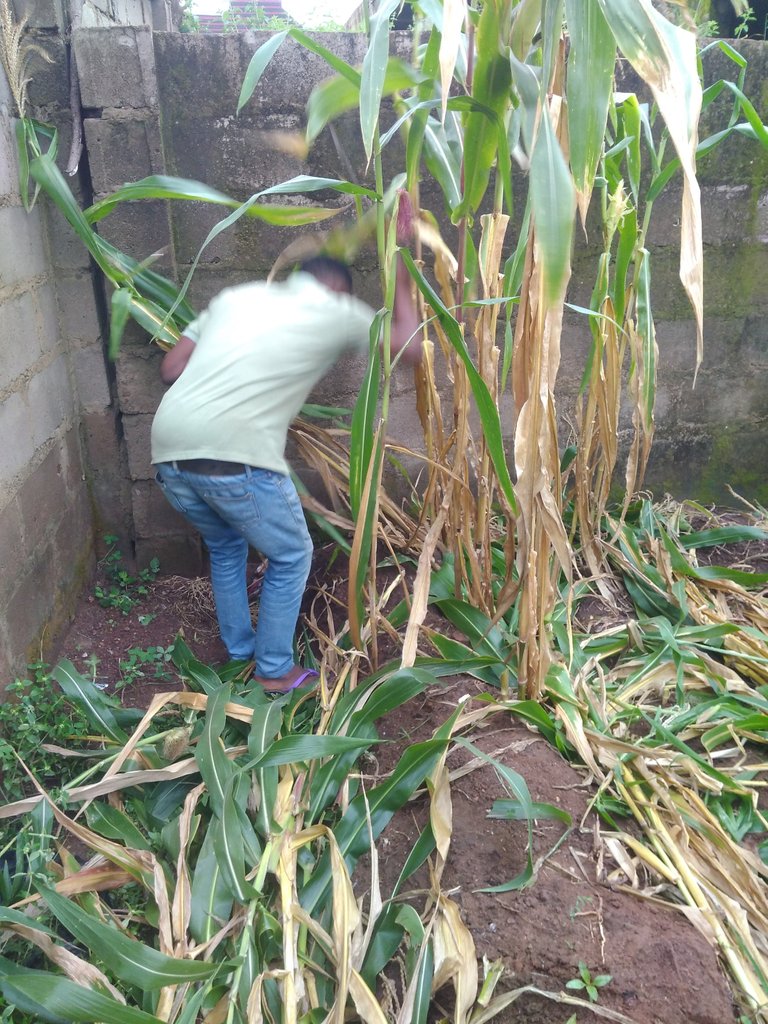 ---
These are the remaining ones to be harvested later. Reason been that, the rain stopped around August so it really have bad effect on the maize making it not producing quality seed. But it started raining of recent so am praying for it to produce more and thats why am not harvesting it for now.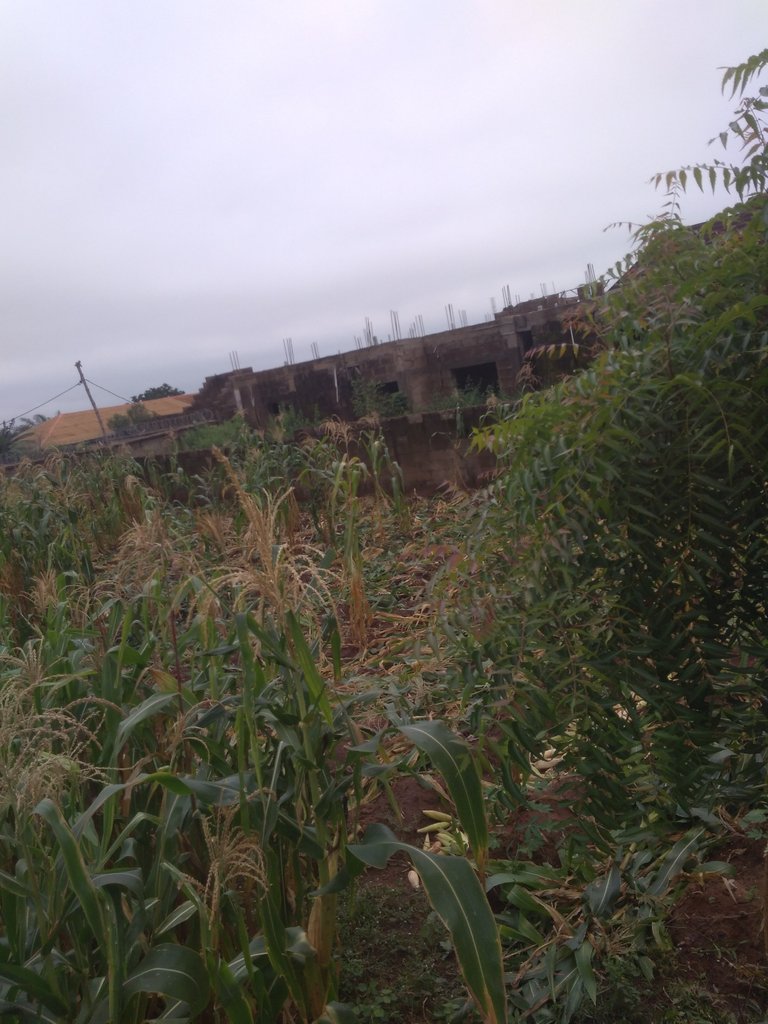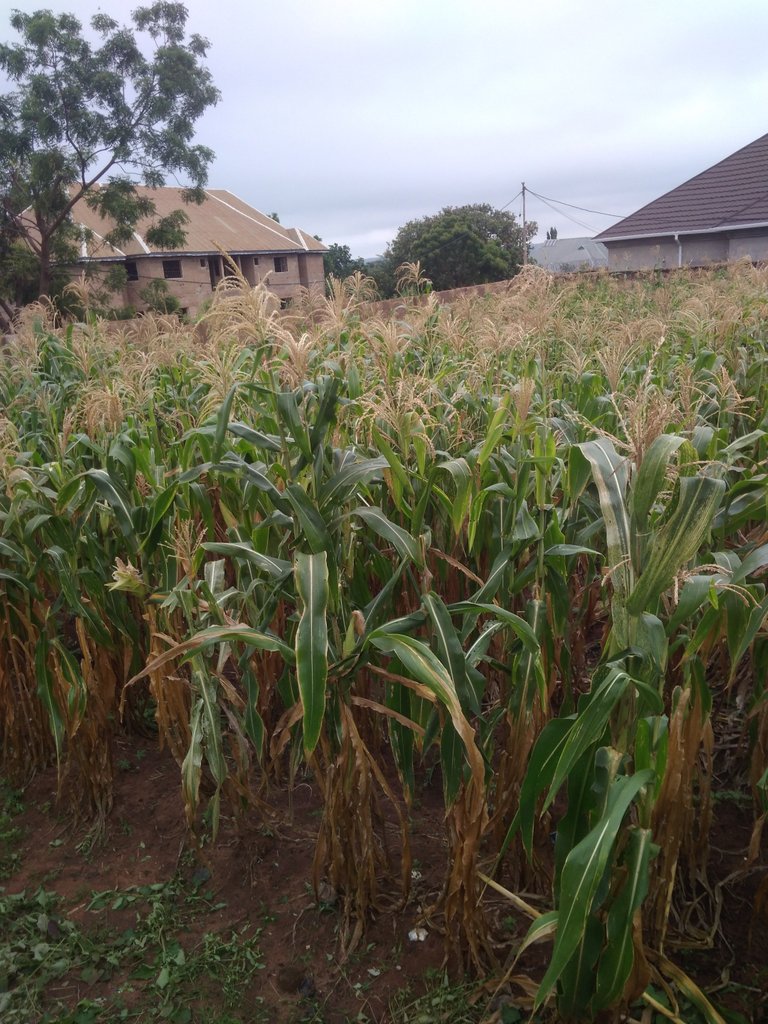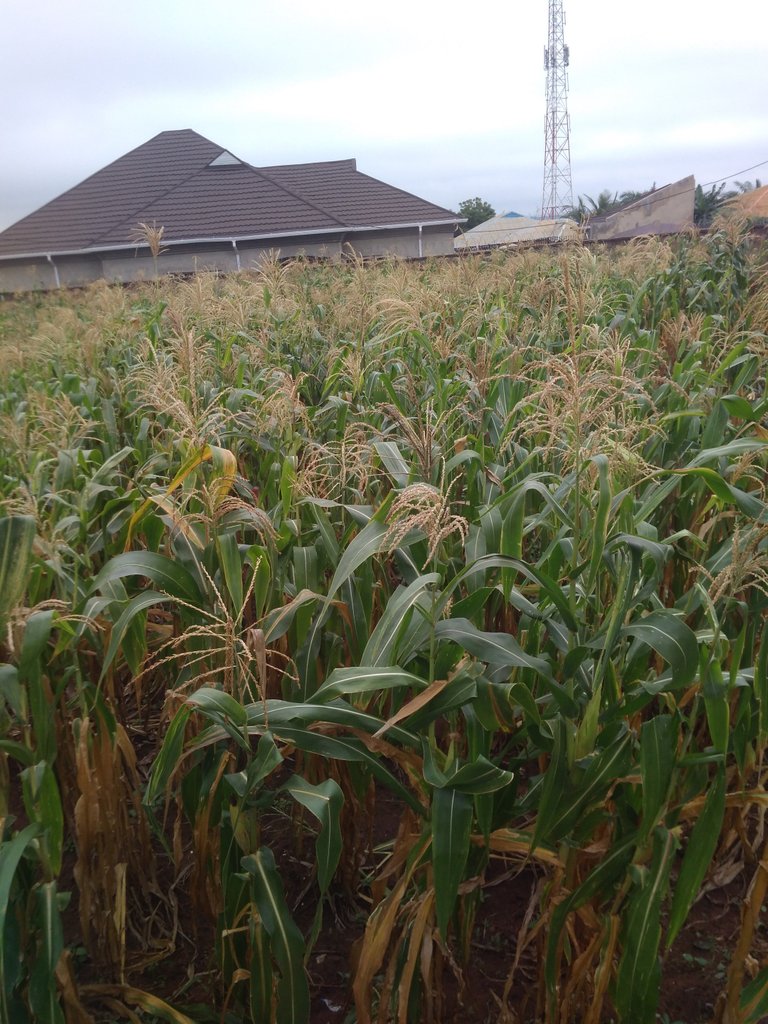 SOME RANDOM PICTURES OF WHEN THE WHOLE FARM BEGINS.
These are the pictures taken while conducting each activities on the farmland. When i started the clearing, to the point of cultivating the rigdes, planting of the maize, weeding the unwanted plants growing on the farm, applying fertiliser to catalyst the growth of the maize, spraying the maize with caterpillar insecticide so that insect won't eat the maize and also doing hoeing and uprooting of the unwanted weed when needed. So these are just a prefix pictures of what has happened on my maize farm so far. The cassava will have more space to grow now, onces i harvest all the maize.
The most annoying part is the rain not falling and it has affected my cassava from growing too, i will need to go and short out i will get cassava so as to replant it again and i doubt if i can still get because it's getting late. #hivers farmer in ilorin that has cassava stem should please dash me so that i can replant it, thanks in anticipation.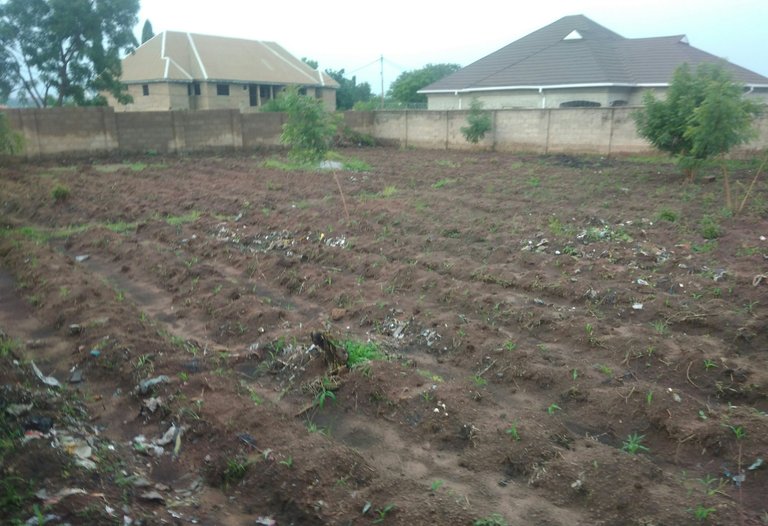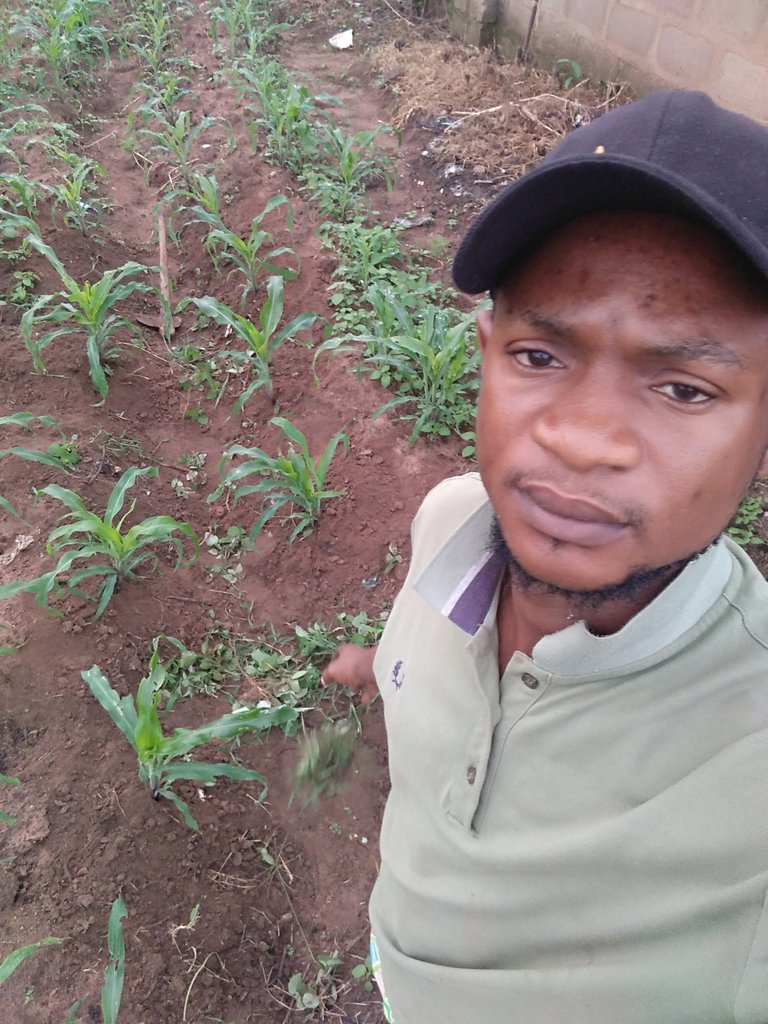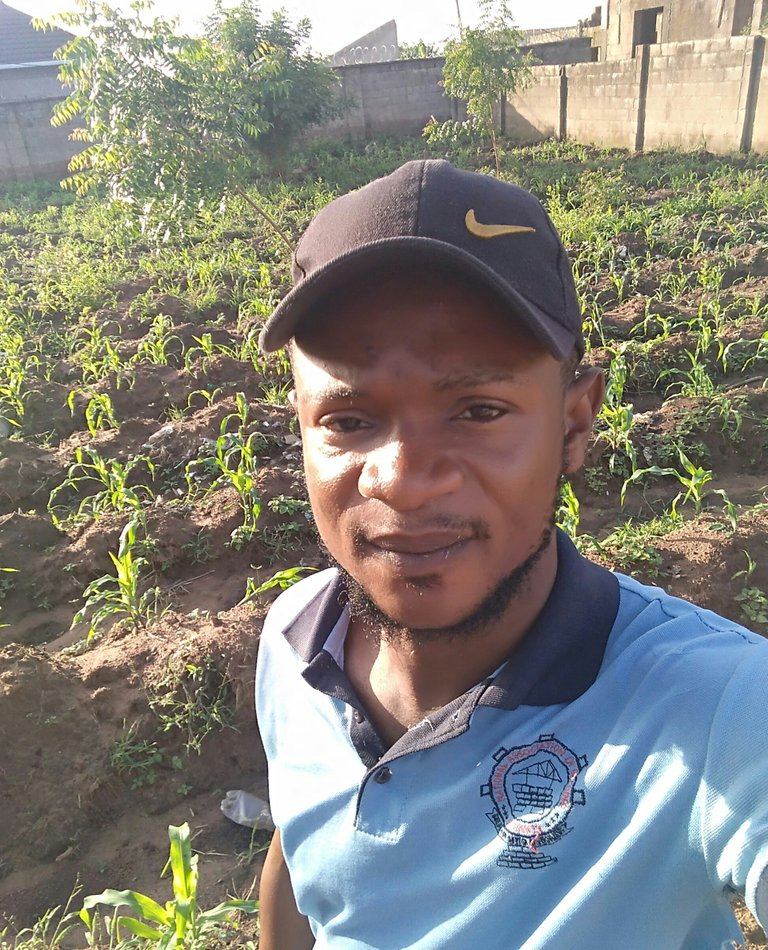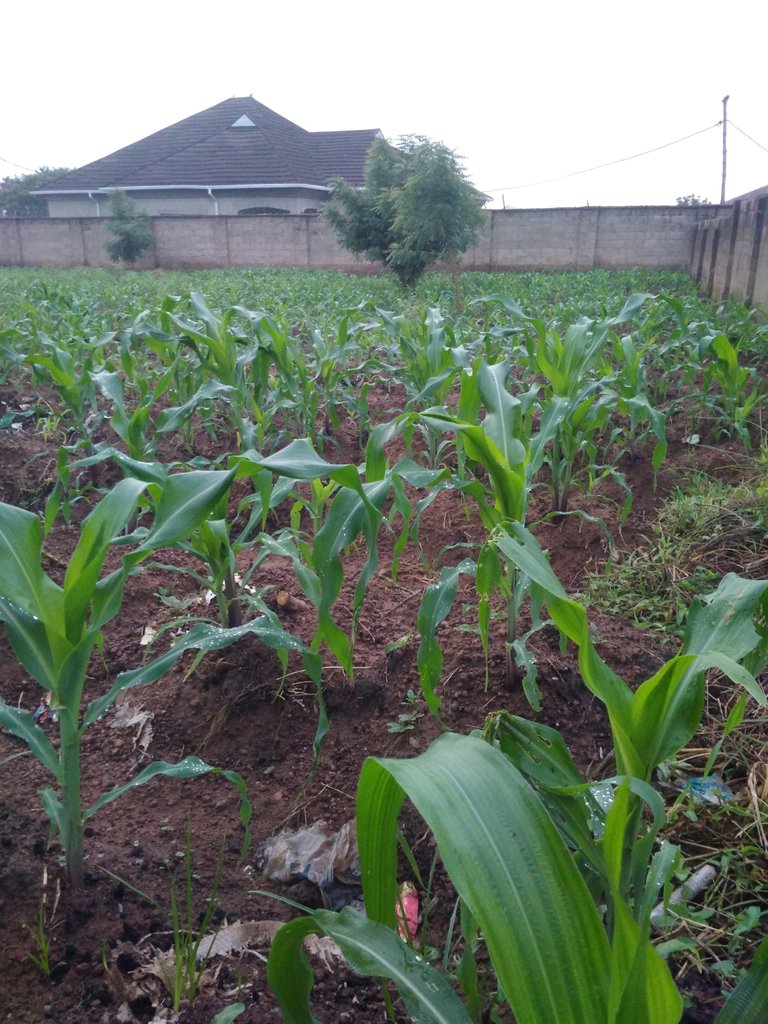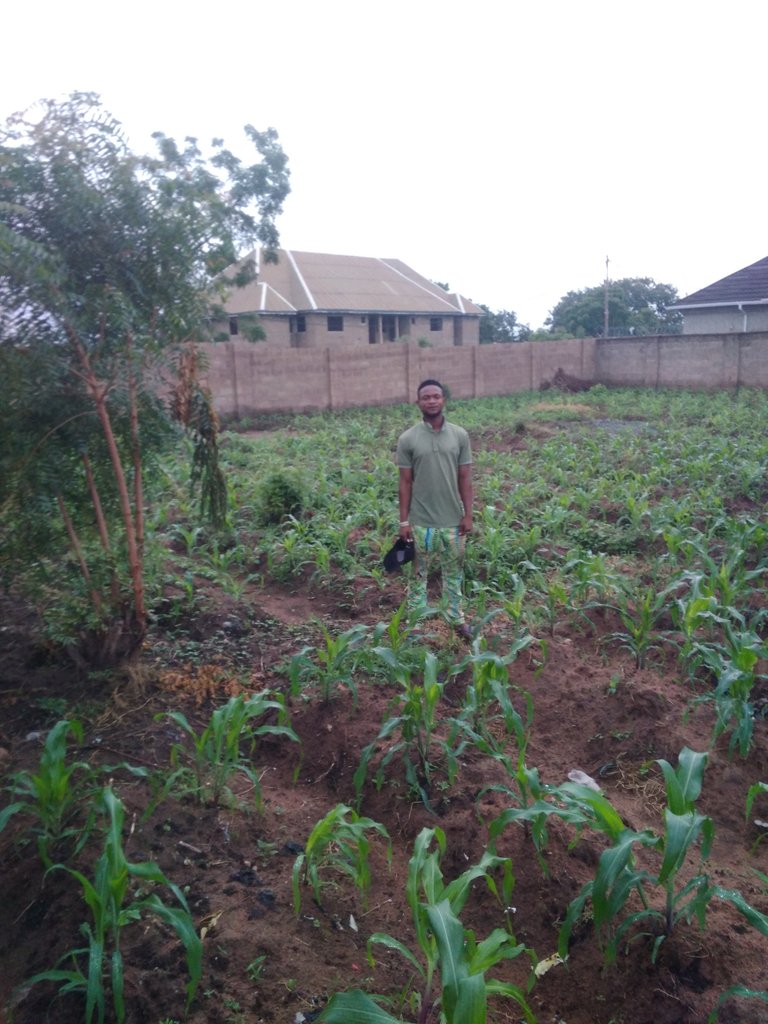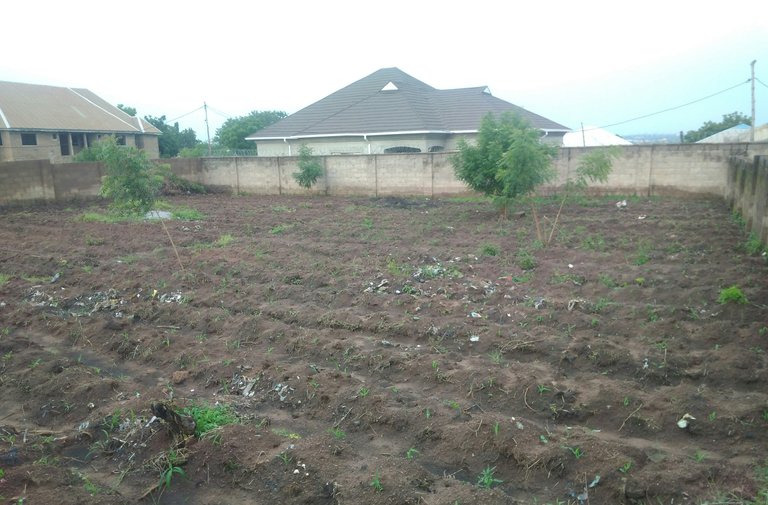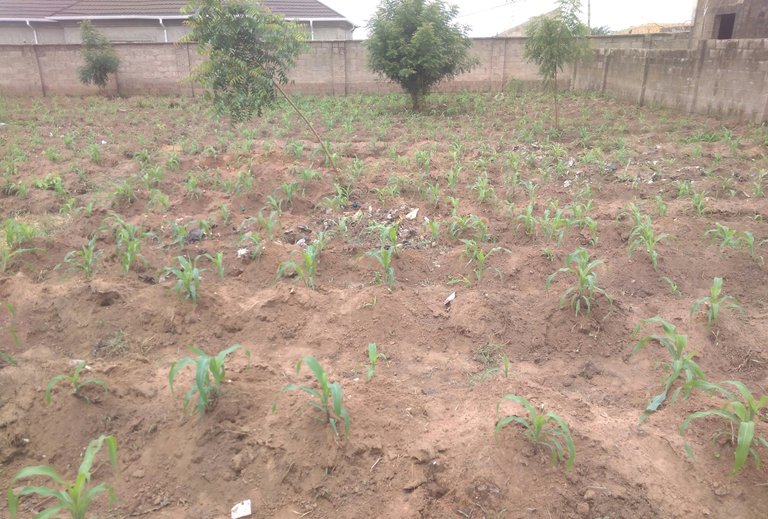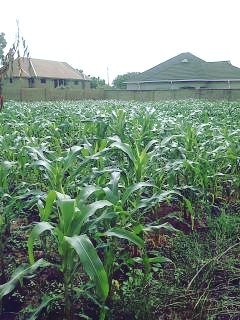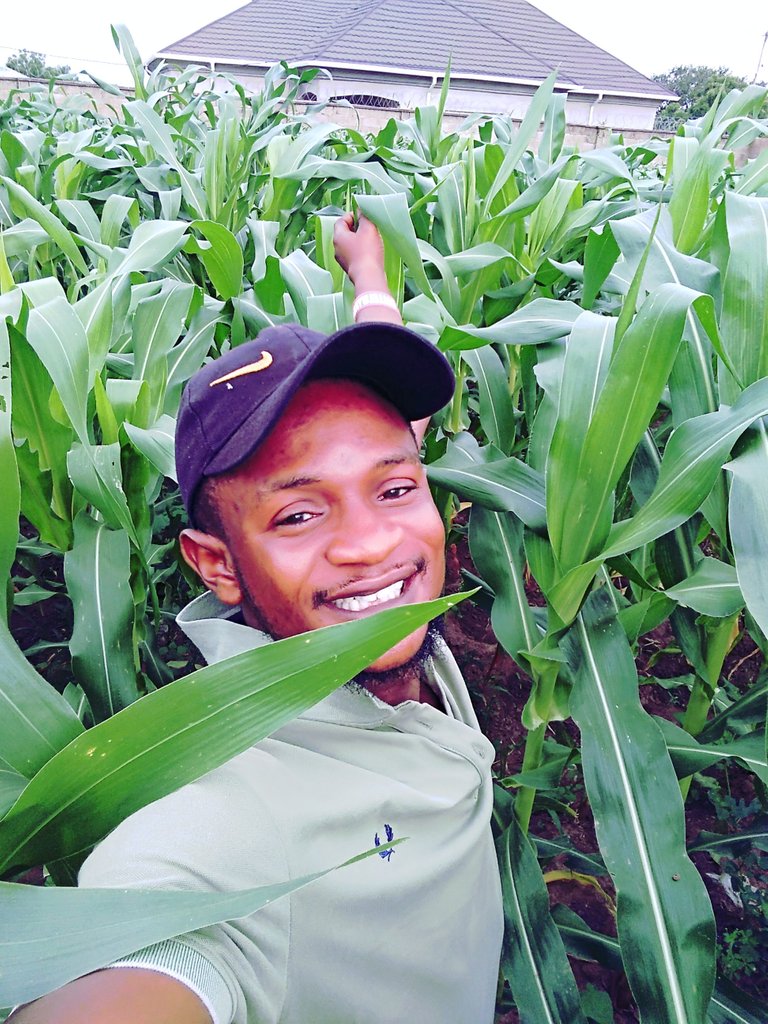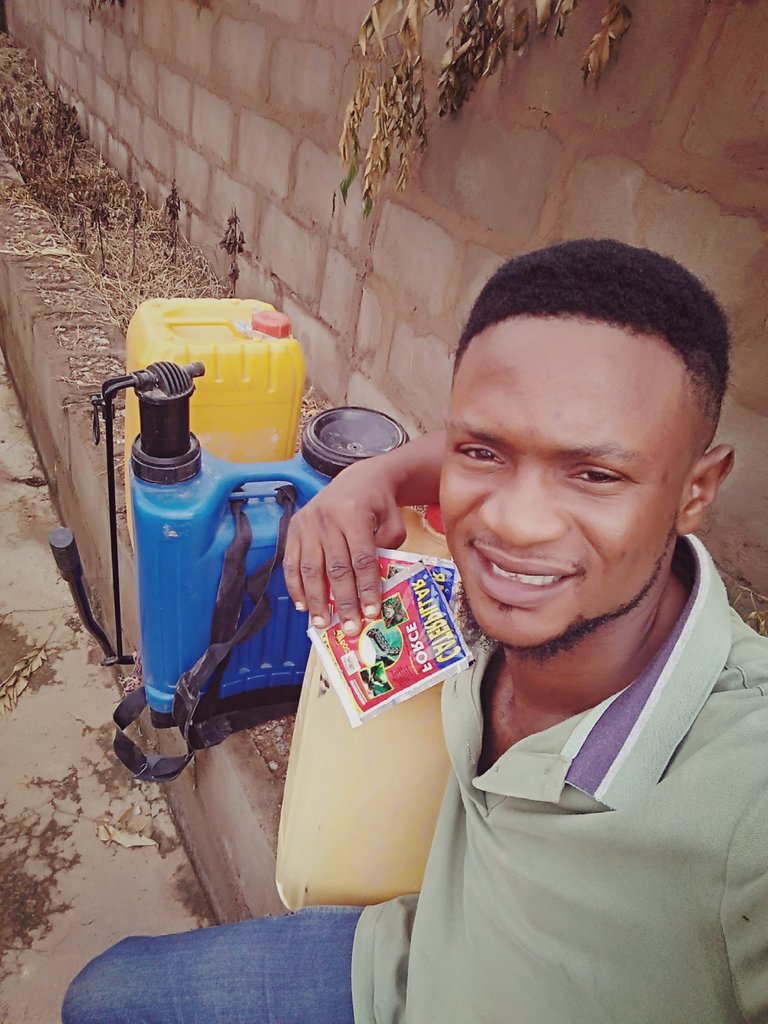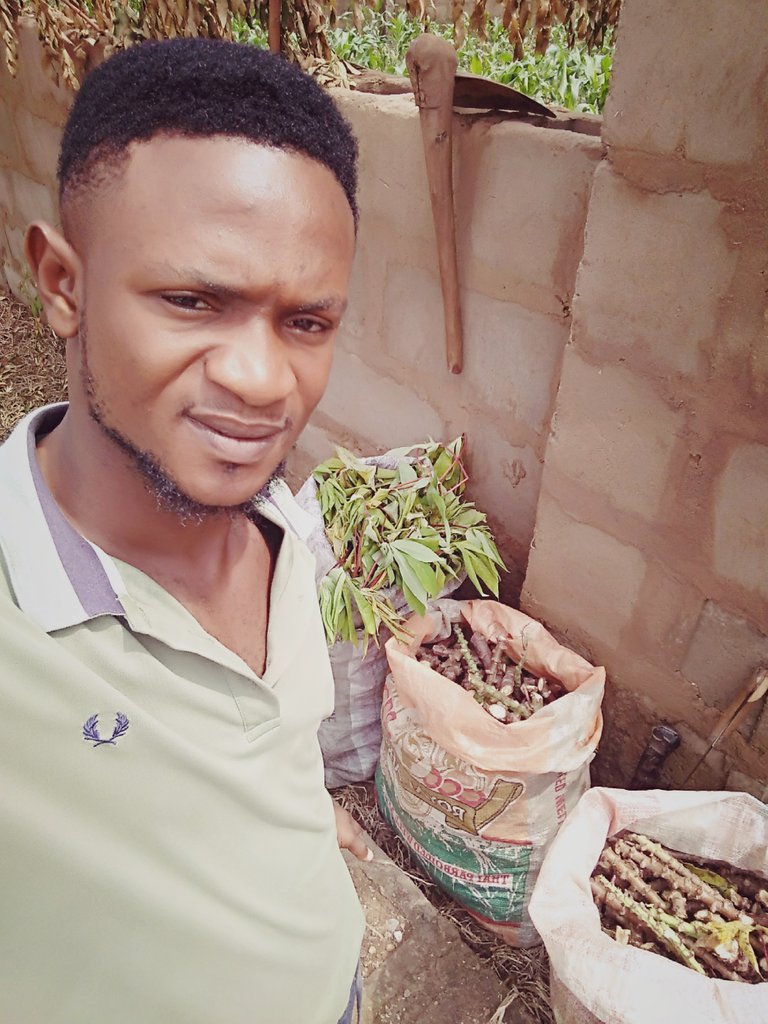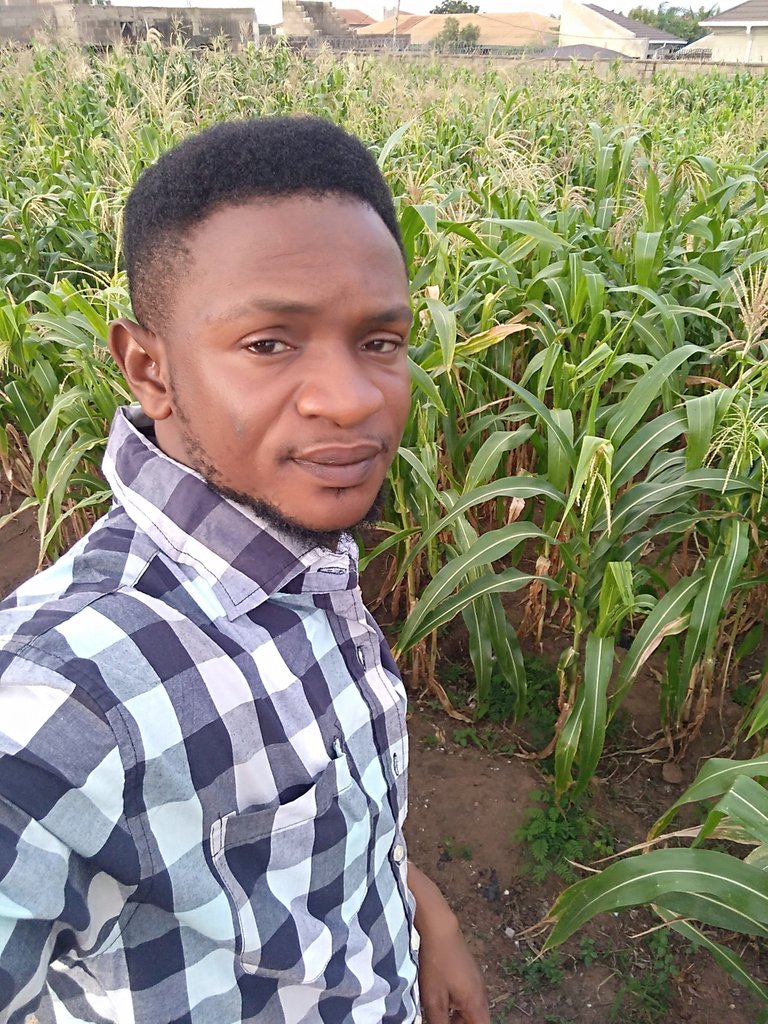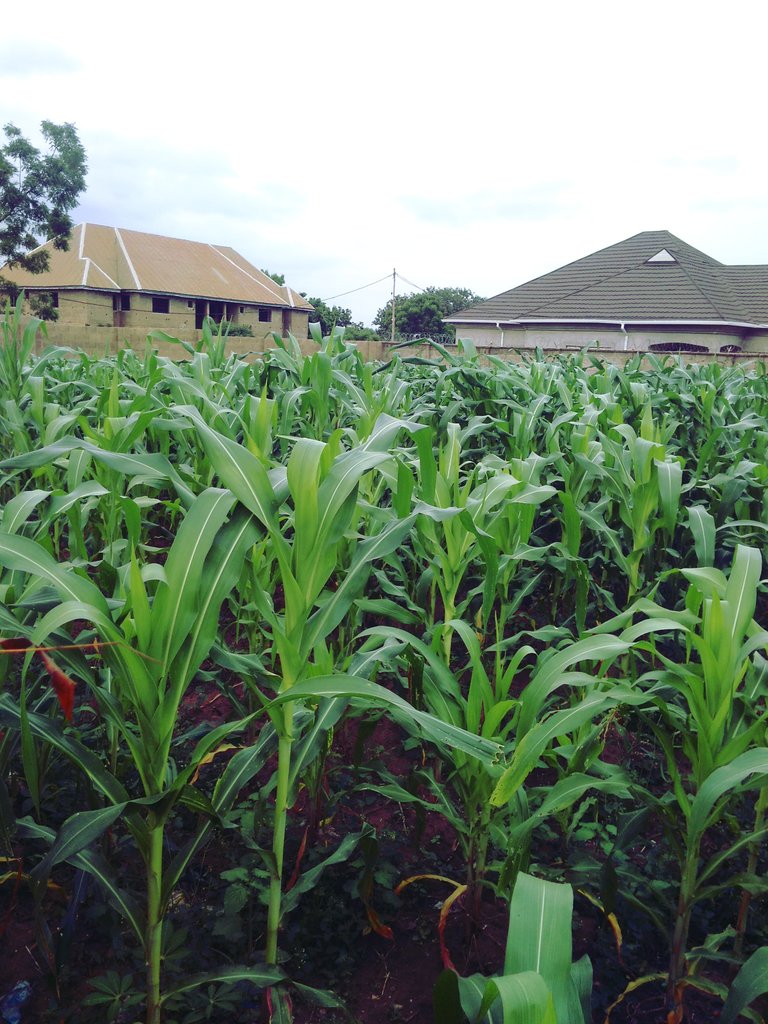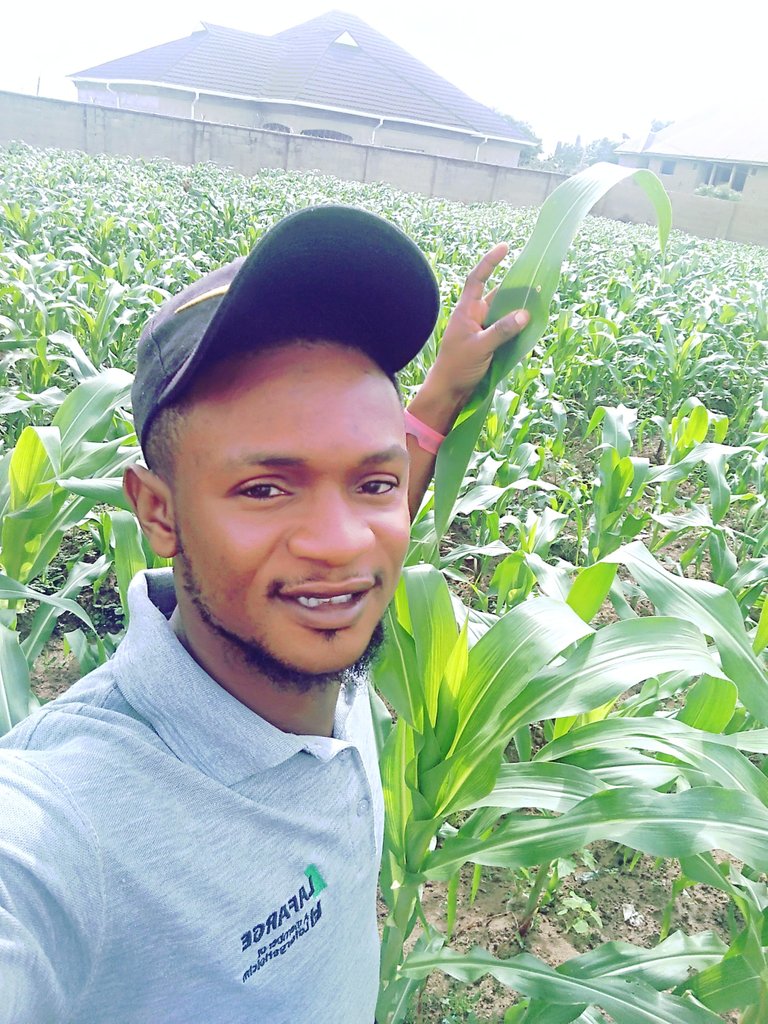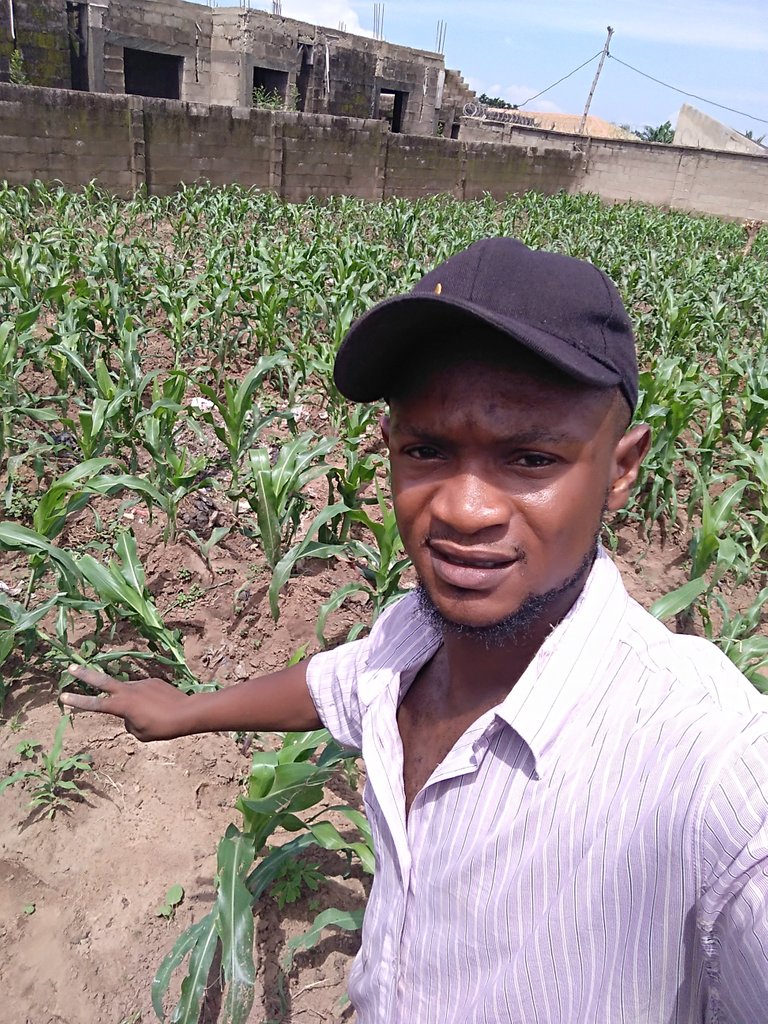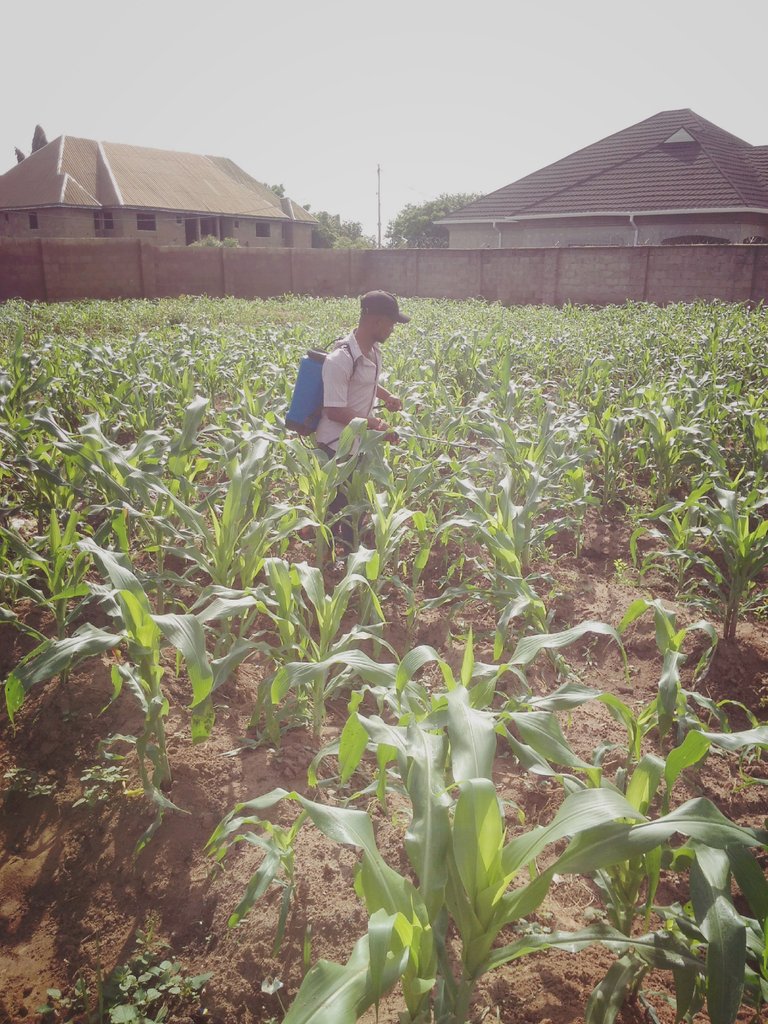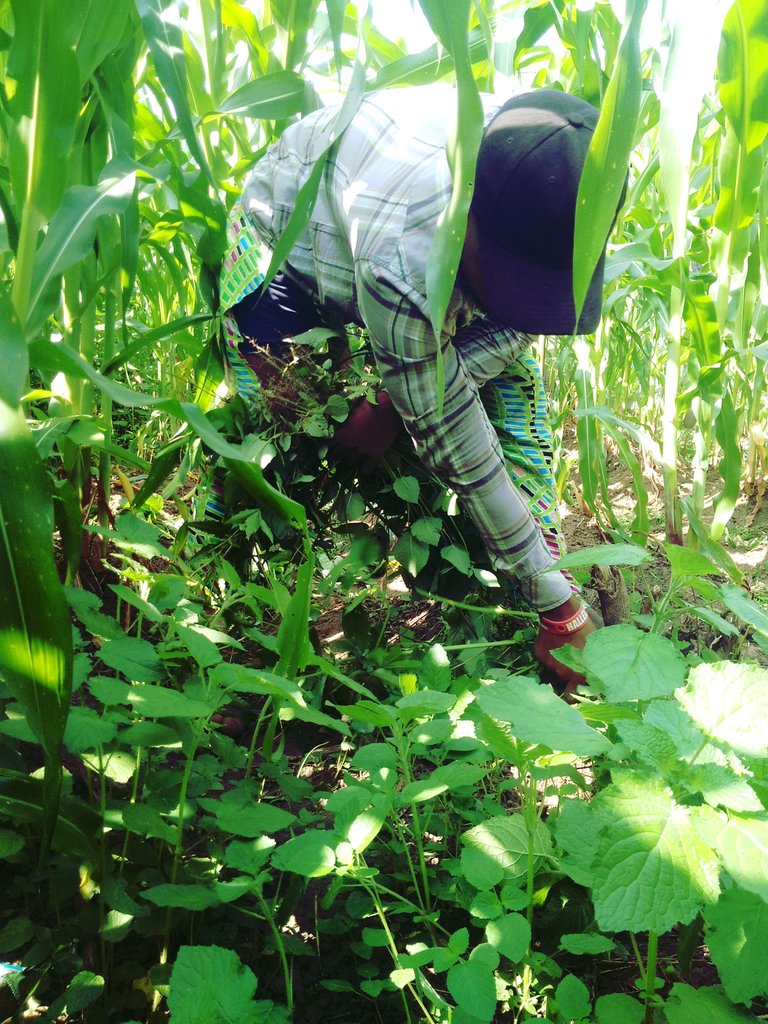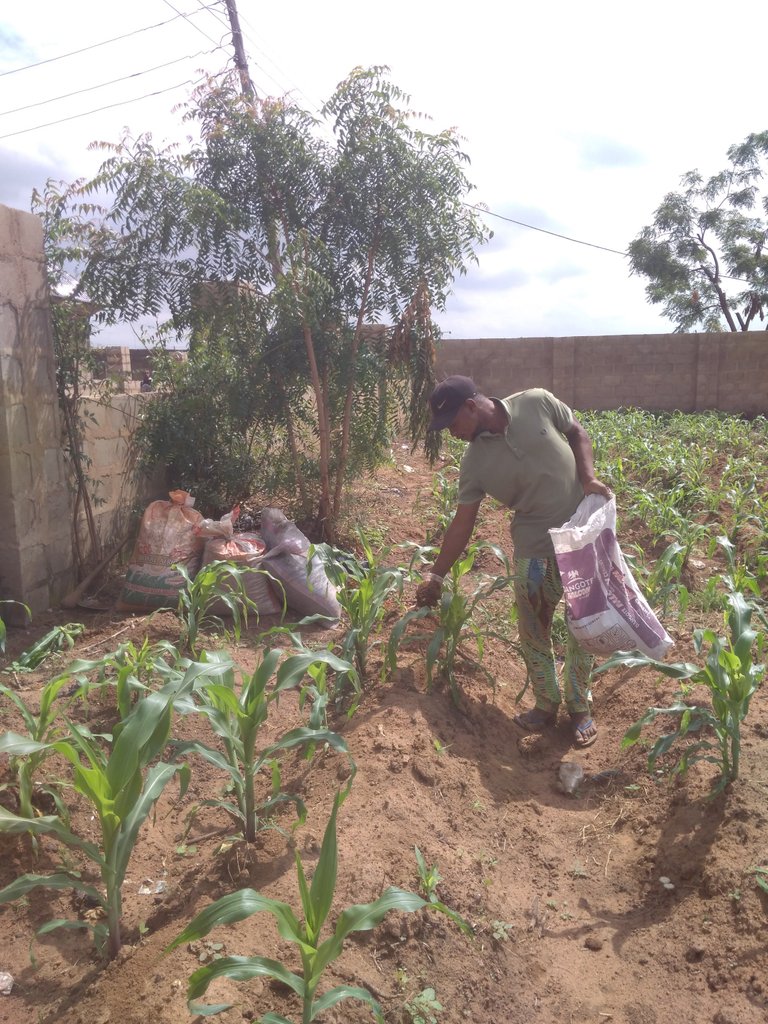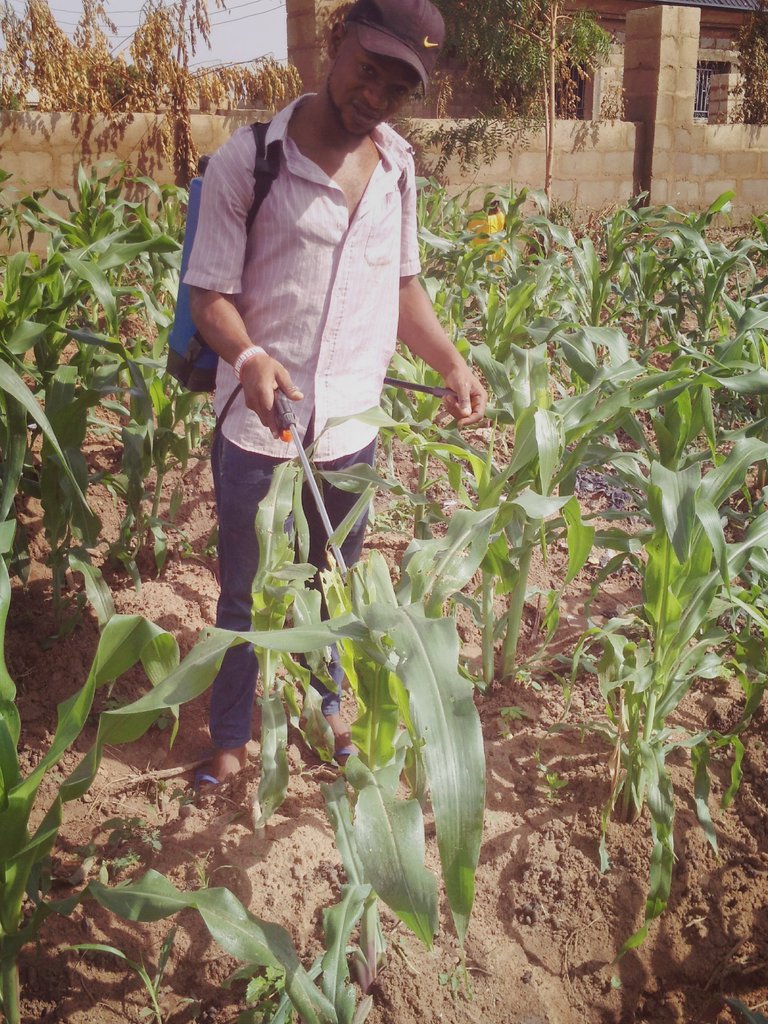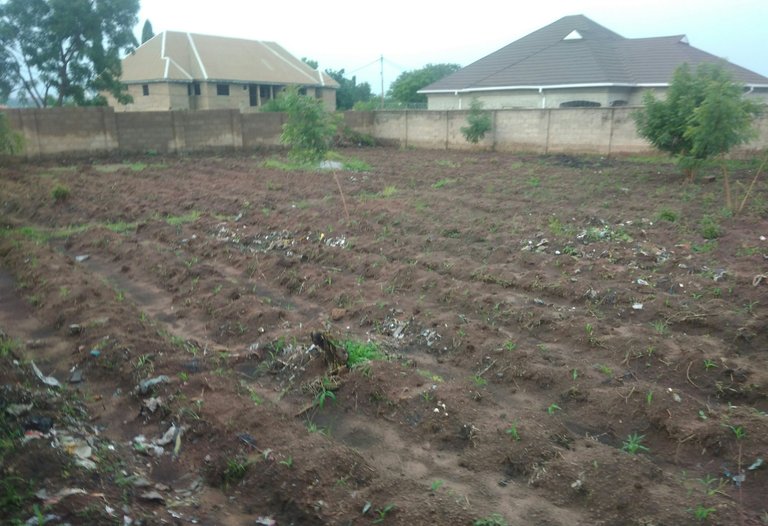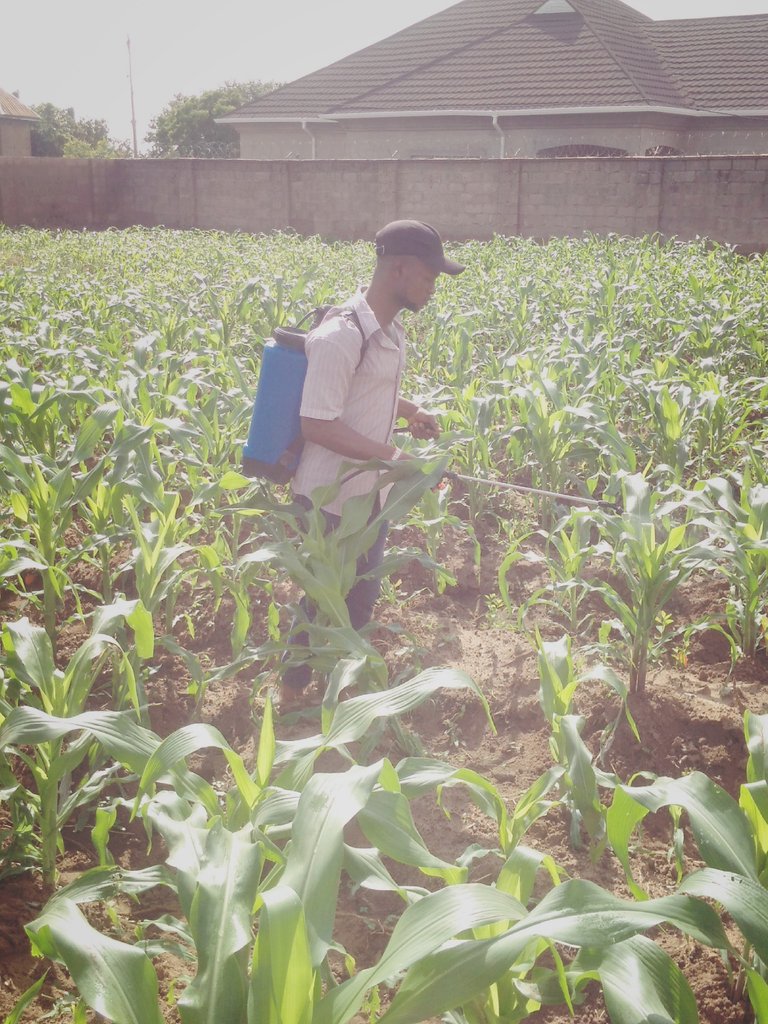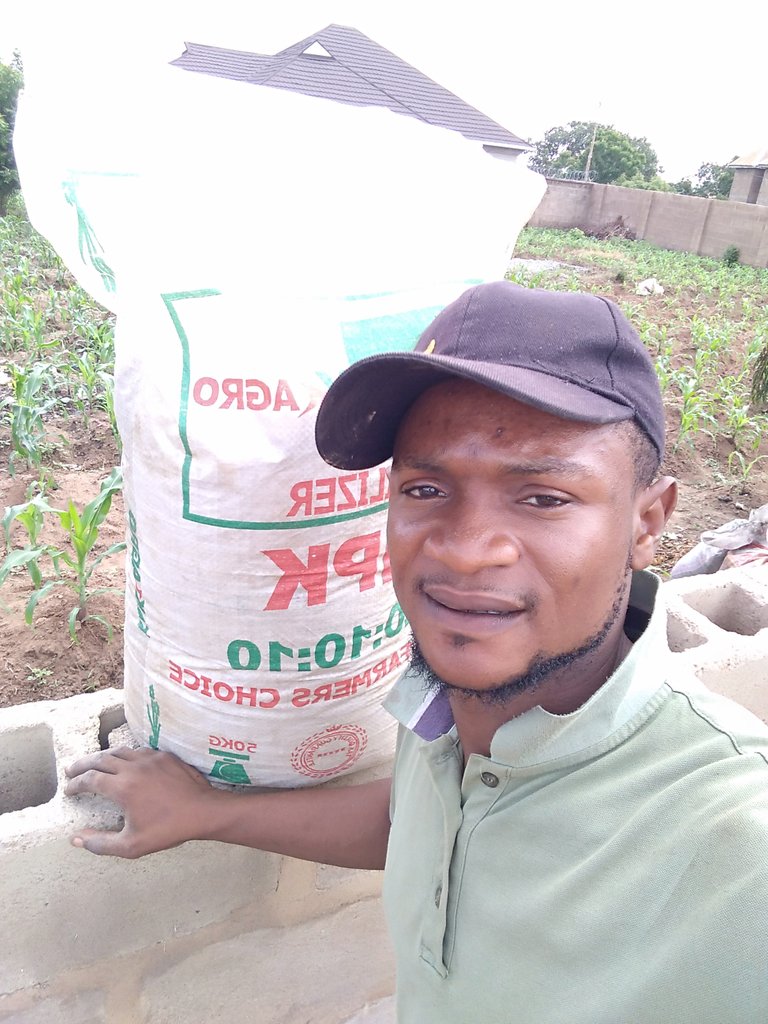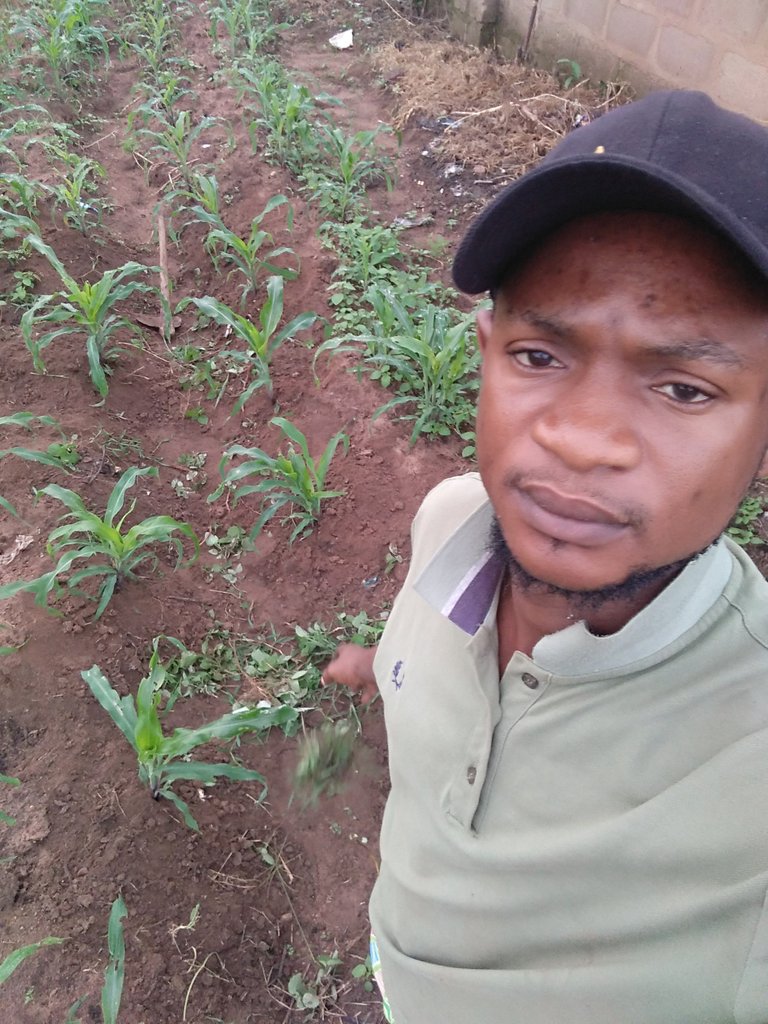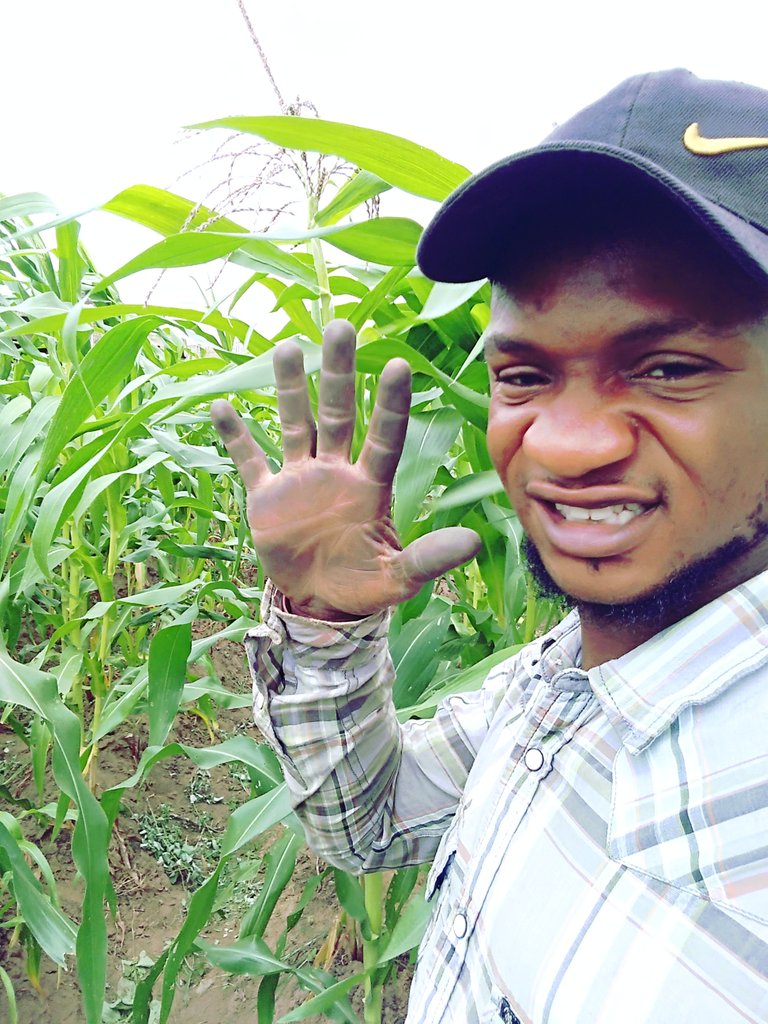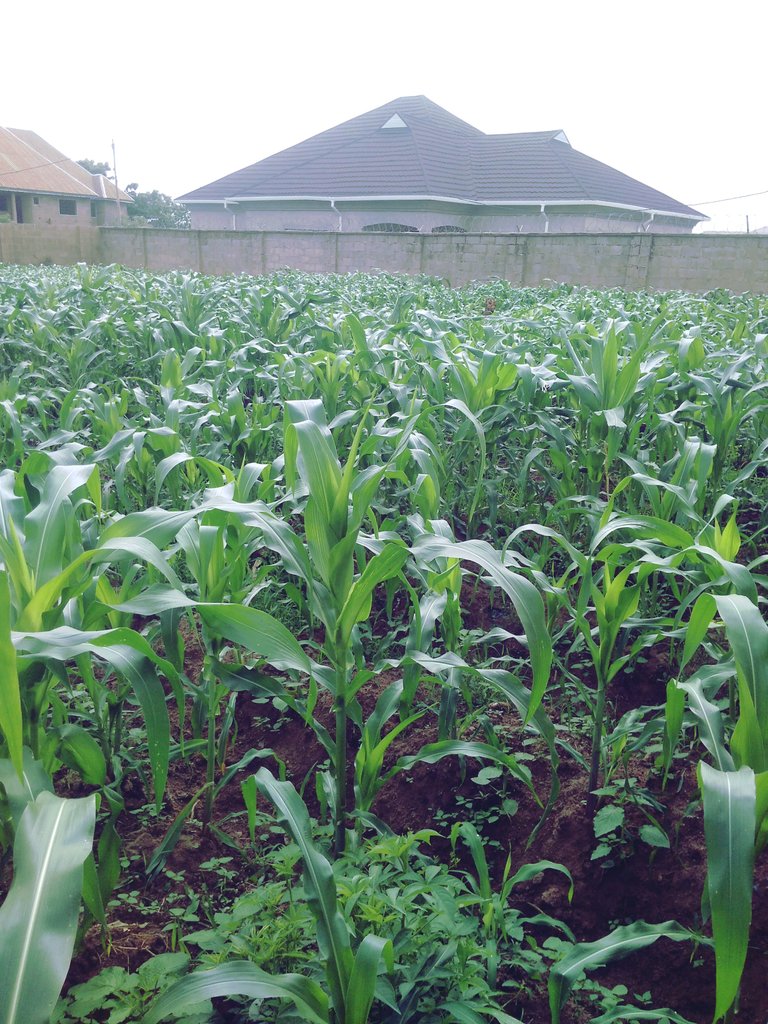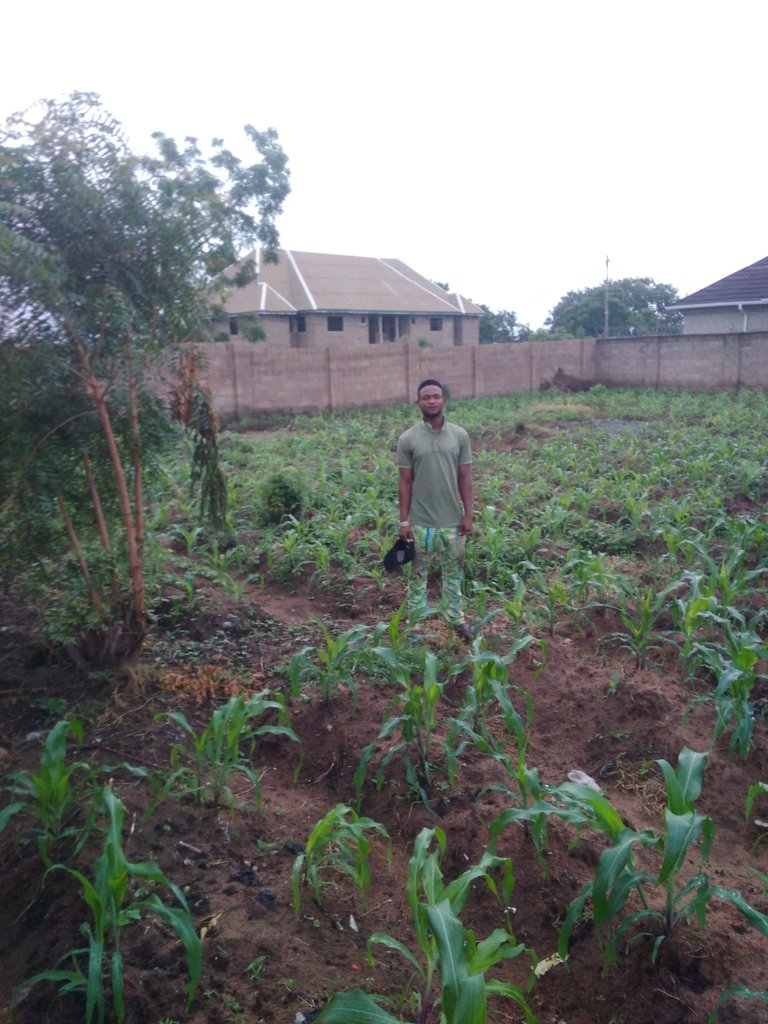 Thank you for visiting and reading my blog
I love you all 💞💞💞💯