Hi hivers,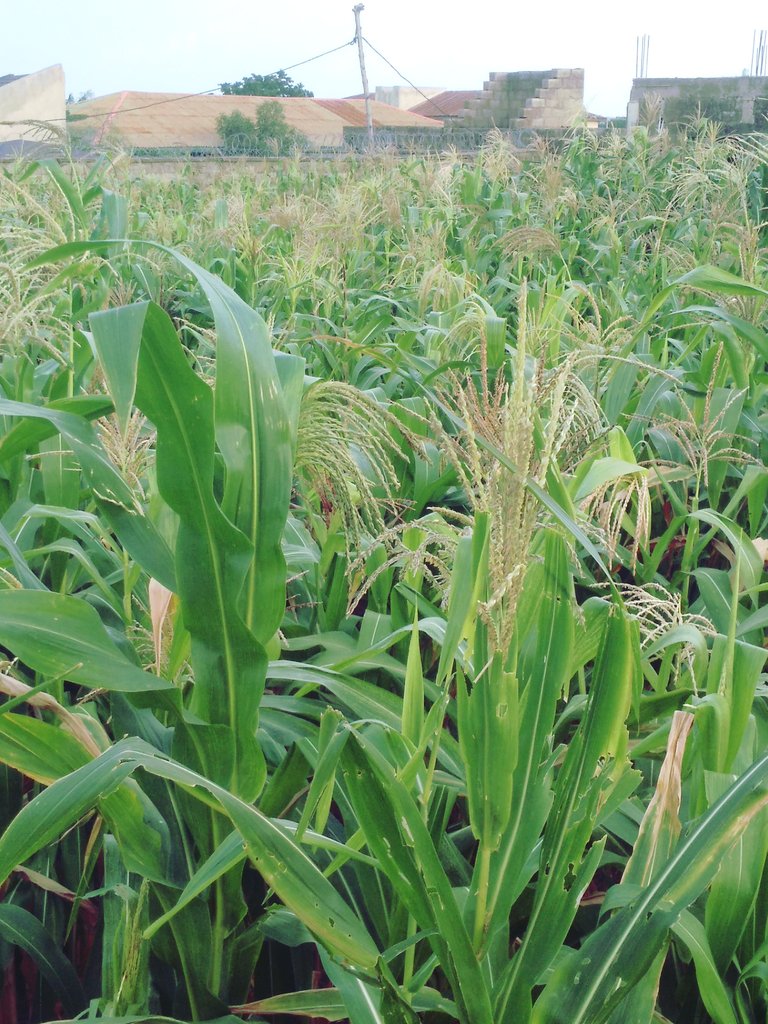 Hi hivers and agriculturalist in here on #hive.
Quite for some months ago, have been on my maize farm which i started from a virgin land during Covid-19 lockdown and till this present stage, it wasn't easy because it got to a time when rain stopped for like a month and that was the time my maize is having seed so it was not favorable to the maize but as God will have it started raining some weeks ago and this is the outcome of my maize, i should harvest by today evening. Thank God.
I visited the farm with my other fellow hiver in person of @olaunlimited who happens to be a friend and i believed we have both worked on the farm some times ago and here he his today to witness the growth,the turn out of the farm to be good.
Some of the pictures taken is seen below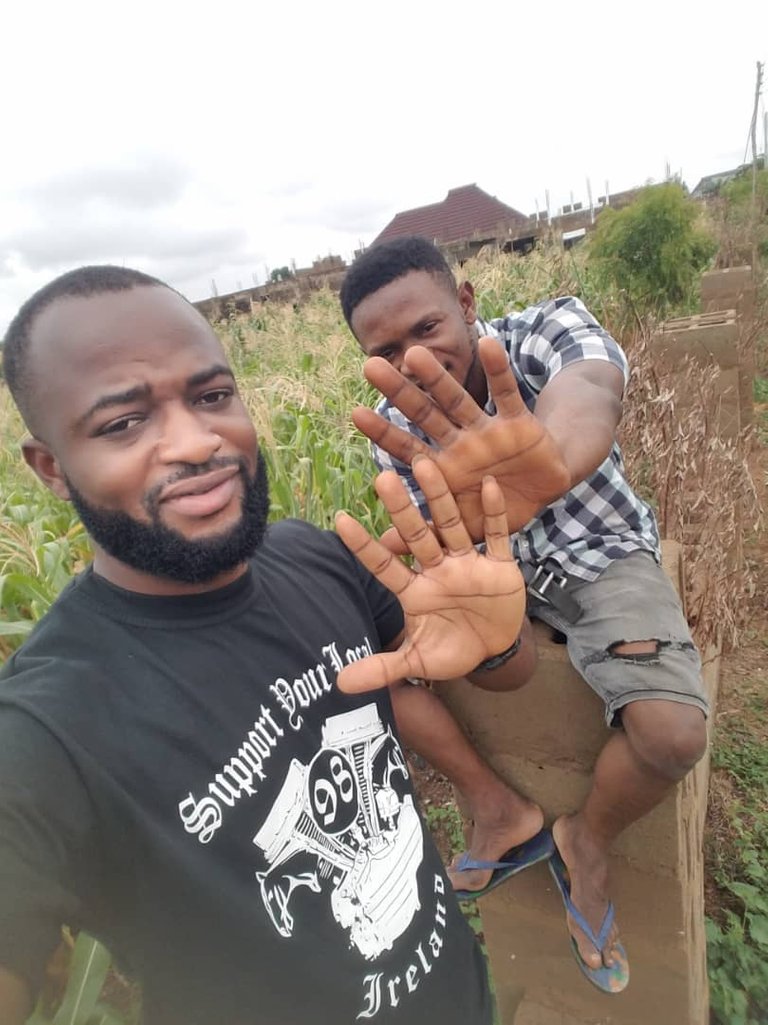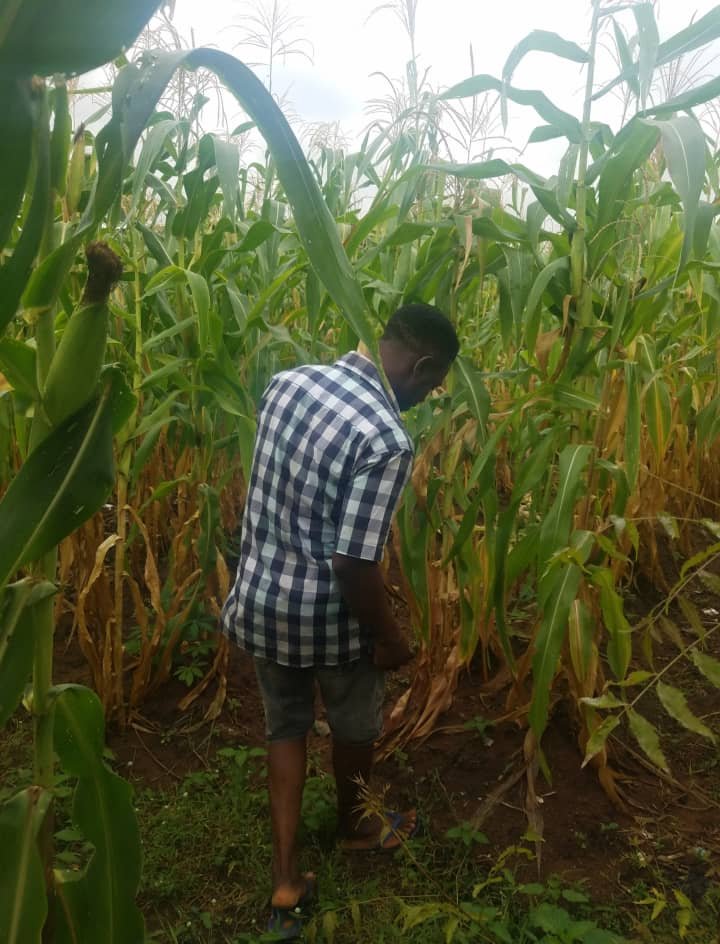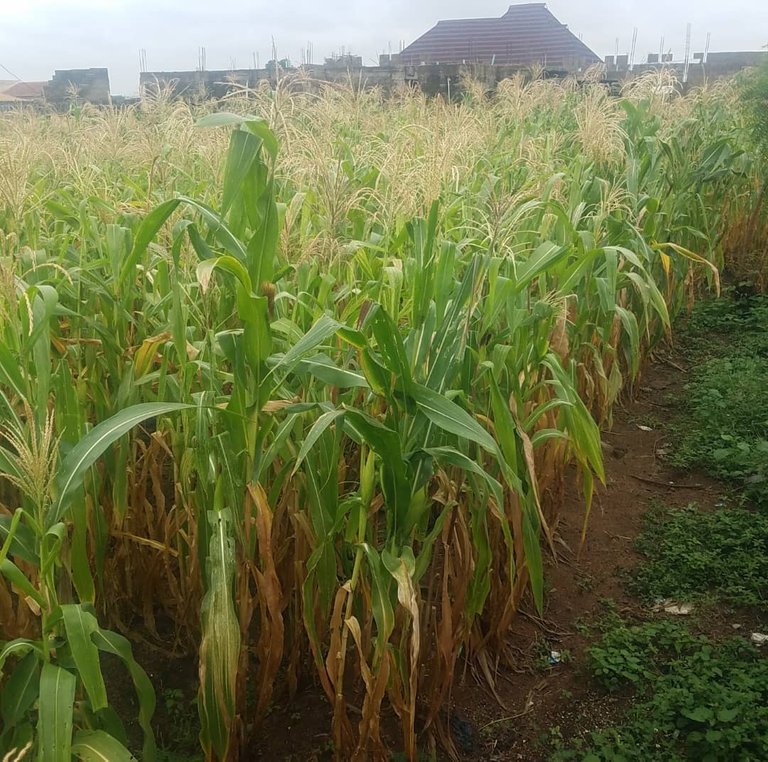 ---
It's getting dry from below the stem upwards. Because of no rain.
Weep!!!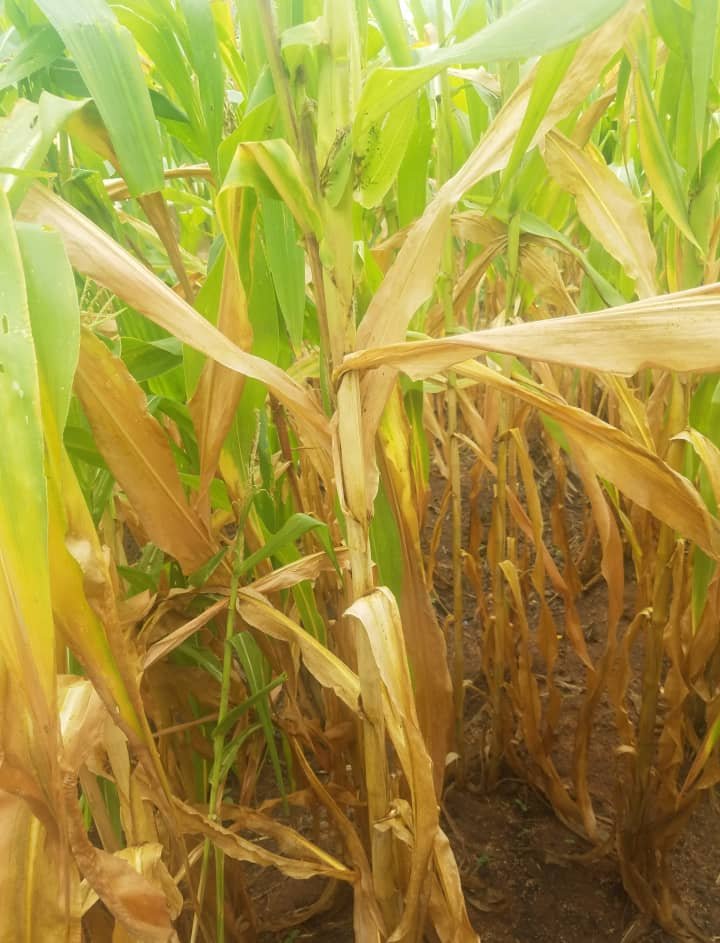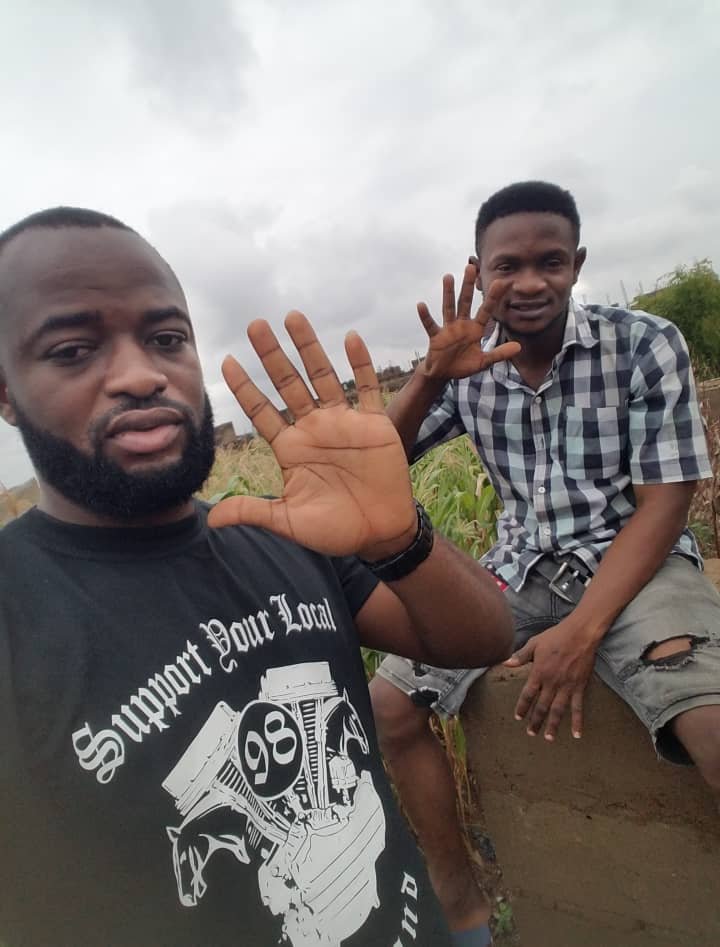 ---
Eating by insect because of lack of rain so damages is caused already. Weep!!!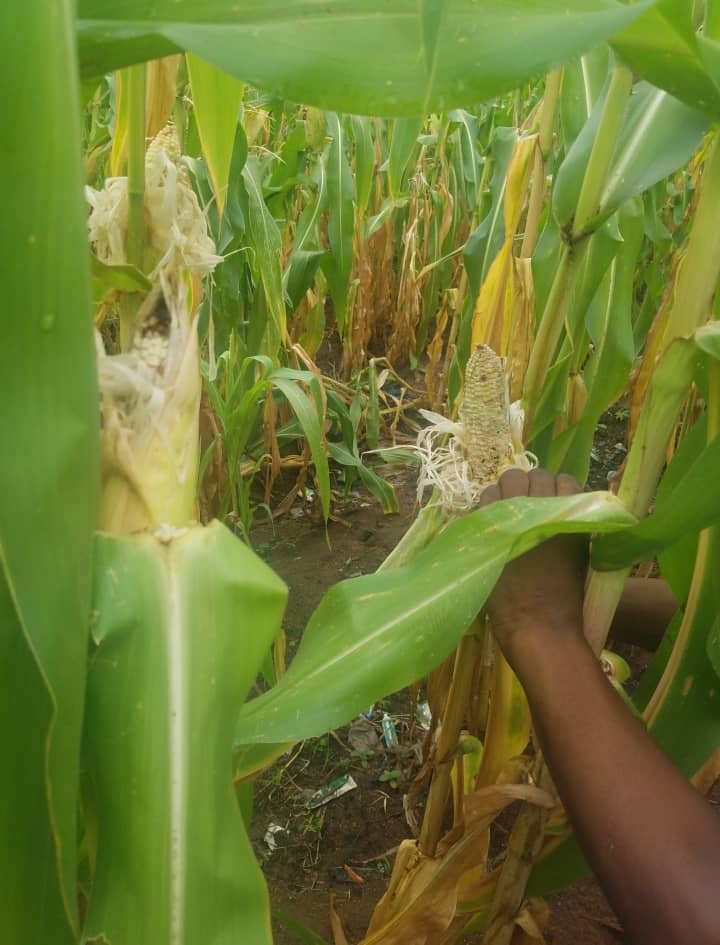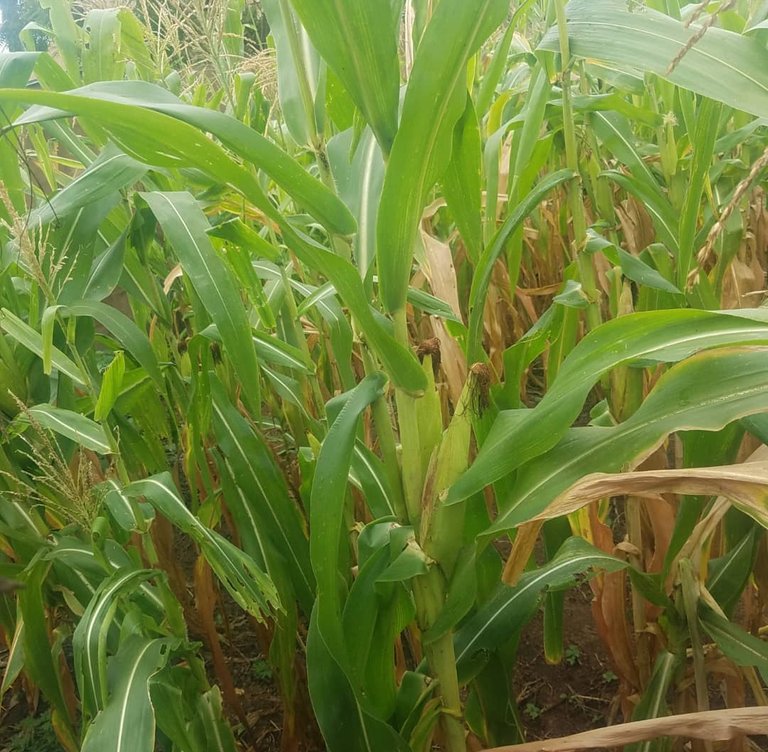 ---
This occurs as a results of no rain.
Weevils attacked the maize and was eating on it too much.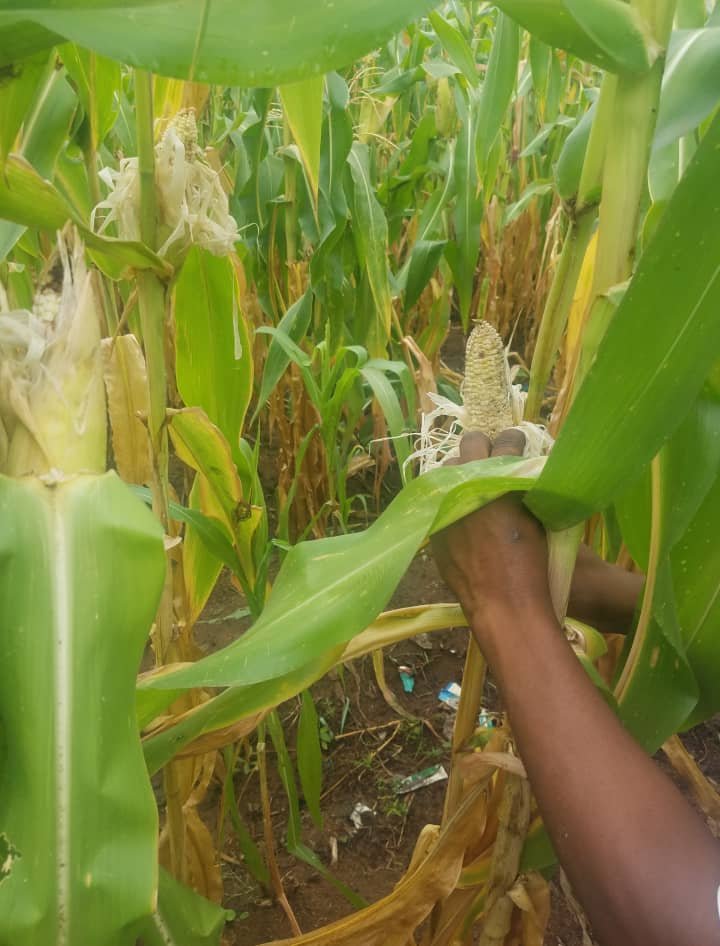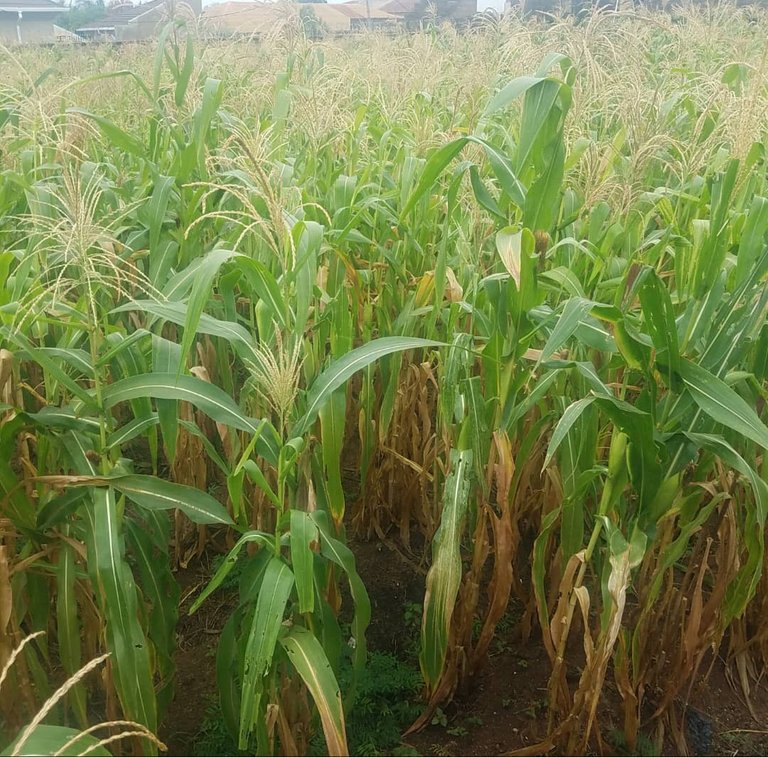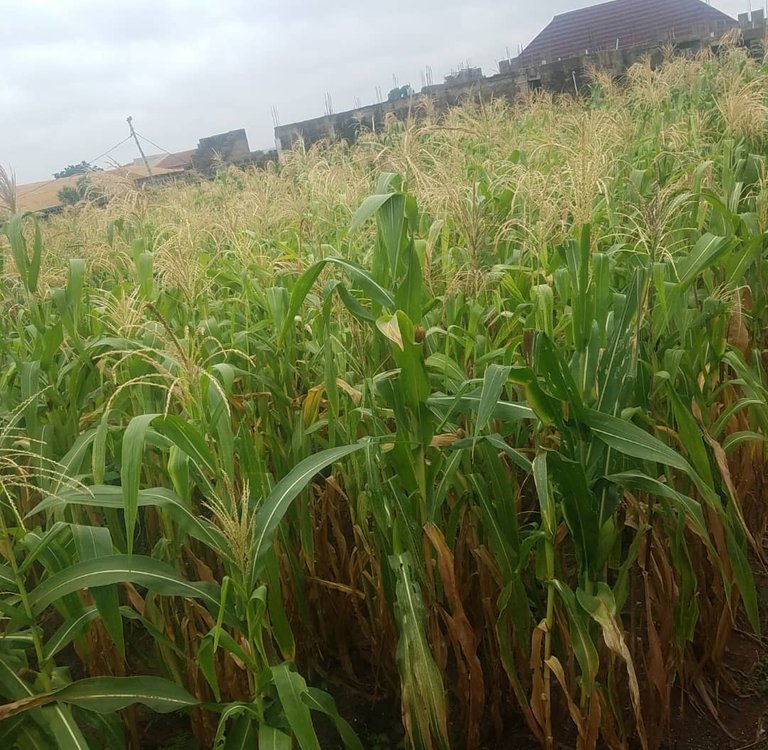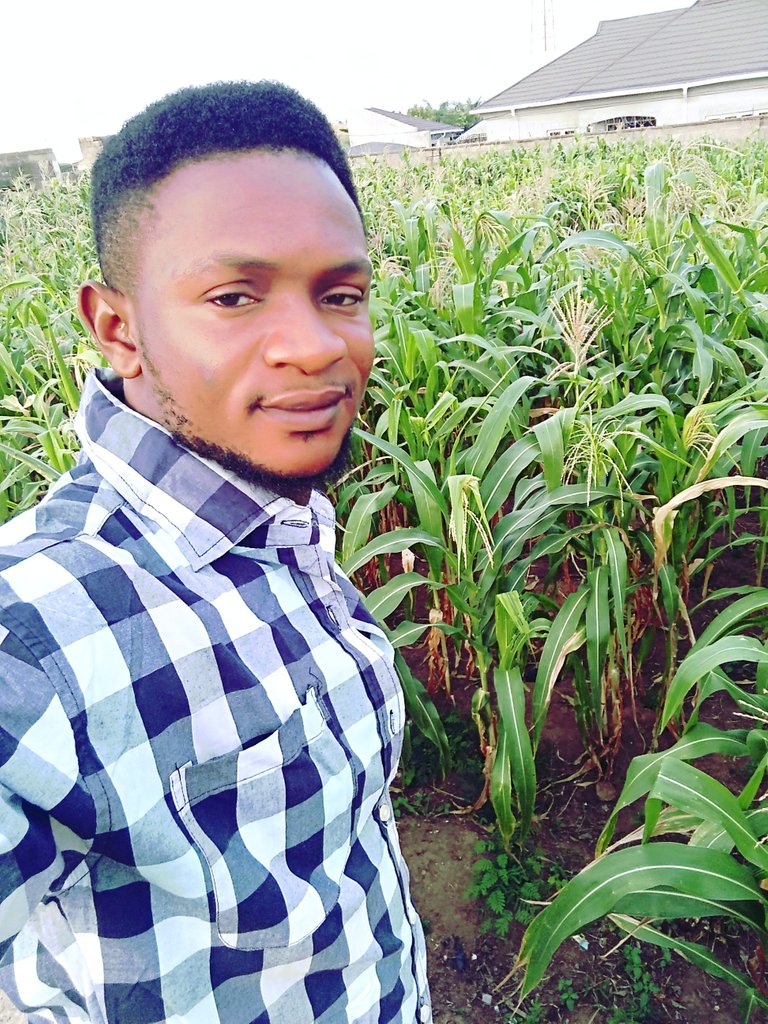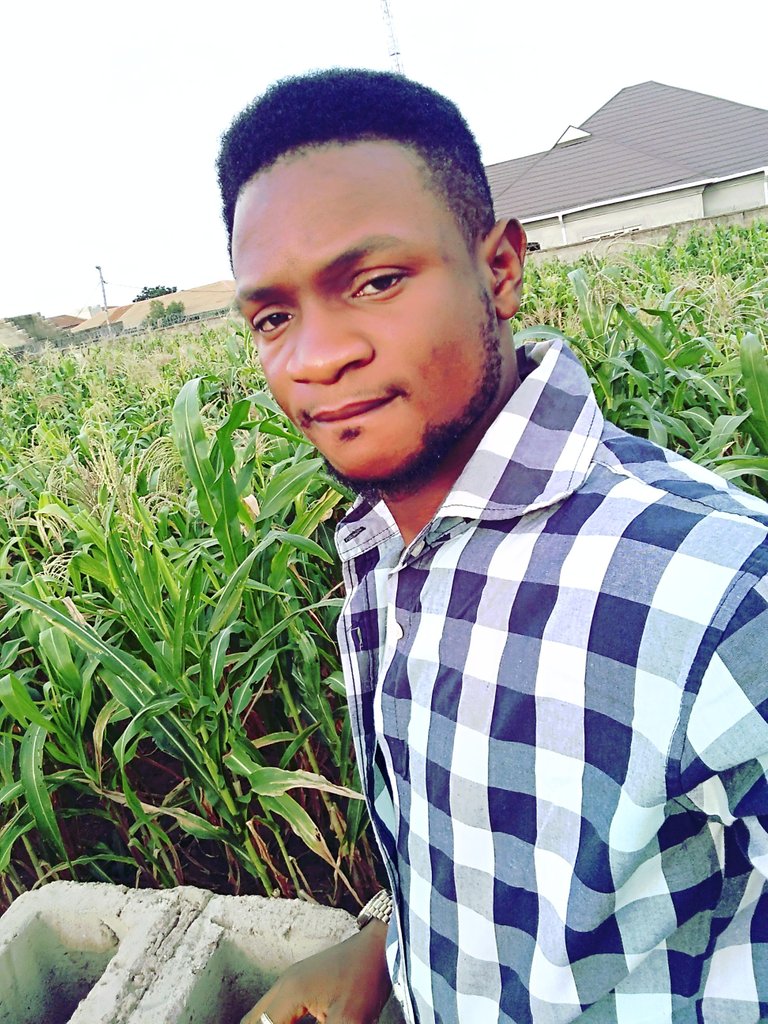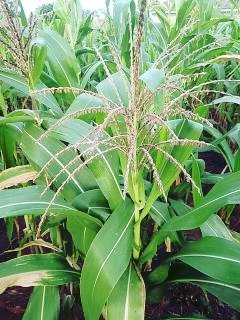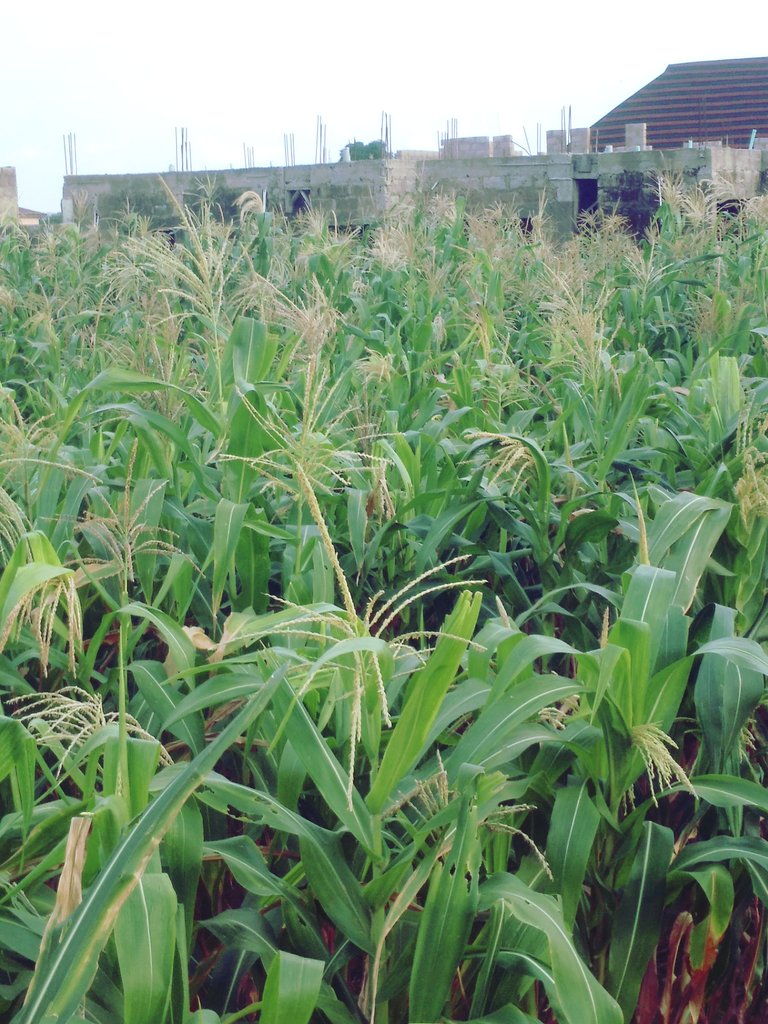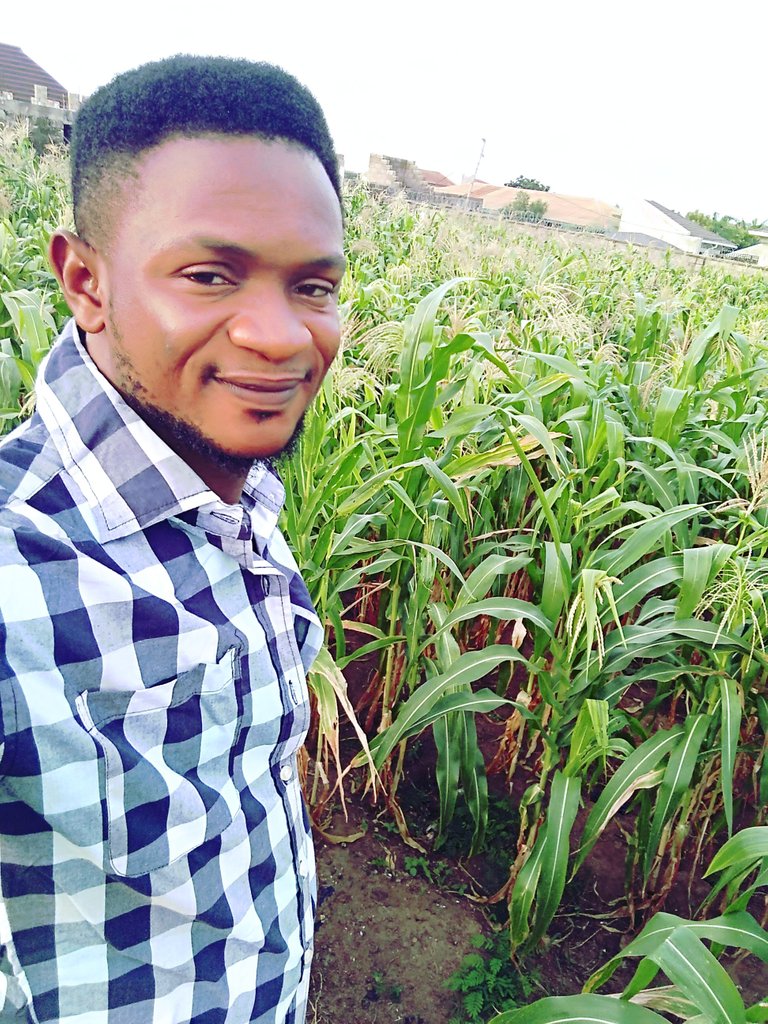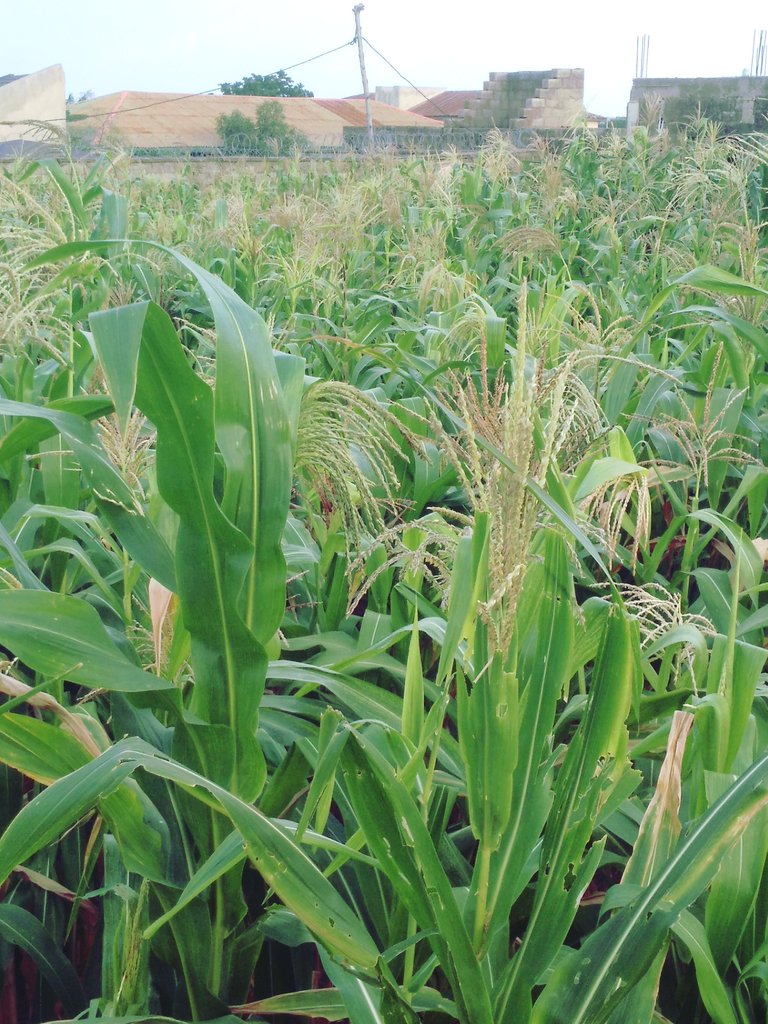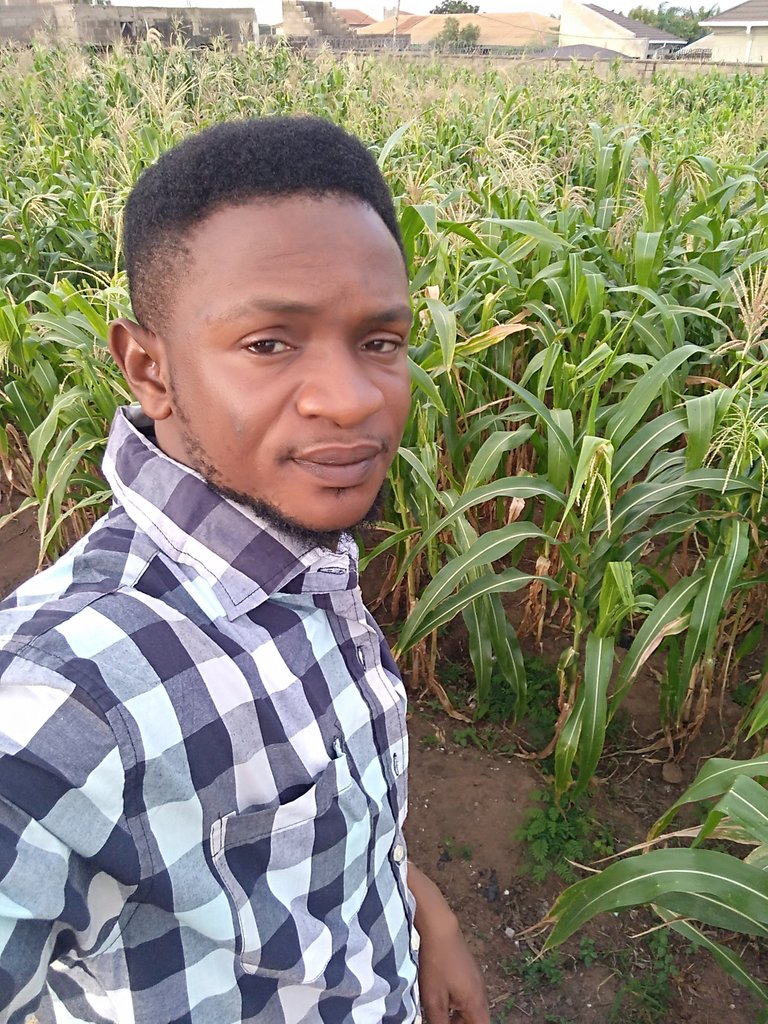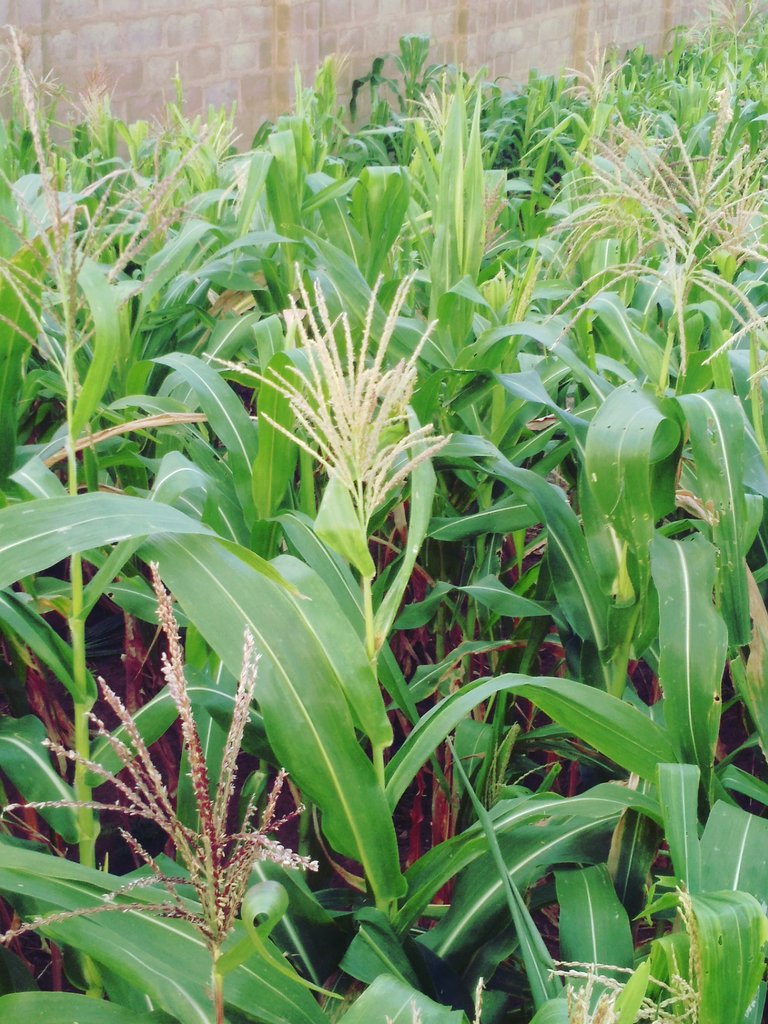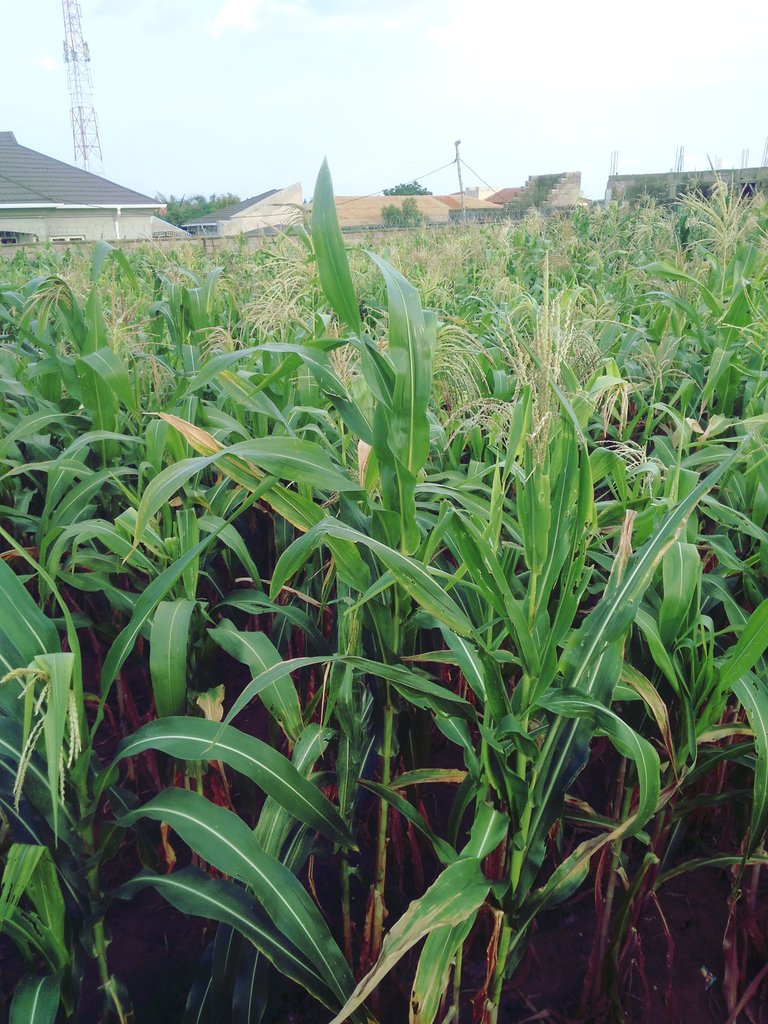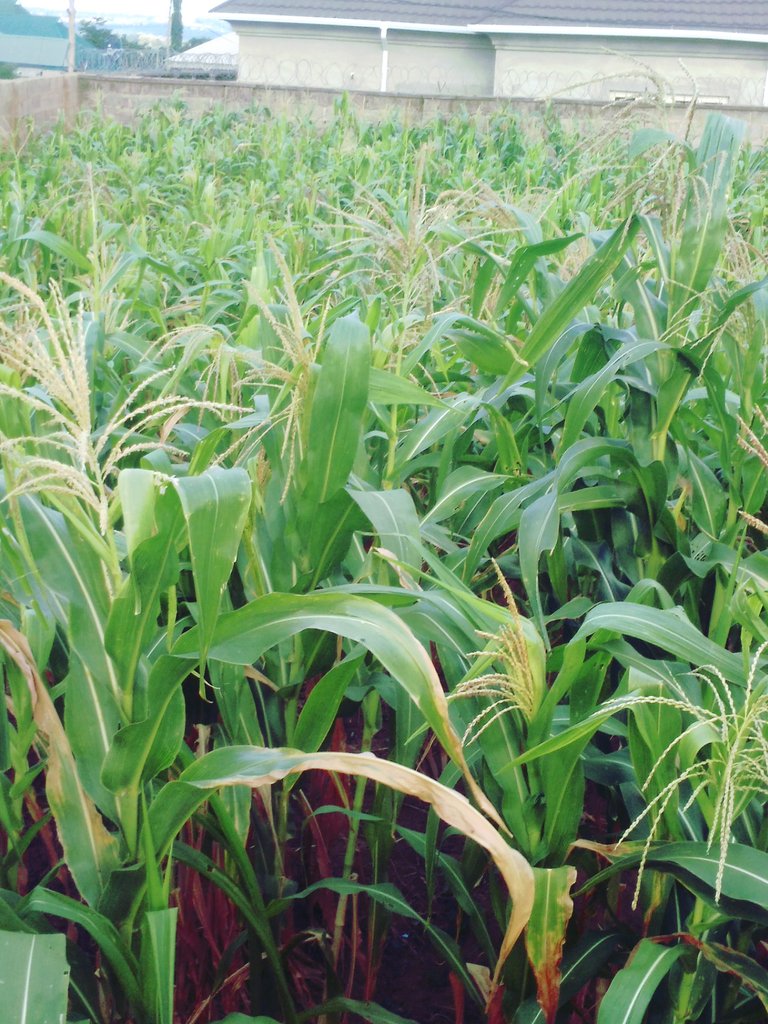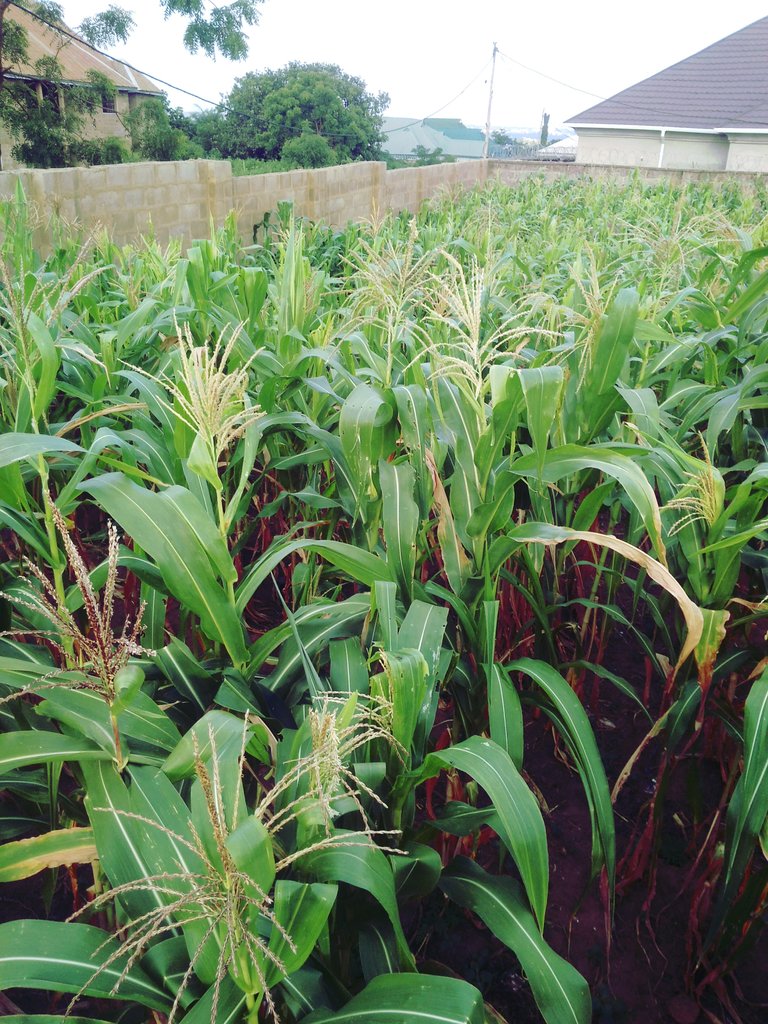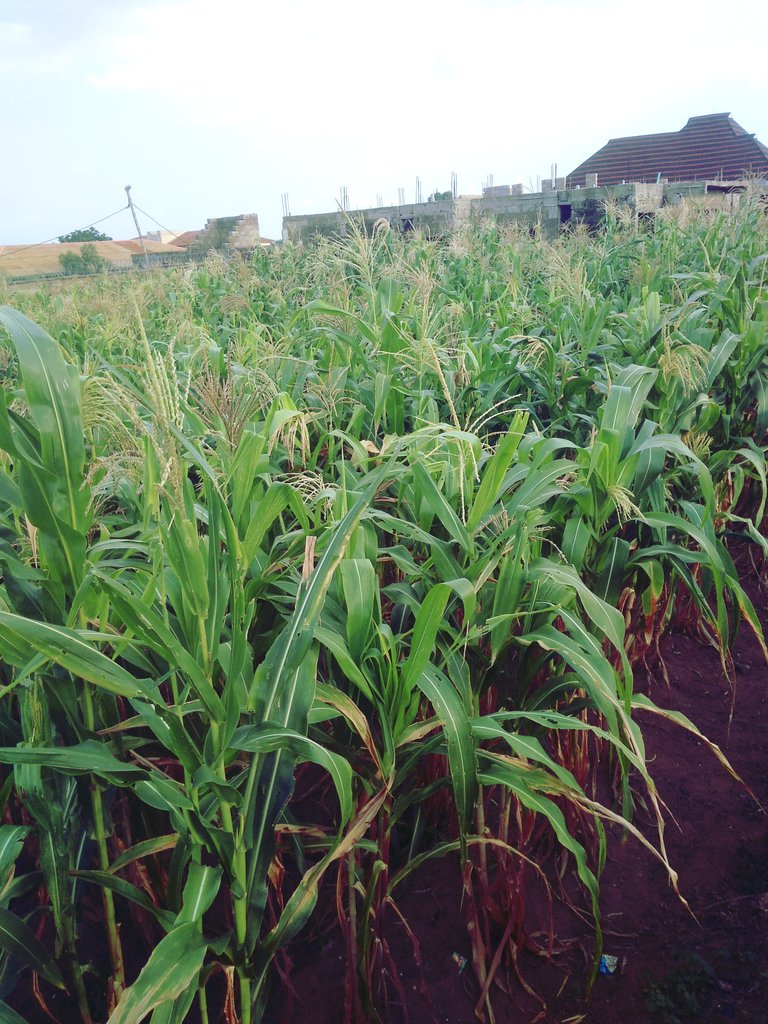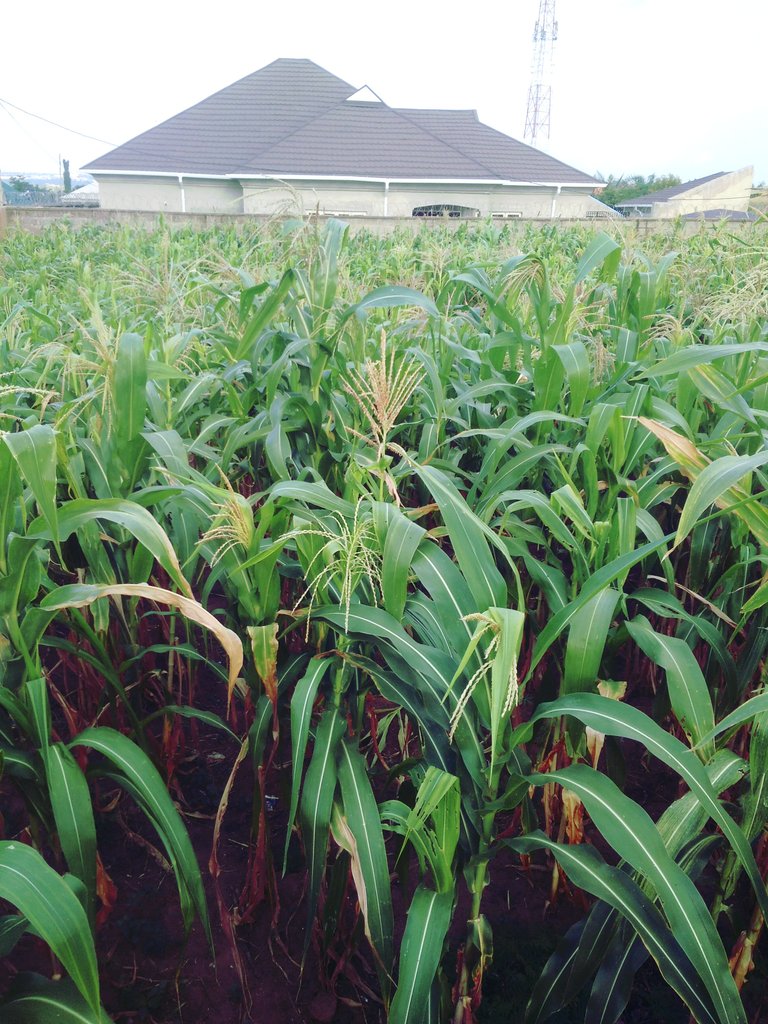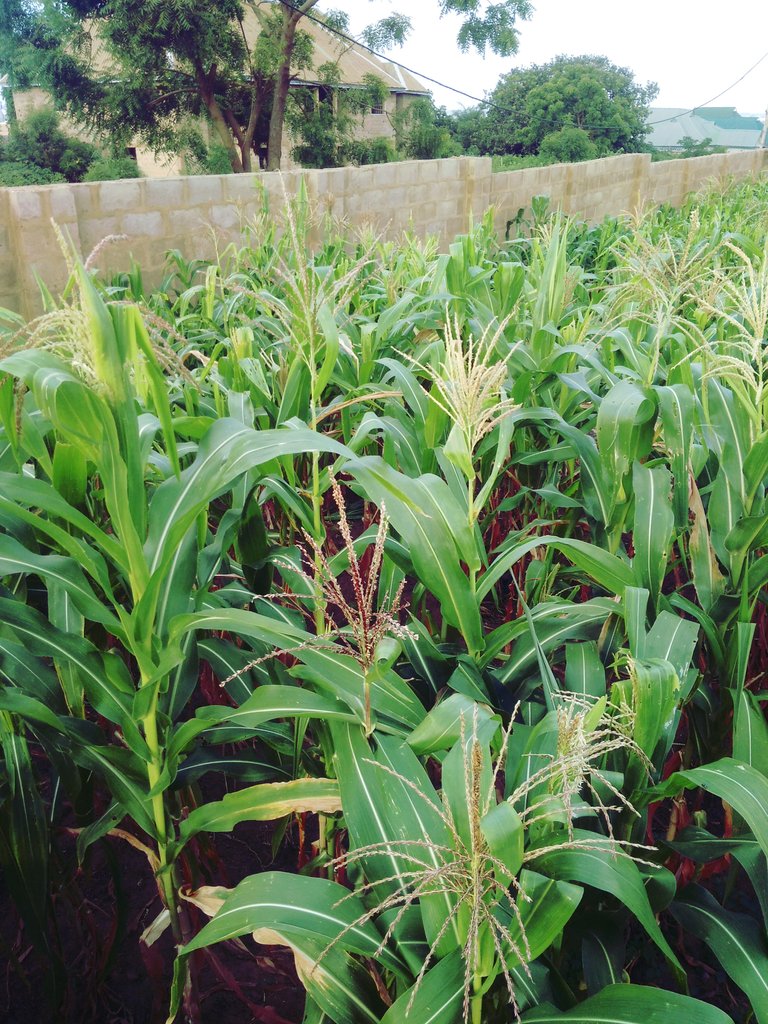 Thank you for visiting and reading my blog
I love you all 💞💞💞💯