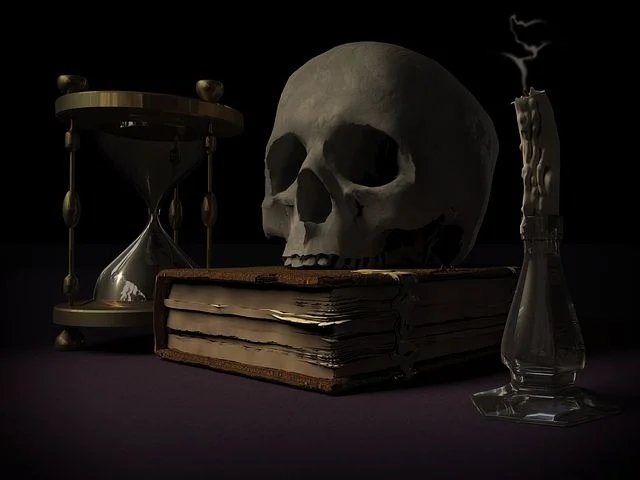 We live life on purpose, dying is also on purpose. It is amazing to know how those things we live for turns up against our life and from one endpoint it requires your life to go instead of staying.
Most times we discover that the reason why we live in the same reason why we give up our precious life.
One minute a man lives because of his family the next minute he is dying because of the same family.
They are the reason why he lives and they can also be the reason why he doesn't live.
Why is the situation always like that?
All the man will be after is helping his family to live, he lives so that they can live, he is also dying for the same reason so that they can still live.
He gives his life by a way of taking risks in whatever he does just to make sure these people survive and their living is his obligation but checking from the other side of life, he is also giving up his life in one way or the other.
Though it is said that life itself is a risk, our living is also a risk.
But the question is for how long will we continue to take risks and it will continue to favor us? That question is left for posterity to Answer.
As we can not predict what is likely to happen but we live with expectations of things to happen either in our favor or the other way round.
If it turns to favor us then we live for it but if it swerves to happen that one has to lost his life for it then we will say we die for it to happen.
It categorically means that for some things to happen life has to go for it.
THE REASON WE LIVE GIVES REASON TO DIE
It's amazing how crypto serves the same purpose.
How its value goes up and down just to ensure stability in the lives of those that work with it.
Its value rises to enable people to sell their crypto and then again the value drops to help people buy.
What a life