"I repeat, life is too short to be spent on irrelevant things"
Our chances of enjoying the juicy side of life or facing the hard part of it is mostly based on things we choose to do with the little time we have. The plan is to spend time on things that make us happy, but it's unfortunate to see that many people spend their time doing things that are not worth the effort.
Truth is, time can be used for anything but wasting it isn't acceptable. It just doesn't make sense. There is a lot that needs to be done but there is barely enough time allotted for it.
Life isn't supposed to be complicated, why is yours like a bumpy ride?
It's a pity, but a whole lot of us has a moment in our life which we always look upon with thoughts of regret. We remember that moment and wish to have taken a different approach to our action/inaction.
Such thoughts rather complicate things and allow underlying issues to linger on for too long.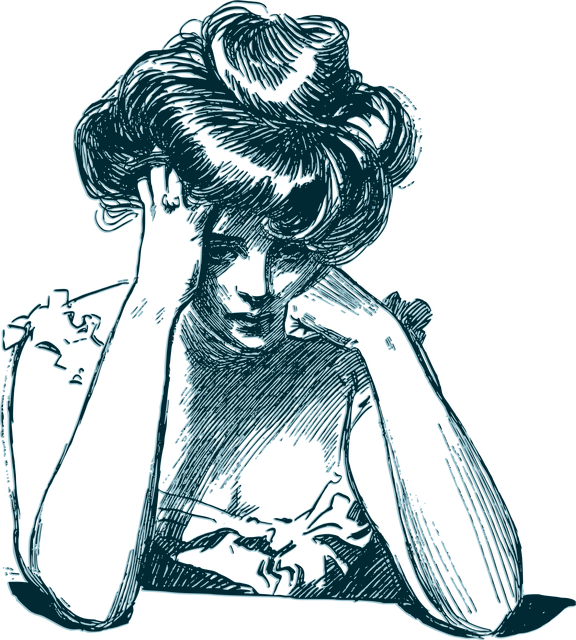 It breeds stagnancy and makes people lose track of their goals and it's taking a huge toll on their psychology and fighting spirit. That's quite complicated, isn't it?
Things you need to avoid to make the best of your life
Over the years, my conscious effort to learn and equip myself with the right mindset has made it easier for me to take note of things that need to be done and those that need to be overlooked for me people to achieve my their life goals. Some of these were learned by personal experience, others were learned through other people's experience.
The more I learned, the more l wanted to learn and I've been learning more of these because it boils down to making me a better version of myself. The list of things you should never spend your time doing are;
1. Acting Based On People's Opinion: Those that act this way are mostly afraid of what people think about them. This controls their actions/inaction and keeps them caged in other people's shadows.
The sad part of this is that what they think that others think about them is not always in alignment with people's thought. They end up spending most of their life in a self-destructive cycle and this mostly leads to Depression.
I guess it's not yet late to say this so, anyone that is living his life based on people's perception of him/her need to step out of that shadow and be their true self - Life is too short to live while acting on people's opinion.
2. Being Overly Risk Averse: A risk-averse person is someone that prefers to be on the safest part of any encounter.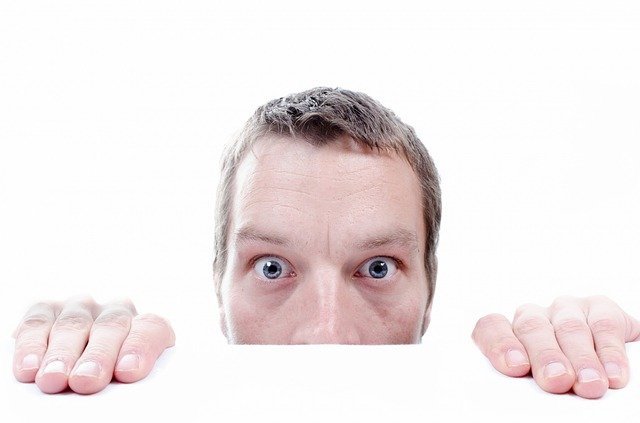 He is the type that would seat out an opportunity if there is any slight chance of things going wrong.
While being risk-averse may sound like a solid plan to be adopted, it is important to note that nothing good comes easy. Anyone that wants to make gains ought to have the guts to take up the risk. Not just in business, it applies to all spheres of life.
If you choose to drop out of school or choose to be exempted from the executive board of your company just because you want to be safe from being infected with covid19, then it means that you are just being overly risk-averse.
Just so you know, the world is changing rapidly so, anyone that is not eager to take necessary risks would end up being crushed by competitors -Life is too short to live while being overly risk-averse.
3. Spending Time In Toxic Relationships: The whole essence of relationships is to be with someone that understands you, respects you and is willing to treat you as a proper human. While we want to be with that special one, it would be a wasted effort if the relationship is eating deep into our happiness and making us feel less valued.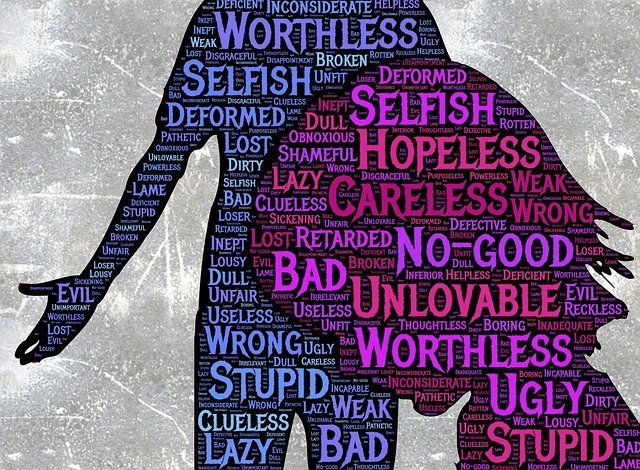 Truth is, many people have experienced this in past relationships while some are still wasting their time in similar situations. The abuses (both verbal and physical) they get each day is making life a living hell for them. But, for reasons best known to them, they still choose to be in that toxic relationship.
If your current relationship is only making you feel miserable about yourself, you can opt-out of it - life is too short to be spent on toxic relationships.
4. Doing A Job That You Hate: Hate sounds like a strong word but there is no better way to put it. You know that you hate that 9-5 yet you can't afford to lose the job. This is the saddest position for anyone to be in. It becomes worst if you are in a country where the mobility of labour is tough.
When it comes to jobs, l believe that it has to pay your bills and also be challenging enough to improve your skills. If you are doing a job that doesn't pay you nicely and it doesn't help to sharpen your skill, then it's best to start looking into other alternatives.
You don't have to rant about it on Facebook neither do you need to quit over a phone call.

Just plan and work towards switching to something more suitable - life is too short to be spent while doing a job that you hate.

Note, if you've been spending your life while doing things that make you stagnant, this is a perfect time to rethink and focus on spending your time nicely - life is too short to be spent on irrelevant things
Thanks For Not Missing Any Full-stop Or Comma
Image Source 1
Image Source 2
Image Source 3
Image Source 4
---
Posted via proofofbrain.io