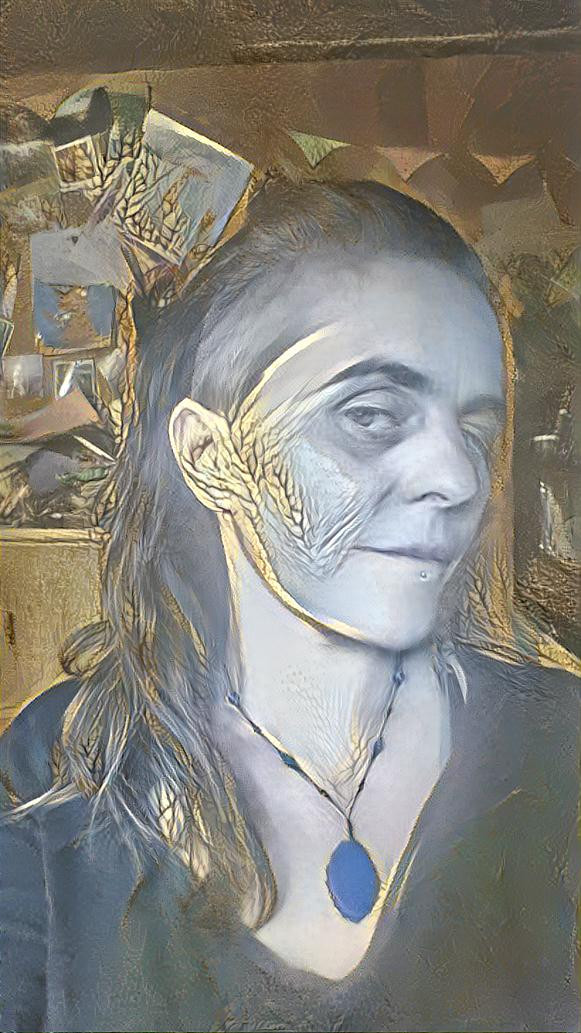 I have been an observer in this world, for quiet a while now. Observing, how most of the population are content to live their lives, as though they are in a slumber. Playing a small part in this reality. Following the path that has been carved out before them, not daring to make their own. For there is a certain amount of comfort to be had, when you walk the line. When you stay in your rightful place, the place that you have been told you belong to!
I guess perhaps it is easier in a way, but then, that is all just a matter of perception. Because how can, your life ever be yours, if you do not break away and discover who you are! Are you not just living someone else's?
We can be so quick to judge others, just as I am doing right now, making assumptions about their lives, as though I have such great insight!
But who I am to say these things, I am but an observer, who walked away from the life that was chosen for them and foraged her own. My observations, my words, make do with them, as you please.
We all have the opportunity to do the same, to step out, so that we can look inwards!
We have just not been taught to think in such a way, well their are always a few, that were brought up in an environment that was away from the mainstream, where they were given the freedom to explore and to think for themselves. Their lives, in their hands, where they had to come up with their own solutions, their own creations and ideas. There was no one there, to tell them what they should be doing!
'But how outrageous', one would so often hear!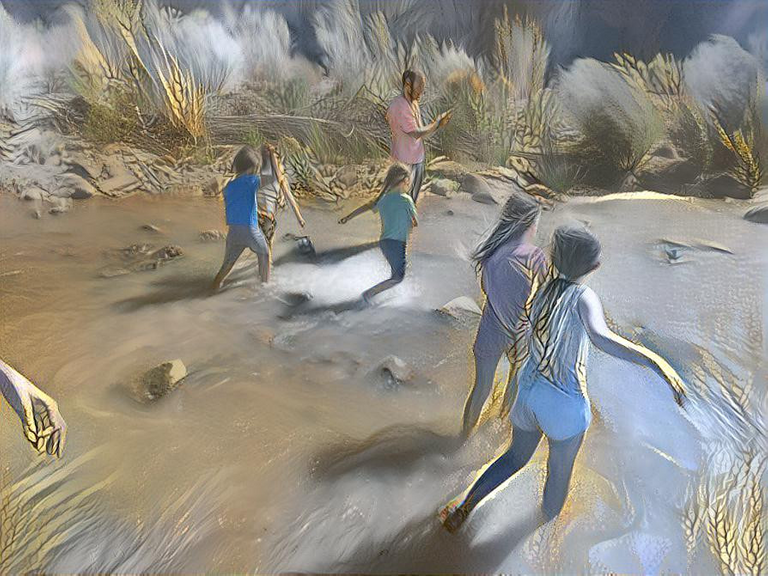 To allow children to have so much freedom, with no one to direct them in life.
But that is the whole point, that is the purpose, to allow children to direct themselves! To trust them and give them the space to find their own strength, to really empower themselves!
Yet, some people genuinely acted fearful, as though this would end in a Lord Of The Flies moment! Oh what little faith, have they!
How brainwashed they have become, to believe that children have no idea how to organize themselves, especially when they have been given the space to problem solve, from the very beginning. As though, we the adults hold all of the answers, that we are the saviors.
No wonder so many people, feel incapable of solving their own issues, simply because they were never allowed to. Of course there is a very good reason for this, a very good reason, why certain people in power want the population dependent on them! And so it has continued to be this way, for many, many years. People living as though in a slumber!
Who's outrageous now?
For we live in a time, where being disconnected, counts as being invested, but in what?
It is not in your individual life, but only a clog in the system that wishes to keep you in line, to ensure you conform. So that you, continue to do as they say and feed into their cycle of fear.
And yet I am the one, who is often called outrageous, simply because I think for myself, because I do not wish to fit into a society that is build on materialistic greed and the destruction of our natural environment.
I am outrageous because I do not put paint on my face, paint that you promote as adding beauty to my skin.
I am outrageous, because I do not shave, because I feel at home in my own natural skin, my own natural body.
I am outrageous, because I sit in front of you, breast feeding my child, as you sit hiding your face behind a newspaper, a newspaper that is shaking in your hands. Shaking with outrage as I sit with my breast exposed, a breast that was made to nourish my young.
I am Outrageous!


This is my entry into the latest POW, check out the entry post here.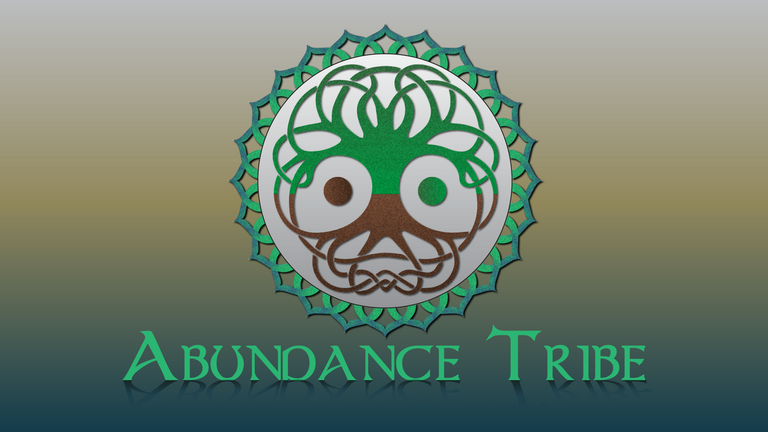 ---

---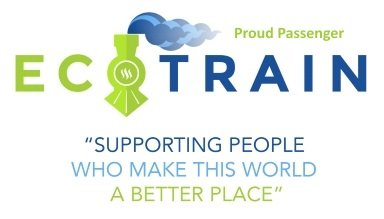 ---
<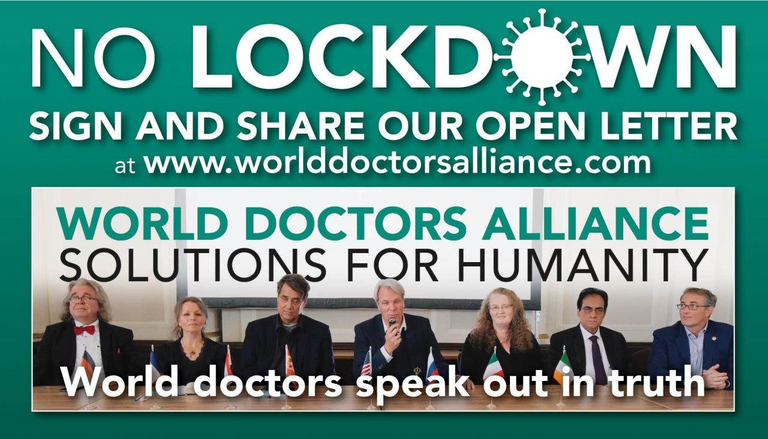 ---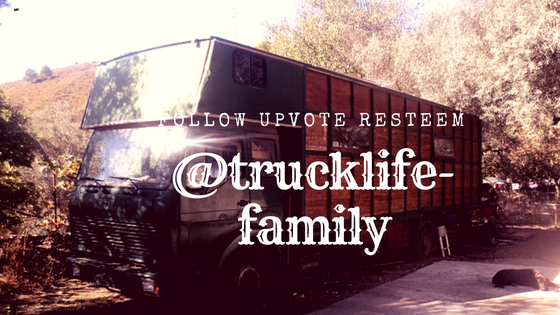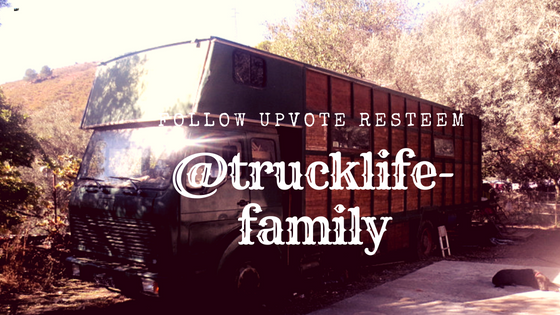 ---
Posted via proofofbrain.io