Working at the garden today is more of a family ties, as mama and the little cousins decided to join me at the backyard.
learning they said doesnt end until one dies, maybe its not always formal education sometimes we need to take time out and interact especially with the little ones, some are curious to know some more things.
---
For several months i've had an hibiscus tea planted in a seedbed, and until recently there has been some insects and diseases attack on my seedbed, before i remember i should rather have them transplanted to save them from constant attacks of pests and diseases.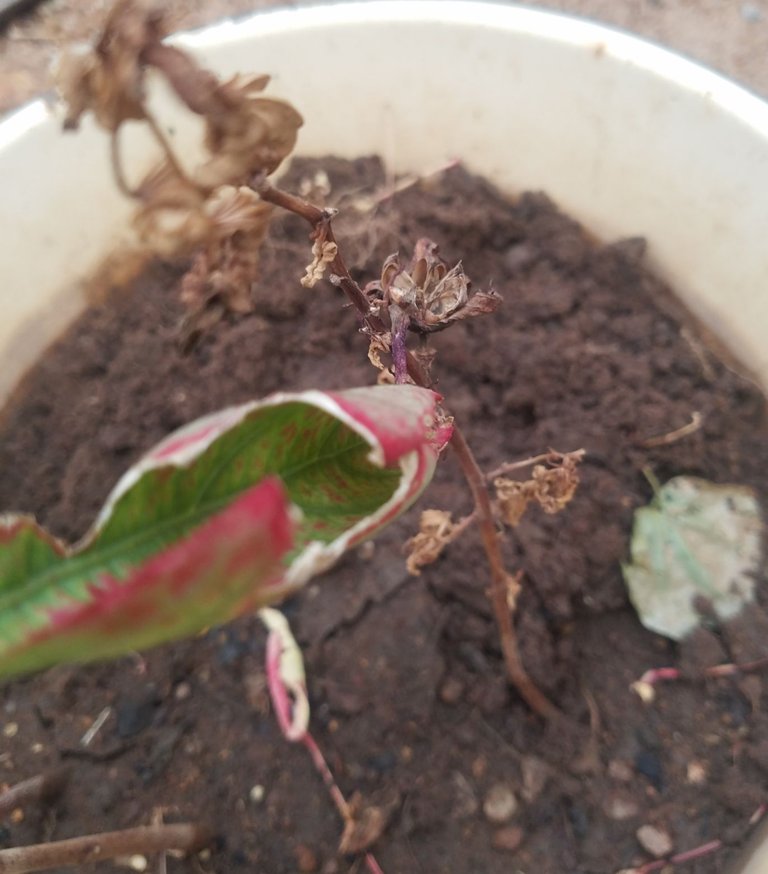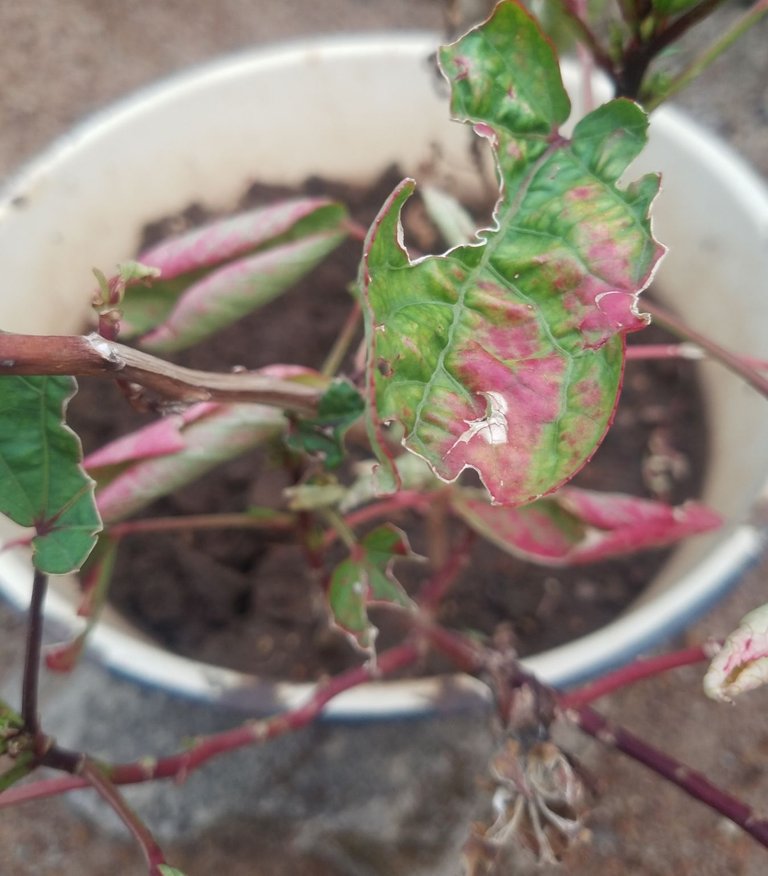 ---
For the purpose of my little cousin who is eager to work with me in the garden, i took time to explain and made her to do much of the work while i instruct her.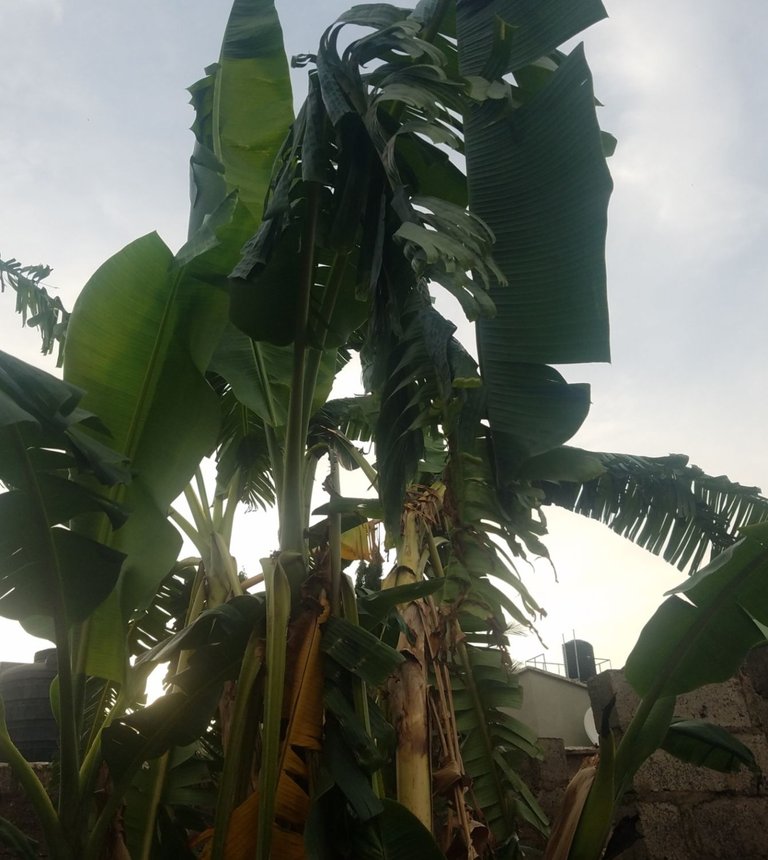 Firstly to transplant plants it is always advisable todo it much later in the evening when the sun had disappeared, the reason is that for us living in this part of the world it is always hot, infact the weather can go as high as 30 degrees, meaning the heat must have absorbed the waters in the soil and also its good to plant close to where there is a shield or shade thats why am planting my hibiscus tea close to the banana trees
---
The processes of transplanting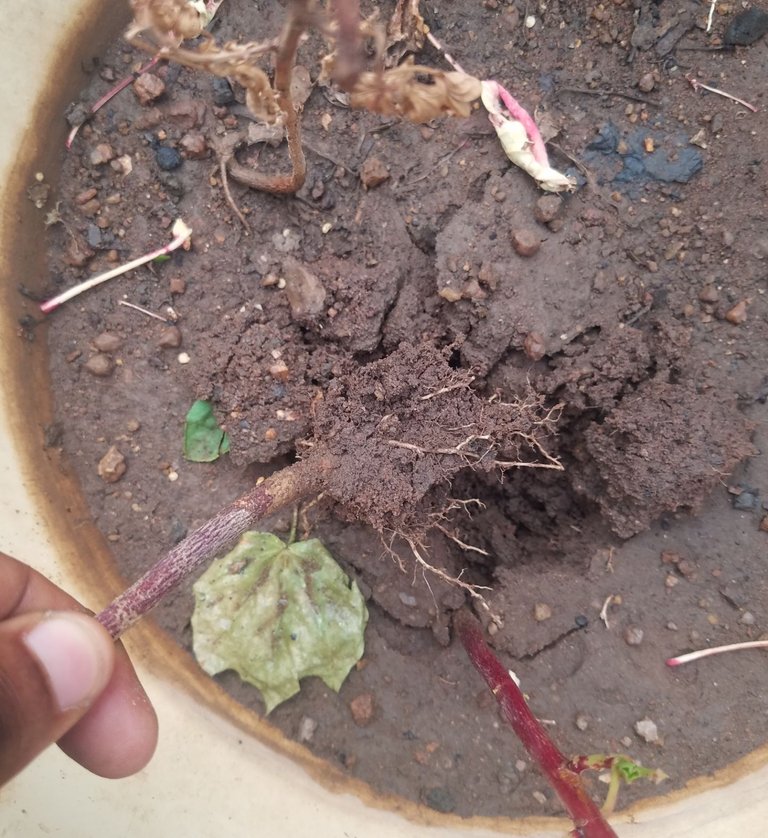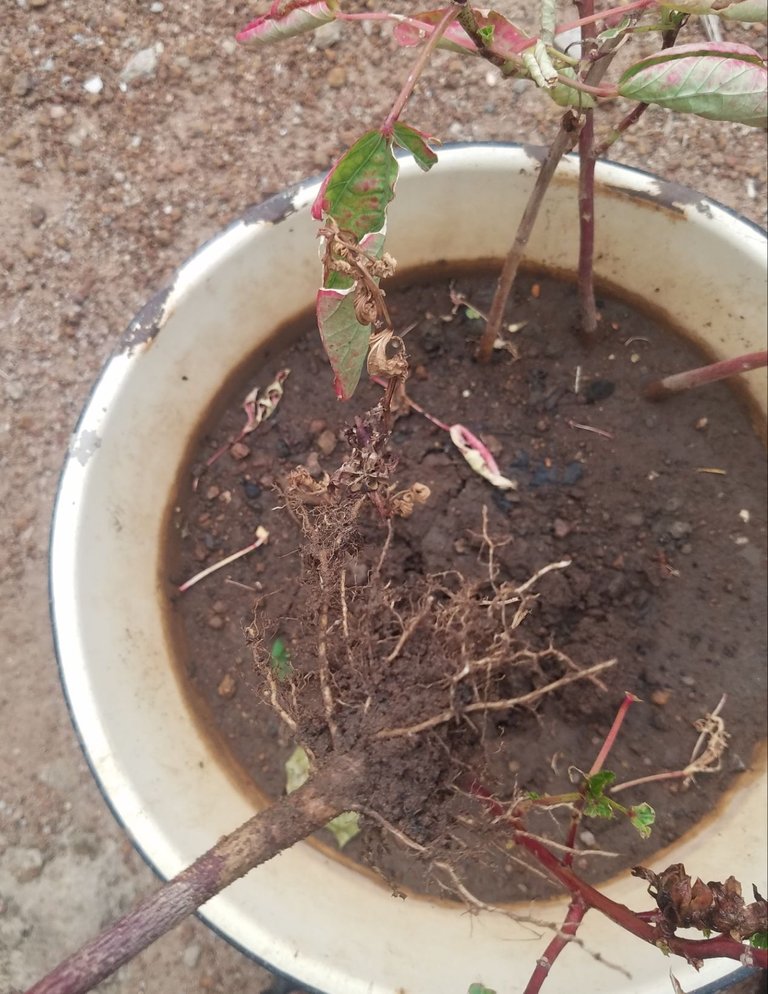 In this case, the hibiscus tree is well developed with good rooty and stem, as i carefully uproot the trees one after the other to re-plant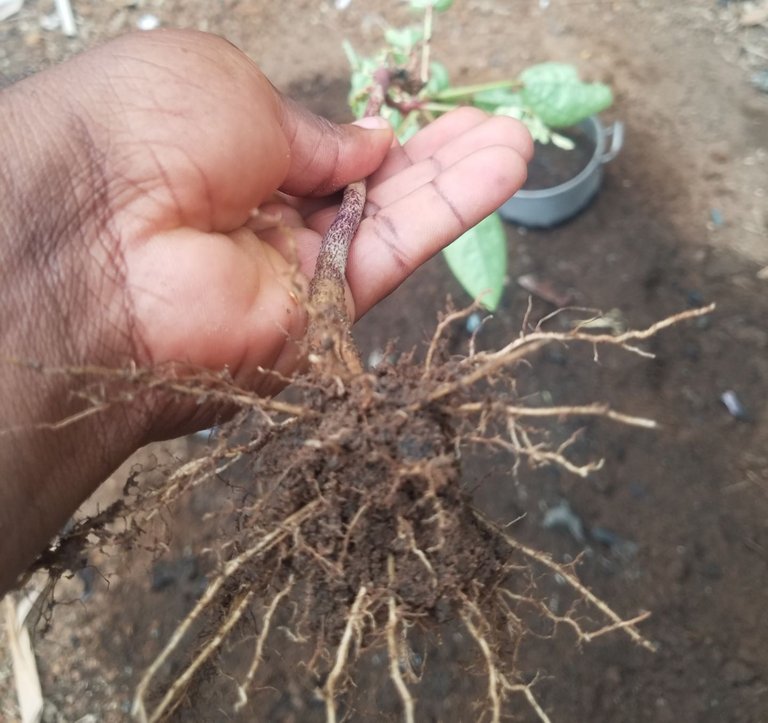 Before this i did prepare my soil where i will be replanting this hibiscus, i sure look for a good soil, a well drained organic soil with the help i got from mama and my cousin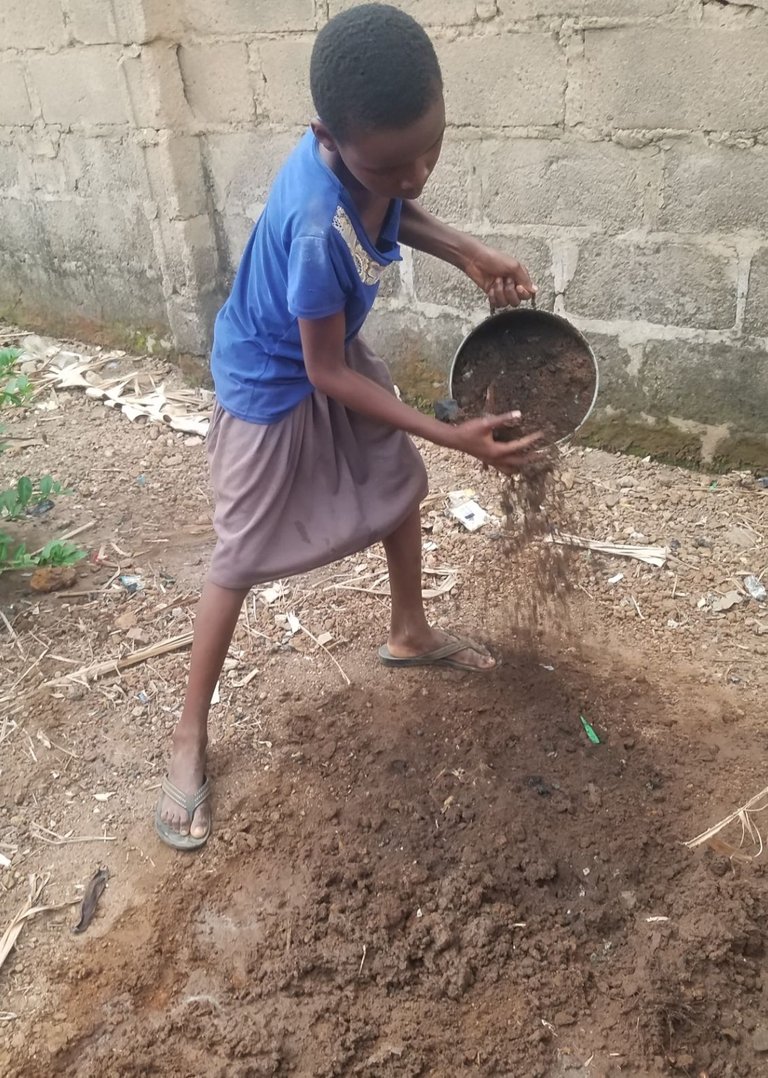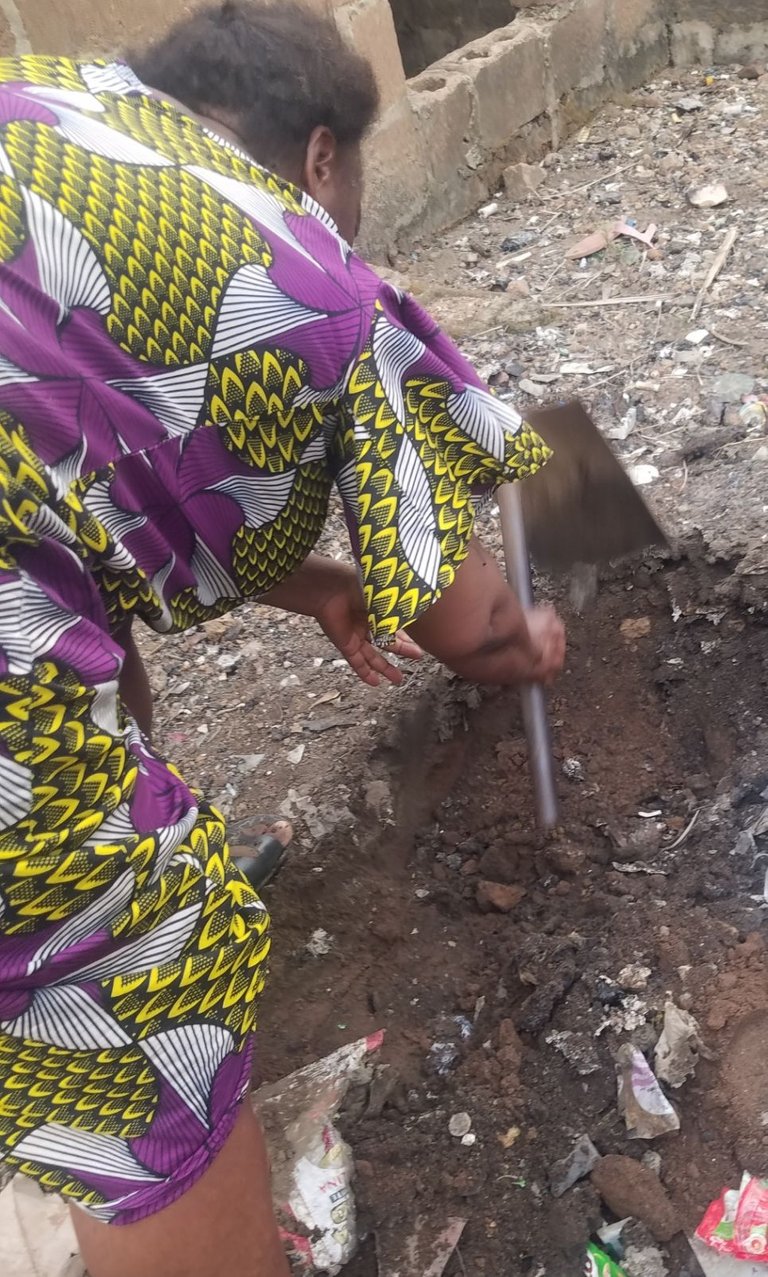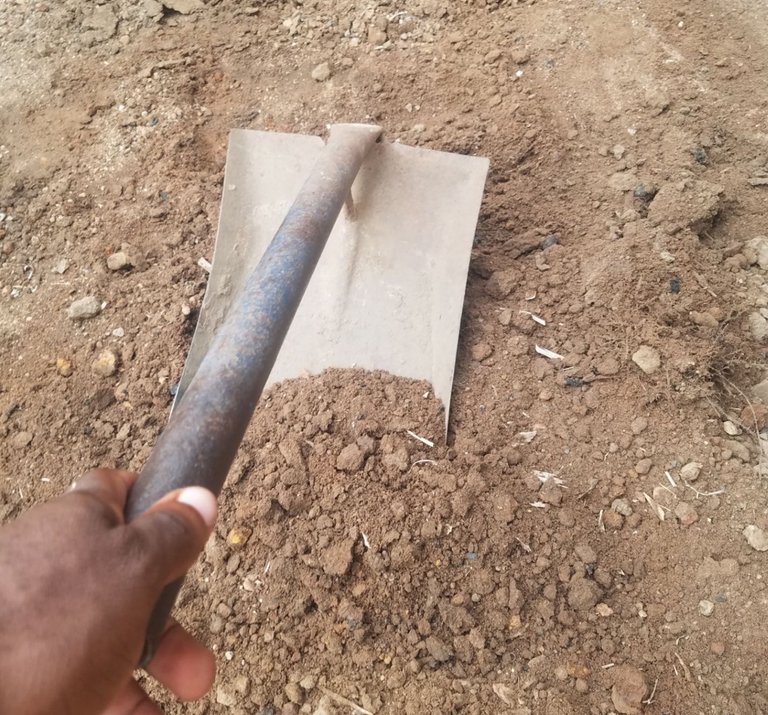 The soil is well watered before planting in the plant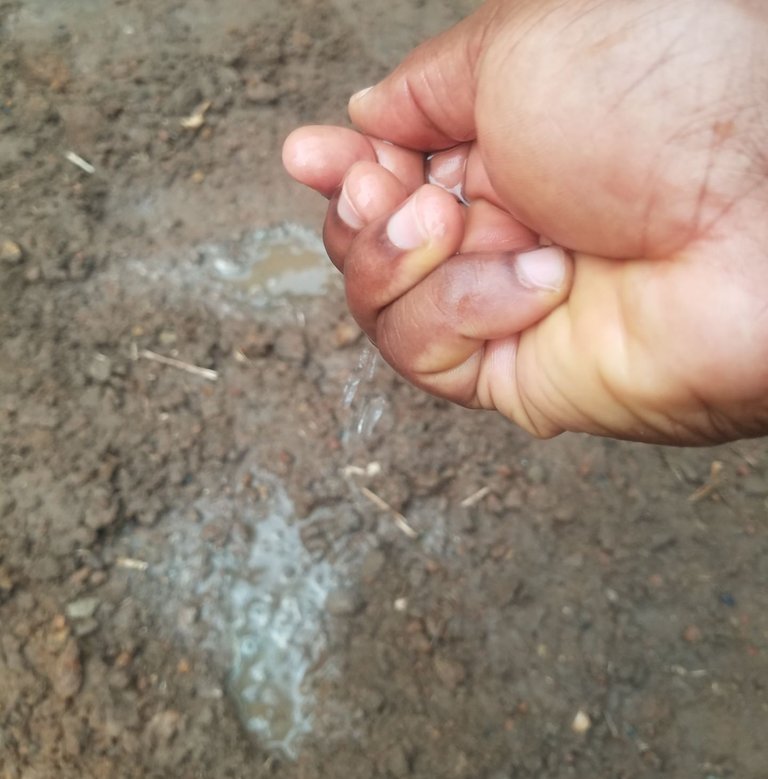 ---
Planting proper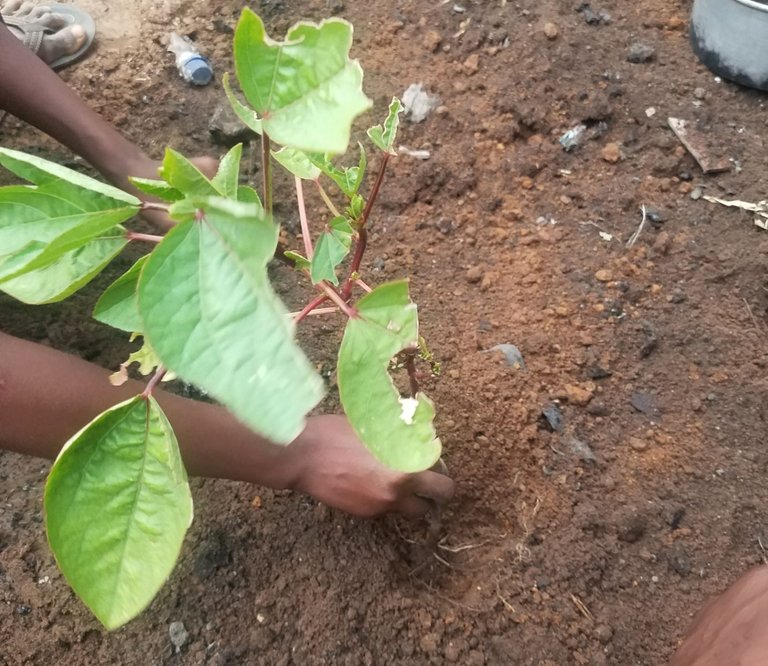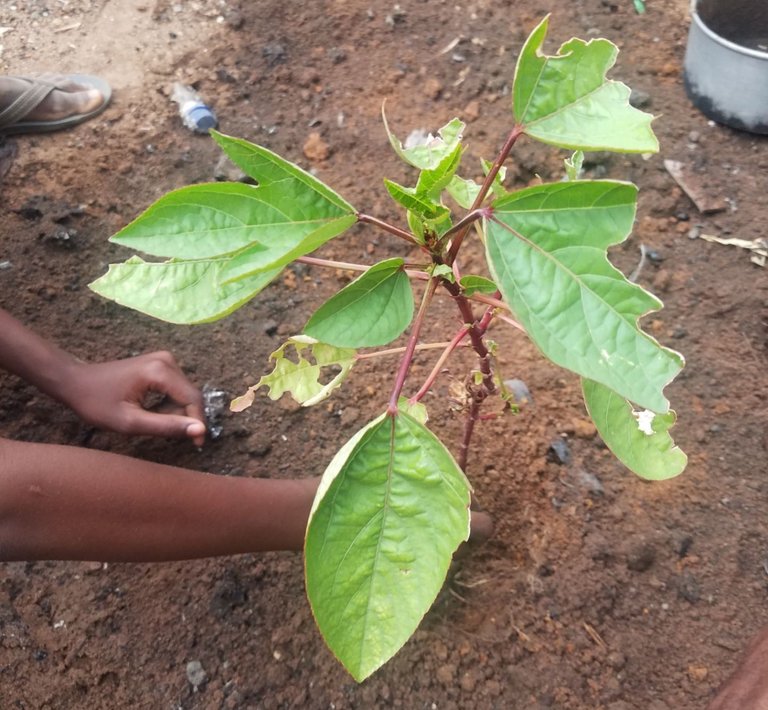 The soil is opened up with a cutlass deep while we plant as shown above,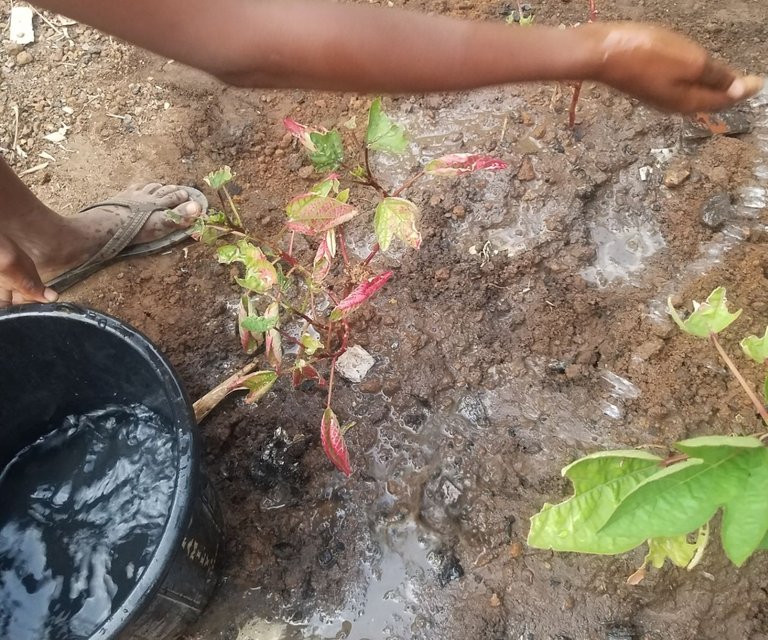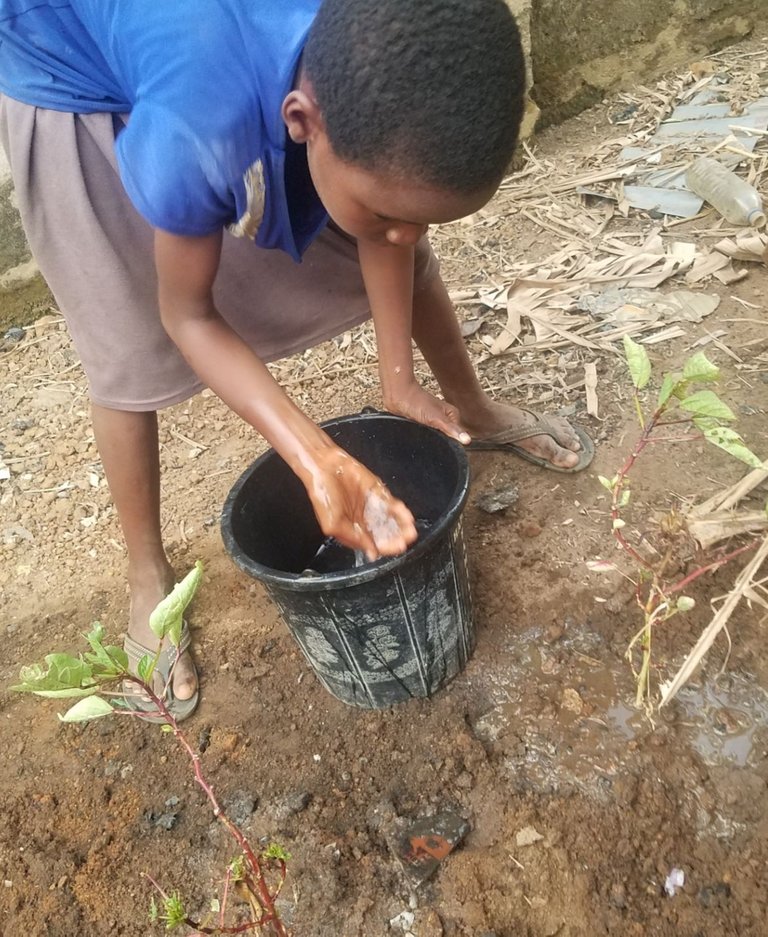 And the plants were Well watered after the whole exercise. This is a particular one i will keep a close look at, as i will be experimenting other methods.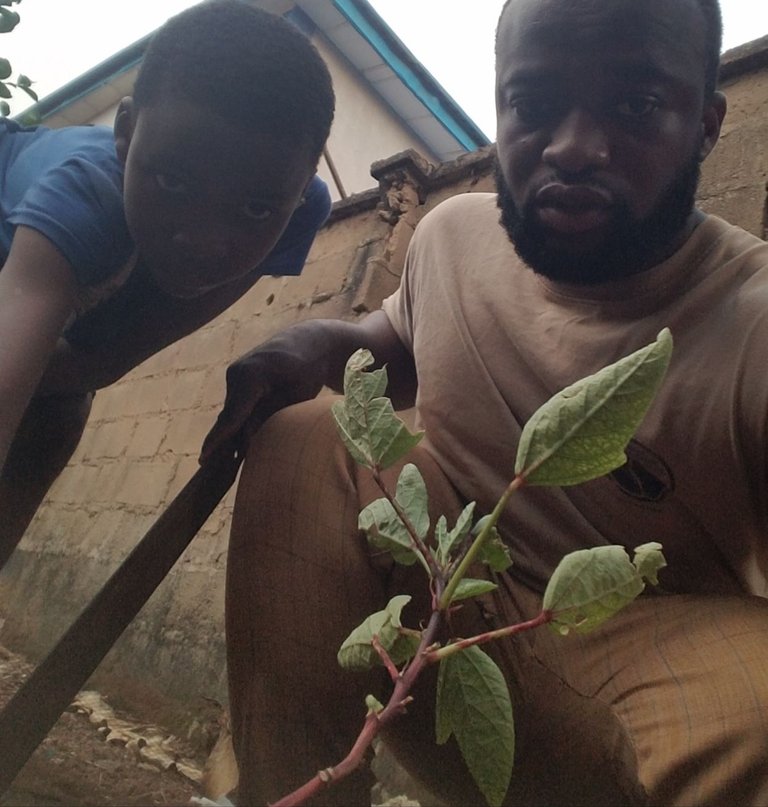 By the time we'd finish its already late in the evening at about 1900hrs, and we did manage to pose for some pictures.