What do you usually do when you have back pain?
Today, I finally had the chance to visit my aunty after 3 months. Thank God she is as healthy as a youth. Mind you, she is now 72 years old and still look like 60 plus. While eating, she told me recently she had a weird sudden back pain especially when woke up from sleep. She thought maybe it was due to old age and somehow accepted it until her neighbour passed to her a plant. They called it 'tong guai' plant.
In Chinese medicine, we use this plants aka herb for its root, not so much of the leaves. But apparently, the leaves are useful too for especially back pain. You can either boil the leaves or just wash it clean and bite one raw. I could not believe we can eat it raw.
To cut the story short, my aunt only drank once, and the next day, all back pain had gone. Call it miracle! She was so happy and excited when she related this to me.
This is how it looks like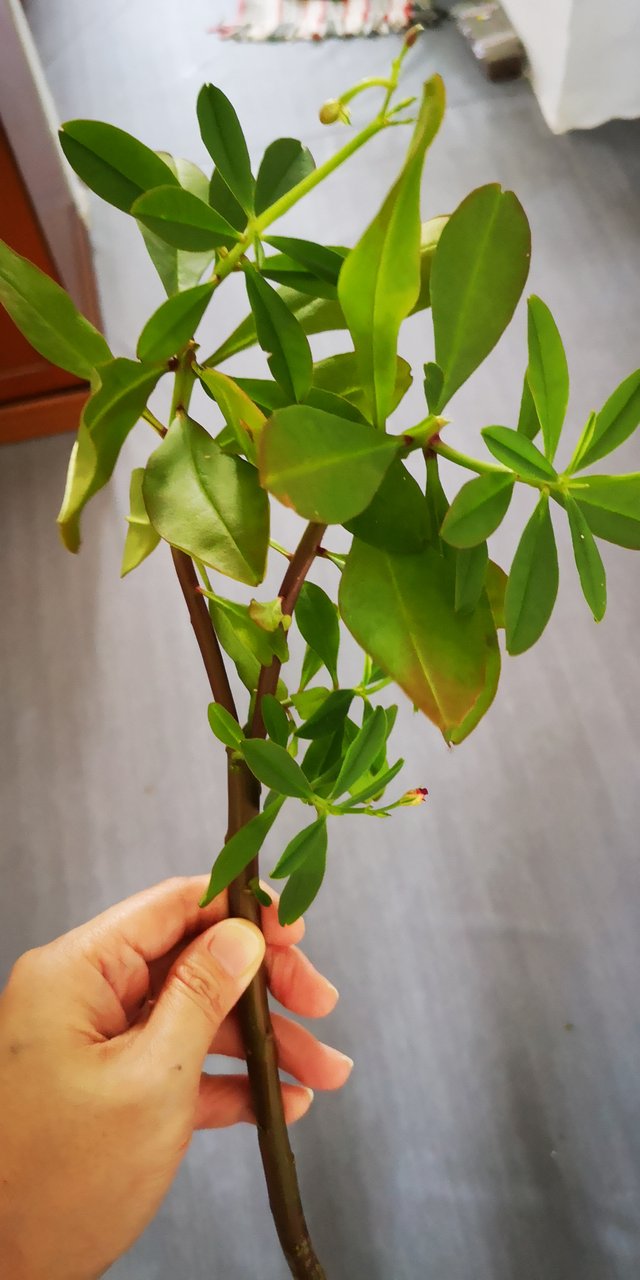 And according to my aunt, it is so easy to plant, she planted it and already grew some leaves. She has green fingers. She plants aloe vera and other herbs as well. And one day, I shall try this new herbs (leaves).
What do I used
Sometimes, when I thought I was Wonder Woman who could shift the heavy bookshelves and lift up the heavy king-sized mattress. Which I did! Just like a wonder woman. But the only difference was I had back pain the next day. And I usually used some Chinese muscle oil and even recently my mum bought me plant essential oil, all from natural plants, no chemicals or anything added. These oils are very useful to me.
Plant Essential Oil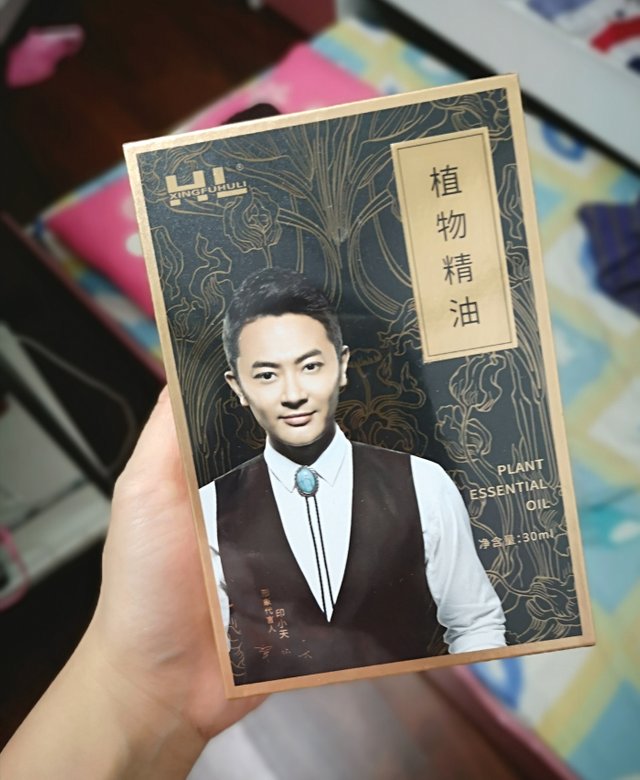 I really love this as it also has alot of ginger in it, love the smell of ginger. Let me show you the beautiful bottle. Looks glorious gold.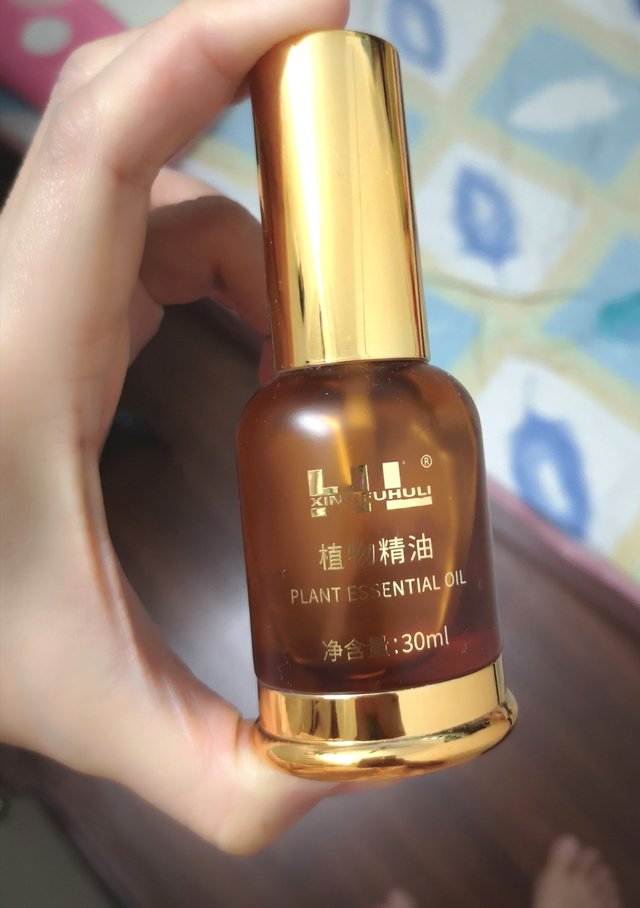 ---
Yu Yee Oil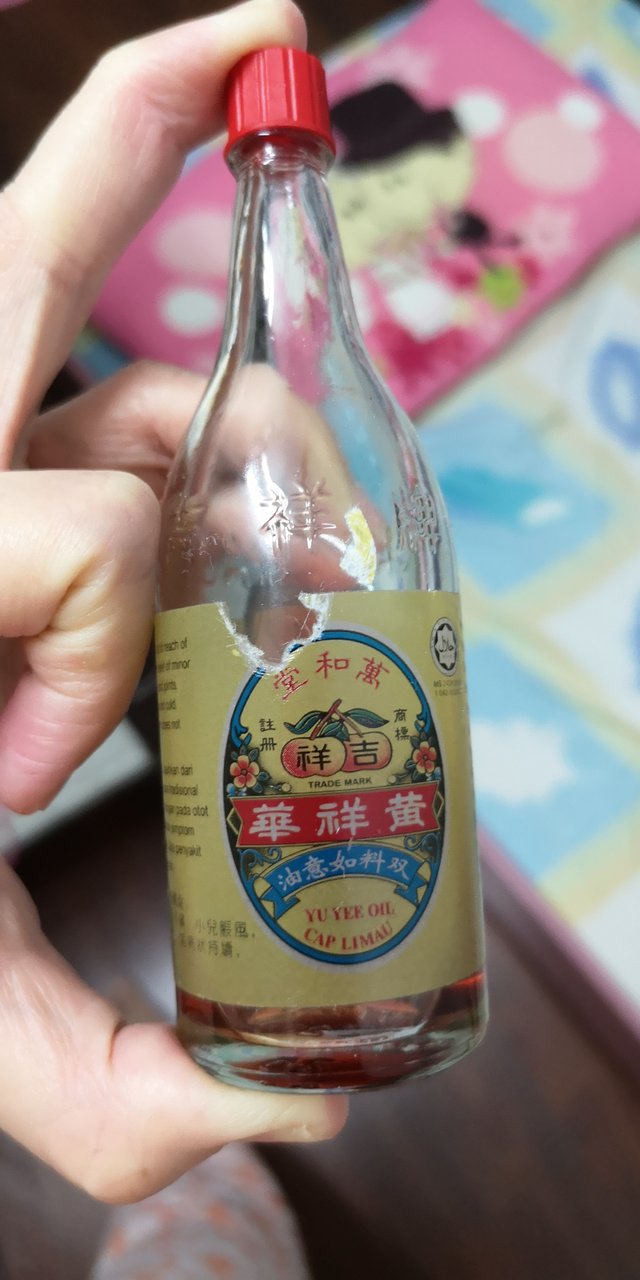 This is a famous oil used on babies to eliminate bloatedness or we call it "air in the tummy", also used to ease muscle pain, ot any pain as well as minor cold and cough by rubbing on chest. Sounds like all-in-one oil right?
Do take care of our back as it is vital for the whole body's posture.


This is another 5-minute freewrite using daily prompt by @mariannewest. You can check her out. I love freewrite because anything goes, no right or wrong, but having fun writing your thoughts or story. If you want to know more about 5-minute freewrite, click here.. Join us as at the @freewritehouse