Era mi mano en el reflejo la que empuñaba esas tijeras, las cuales yo desconocía y miré mis ojos y ya no era yo, era alguien más allí, alguien oscuro en el espejo…
It was my hand in the reflection that was holding those scissors, which I did not know and I looked into my eyes and it was no longer me, it was someone else there, someone dark in the mirror ...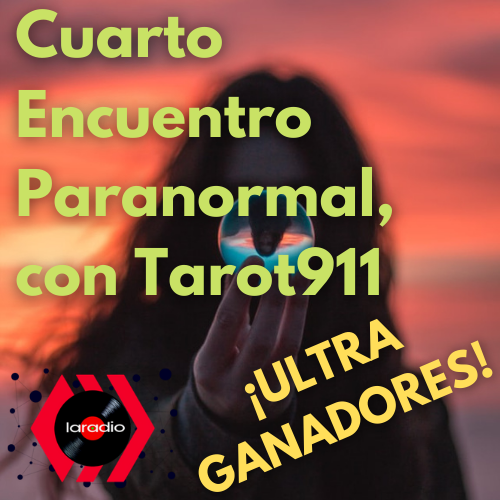 Photo by Garidy Sanders on Unsplash
---
ESPAÑOL
---
---
Una de las características de este Cuarto Encuentro, es la variedad de experiencias que ilustraron la existencia de los mundos sutiles, astrales o espirituales. Pudimos encontrar historias de clariaudiencia, mediumnidad, comunicación interespecie, cambios de vida por parte de animales, portales o vórtices energéticos, polstergeist, entre otros.
---
Elegir los ganadores de la iniciativa escrita fue muy complicado, de allí que decidimos que todos merecían una premiación o una mención de honor, ya que todos cumplían de sobra con los estándares de calidad, autenticidad y originalidad. Los resultados fueron:
---
El
PRIMER LUGAR
, haciéndose acreedora de una premiación consistente en 5 HIVE + 60 LOTUS, correspondió a
@katleya
, quien nos ofreció un hermoso post en donde nos narró sus experiencias de conexión interespecie con sus perras, a lo largo de su vida; e incluso un cambio de vida por parte de una de sus mascotas, para protegerla energéticamente a ella.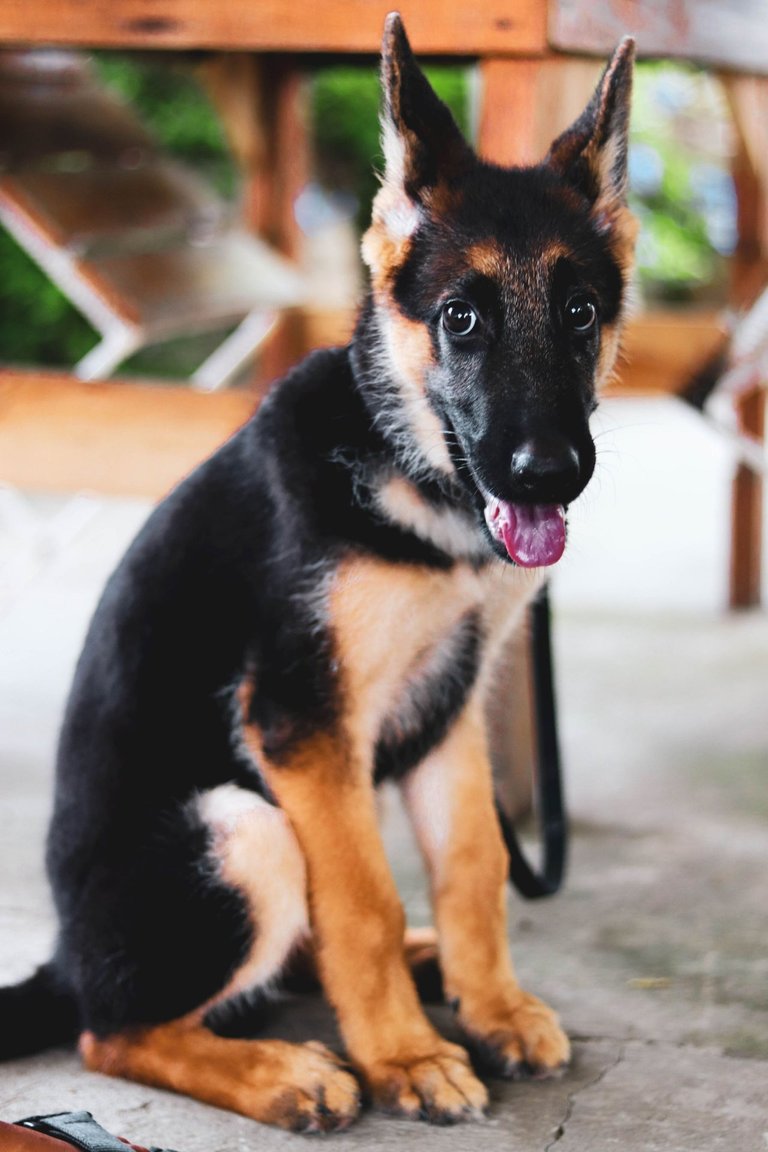 Primer Lugar: @katleya
---
También en el
PRIMER LUGAR
, haciéndose acreedor de una premiación consistente en 5 HIVE + 60 LOTUS, correspondió a
@mau189gg
, quien realizó un excelente post hablándonos de su experiencia como medium.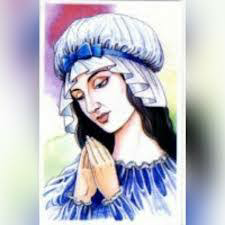 Primer Lugar: @mau189gg
---
El
SEGUNDO LUGAR
, siendo premiada con 3 HIVE + 40 LOTUS, esta vez fue el turno de
@popurri
, quien relata cómo su abuela ya fallecida, le dio un importante mensaje a través de un clariaudiente.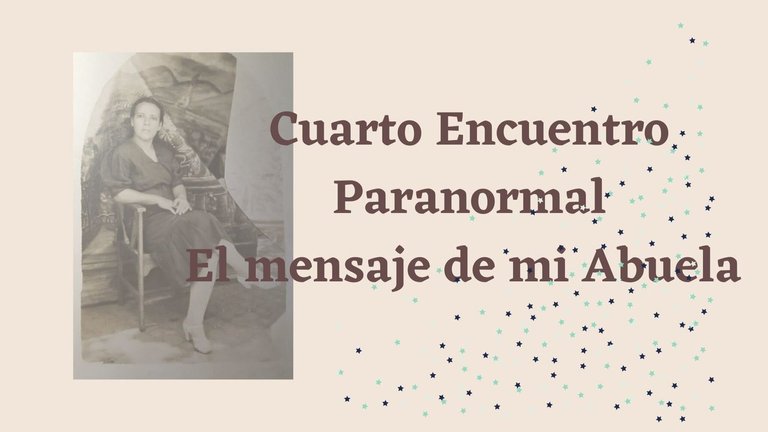 Segundo Lugar: @popurri
---
Abrí otra plaza para el
SEGUNDO LUGAR
, y la ocupa
@nildasalazar
. En su post comparte su experiencia cercana a la muerte y hace una profunda reflexión al respecto.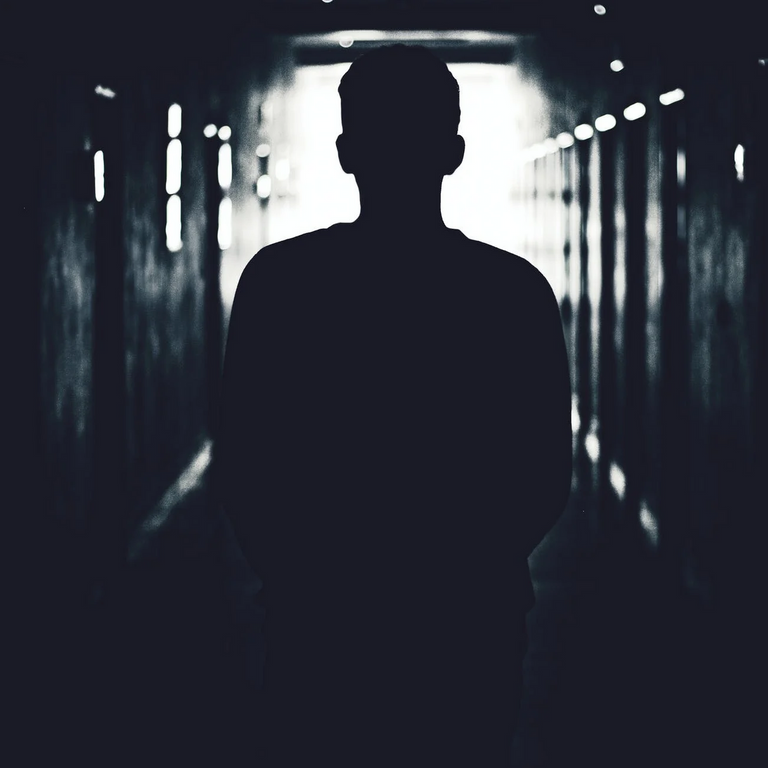 Segundo Lugar: @nildasalazar
---
Para el
TERCER LUGAR
, con una premiación de 2 HIVE + 30 LOTUS, también fueron ganadores dos participantes, siendo estas
@leonett2
, quien nos trae dos relatos de anuncios de muerte, vivencias que experimentó ella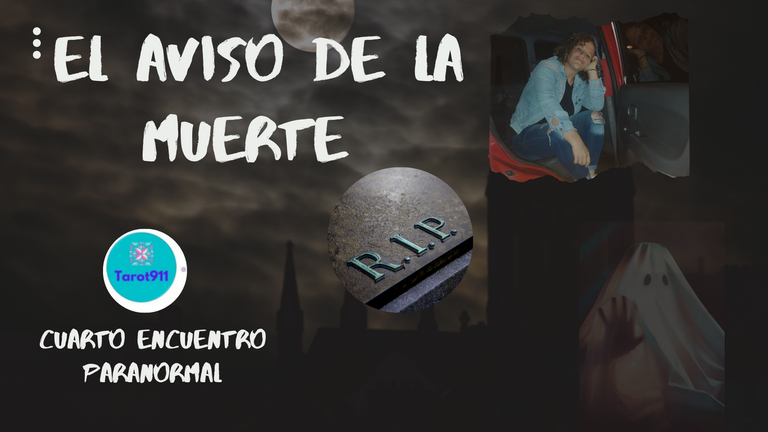 Tercer Lugar: @leonett2
---
El otro
TERCER LUGAR
, con una premiación de 2 HIVE + 30 LOTUS, fue para súper
@sacra97
quien nos trae su vivencia con la conocida Mano Peluda, una entidad de la fauna astral, que se presenta en varias épocas y zonas geográficas.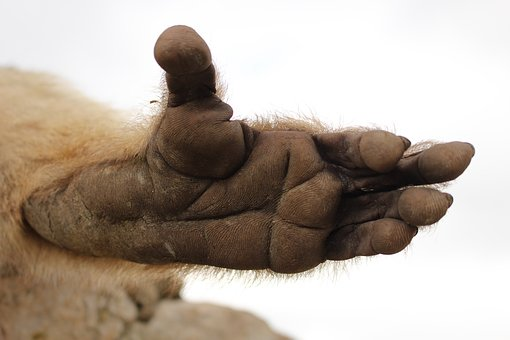 Tercer Lugar: @sacra97
---
---
Debido a la calidad de los post, quise reconocer el trabajo de los participantes, creando en esta edición un
CUARTO LUGAR
, que fue compartido por dos personas, quienes ofrecieron publicaciones de calidad, siendo éstos
@leslieq78
y su post de sueños premonitorios; y
@edwing357
con su relato de la actividad polstergeist en una casa, luego de que fuese derribada una escalera, en una vivienda que de sus familiares. Cabe señalar que cada uno de ellos recibió premios de 2 Hive: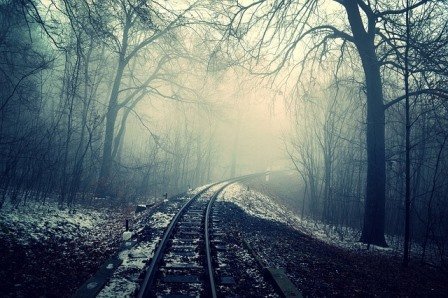 Cuarto Lugar: @leslieq78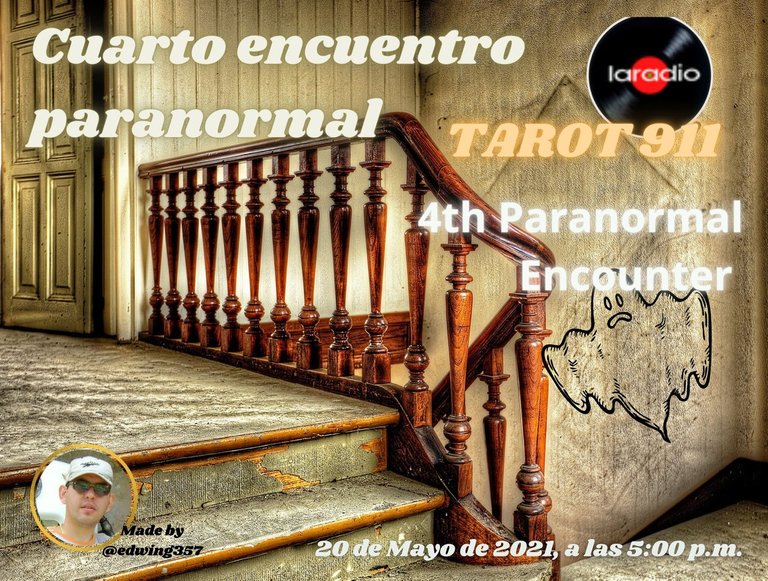 Cuarto Lugar: @edwing357
---
Aunque estos ganadores hicieron publicaciones excelentes, los otros concursantes no se quedaron atrás, y presentaron post escalofriantes y muy interesantes, por lo que decidí darles una MENCIÓN HONORÍFICA. Estos concursantes fueron premiados con 1,5 Hive cada uno, y fueron los siguientes: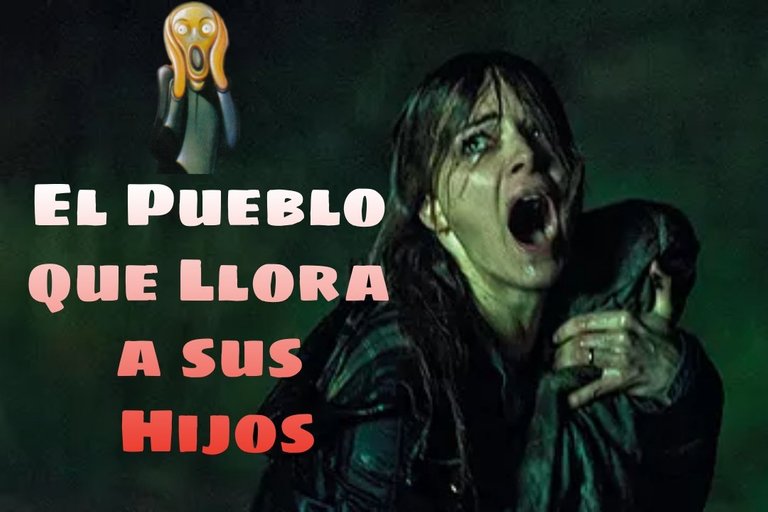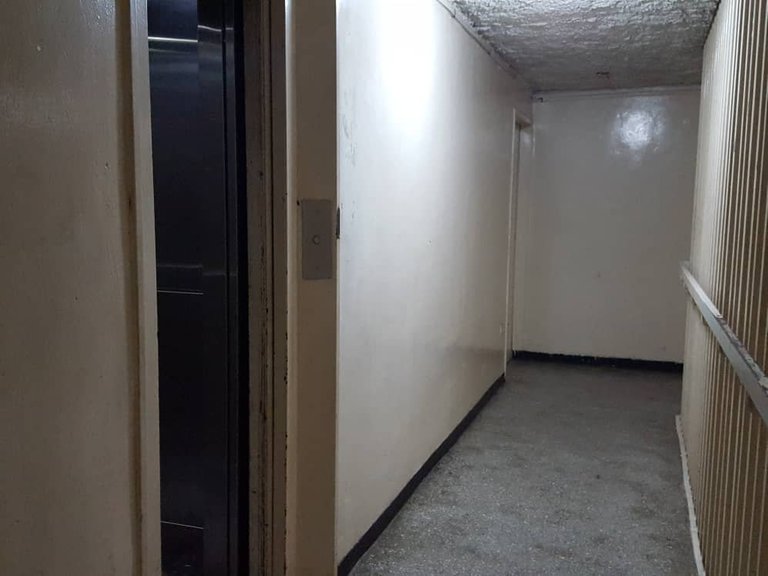 ---
NOTA ADICIONAL: Estando en plena actividad se sumó al encuentro
@morenow
un amigo de nuestra comunidad de
@laradio
y compartió un post muy escalofriante, relacionado a la interacción con una entidad oscura, y aún cuando el post estaba vencido y no fue creado para la iniciativa escrita del Cuarto Encuentro Paranormal, se hizo acreedor de 1 Hive. Aquí pueden ver su publicación: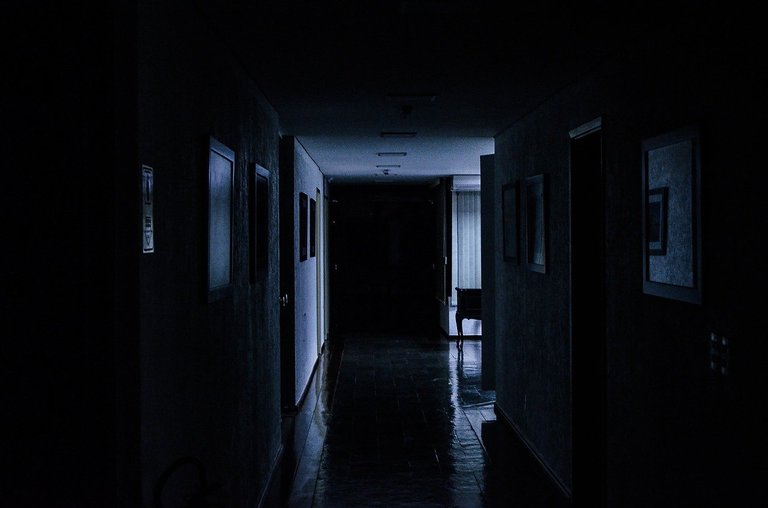 Post visitante: @morenow
---
LES RECUERDO EN ESTA OPORTUNIDAD VISITAR EL BLOG DE UN ESTUPENDO AMIGO DE DIMENSIÓN CUÁNTICA, y él es @selfhelp4trolls a quien puedes seguir en su usuario de HIVE y en su canal Youtube
---
Estoy muy emocionada y espero que el QUINTO ENCUENTRO PARANORMAL CON TAROT911 sea aún más concurrido que los anteriores; oportunamente les estaré convocando, ya que se realizará el jueves 17 de junio 2021, pero la iniciativa escrita se convoca una semana antes. Mientras tanto les extiendo una cordial invitación para que asistan al canal de Discord de La Radio, todos los jueves a las 5:00 p.m. hora Venezuela a la emisión de DIMENSIÓN CUÁNTICA, el Programa Astrológico Esotérico de Hive y de Discord.
---
Ya sabes, ¡TE ESPERAMOS! Y…¡VAMOS POR MÁS!

La imagen de presentación se encuentra disponible en el sitio web Unsplash.com y ha sido intervenida con la aplicación CANVA. El resto de las imágenes corresponden a las publicaciones participantes en este evento y cada una tiene su fuente respectiva.
---
La redacción de esta publicación es 100% ORIGINAL. He utilizado la aplicación Google Traslator para la traducción al idioma Inglés de esta publicación.
---
Este post es de mi autoría y propiedad, razón por la cual en caso de que su contenido sea referido en otra publicación, es INDISPENSABLE citar la fuente (Tarot911) y el link correspondiente. Gracias.
---
Para consultas privadas, puede escribir al correo: tarot911consultas@gmail.com o dirigirse a mi canal de Discord Tarot911#8370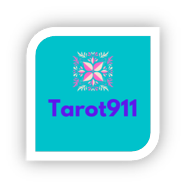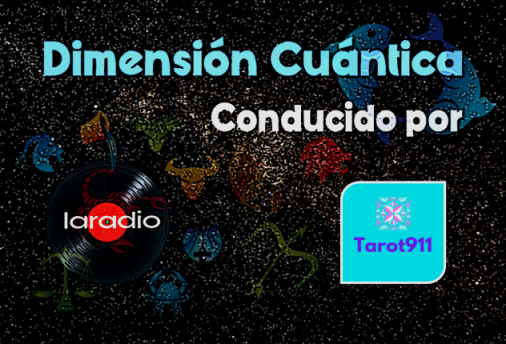 Ven a conocer el multiverso en el que vivimos, todos los jueves, a las 5:00 p.m. hora Venezuela en: DIMENSIÓN CUÁNTICA.
Un programa en el que haremos un recorrido por temas vinculados a la magia, lo paranormal, la astrología y la espiritualidad. Podrás encontrar tips astrológicos, tu horóscopo semanal y consultas exprés.
Presentado por @Tarot911, y sólo lo puedes disfrutar en el Discord de LaRadio.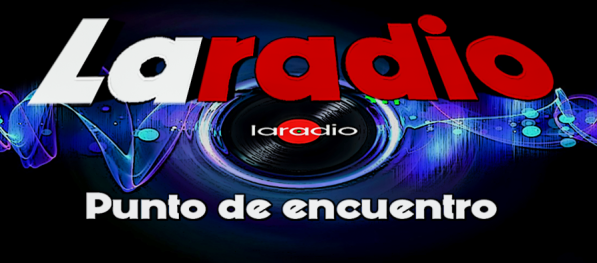 ---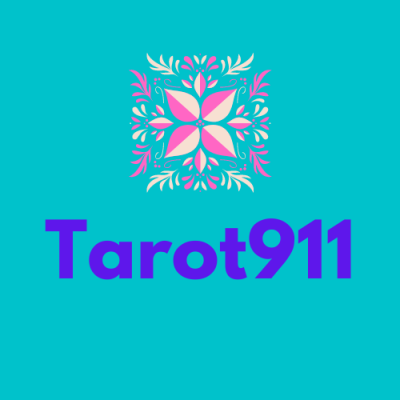 CommunityIIDiscord
---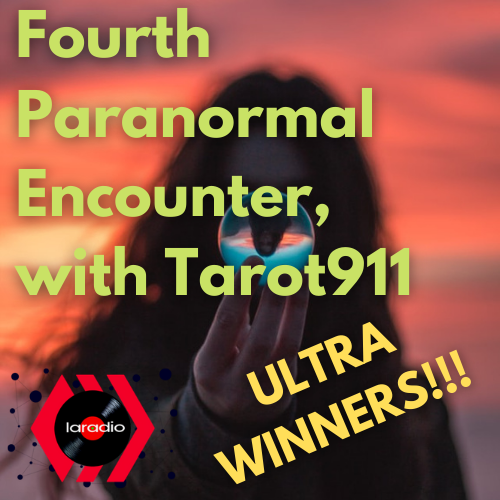 Photo by Garidy Sanders on Unsplash
---
---
[ESP / ENGL] Ultra Winners of the Fourth Paranormal Encounter with Tarot911
---
ENGLISH
---
---
One of the characteristics of this Fourth Encounter is the variety of experiences that illustrated the existence of the subtle, astral or spiritual worlds. We were able to find stories of clairaudience, mediumship, interspecies communication, life changes by animals, portals or energetic vortices, polstergeist, among others.
---
Choosing the winners of the written initiative was very difficult, hence we decided that all of them deserved an award or an honorable mention, since all of them fully met the standards of quality, authenticity and originality. The results were:
---
The
FIRST PLACE
, winning an award consisting of 5 HIVE + 60 LOTUS, corresponded to
@katleya
, who offered us a beautiful post where she narrated his experiences of interspecies connection with her dogs, along with throughout your life; and even a change of life by one of his pets, to energetically protect her.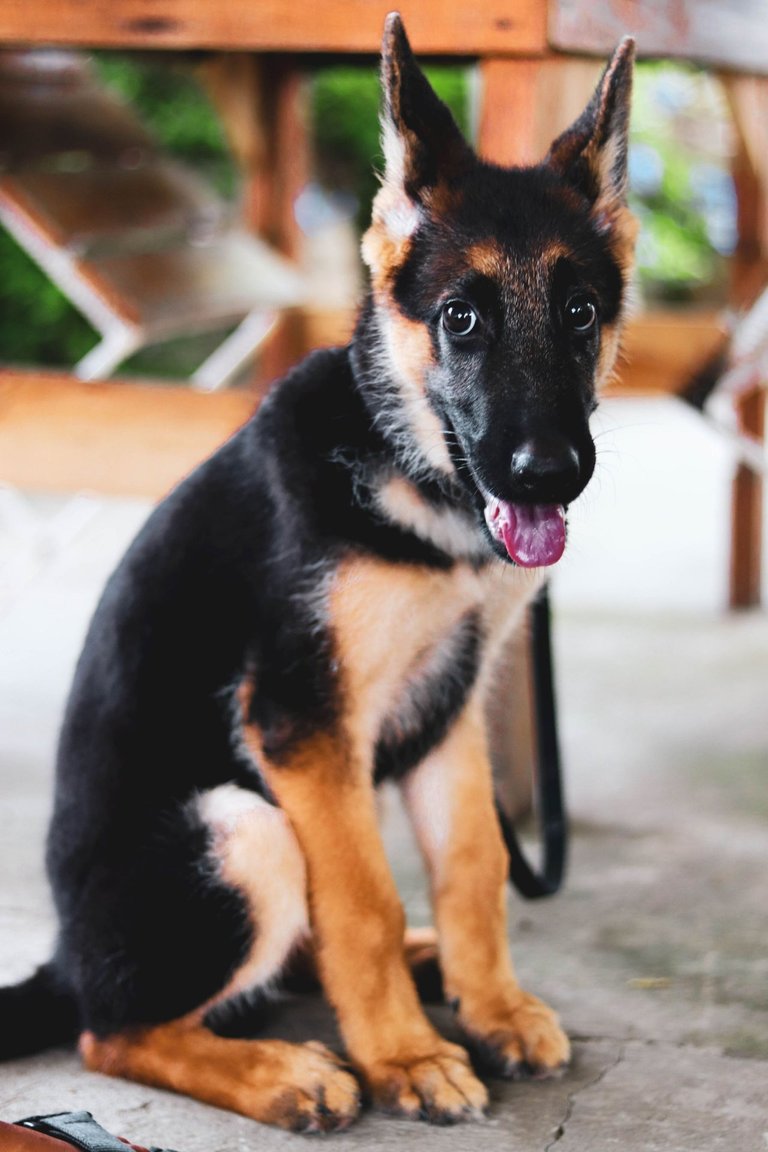 First Place: @katleya
---
Also in the FIRST PLACE , winning an award consisting of 5 HIVE + 60 LOTUS, corresponded to @ mau189gg, who made an excellent post telling us about his experience as a medium.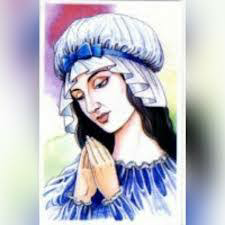 First Place: @mau189gg
---
The
SECOND PLACE
, being awarded 3 HIVE + 40 LOTUS, this time it was the turn of
@popurri
, who recounted how his grandmother, now deceased, gave him an important message through a clairaudient.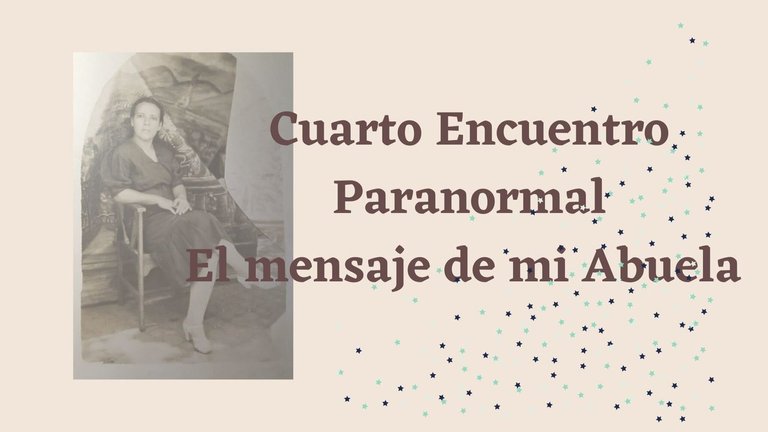 Second place: @popurri
---
I opened another place for
SECOND PLACE
, and it is occupied by
@nildasalazar
. In his post, he shares his near-death experience and reflects deeply on it.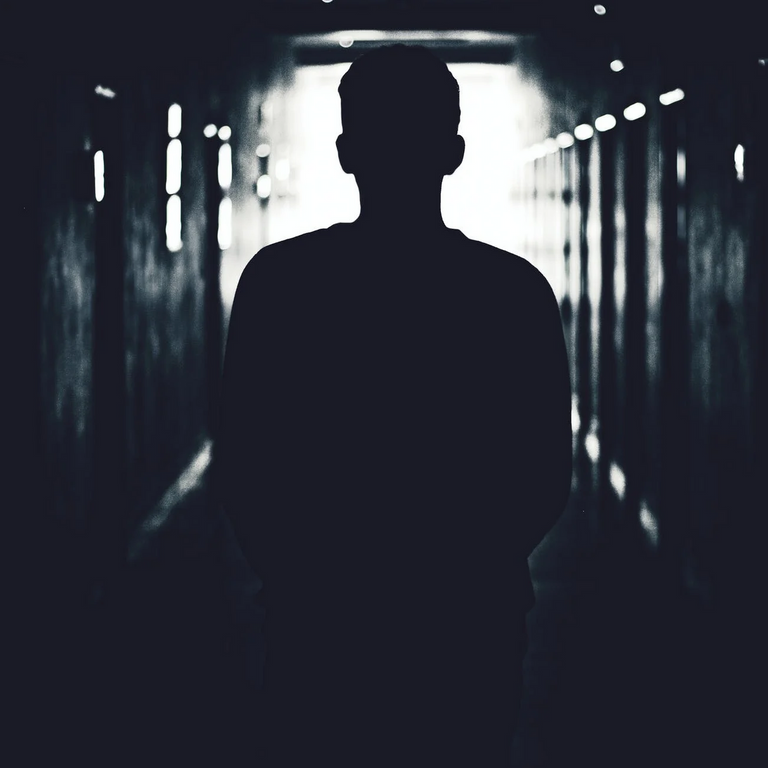 Second Place: @nildasalazar
---
For the THIRD PLACE , with an award of 2 HIVE + 30 LOTUS, two participants were also winners, these being @ leonett2, who brings us two stories of death announcements, experiences that she experienced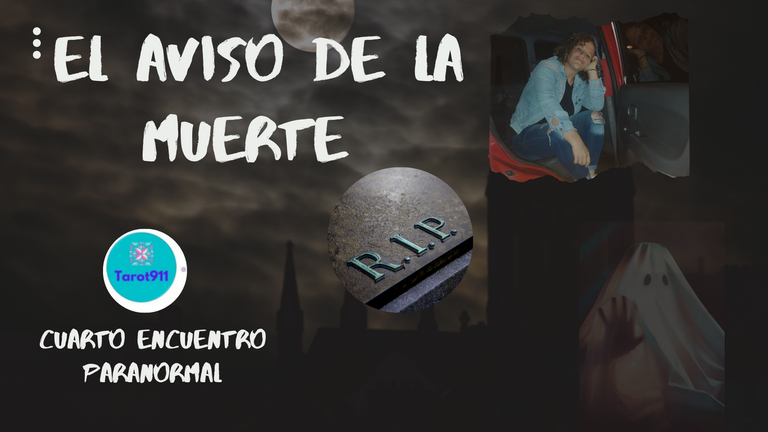 Third Place: @leonett2
---
The other THIRD PLACE , with an award of 2 HIVE + 30 LOTUS, was for super @ sacra97 who brings us his experience with the well-known Hairy Hand, an entity of the astral fauna, which is presented in several times and geographical areas.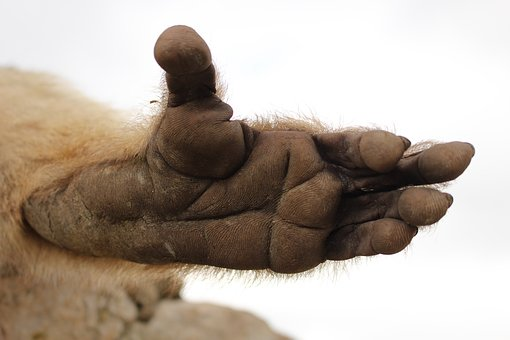 Tercer Lugar: @sacra97
---
---
Due to the quality of the posts, I wanted to acknowledge the work of the participants, creating in this edition a
FOURTH PLACE
, which was shared by two people, who offered quality publications, these being
@leslieq78
and his premonitory dream post; and @ edwing357 with his account of the polstergeist activity in a house, after a ladder was knocked down, in a house owned by his relatives. It should be noted that each of them received awards from 2 Hive: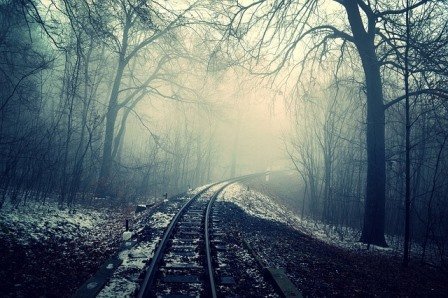 Fourth place: @leslieq78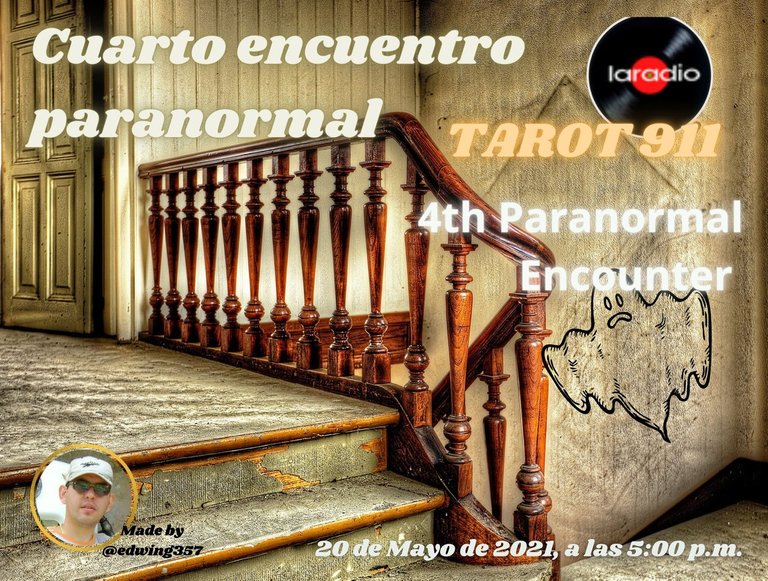 Fourth place: @edwing357
---
Although these winners posted excellent posts, the other contestants were not far behind, submitting creepy and very interesting posts, so I decided to give them an HONORABLE MENTION. These contestants were awarded 1.5 Hive each, and were as follows: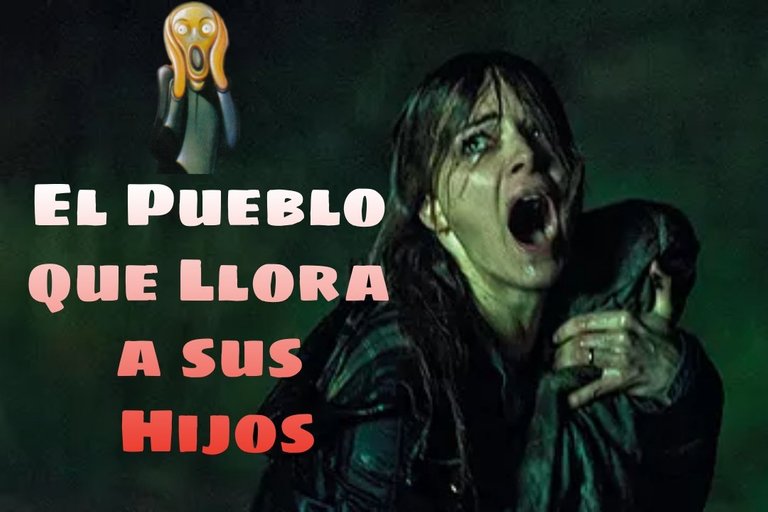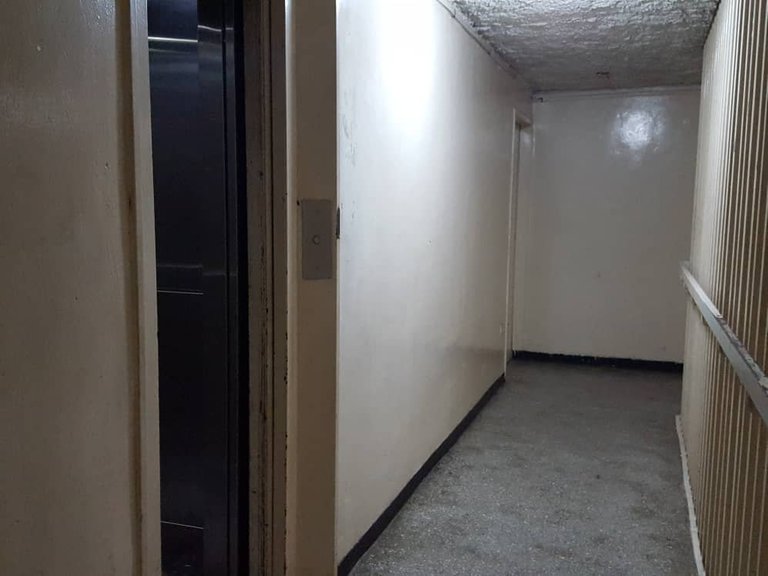 ---
ADDITIONAL NOTE: While in full activity, a friend from our
@laradio
community joined the meeting
@morenow
and shared a very chilling post, related to the interaction with a dark entity, and even though the post was expired and was not created for the Written initiative of the Fourth Paranormal Encounter, he was awarded 1 Hive. Here you can see his publication: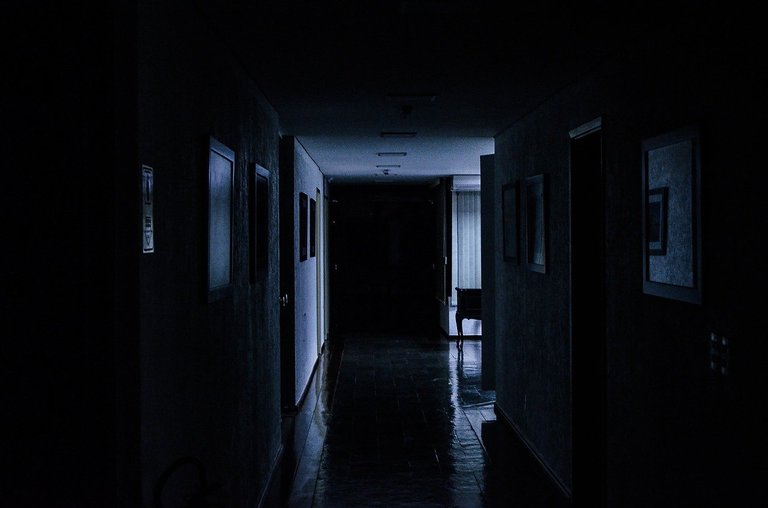 Post visitor: @morenow
---
I REMEMBER YOU ON THIS OPPORTUNITY TO VISIT THE BLOG OF A SUPER QUANTUM DIMENSION FRIEND, and he is @selfhelp4trolls who you can follow on his HIVE user and on his YouTube channel
---
I am very excited and I hope that the FIFTH PARANORMAL ENCOUNTER WITH TAROT911 is even more crowded than the previous ones; I will be summoning them in due course, since it will be carried out on
Thursday, June 17, 2021, but the written initiative is called a week before.
Meanwhile I extend a cordial invitation to attend
the Discord channel of La Radio, every Thursday at 5:00 pm Venezuela time to the broadcast of DIMENSIÓN QUÁNTICA, the Esoteric Astrological Program of Hive and from Discord.
---
You know, WE ARE WAITING FOR YOU! AND WE GO FOR MORE!

The presentation image is available on the website Unsplash.com and has been intervened with the CANVA application. The rest of the images correspond to the publications participating in this event and each one has its respective source..
---
The wording of this publication is 100% ORIGINAL. I have used the Google Traslator application for the English language translation of this post.
---
This post is my authorship and property, which is why in the event that its content is referred to in another publication, it is ESSENTIAL to cite the source (Tarot911) and the corresponding link. Thank you.
---
For private inquiries, you can write to the mail: tarot911consultas@gmail.com or contact the Discord: Tarot911#8370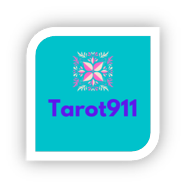 ---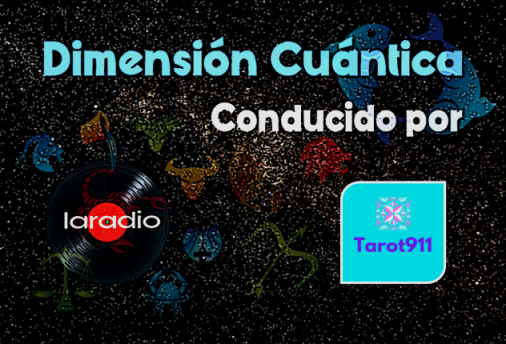 Come discover the multiverse in which we live, every Thursday at 5:00 p.m. Venezuela time in: QUANTUM DIMENSION. A program in which we will take a tour of topics related to magic, the paranormal, astrology and spirituality. You can find astrological tips, your weekly horoscope and express consultations. Presented by @ Tarot911, and you can only enjoy it on LaRadio's Discord.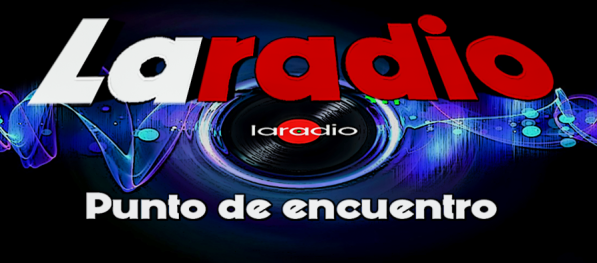 ---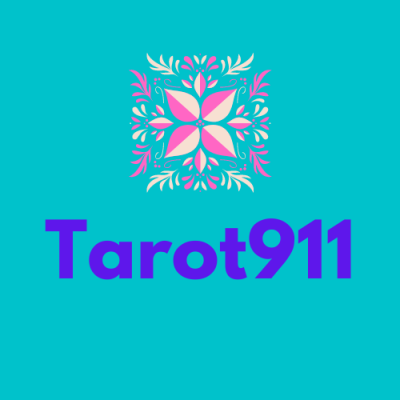 CommunityIIDiscord
Photo by Kasper Rasmussen on Unsplash