Its a post with mushrooms again, and noting I can do about that!
I apologize to my subscribers. I really try to divercify my content, but actually I was constantly photographing mushrooms every day throughout the August, so ... a load of pics is awaiting :D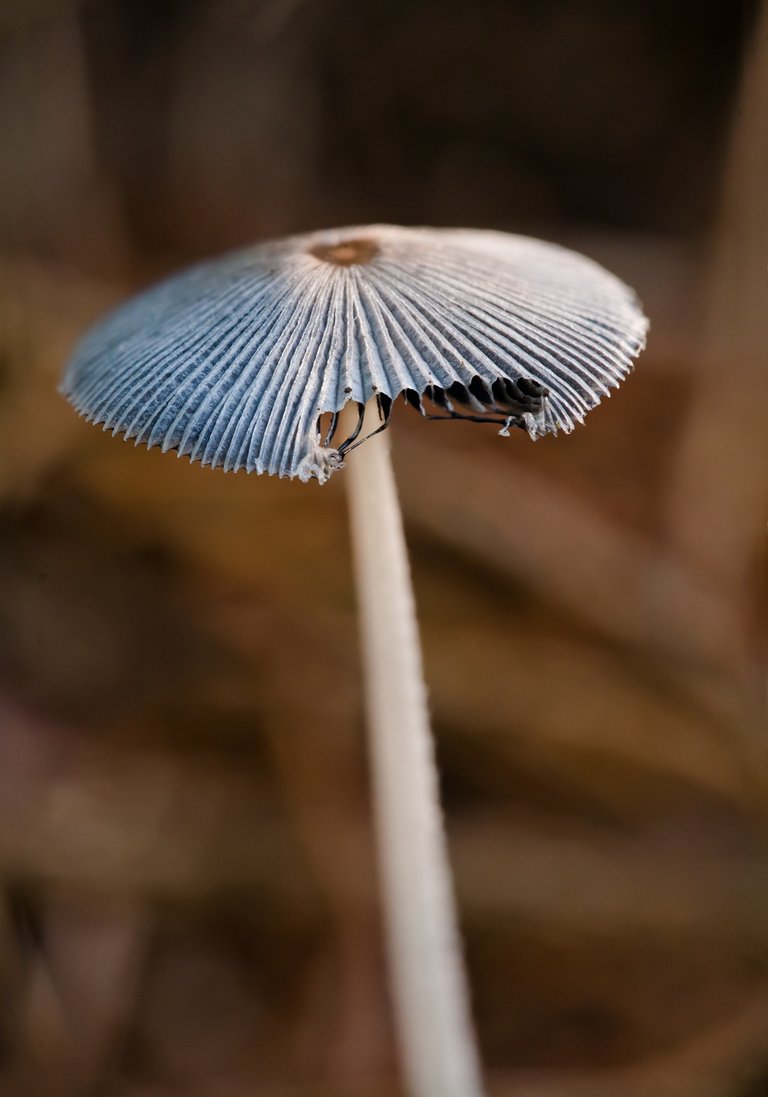 Image above is the focus stake of 10 shots.
This is a mushroom ephemera. I noticed it early in the morning... and just 15 minutes after it started to melt, and disappeared completely in 2 hours!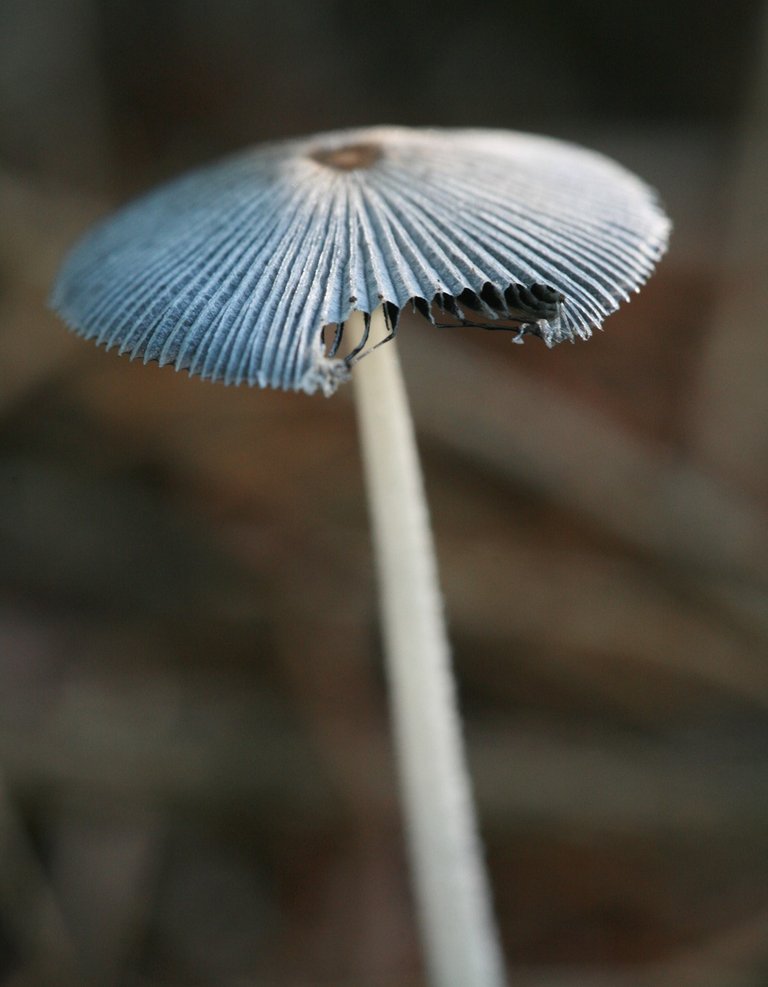 This is one of the takes (unedited). And I am not convinced that the focus-staked version is superior than this one... quite vice versa, maybe.
| | | | |
| --- | --- | --- | --- |
| location: | Russian countryside | August 2020 | natural lighting |
| camera/lens: | Canon 5D | SIgma 150mm | raw-conv. |
| f 5.6 | t 1/100 | ISO 1000 | --- |