Check out these lovely examples of Amanita muscaria I found for #beautifulsunday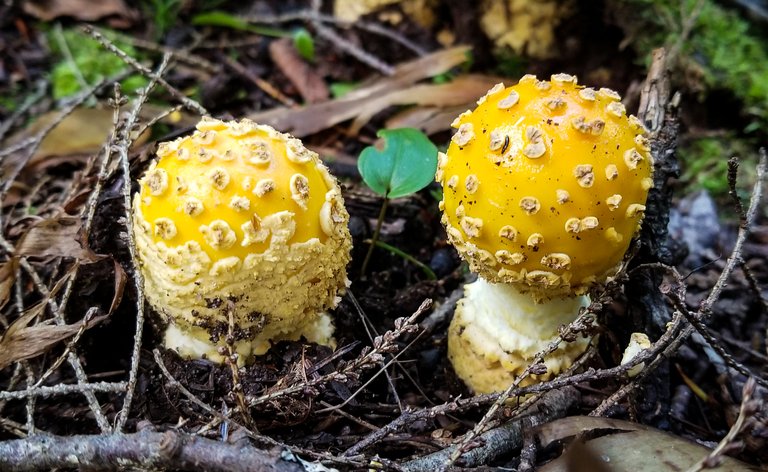 Here they are just hatching out of their egg form.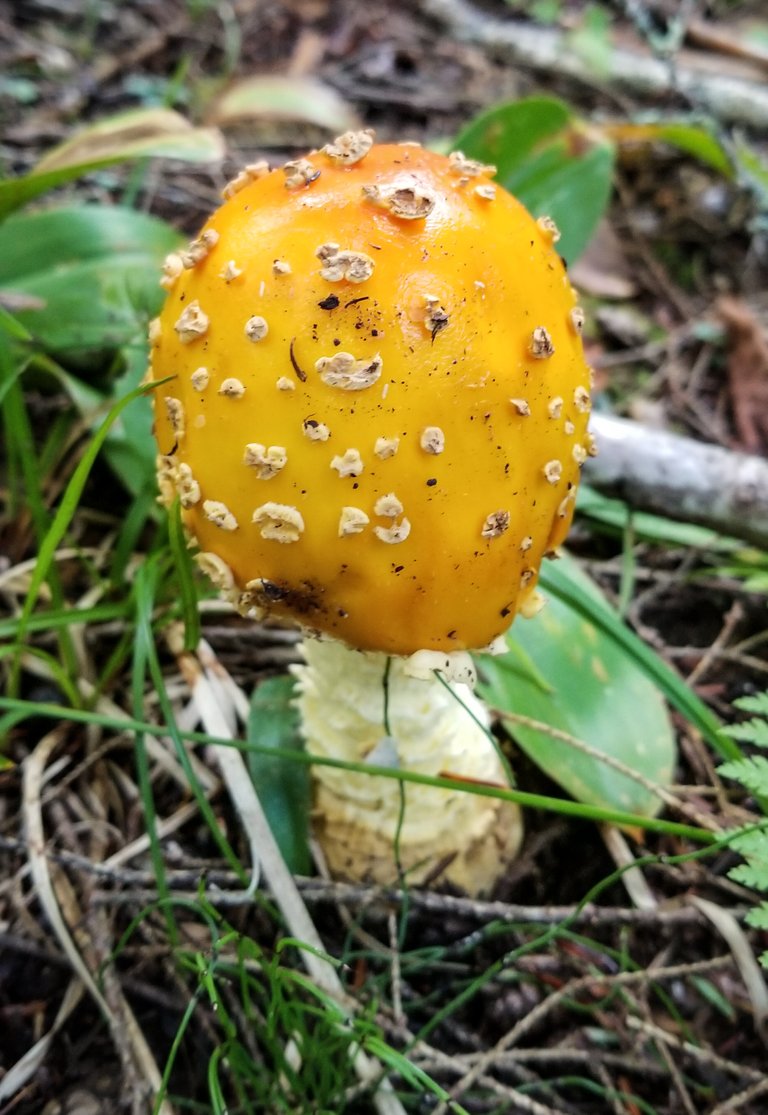 This one is a bit further along in the growth stage.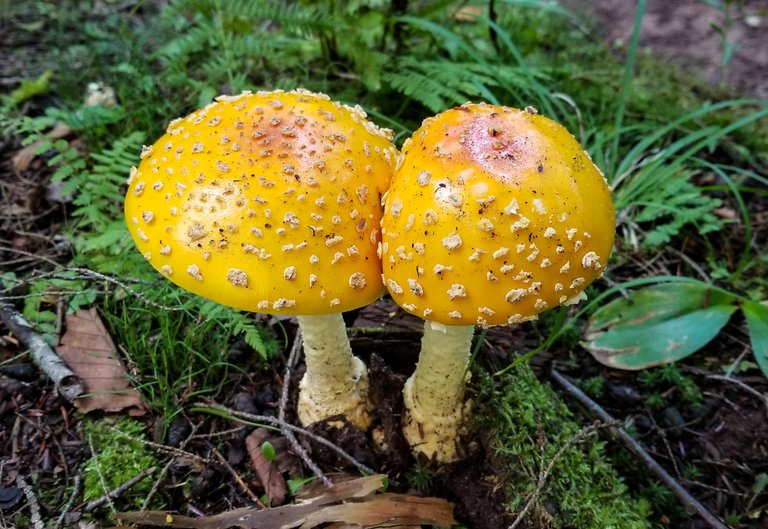 These two are fully bloomed in their prime condition.


This little forest area had so many growing within a few feet of eachother so I could get all stages of their growth easily.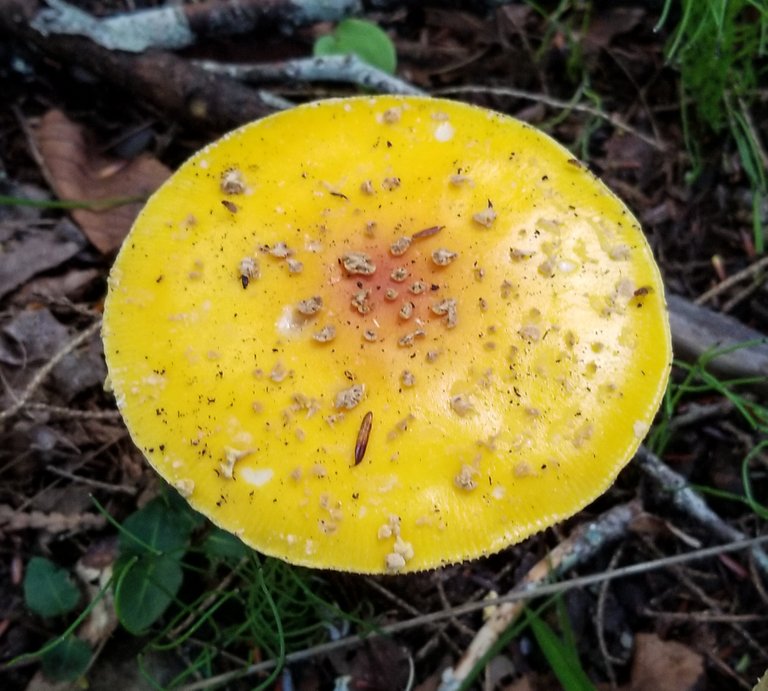 As they get older the cap flattens out. Usually by this stage worms and slugs are eating their way up the stems.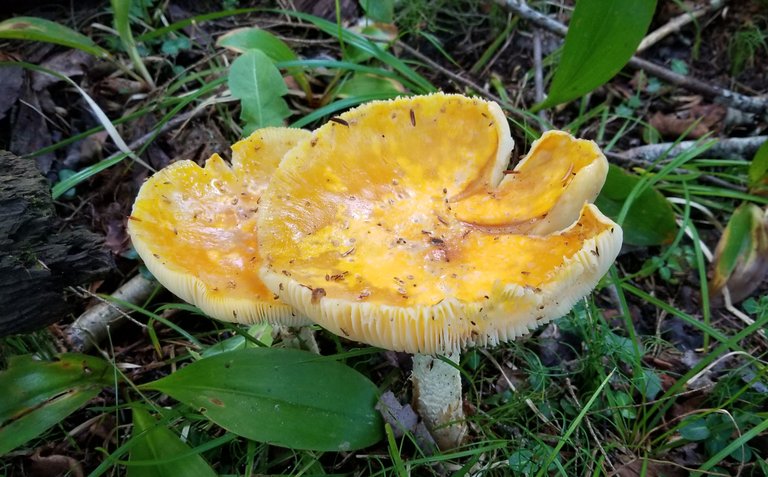 In their final stage before rotting and falling over the caps turn upward and often create pools for rain. The psychoactive compounds can collect in the rainwater creating a psychedelic brew. These yellow amanitas are not as potent as the red ones, I woould not recommend ingesting these as they can cause strong hallucinations, seizures and distorted perspectives on reality. They are still nice and photogenic though.