Here's another #mushroommonday post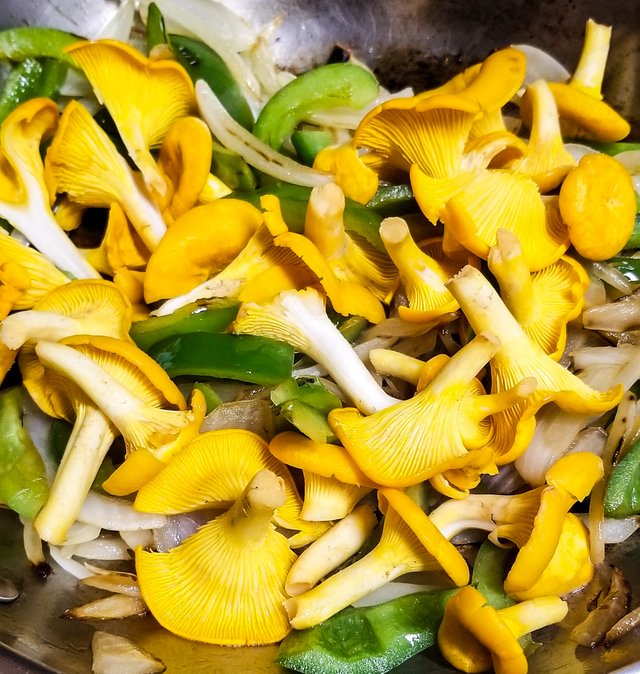 This is the fate of the perfect chanterelles I found yesterday. They got stir fried with peppers, garlic and onion for topping on Italian beef.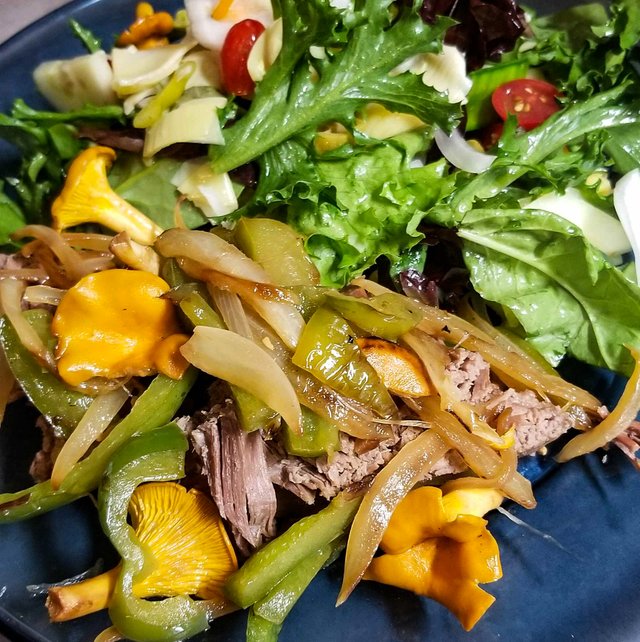 This was a breadless Italian beef meal (gotta watch the gut). I just put the mushrooms and some giardinera over pot roast along with a side salad. The chanterelles worked really well with red meat.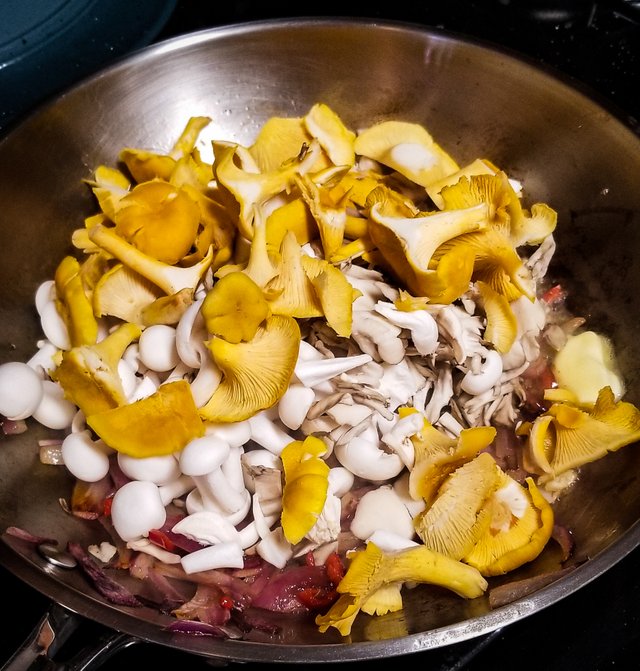 This is the fate of some chanterelles from last week. I pan fried them with peppers and forest nameko mushrooms for use as a topping for cod fillets.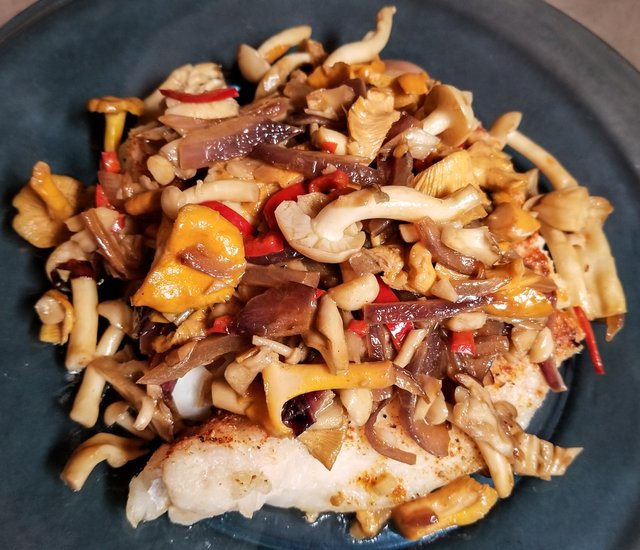 I find chanterelles to go well with fish and poultry. With these lighter meats the mushroom taste can shine a bit more and not be overpowered.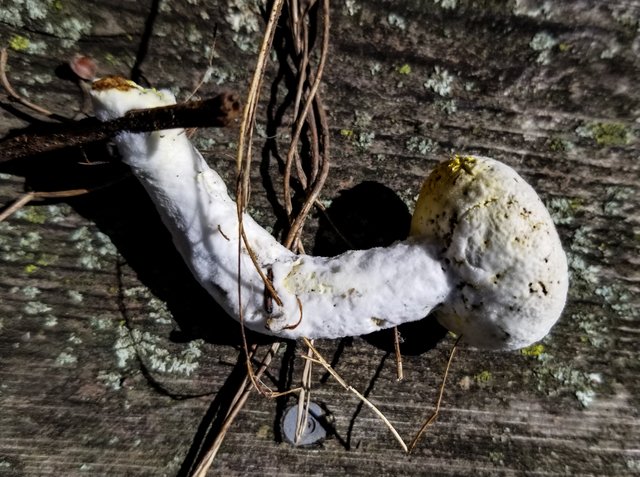 Now for a strange sight. Fungus attacking fungus.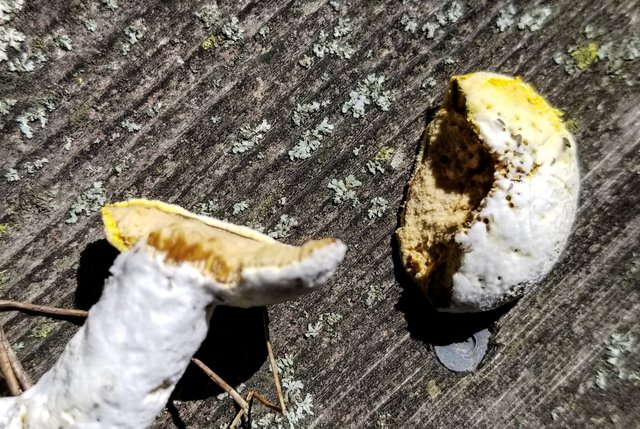 This poor little bolete (possibly bicolor) is completely covered by bolete killer fungi. The latin name of this bolete eating fungi is Hypomyces chrysospermus. It acts similarly as lobster fungi but sadly bolete killer is not edible and the boletes are pretty far gone by the time this fungi covers the whole mushroom.
Happy #mushroommonday :-)