Here's a few fungi finds this week for #fungifriday by @ewkaw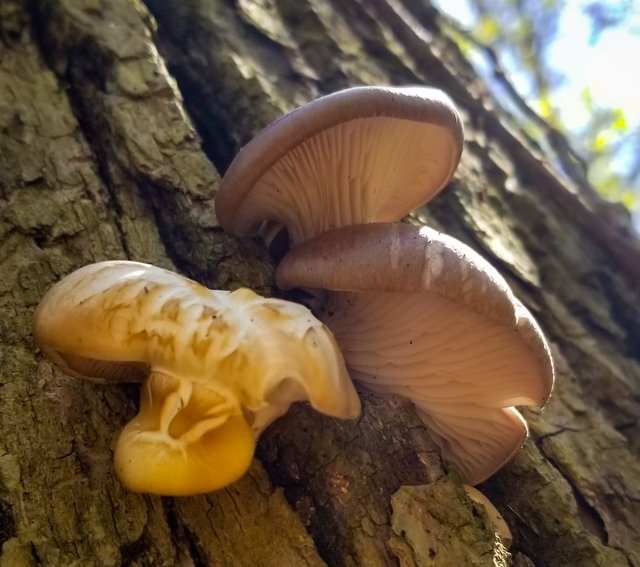 Surprisingly the gray oysters have come out.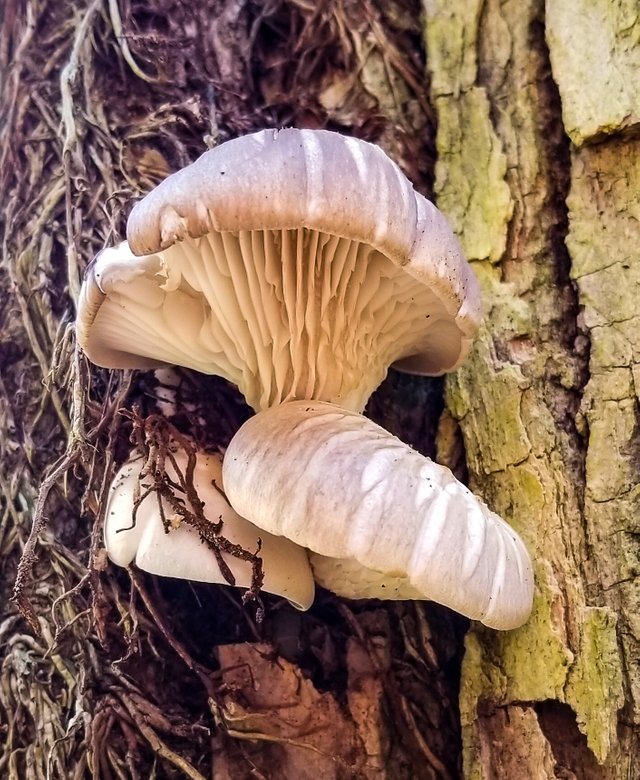 Sadly I found these guys too late to harvest.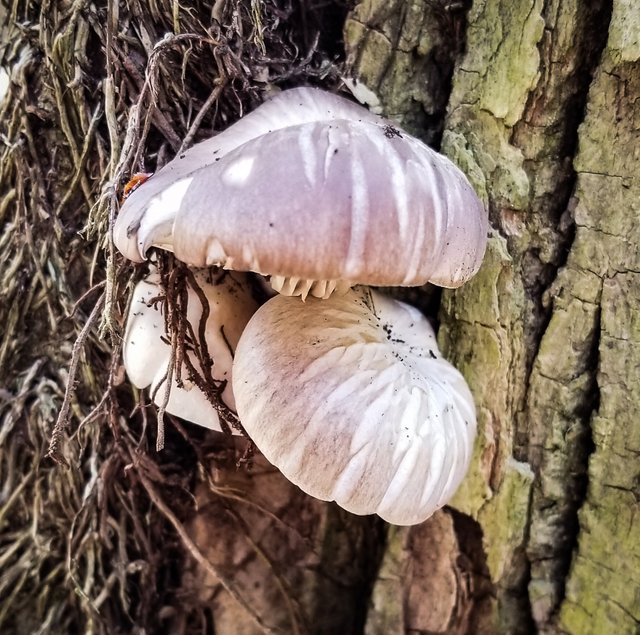 These gray oysters typically come out in the fall when its a bit cooler. So far this summer has been cool in Illinois, maybe that's why these decided to grow so early.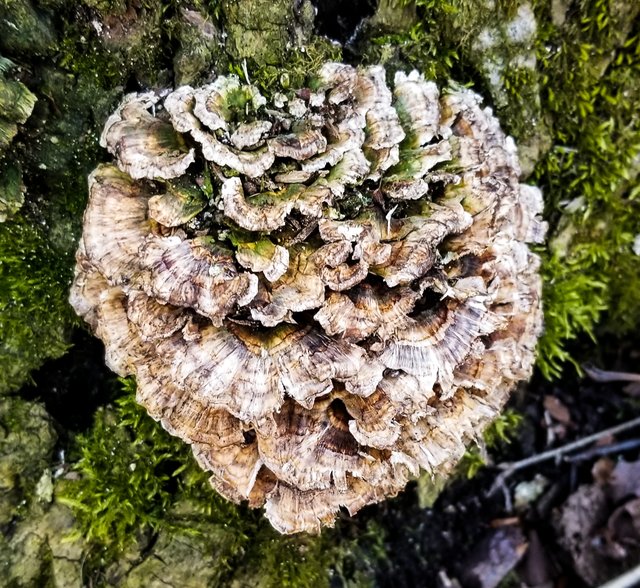 I also found a batch of turkeytail that looks pretty old. It seems to have green algae growing on it. What interested me most is the nice round formation it was growing in. I usually see these growing individually across the whole surface of dead wood rather than in perfect bunches like this.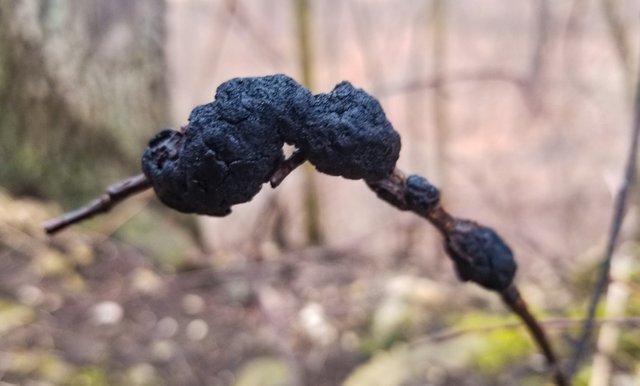 Finally we have this black crusty fungi growing on a twig. I wish I could remember the name of this fungi but it has a strange latin name womp... Sadly this fungi has no real medicinal or edible use. Maybe as it is dry and crumbly it could be used as a way to start a campfire.
That's it for this #fungifriday :-) happy hunting.