Here are some delicious lobster mushrooms for this #fungifriday by @ewkaw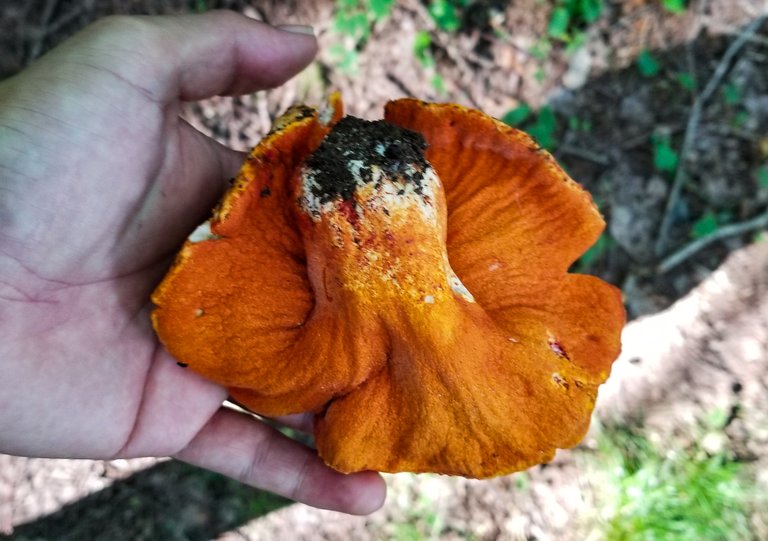 Look at this big beautiful orange warped mushroom.


Something like this neon and deformed looking couldn't possibly be edible right?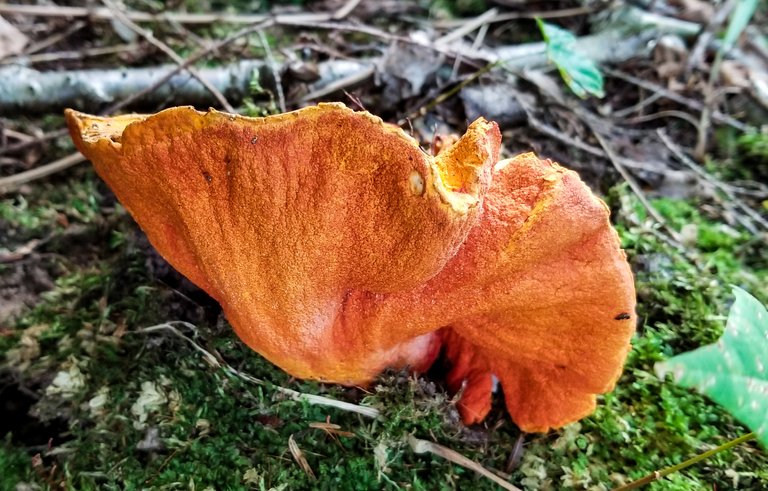 It also smells like a lobster or a shrimp. A bit fishy.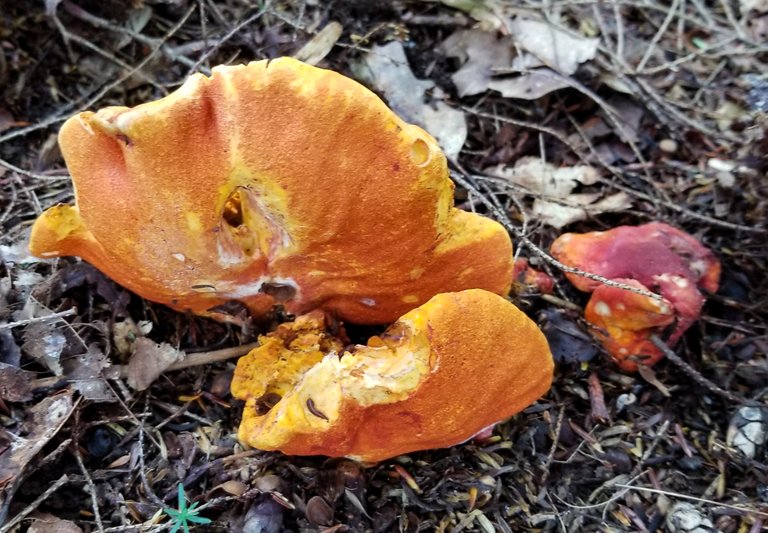 The color can range from light yellow to deep orange and even red.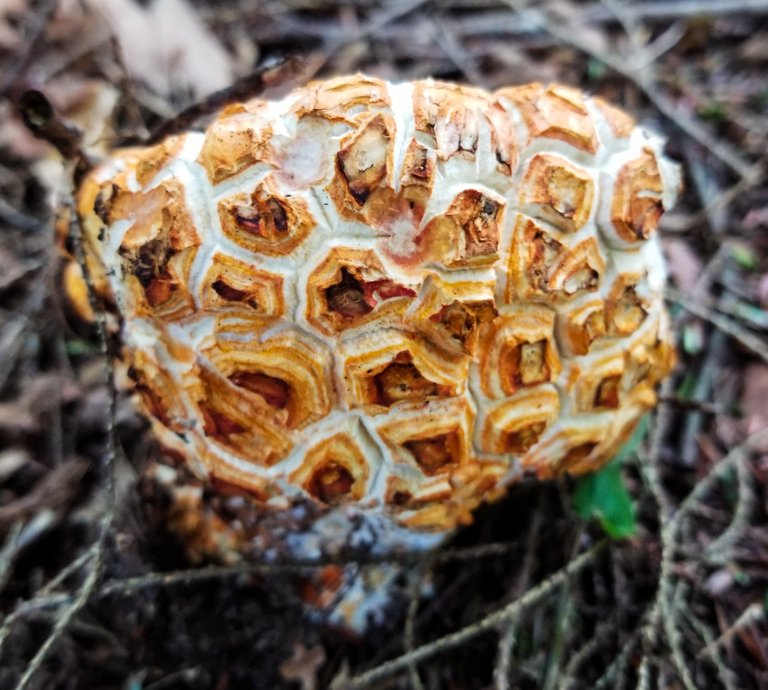 Lobster mushrooms are a combination of a brittlegill mushroom, usually white russula and a parasitic fungi (the orange part). The orange parasitic fungi warps the russula into odd shapes and makes them into a firmer texture. The orange fungi also gives the bland russula a nice seafood taste hence the name lobster mushroom.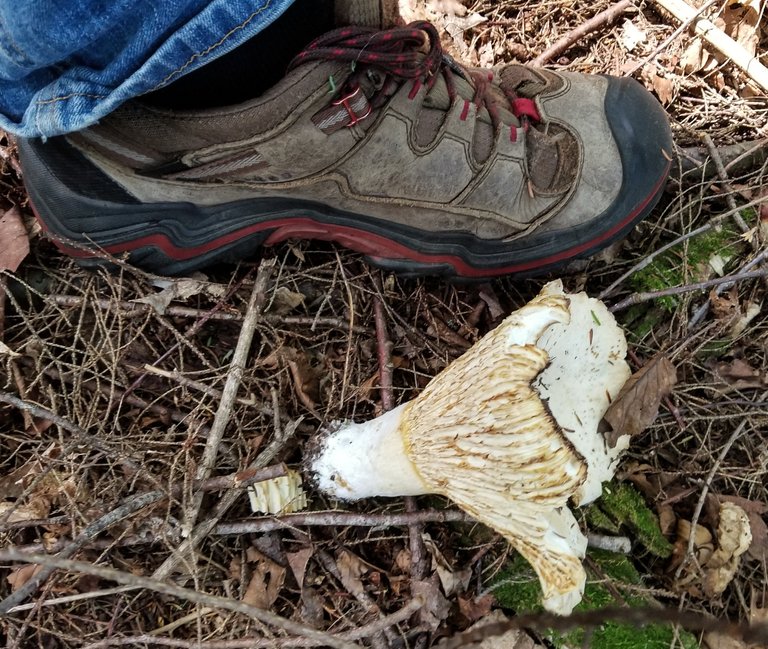 This is what a typical white russula looks like. They have almost no taste and they fall apart when cooking them.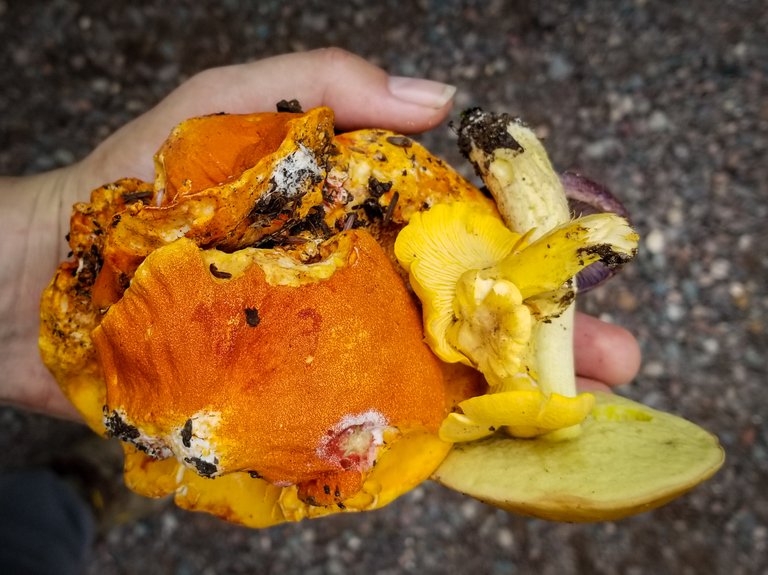 I found a ton of lobsters up in the northwoods a couple weeks ago. They tend to grow in old growth forests late August after alot of rain.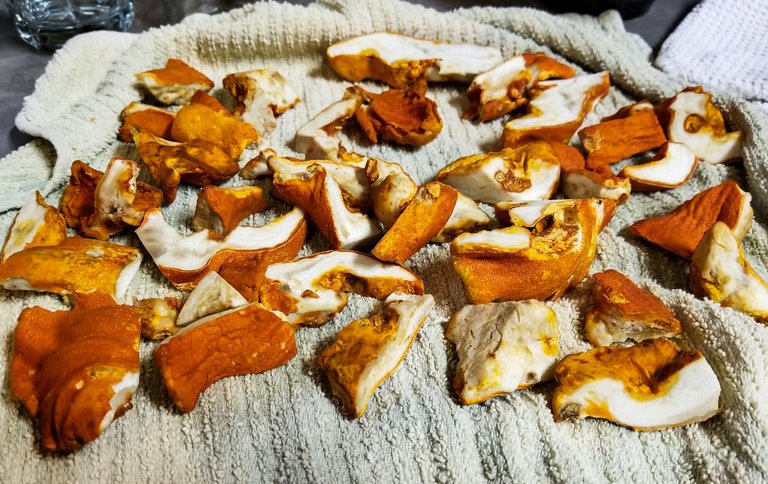 Cleaning lobster mushrooms is a bit tedious as their deformed shape tends to pull up alot of dirt. You have to take a brush and dust off all the dirt in the nooks and crannies. Then give the a realky quick rinse. Beware washing them too much as this will make the russula portion too soggy.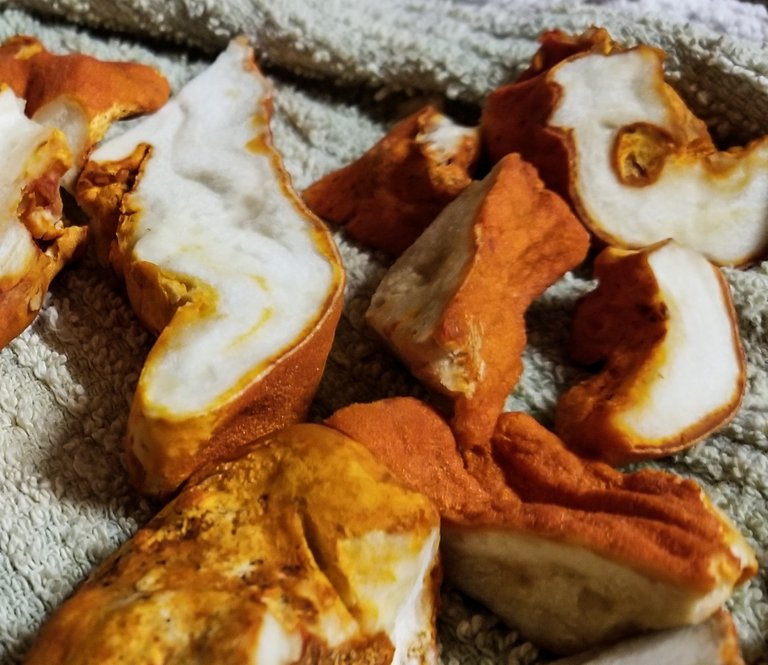 Here is a closeup showing the white russula inside surrounded by the parasitic lobster fungi.


I stir fried these with some onions for use in quiche.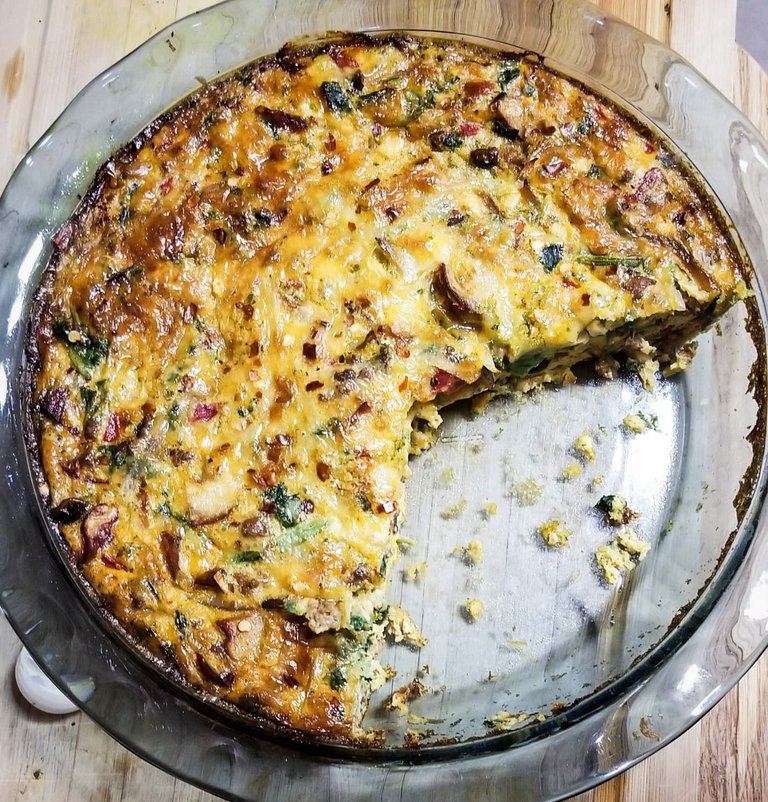 The quiche ended up tasting really good. The mild lobster taste added a good flavor to the egg.
Happy #fungifriday :-)