Looks like my reishi are finally growing just in time for #fungifriday by @ewkaw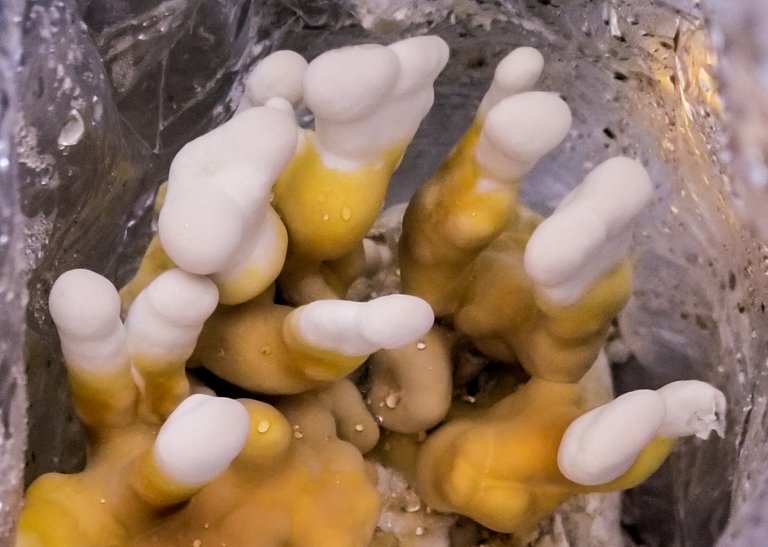 They are in antler mode right now after sitting sealed in a humidity bag for two weeks.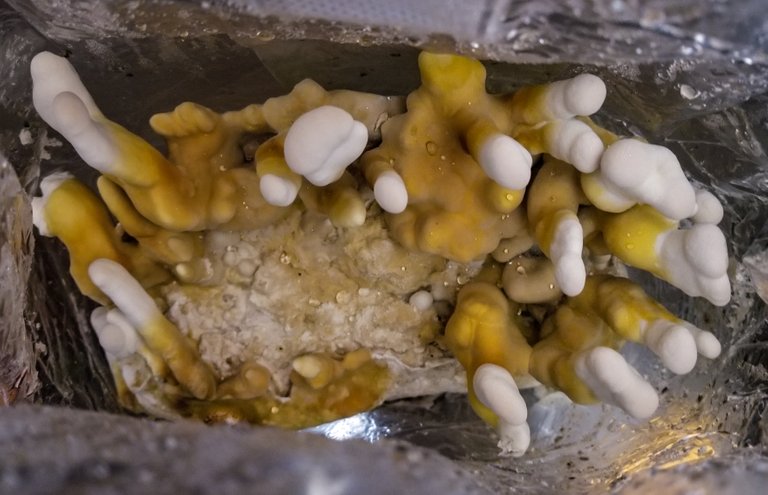 Once they get to antler stage you have to give them air so they can start fanning out.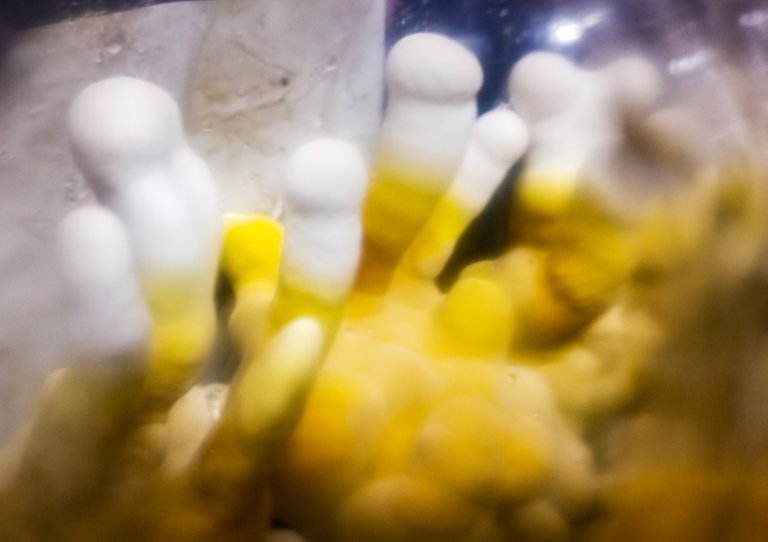 This is what it looked like after one week.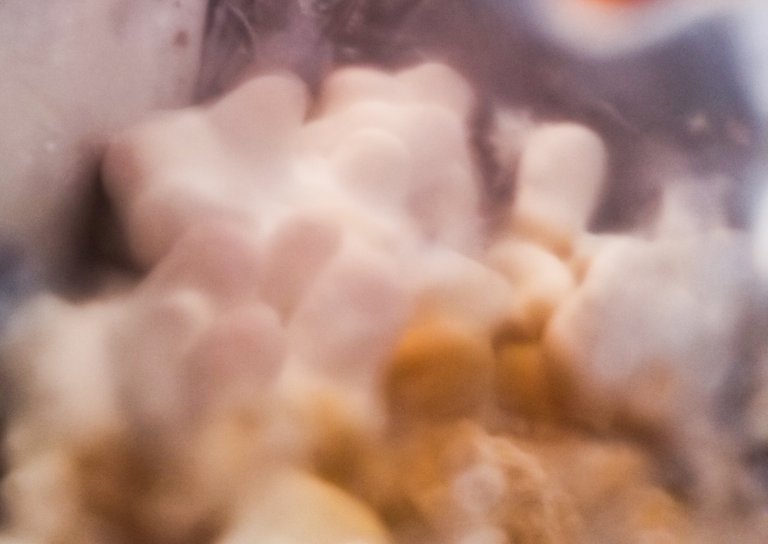 This was the kit after about three days. Reishi take a while to grow at least a month before they start turning red.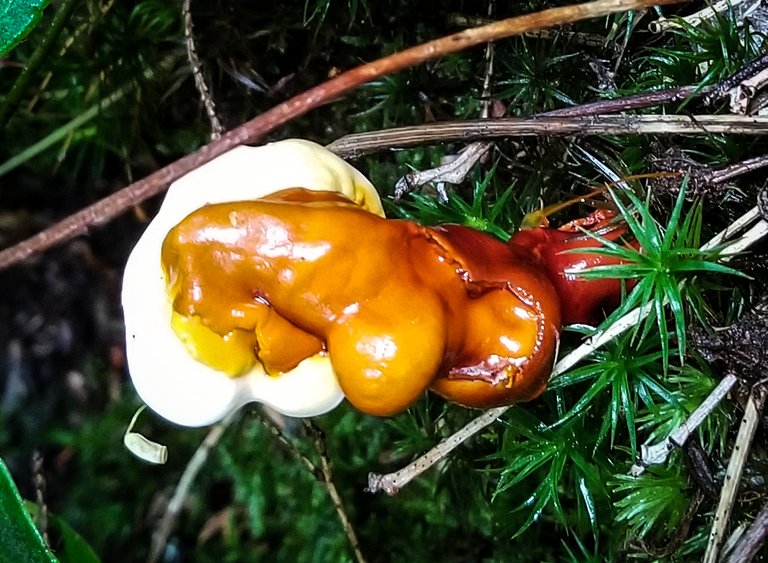 Eventually they will look like this in about a couple weeks.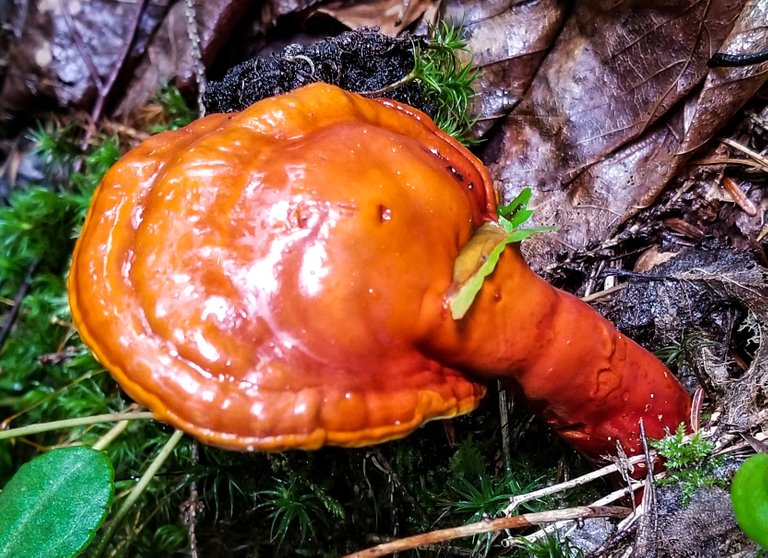 Then in another month they should look like this.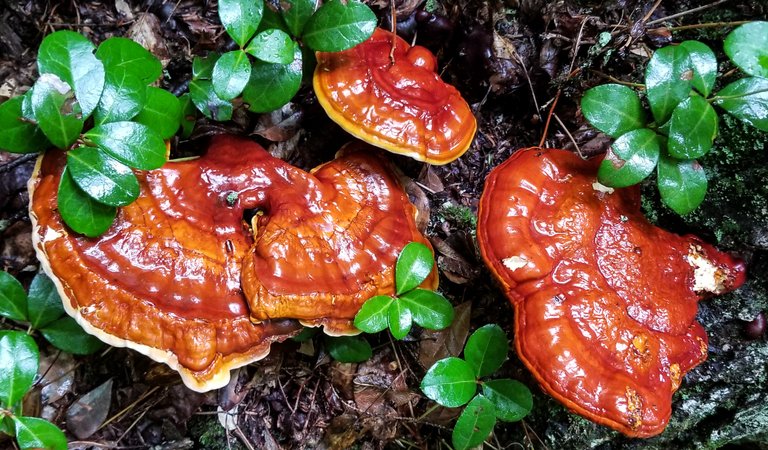 I found these wild ones growing near a river. I hope my kit ends up producing beauties like this. I just need to make sure they get enough air and humidity as well as a bit of indirect sunlight. If all goes well I should be drinking reishi tea by winter.
Happy #fungifriday