Here are some bright red mushrooms for this #fungifriday by @ewkaw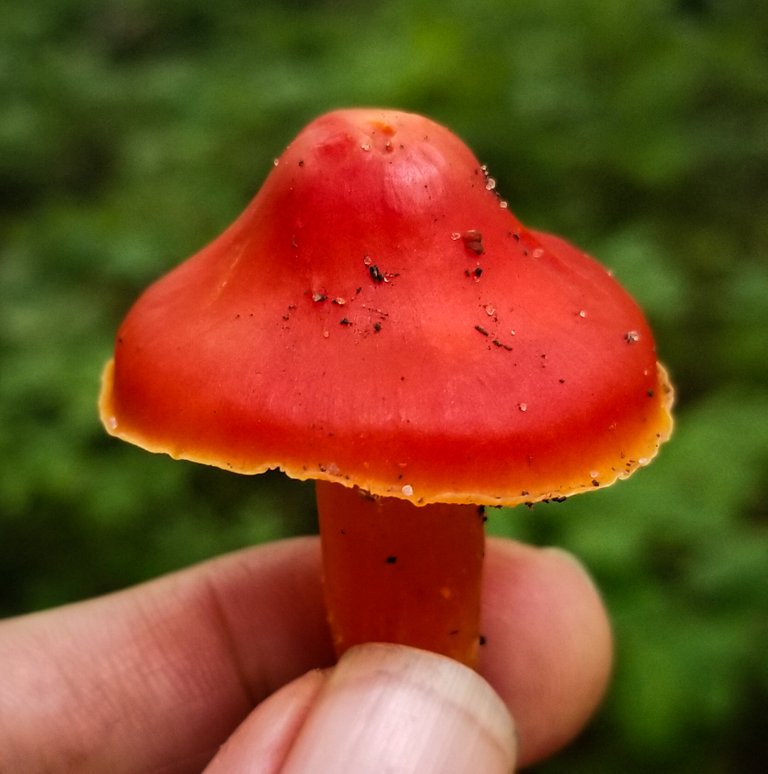 Look at these bright red beauties.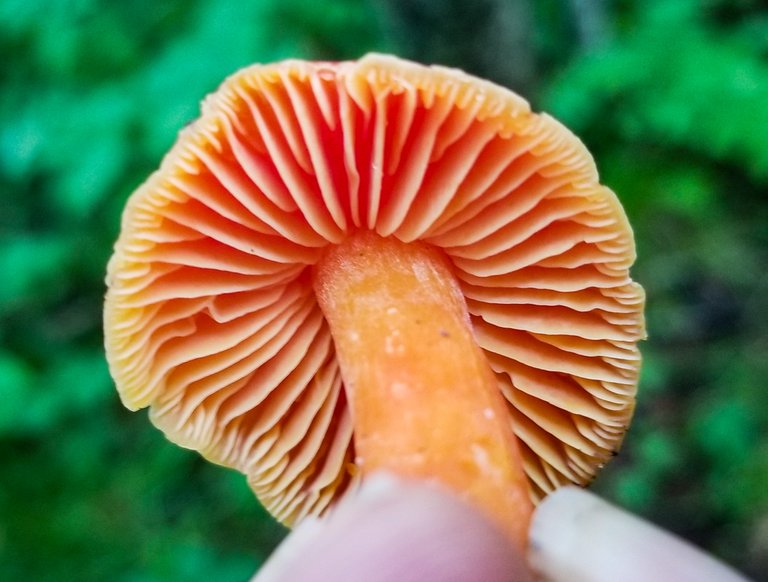 This is what their gills look like.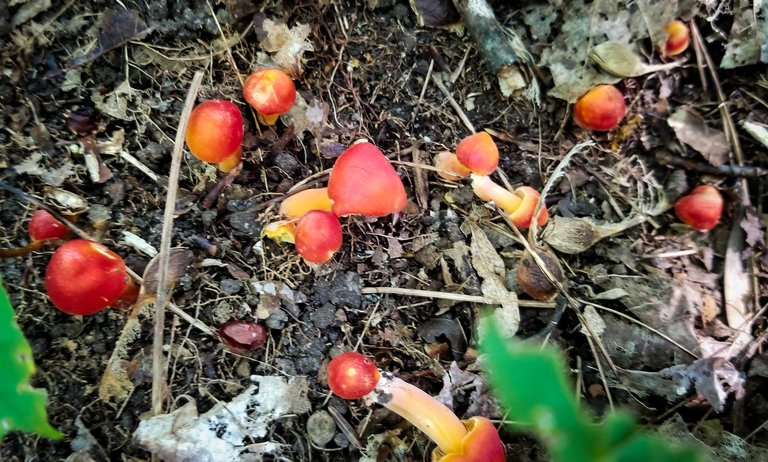 These little red mushrooms are officially called Hygrocybe coccinea.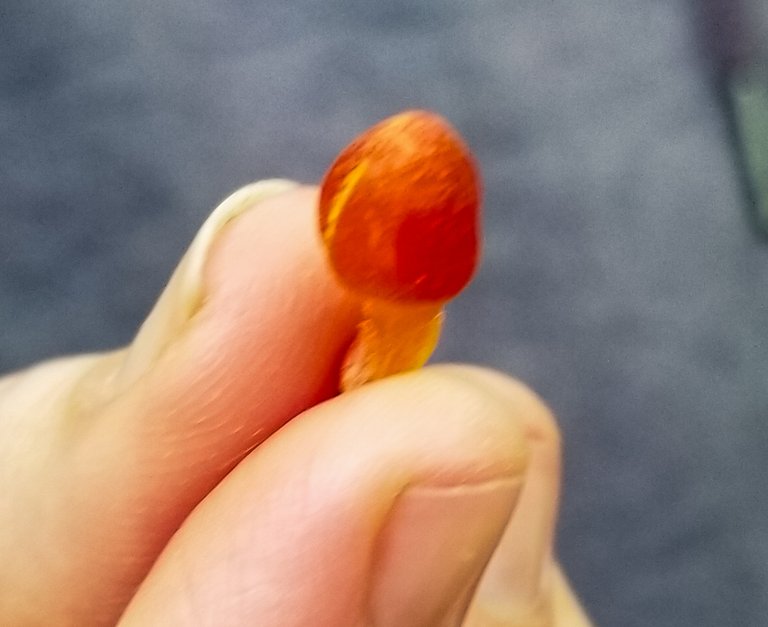 They start out really tiny.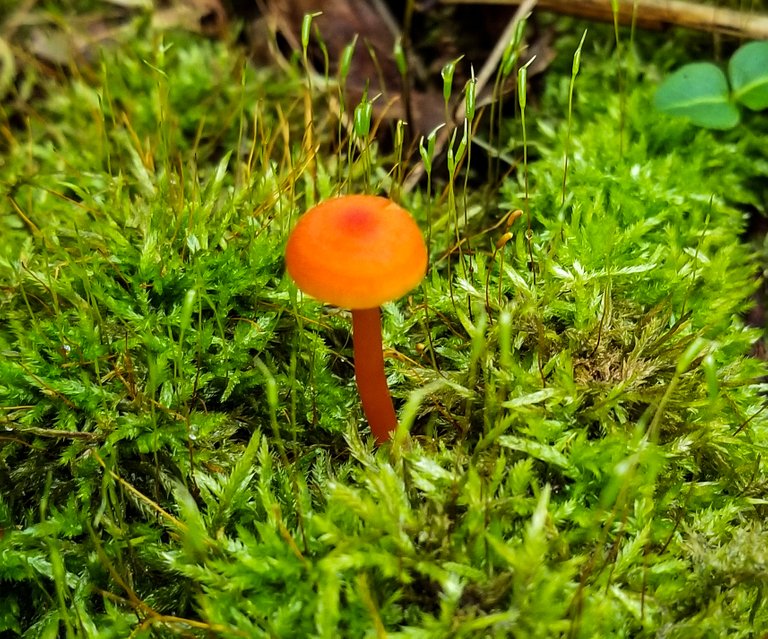 Most of the time I find these growing in moss or under leaves in dark soil.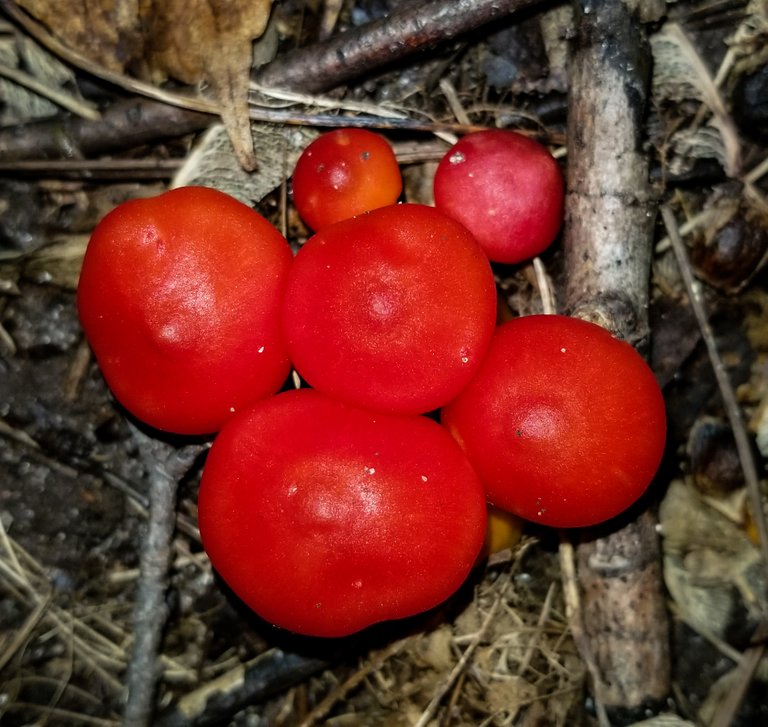 Here is a tiny grouping of them that were growing under leaves in dark soil.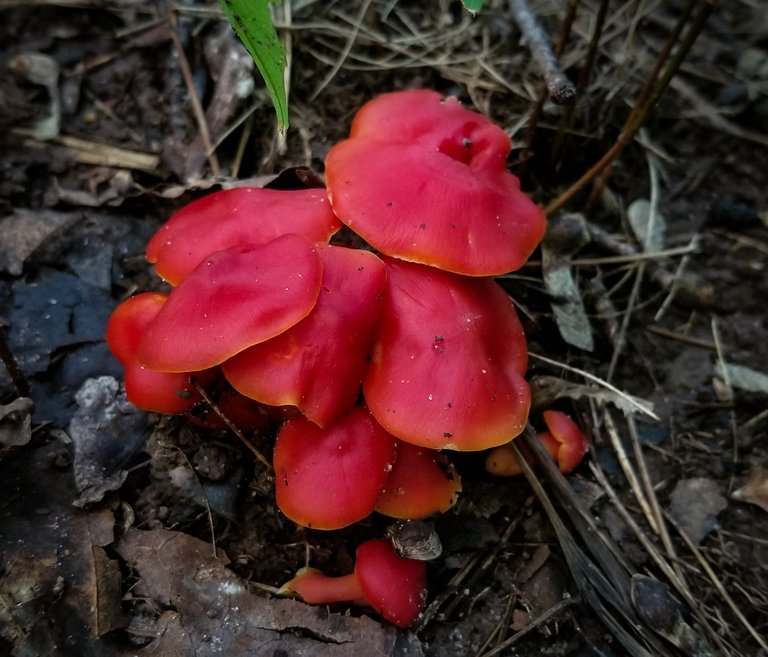 This is a different grouping that are at perfect size for harvesting.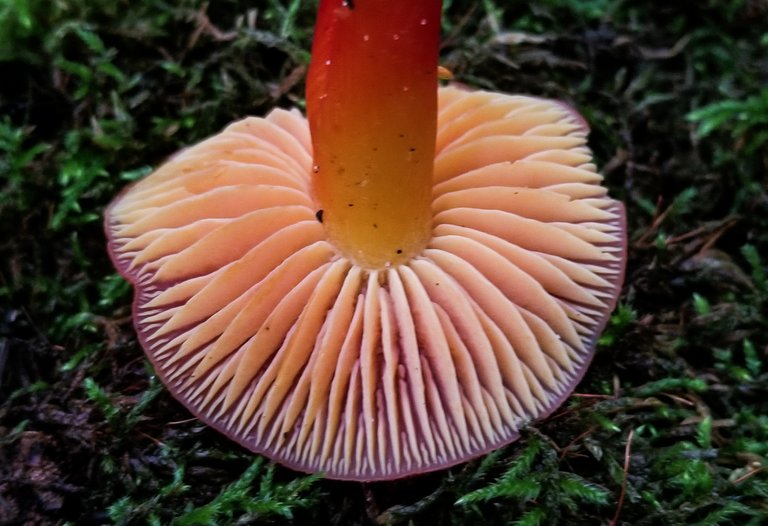 These mushrooms are actually edible. The only problem is they are bland. Most chefs use them as a decorative garnish.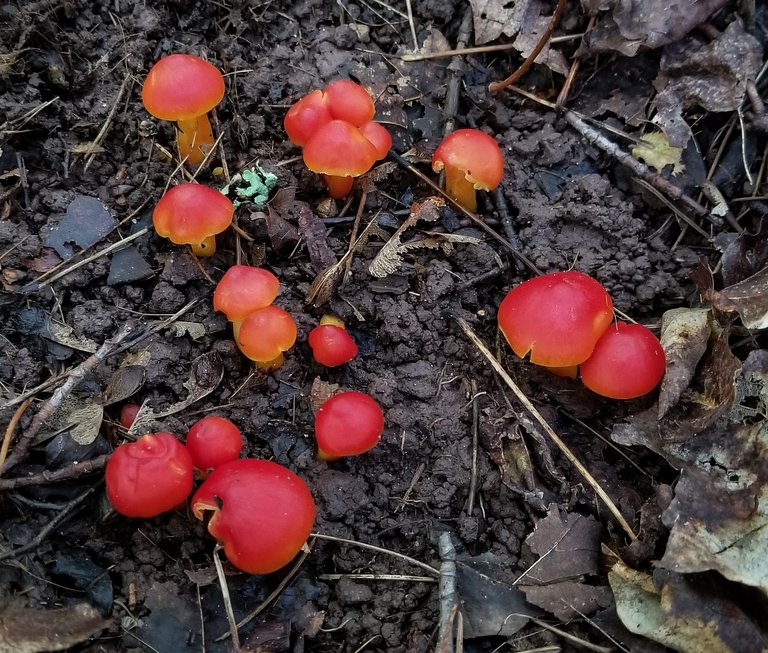 Sadly they discolor a bit when cooking so you have to flash boil them to keep their color.


As they get older the cap turns upward and you can see the gills.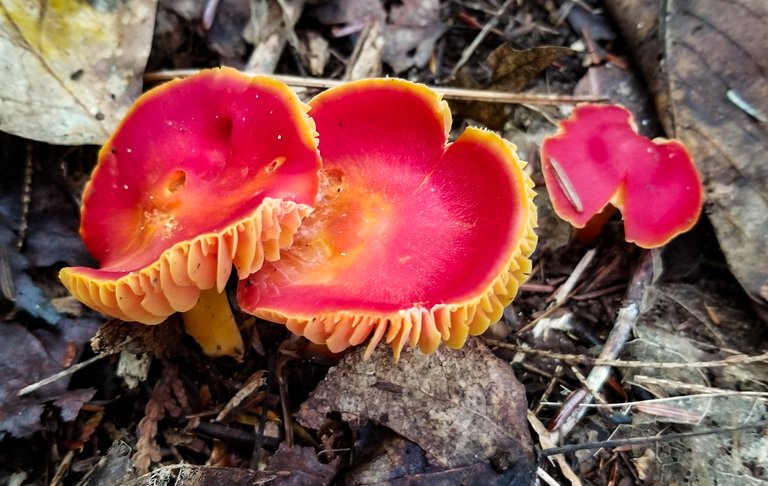 Some of the common names for this mushroom include scarlet hood, scarlet waxcap and the righteous red waxycap. There were tons of these growing in Wisconsin in the northwoods under old growth forest. Too bad they are bland and waxy for texture. They are better as just decorative garnishes.