Here are a few of the many fungi I found this week for #fungifriday by @ewkaw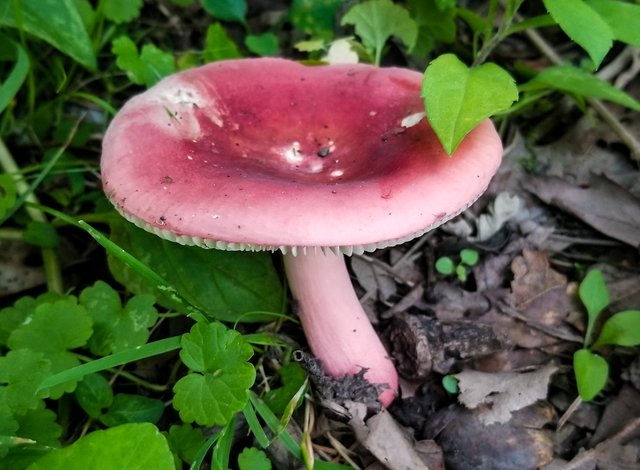 Look at this beauty, red cap and red stem.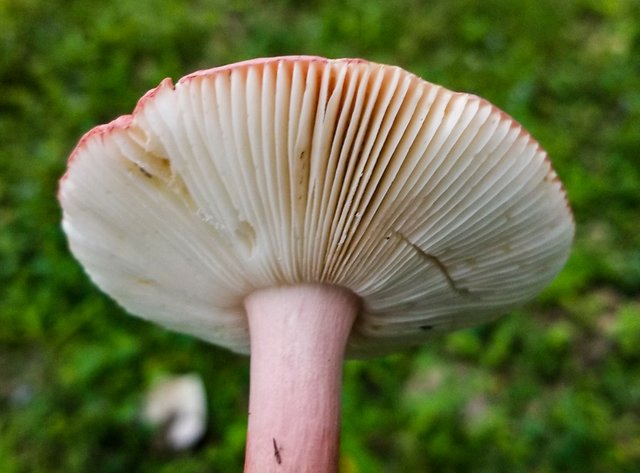 I thought it might be a standard russula emetica but the pinkish red stem sets this one apart from the white stemmed emetica.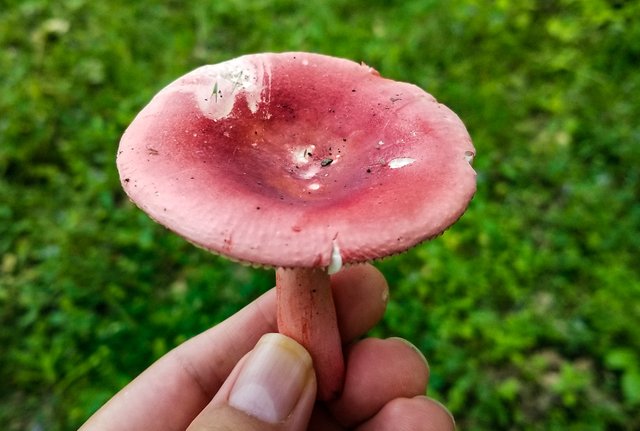 This guy is russula rosea, named after its rose like color on cap and stem. Sadly these are listed an inedible. I should have done a taste test nibble to see how bad it tasted.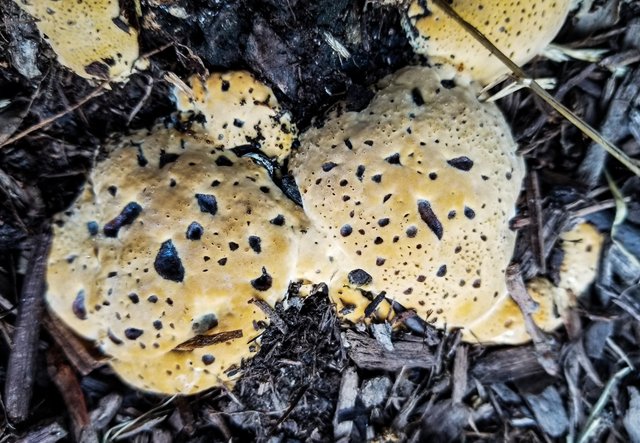 Now for a butt ugly deformed looking polypore lol. I have no idea what the ID is on this.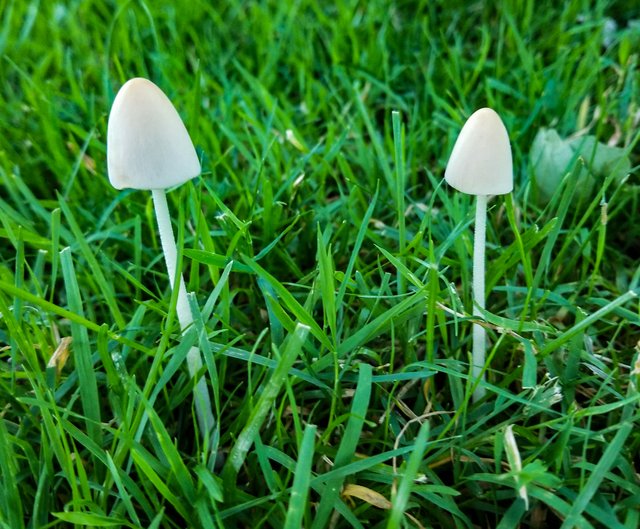 Here are some common lawn mushrooms probably ink caps of some kind. They are so common I have forgotten their latin name lol.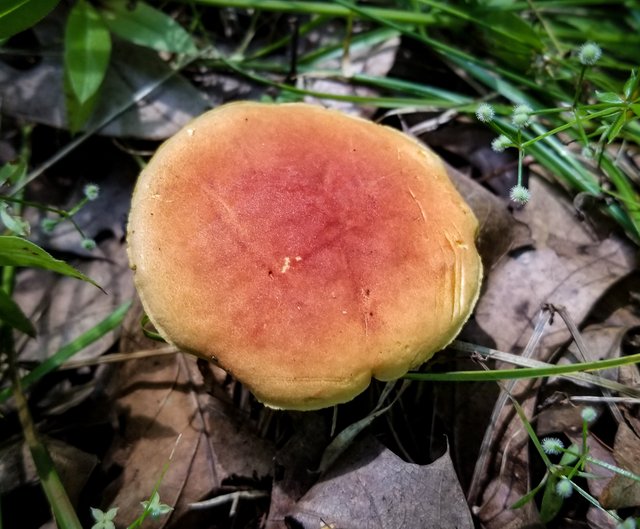 This bicolor bolete is a bit less common.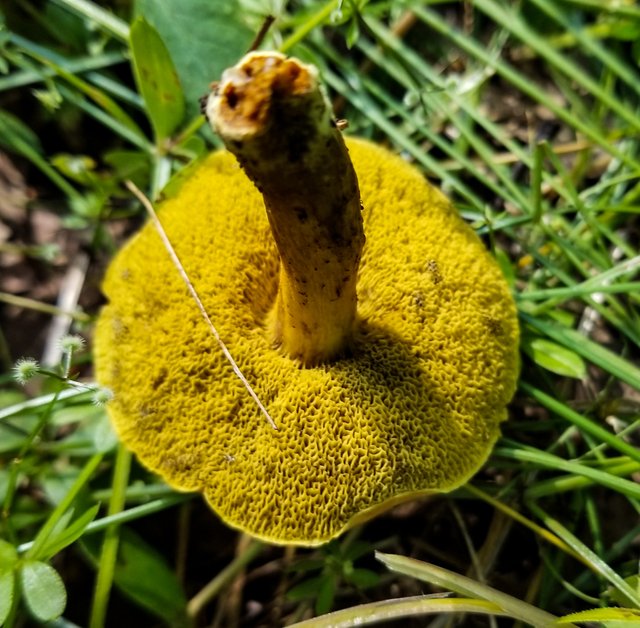 They have nice orange pores for gills. Sadly this one grew after a rain then got shriveled the next day before reaching its full potential.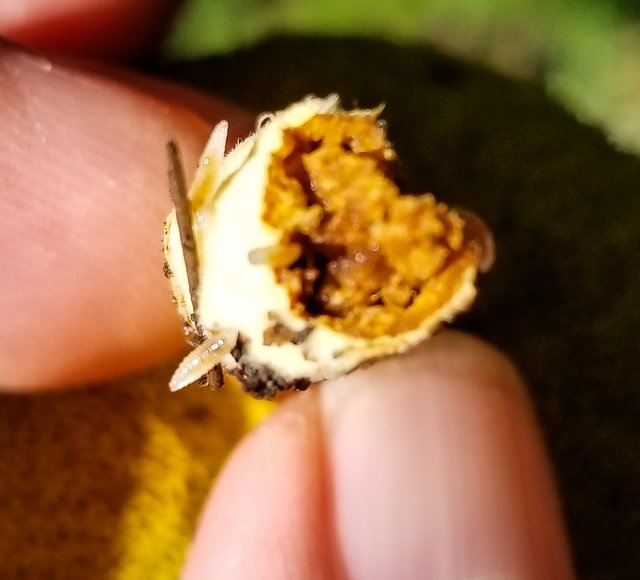 At least the maggots were happy to feast on its remains. The stems get hollowed out by these tiny worms.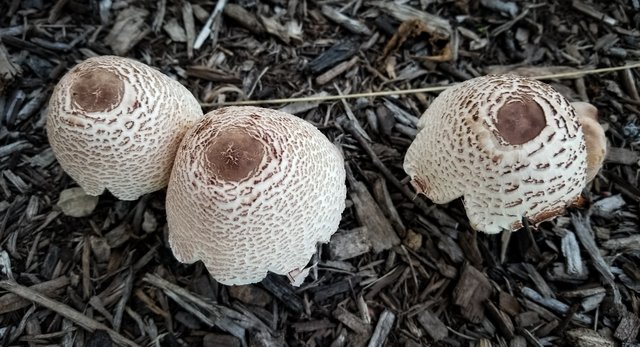 Now for some strange scaly mushrooms.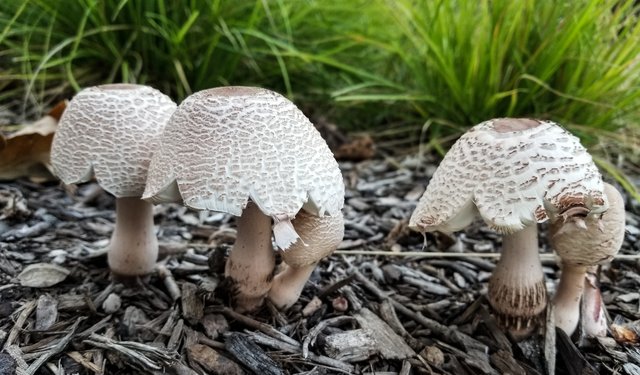 I have seen these before but can't get a good pin on their ID.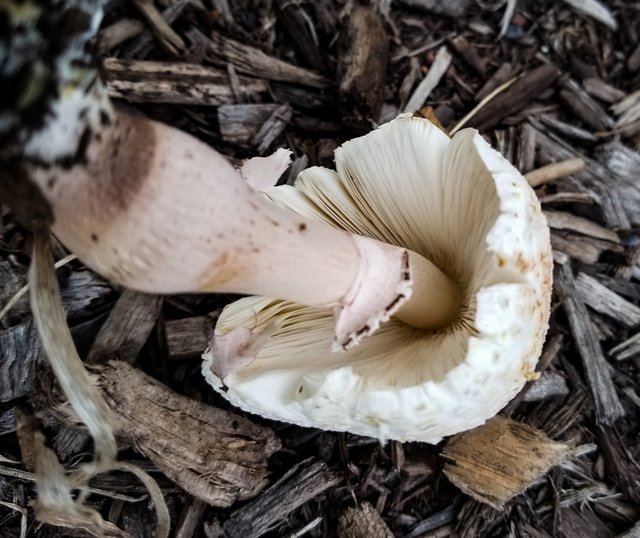 Initially I thought the might be
Chlorophyllum molybdites aka the sickener which is a poisonous parsol mushroom with green spores. The problem is tgese stems are way too fat and the scales are too pronounced for sickeners.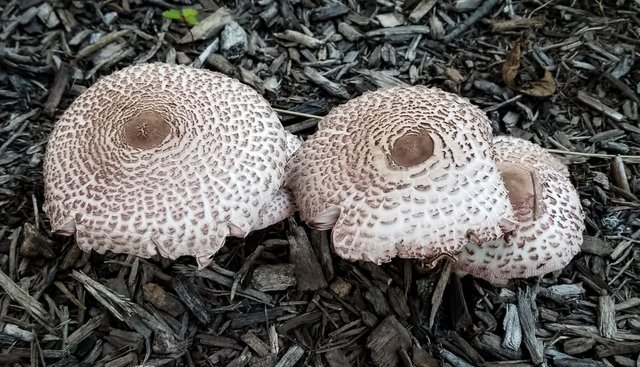 The next day their caps expanded quote a bit.


Look how rough and fat the stems are. More research is needed. Who knows they might be edible.
Happy #fungifriday :-)