Here are a few Pholiota squarrosa for #mushroommonday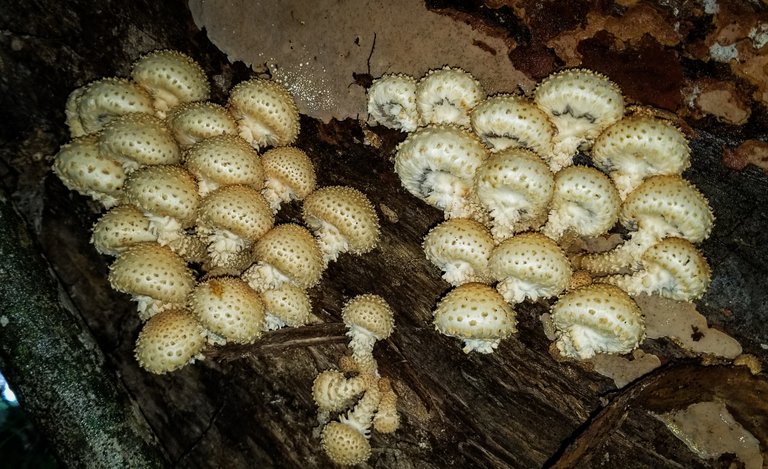 Look at these spiky beauties.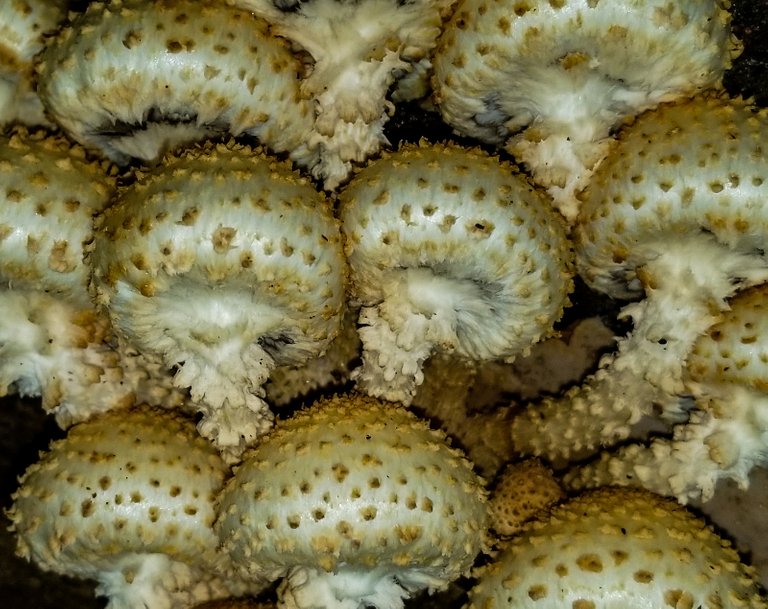 This batch is still too young to show their gills. Eventually the skin underneath will peel away allowing the spores to escape the gills.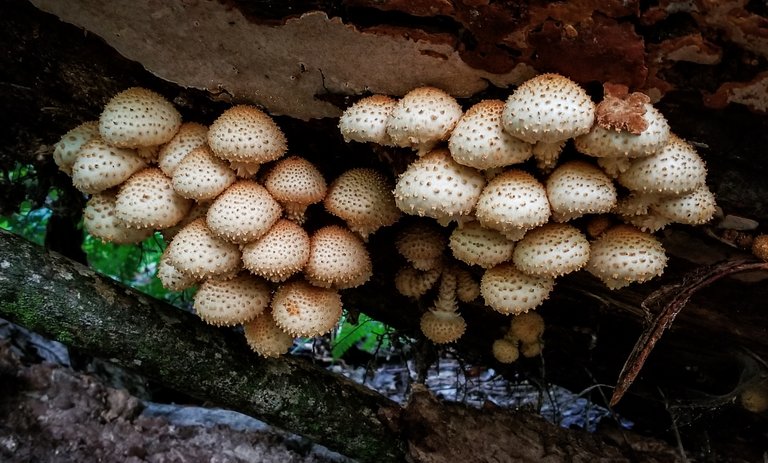 I usually find these in fall on deadwood.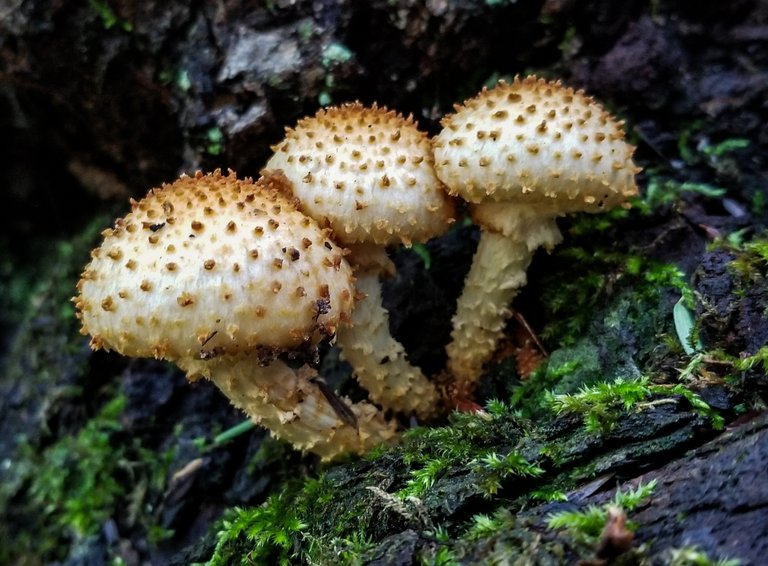 Their caps will eventually grow up to a 5 inch diameter. So far they are all still just sprouting.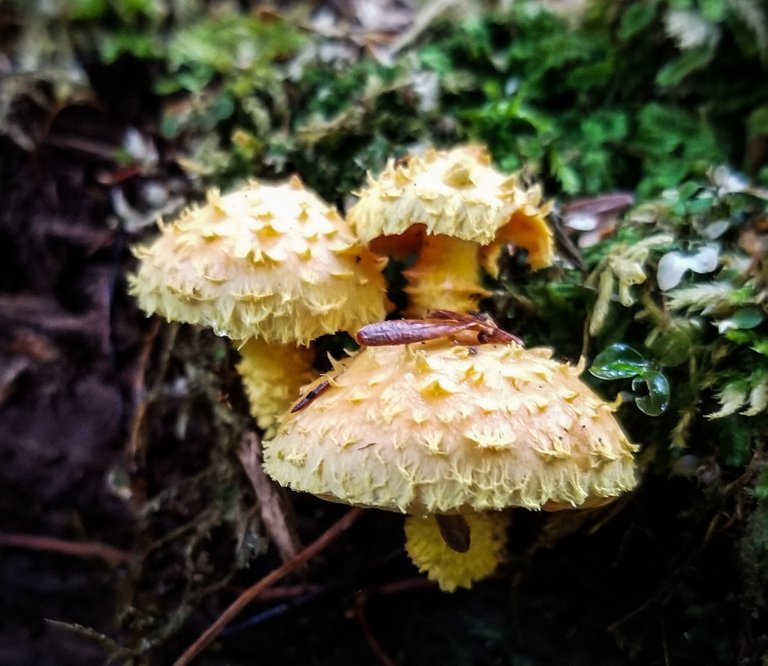 Here is another pholiota looking mushroom. I think this one may be related to pholiota but notice the flat scales vs the pointy scales.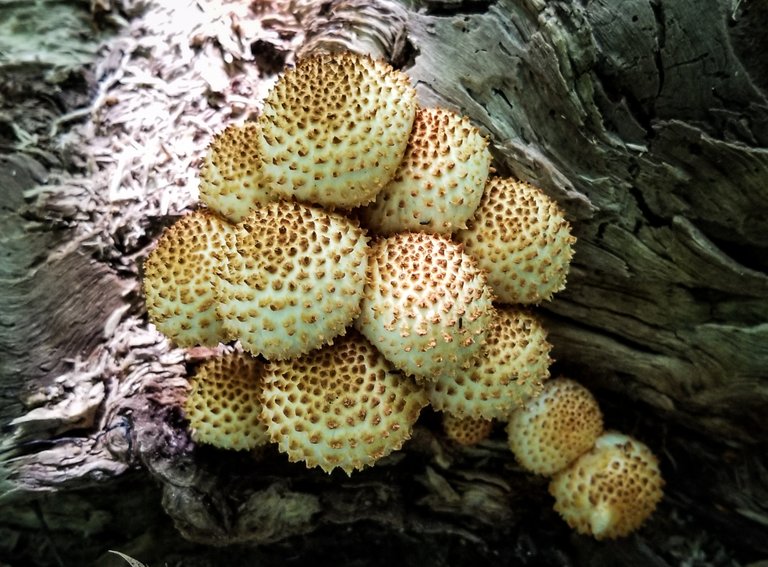 Back to Pholiota squarrosa. These are listed as both edible and inedible. A compound in them can cause gastrointestinal upset.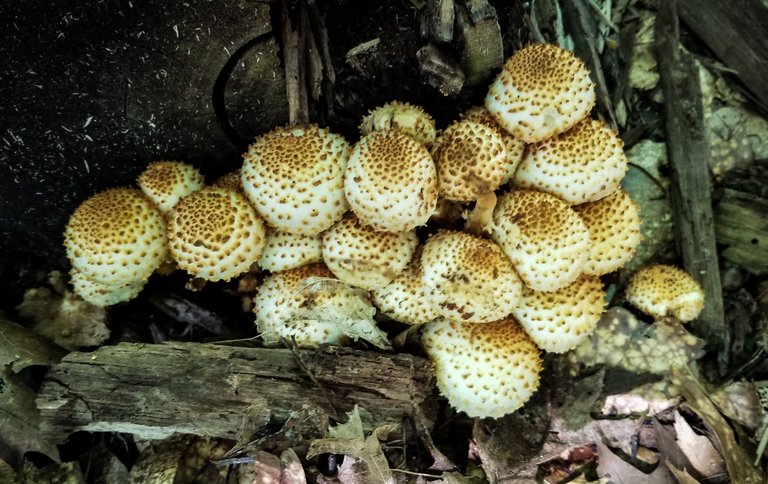 But for the longest time these have been listed as edible. I suspect it all depends on how much you consume at one time. Perhaps this year I'll try a taste test to see if its worth the risk of a stomach ache.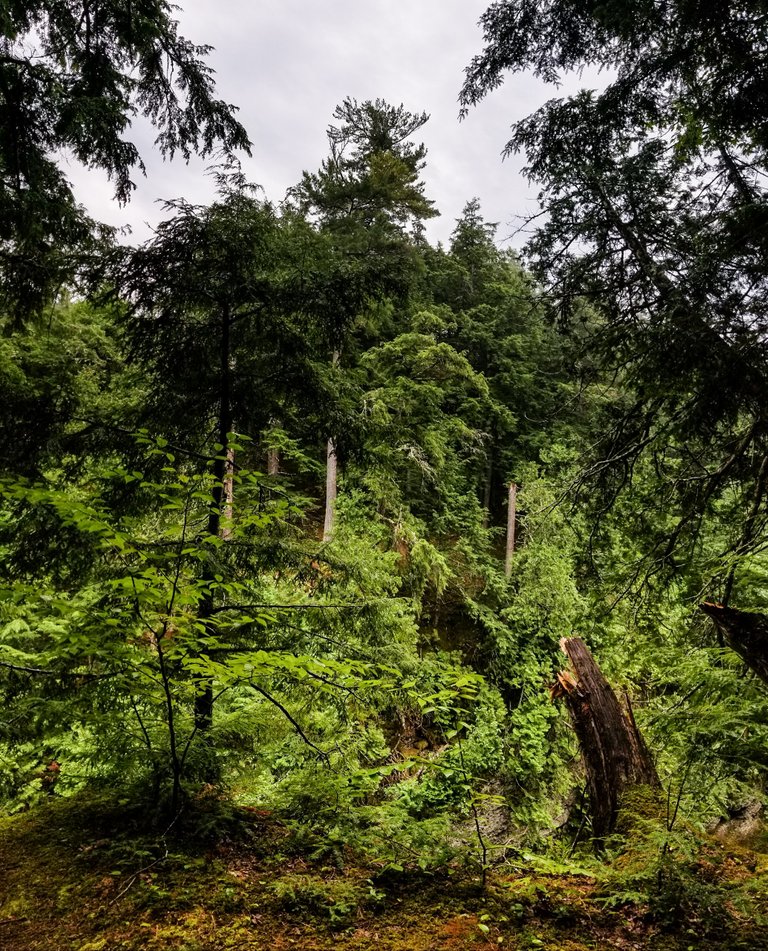 This is the wild area where I found them. Happy #mushroommonday and happy hunting :-)