Mushroom Wednesday September 2020
The discovery of a very beautiful mushroom in the rural settlement where I live. This fungus thrives during the rainy season, in the long dry season these mushrooms die due to lack of water absorption. This white mushroom is commonly referred to as Shiitake mushroom.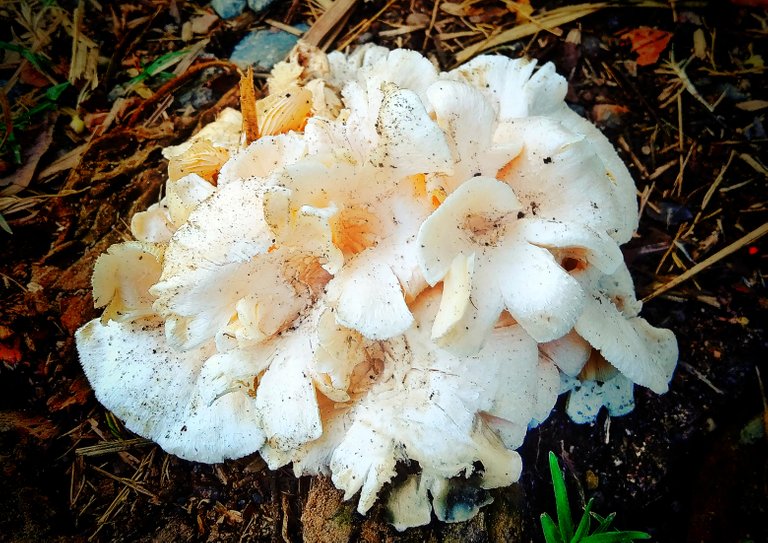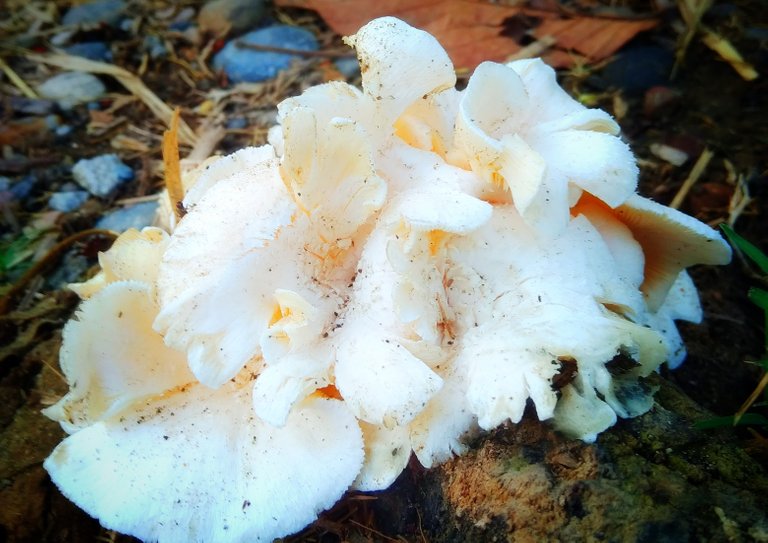 Many of us find mushrooms in small forests or large forests, these plants grow on fallen trees due to strong winds and trees that are deliberately cut down by humans, the mushroom season is when the rainy season arrives they thrive without human care, when the rain comes various types of mushrooms grow. There are also mushrooms that can be consumed by humans. Mushrooms have several types and various colors.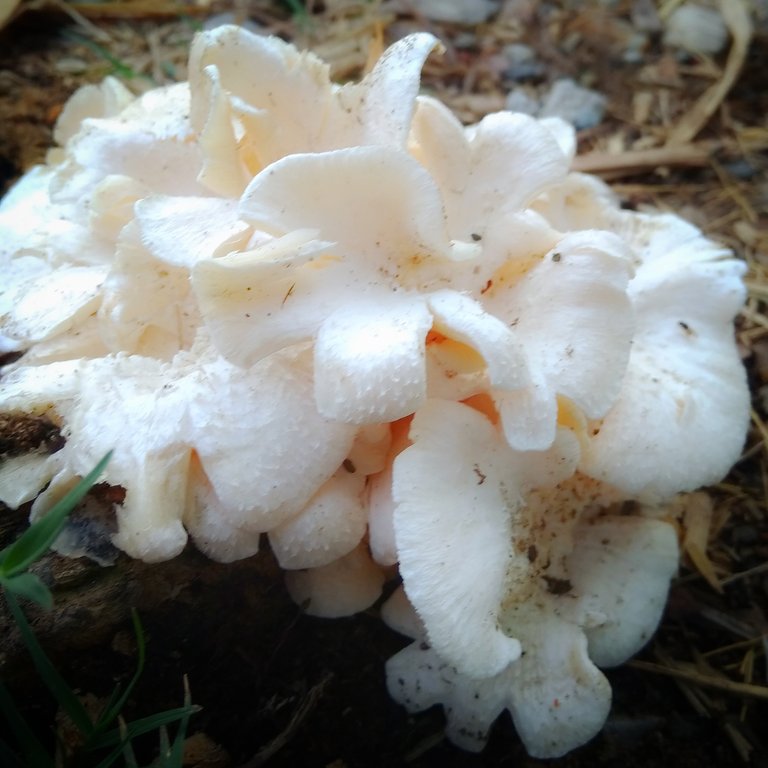 This white fungus has a very soft outer skin like rubber and is different from other fungi. This type of mushroom can be consumed by humans with a tasty, slightly chewy taste.
Orange Rot Fungus
This orange mushroom cannot be consumed by humans. This fungus has a tough outer skin and flesh filling like a cork, this orange mushroom is the same growth process as any other fungus. They are plants of the same type but differ in shape and color.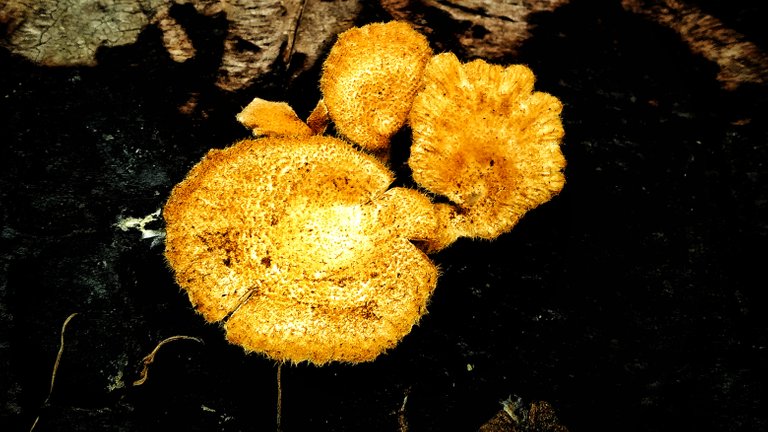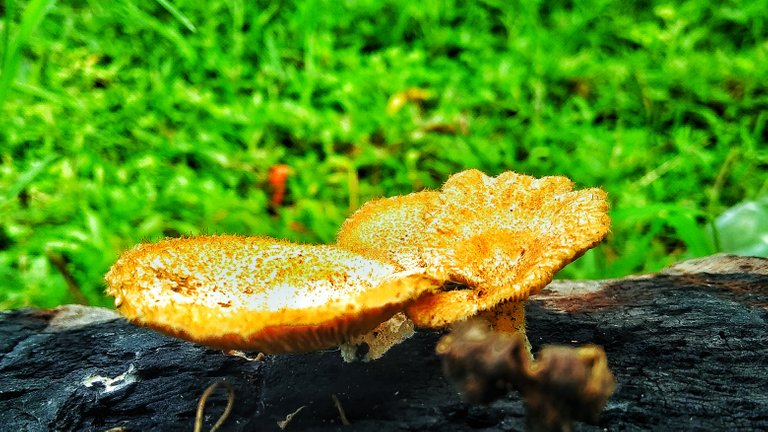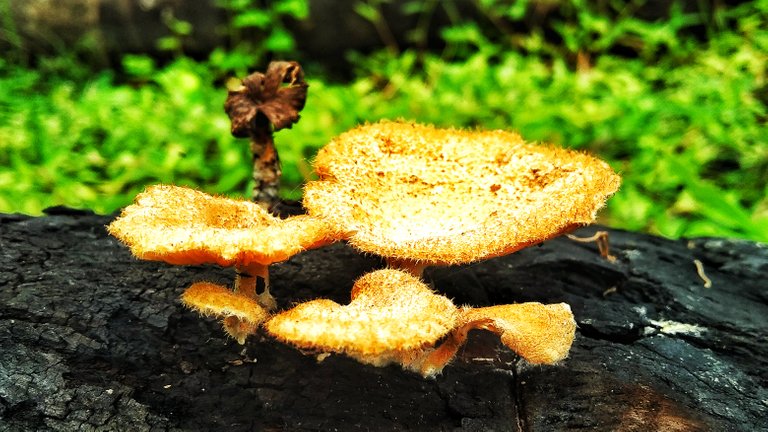 Mushrooms are a food ingredient for vegans and vegetarians. As a source of vegetable protein, the taste and texture of mushrooms are no less delicious than animal meat. Mushrooms are also easy to process into various dishes and specialties. Watch out for mushrooms in forests, grasslands, or swampy areas. Even though it looks soft and delicious, don't eat it. Poisonous mushrooms that can be fatal if consumed.
The developers of the natural mushroom lovers community are:
All these photos mine are taken by smartphone camera.
Auto ISO camera resolution
Category : macro photography
Edits : Snapseed
Owner : @tinta-tertuang
Location : Indonesian aceh forest
Image catcher : smartphone


Thank you for viewing my content..!!!