On some autumn day, I discovered lots of oyster mushrooms (Pleurotus ostreatus) right before sunset.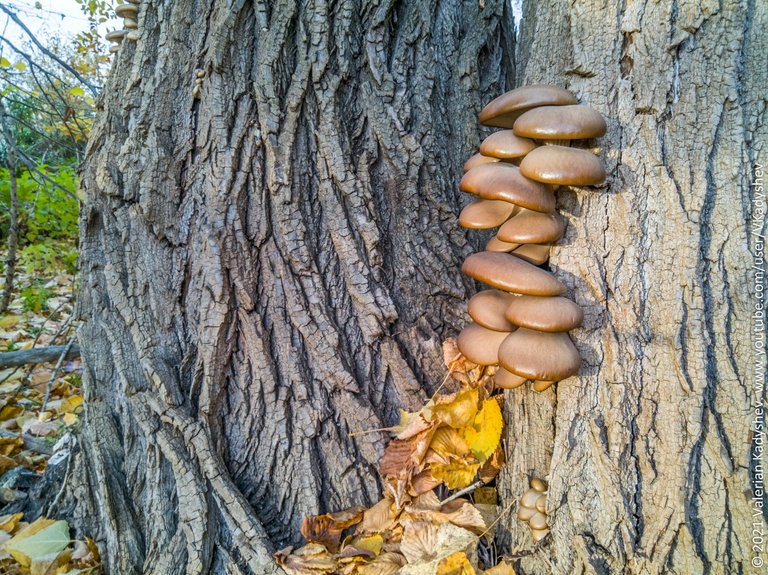 Lit by sun rays they are extremely attractive.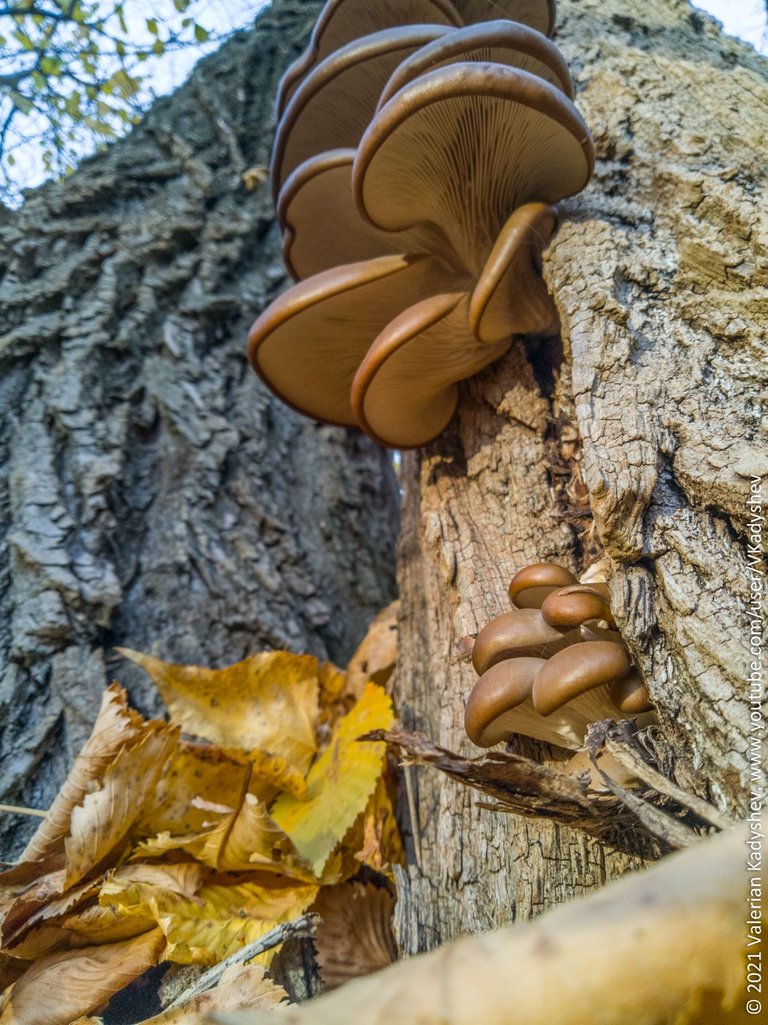 I did forage them for food.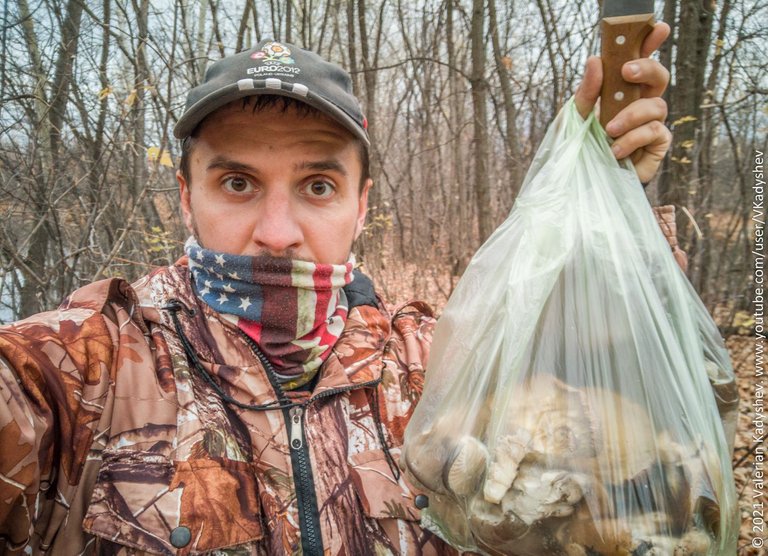 I also hunted this huge so-called Tzar Oyster.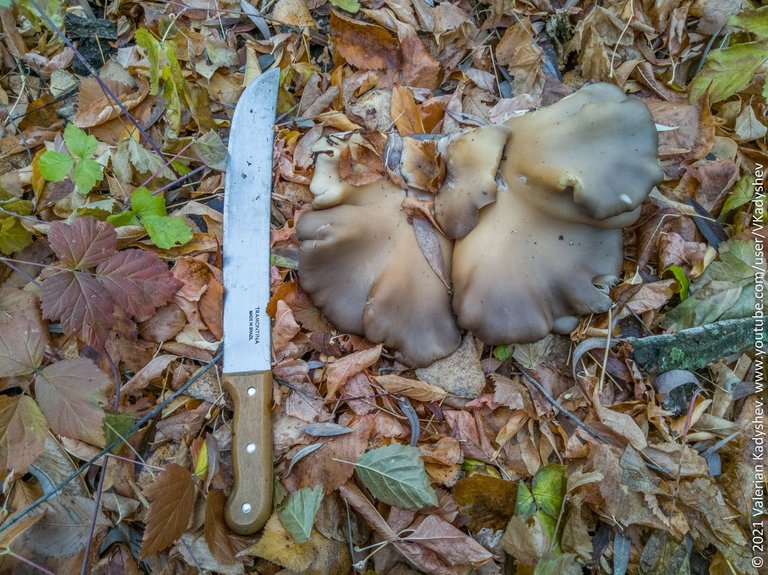 Watch the video to find out how much it does weigh.
Do you personally LIKE these original photographs and collecting edible mushrooms?
---
And that's it for today, Hivers!
Thank you very much for reading, voting, and supporting me! Moving full $HIVE ahead.
Do you have any comments, questions, suggestions? Do not hesitate to post!
Yours, Valerian