Together with friends, we foraged lots of mushrooms Armillaria mellea.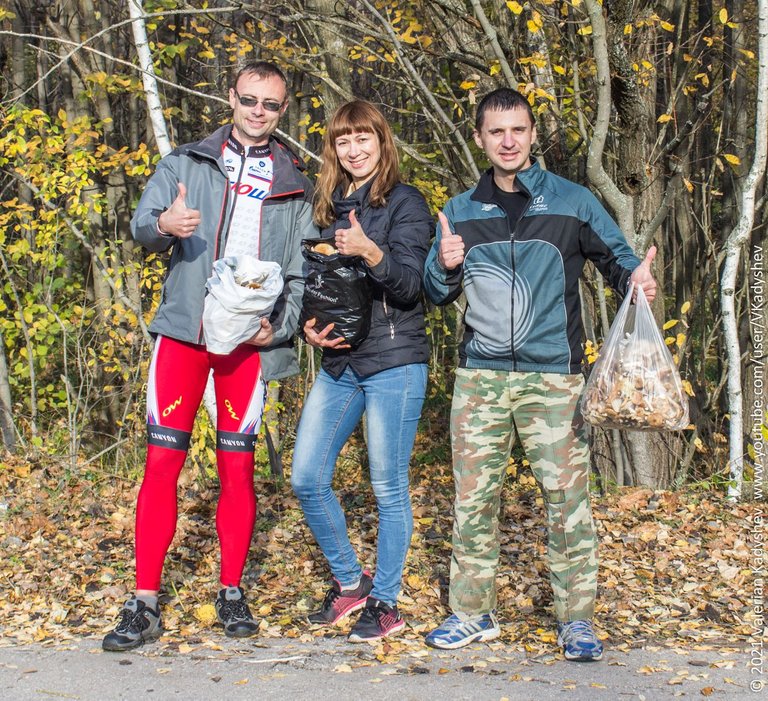 The snap was taken on October 9, 2016, at Upravlenchesky micro-district of Samara, Russia. Additionally processed today.
---
Do you like the original fungi photograph?
The pic was taken by myself. Copyright (C) 2021 Valerian Kadyshev
Sub and stay tuned for more authentic content from me!
Yours, Valerian