Happy Weekend #Hivers #HiveCommunity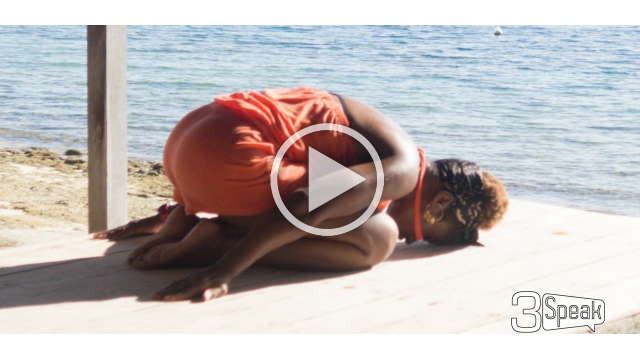 As a global citizen of this world, I often take the time to think of loved ones, close friends, acquaintances, strangers I've never met, who've left lasting impressions on me, things around me, small deeds I can do that might contribute to the world, and of myself, of course.
This weekend, it's hard to fathom that it was 19 years ago, that our minds struggled to understand and believe the catastrophe that rocked a side of the globe, while the ripples affected us all. We experienced and adjusted to many changes as they impacted our lives in one way or the other.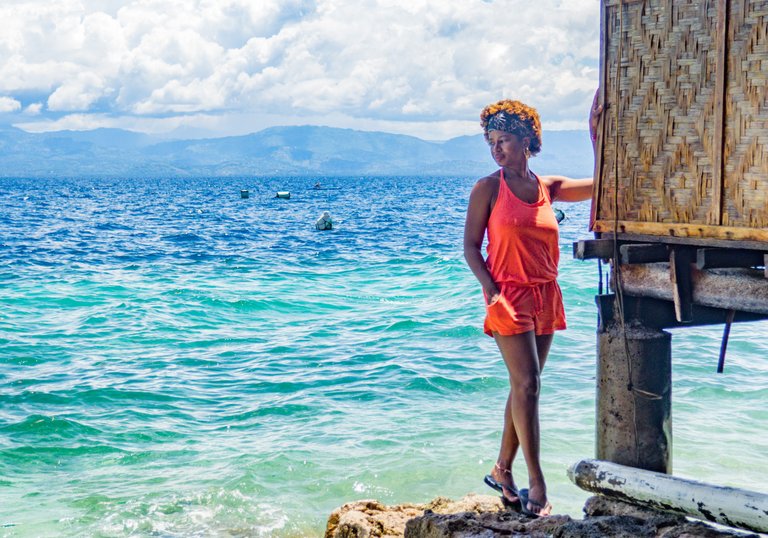 Today, 2020, globally, we're living a different kind of catastrophe simultaneously, which has prompted us to re-examine the way we approach, and live our lives.
I don't know about you, but I sometimes get carried away with my thoughts and my imaginations (they're so fantastic and funny at once), and even though I sometimes feel as if I'm going through a dark tunnel, I always have hope, because I know there will be light.
I refuse to feel like I'm buried alive.
One might think that I have a perfect life, but it's far from it.
I do face personal tribulations, but it's seldom that I talk about my problems, because I feel like I reinforce them and magnify my problems when I do.
We all have different strategies, and this one works for me. It allows me to drown out and block nuisances as if they're non-existing.
As global citizens, we have to think outside of ourselves. There's so much going on! I appreciate what I have and realise that I've got it better than many.
I rather to focus and give my energy to positive things.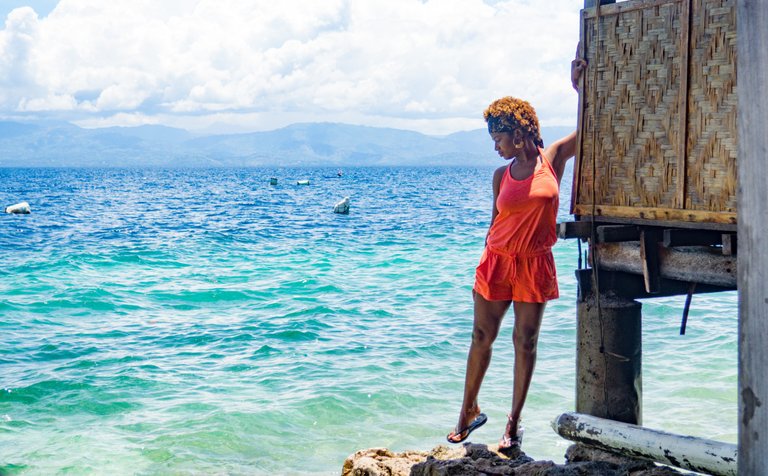 With that, my weekends tend to be reflective as I aim for serenity of my mind, body and soul. Creating happiness from within is a lovely feeling that I'll continue to experience.
It is a beautiful world! Never forget that, no matter what life throws at you.
Life is about lessons - I have an unassuming demeanor, but I'm not a dunce...I observe and I learn!
Remember, life's journey is about learning.
What have you been up to this weekend?
Share them with me...tell me about all your crazy stuff. I like to be entertained :)