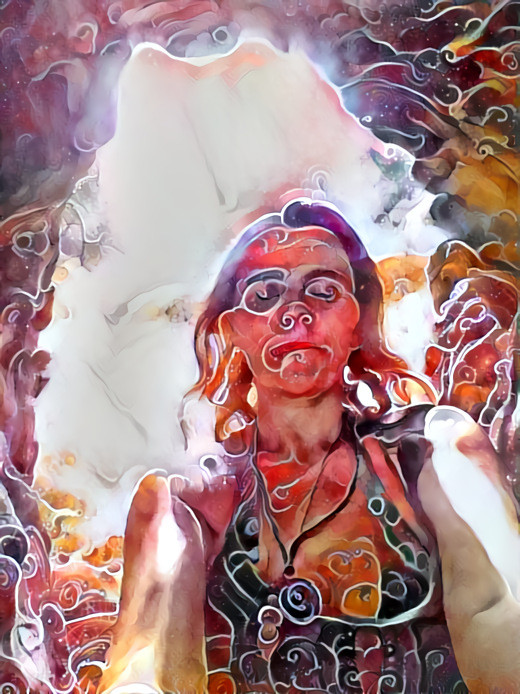 gentle breath
inhaling
as you reach beyond the limits
that brought you to where you now stand,
opening yourself up to what lies within,
each step
leading you closer to the shadow that resides
to the warmth of the darkness
that creates you whole, that opens you up to collide.
surrendering to the pull
to the force that shakes your very core,
each breath bringing you deeper
than ever before.
softly!
moving ever so softly
you walk on shards of glass
that now are smoothed over
from the endless caress of your journey,
words flow,
as though they are made of crisp, clear, water,
droplets that form your visions,
collect into a vast pool
bottomless and ever changing,
water to wash away
and create anew.
Standing,
in full power
guided by the sounds that arise from within
your playful nature
has been hidden for too long,
impending your healing from been able to begin.
letting Go!
releasing the old,
finding the strength in being at one
with the child,
with the reckless beauty that we all hold,
with the darkness that drives us forth
with this warrior spirit that finally holds court.
to be gentle, as our fire roars,
to be strong, letting our tears flow,
To be true,
to our ever spiralling form,
that carries us
from the depths of our sorrow
to the self reborn.
gentle breath
internal roar
creating unity
as we navigate
these treacherous shores.

I have created a Patreon account so if anyone wishes to support me, please do, I will be sharing poetry and words of empowerment.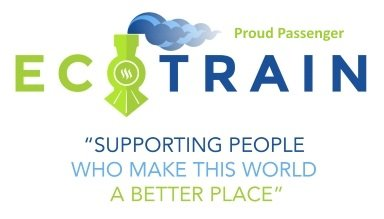 Join The Best Natural Health Community on Hive