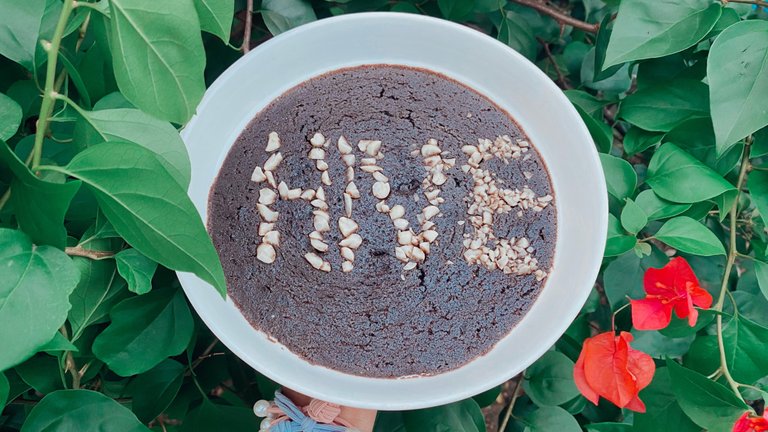 Is writing about life reflection at the beginning of the year important? At least for people who value their struggles, it matters.
Everyone has their own toughest struggle, and it deserves to be appreciated even though sometimes it's only by yourself. It's okay, at least when one day you see that writing, you know you have developed into something stronger than before. I can assure you of that.
---
---
---
Hive is the Most Influential Platform in My Life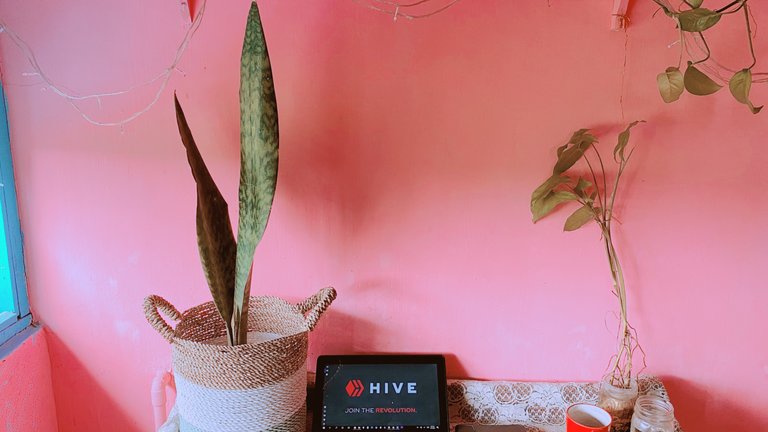 Hive affect all aspects of my life. Starting from financial health, freedom of time with family and even finding lessons about love, and finally lessons about finding the best potential in me.
I once found love in HIVE, even though then it wasn't with me anymore, but I'm still grateful. Because it is precisely today, the loss of love that makes me realize that only people who are worthy to be with me will remain with me, no matter what. Now I am growing and shining better, that's the way. Finding and then losing someone, but then I found the best part of me.
That's why how broken I was then, right now, that's what makes me into something different and fresh. It breaks to be beautiful, like an old twig in a plant that has to be broken to reveal a more beautiful part.
Thanks the beautiful girls. You guys always with me @priyanarc, @katerinaramm.
---
Healthier Financial Planning
HIVE made me realize that I had to invest for my life retirement. HIVE has also enabled me to invest, although not much. I always set aside my payout to buy coins or other tokens, after I use them to pay bills in my real life.
With payout rewards from creating content on HIVE, I can also buy items that support my passion for cooking and writing. BIG THANKS TO HIVE!
---
Health Awareness of Body and Mind
The people behind @naturalmedicine taught me to better manage my mental health. Thanks @riverflows and @plantstoplanks.
The Natural Medicine community also encourages me to have a healthier lifestyle and diet. This is an expensive aspect of life, how health affects our whole life.
And, our success starts from a healthy mentality, which is full of positive things. Success is a positive thing and it will not attract people who are filled with negative thinking.
I am grateful to be able to get to know the Natural Medicine Community even though I have not contributed very well to this community. In 2021, I would like to post more about mindfulness in this community.
---
---
---
The End of The Notes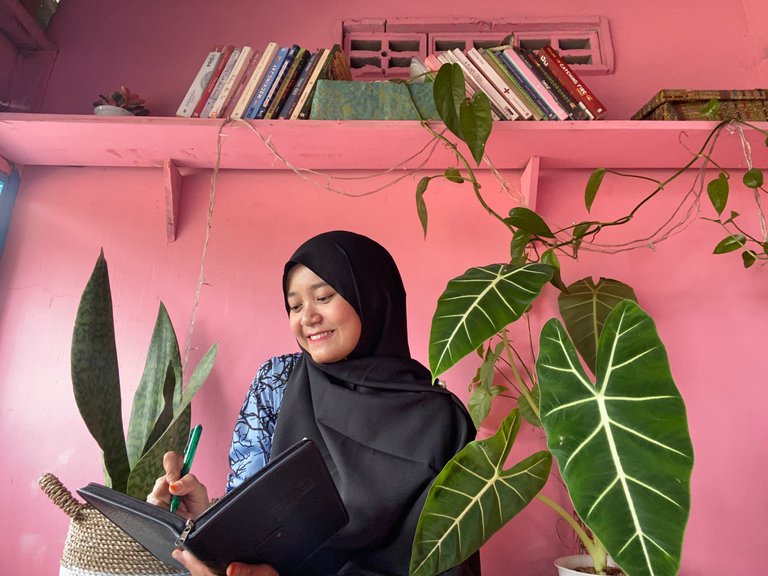 When I look back at my days, I smile with relief. It turns out that the days that I thought were full of tears, turned out to be what made me strong today. There is no pain, only gain at the moment. But it takes time to see it as something new.
Thank you 2020, with the best things in my life, HIVE and the people in it.
Thank you @OCD, @curangel, and @foodiesunite projects for great support of me and my content.
---
Hey, 2021, take me to a better place, with HIVE.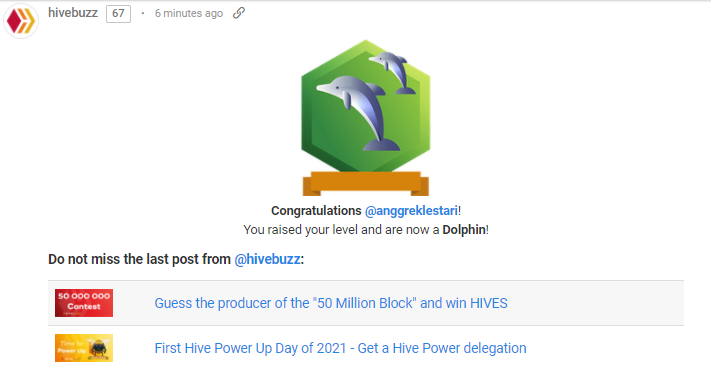 ---
---
---
About Image:
The header image is taken from the HIVE Oreo Cake recipe that I posted in the past. This cake ingredient is only made with two ingredients, Oreo and milk. Then baked or steamed. Read the recipe HERE.
---
Happy new year, Hive People! Stay blessed and may we always find a lot of goodness and light among the many obstacles that we have to go through.
---
---
---
HIVE, the better taste of blogging!