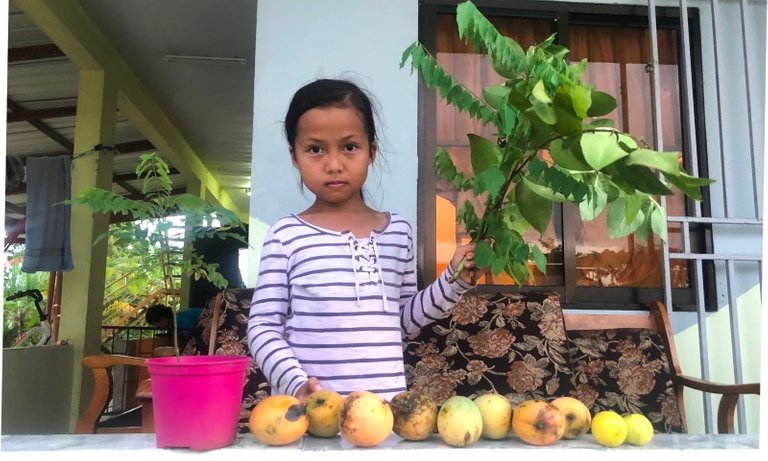 Struggling to find a source for fresh curry leaves in Suriname for at least 6 months, we finally had success via a Facebook group for Vegans in Suriname.

It's Always An Immigrant
     This is a terrible hasty generalization, but in my life, the people who have helped me the most have always been another outsider of some kind. Even in Cambodia, I found more love, community, and respect within the minority Cham Muslim community than I did within the Buddhist Khmer community. Even though both are Cambodians, the Cham people understand much more what it means to marginalized.
     I have tons of examples of from all the places I've lived, like the Venezuelans that reached out to us in Ecuador, or the Ethiopian gentleman who gave up his seat in the overcrowded Jedda aiport so that our daughters could sleep a few hours during a 23 hour layover.
     Today was further reinforcement of this theory in Suriname, where the Cubans, Guyanese, and Haitians have showed us much more compassion than the native Surinamers. A desperate plea for curry leaves on a Facebook group here landed me at the house of an Indian immigrant who blessed Monkey-B and I with an abundance of curry leaves and more.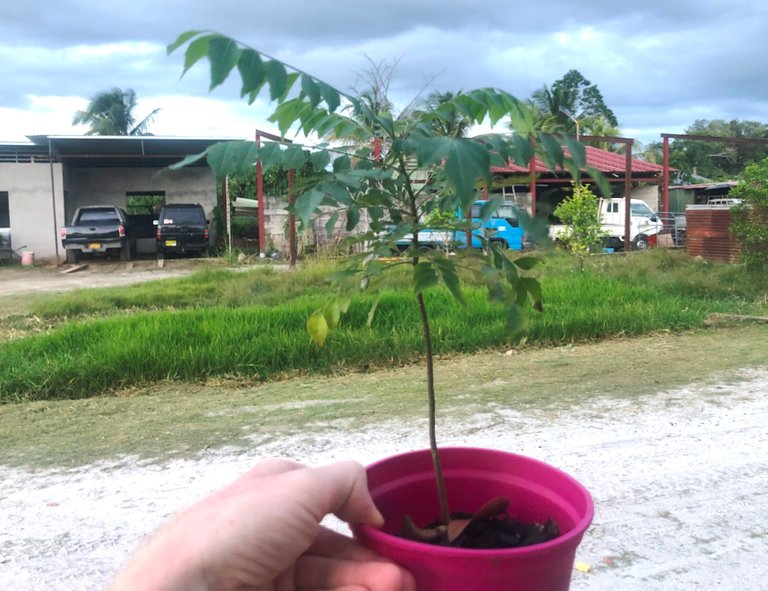 After a 25-minute bicycle ride we arrived at his house, and I apologize for not taking any pictures there, but I didn't want to invade his privacy. His house was full of various plants in pots of all sizes. I smelt the curry leaves from the street, and after a short talk we ended up with mint, basil, cinnamon tree leaves, Indian mint, and even some free mangos.
     I tried to offer him a little money, but the fact he refused and the way he refused caused me to ask if he was an immigrant, confirming my hunch. While I may not have much financial wealth, I feel I have lot of wealth in the way of intuition and awareness in the moment, and I always enjoy finding out what makes someone leave their native land behind and pursue a life elsewhere.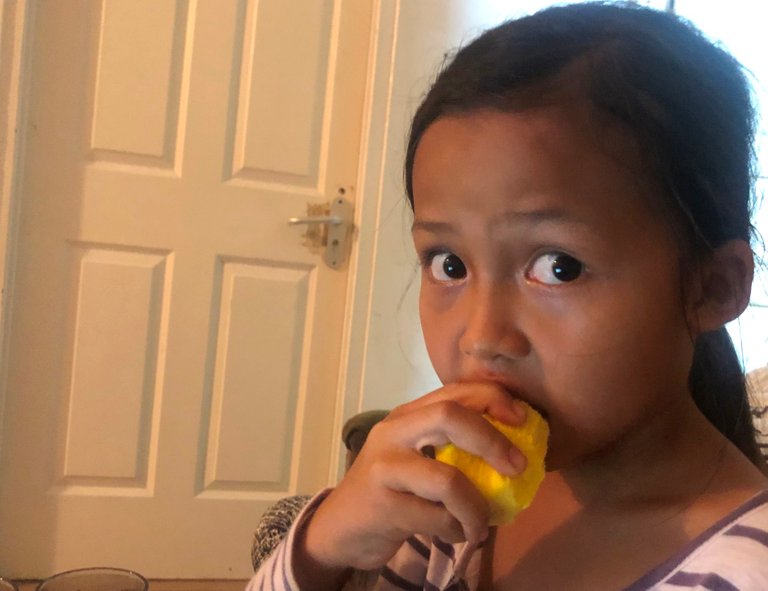 We learned a bit about each other, had a nice conversation, and we were welcomed back to pick curry leaves anytime we can notify him a day in advance. Monkey-B and I sat off back "home" while she sang his praises the whole way home, mostly because mango pits are her favorite food. Now, with my most important ingredient in hand, I'm inspired to share some more Ital recipes with you all, so stay tuned...
Bless up I-tinually!

🙏 THANKS FOR READING 🙏
If you enjoyed this post, please upvote and reblog.
CLICK HERE TO JOIN HIVE AND START EARNING CRYPTO LIKE US