---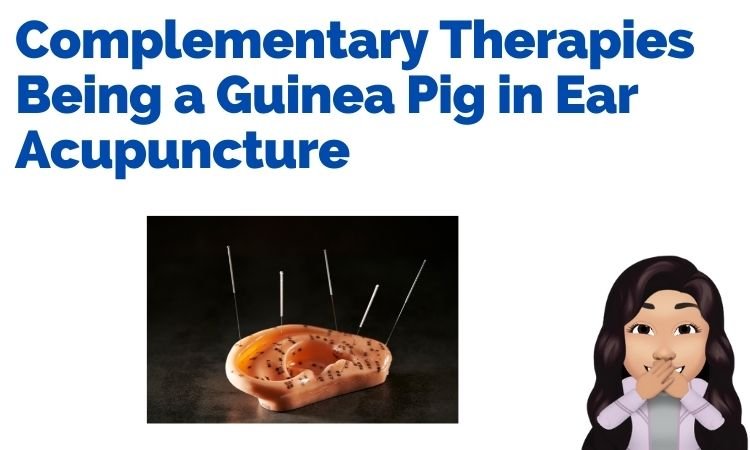 Hello Buzzy Bees!
You are going to embrace a new journey with me!
As some know, I'm a Spa Therapist!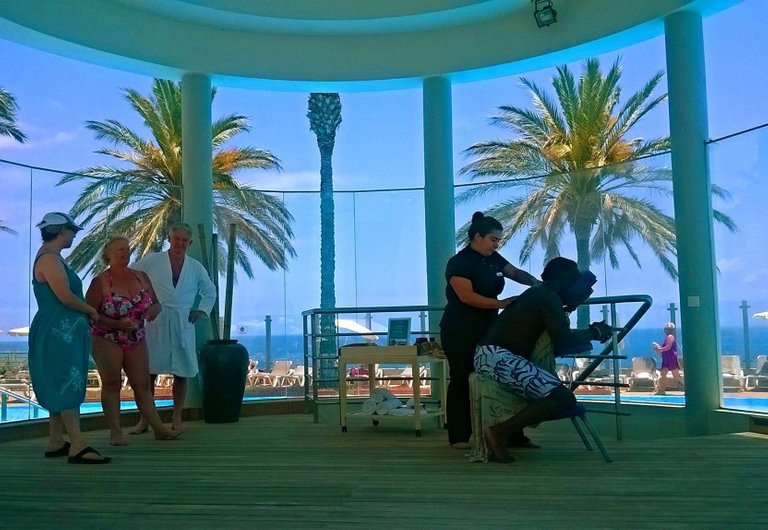 Besides massages, I have other specific therapies that I learned in my course, like Hot Stones, Reflexology, even Bambootherapy (oh this one is awesome go take a look lolol)!
Acupuncture was one of the things I would like to learn but never got the opportunity.
But yesterday got to be a volunteer for a study!
Auriculotherapy!
Auriculotherapy (also auricular therapy, ear acupuncture, and auriculoacupuncture) is a form of alternative medicine based on the idea that the ear is a microsystem, which reflects the entire body, represented on the auricle, the outer portion of the ear. In Wikipedia
Here's a map that I got from Google: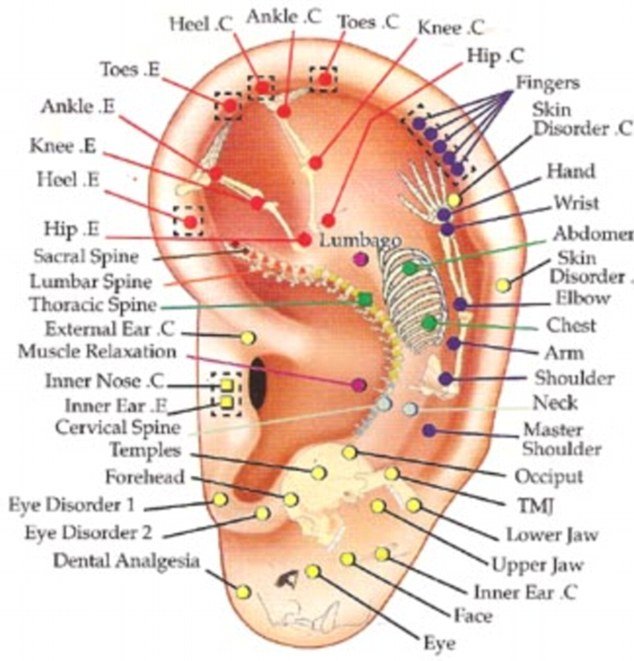 Was wondering if I should show my ear but oh well lol I have some plasters almost the same color as my skin and under them, there are little magnet spheres to keep stimulating during the week.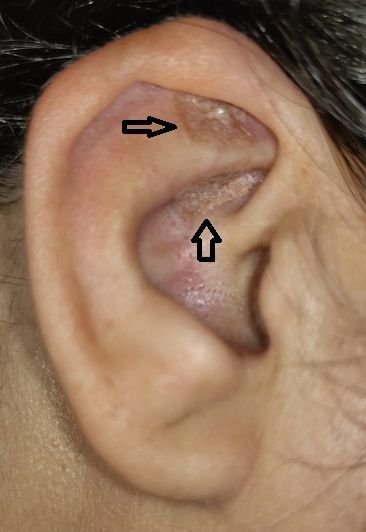 Check the video to know more :)
Thank you so much for watching and reading!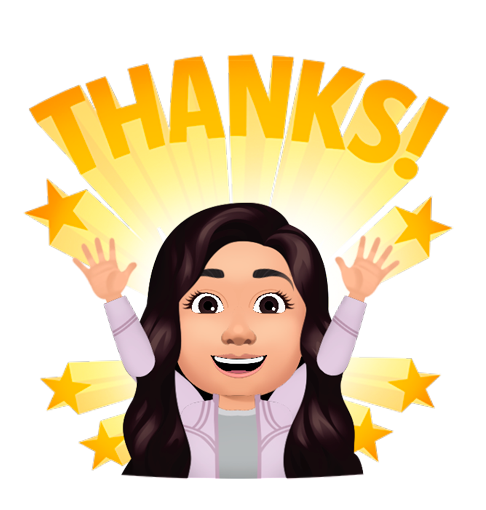 ---
▶️ 3Speak