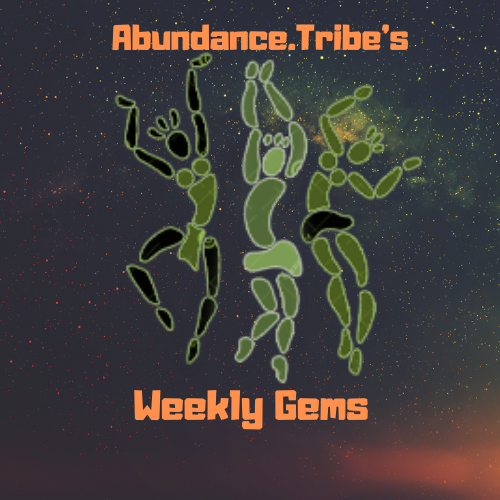 Hello beautiful people!
Welcome to the Abundance.Tribe Weekly Curation, where I (@trucklife-family) get to showcase some of the great Articles that the tribe members created and that really embody what the Tribe stands for.

The AbundanceTribe, was created by @kennyskitchen. It is a Community Abundance Generator, which supports authors who write articles that look at ways in which we can become more empowered and create a more peaceful and free world.
The authors who have been chosen to become part of the Abundance.Tribe community are all writing content of high quality, which focus on the following topics:
| Anarchy | Non-Violence | Philosophy | Veganism | Mindfulness |
| Community Empowerment | Love | Original Music | Esotericism |
| Healthy Recipes | Psychedelics | Truth | Permaculture |

Today I wish to share 16 articles with you all. With so many of them sharing ways in which we can support ourselves and others as we move forward in life. As we undergo this huge transition, it is important to connect with others both locally and globally. Because if things are to change it has to come from us and we need to stand connected as we do so.
These articles are all about inspiring us and motivating us to become more aware in our daily lives. Life is all about learning, evolving and being mindful in all that we do. By coming together and engaging with one another we can all share our wisdom and empower one another. We can create the world in which we all wish to live. Happy reading and remember to show your appreciation by upvoting and commenting. You can go one step further by following the TribeVibes Curation Trail, this way way you are supporting all the great authors who are creating quality content.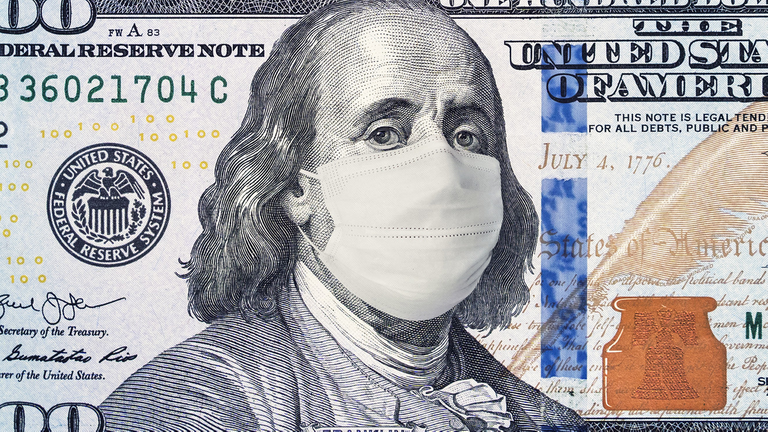 McKesson Corporation
After hearing some information about the vaccine rollout there were a few connections I wanted to point out. Alongside the military, I notice that the Trump administration recently announced that they would be partnering with Mckesson Corp to rollout the Coronavirus vaccine. Although this is a recent announcement, it is worth noting that the contract was secured back in 2016.
The HHS said the contract, which includes an option to distribute vaccines in the event of a pandemic, was awarded to McKesson as part of a competitive bidding process in 2016.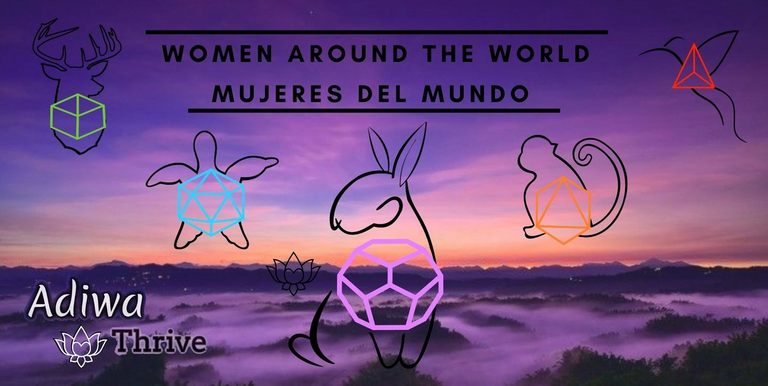 I am Oriana (@cronosclocks) I am a musician, drummer, photographer and all my life I have been in contact with diverse expressions of art as a way of self-discovery and catharsis. I am a believer that all people have a talent with which they can shine. At Women Around the World we have a fertile environment to celebrate the voice of all the women in Hive and I wish to highlight the brilliance, courage and talent that we all have through this space. I hope to honor the wonderful work that Ney (@neyxirncn) has been doing and I am grateful for the trust that the team at @adiwathrive has given me to connect with the rabbit. Good energies to all. Let's start!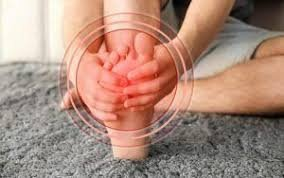 I started working with a woman in her early 60's who had been struggling with Rheumatoid Arthritis for around 10 years. She was also experiencing a condition called Morton's neuromas in both of her feet, which had been going on for the same time period.
Morton's neuromas are a thickening of the tissue around one of the nerves leading to your toes. This can cause a sharp, burning pain in the ball of your foot. Your toes also may sting, burn or feel numb. It feels like standing on a pebble.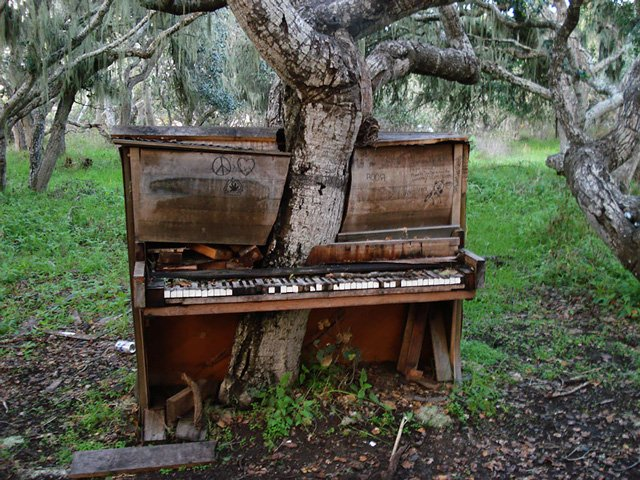 We can use our power of consciousness, imagination and speculation to invent concepts, ideas and beliefs. When grounded in truth and reality, especially moral truth, they can lead us to better paths and ways of living. When they aren't grounded in truth, we end up creating devolving and enslaving ways of life that are accepted as "good". Unending arguments have ensued based on one belief vs. another. Wars have been fought over beliefs or ideas.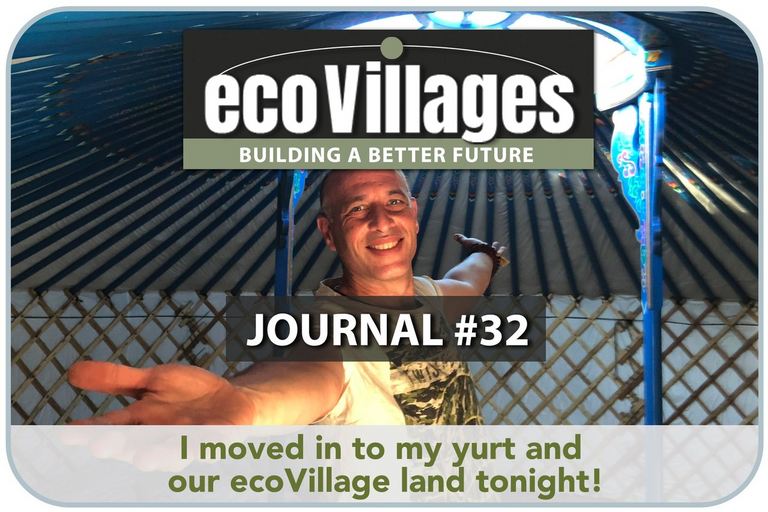 What a special day it is for me and the ecoVillages project! It's taken several months of waiting, pining, working, and hard graft to finally be sitting here, off the grid, in my cosy new home and yurt! I FINALLY sit on my own ground, secure. That is what i have craved for so many years now! I have lived in India for the past 15 years, and i have had no security or stability. I was refused a visa several times, and only by Gods grace was I able to get it and stay there for so long. That life ended abruptly in March whilst i was here in Portugal looking at land and hoping to buy something so i could start the life i am now living.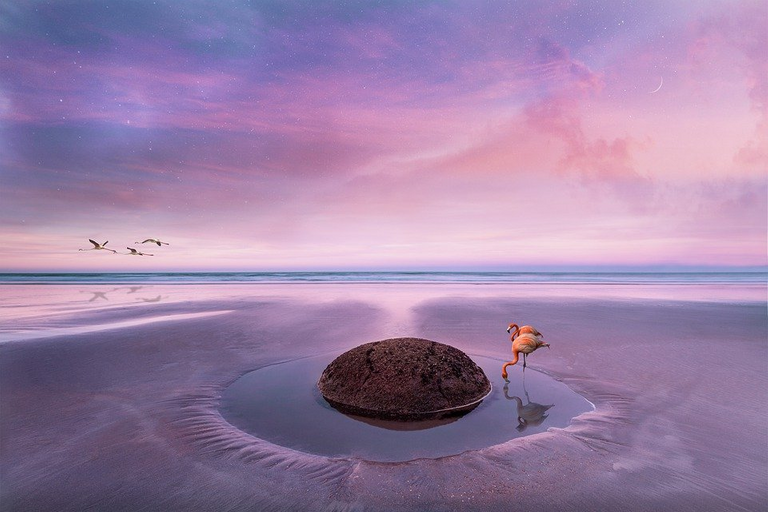 Without any effort we can enter the "wu wei" according to the ancient Chinese philosophers. A translation of the meaning of wu wei is apparently something like effortless action, which is more exact than "non-doing" or "no trying", although they all allude to the same concept. Both Taoism and Confucius referred to this noble path thousands of years ago. I wonder if they still apply today? Nowadays researchers call it "being in the zone", where one is spontaneously able to be very creative or very effective with no apparent effort.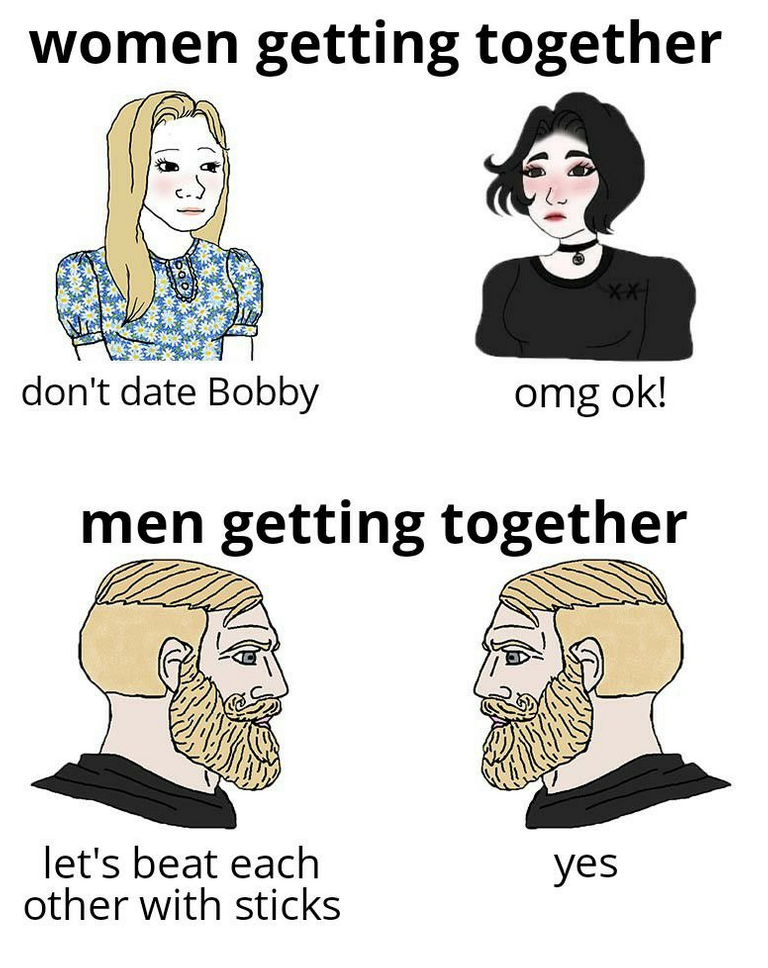 Shortly after 9/11, on Thanksgiving day, 2001, we moved to the house where my parents still live. We ate Boston Market with cardboard boxes for tables because mom's kitchen wasn't set up and equipped to make Thanksgiving supper. While we ate, there was a neighborhood hooligan that rode his bike up and down the street doing wheelies and hollering like a feral human. Sometime in the month between Thanksgiving and Christmas, he and I started down the path to being best friends. It all started with a note on our doorstep that said something along the lines of "I challenge you to a stick fight. Saturday at noon, under the lamp post."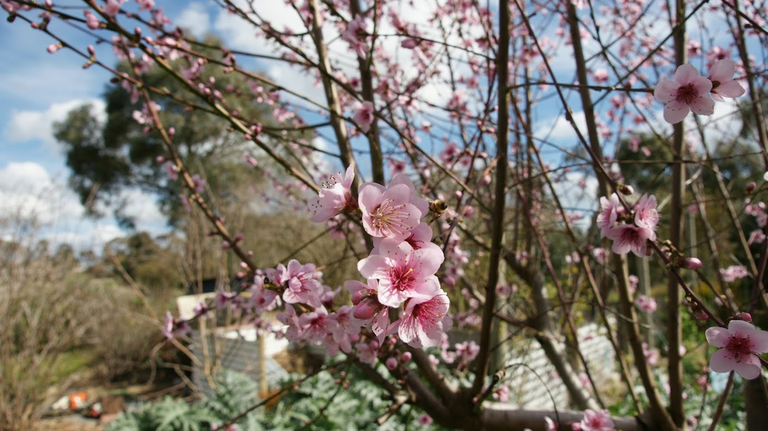 You know the very best thing about this year? I get TWO SPRINGS. YEP, the best season of the year and I get TWO of them. Two bee filled, blossom loaded, green, blue skied gorgeous Springs! It's not because I am a time traveller, although it might seem that way since I live in the future of anyone in the Northern Hemisphere, but because I went to the UK in March for two months. I frolicked across hill and down dale and through woodlands and meadows, gushing and effusing about the incredible bounty of flowers, wild edibles and medicinal plants, from nettle and primrose to oak and ash. What a magical time it was.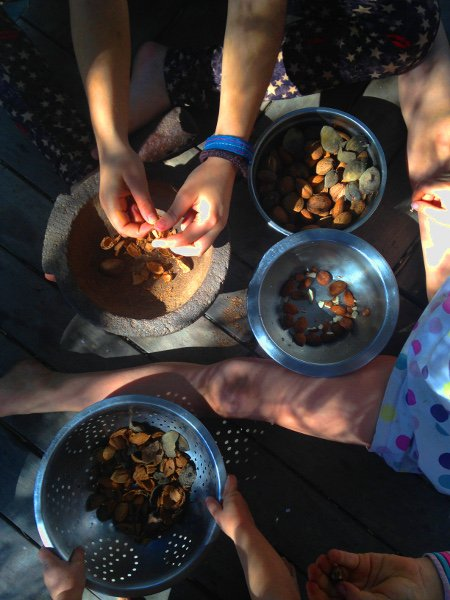 Today I was at a meeting, with a lot of parents who are very concerned about the restrictions put in place for children when they return to school. The majority of them do not wish to send their children to school and were eager to look at the alternatives that are available. Spain is very vocal about how it is illegal to home educate, however upon further investigation we discovered that it is not, but you can be charged if you can not prove that your child is receiving an education.
So you would have to provide a curriculum if social services or the education police get involved. This is fine if you wish to teach your children in a formal way, with a strict timetable put in place and enforcing your child to learn at these designated times.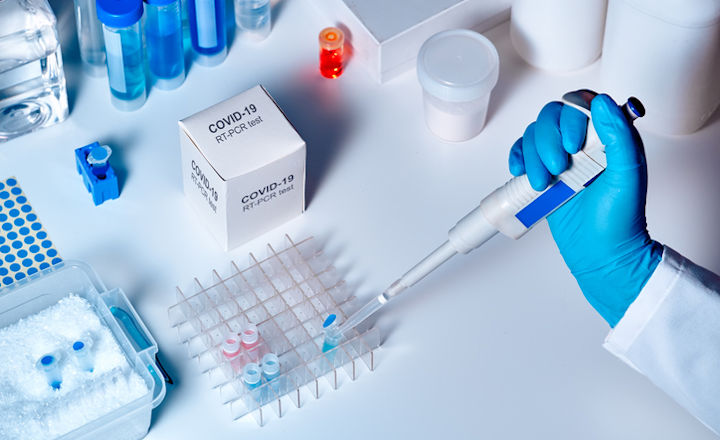 The mainstream media sometimes like to look at things that matter and show thins that expose some false understandings that pervade. The NYT did so recently with respect to PCR tests. Once again showing how unreliable PCD tests are for evaluating the threat of an illness.
In three sets of testing data that include cycle thresholds, compiled by officials in Massachusetts, New York and Nevada, up to 90 percent of people testing positive carried barely any virus, a review by The Times found.
https://www.nytimes.com/2020/08/29/health/coronavirus-testing.html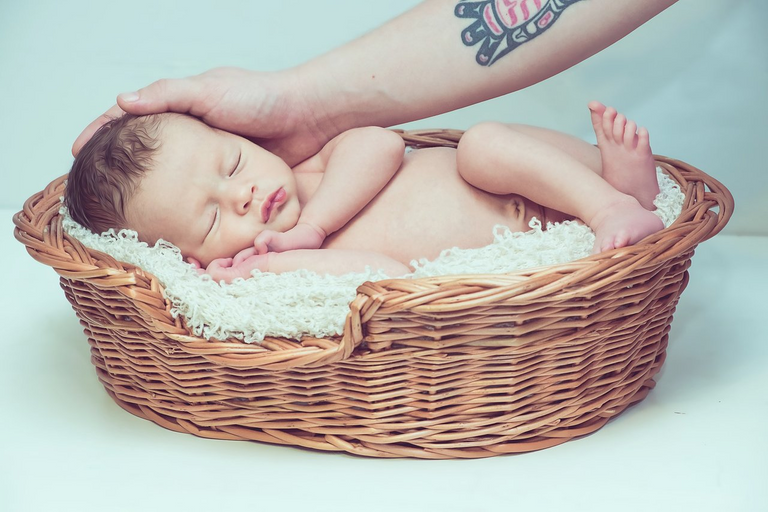 Nothing makes me quite as angry as this: the blatant commercial exploitaton of new parents and their desire to give their little ones the purest and the best, regardless of the expense.
This week, as so often happens in my regular week as the Owner & Managing Director of Pure Thai Natural Co Ltd, I delivered some insect repellent to our newest retail outlet here in Chiang Mai, Sandy Health Shop แสนดีเฮลท์ช็อบ. In the course of delivery and chatting, I was shown a "special organic & natural baby insect repellent product" they had been buying & using till now. An expensive product.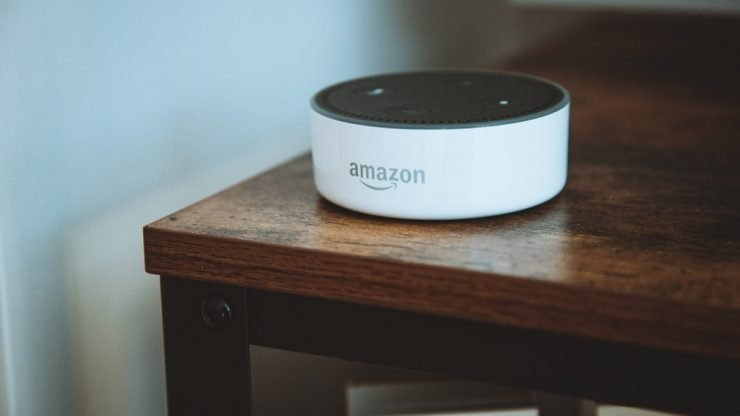 Amazon's Alexa smart home gadgets are becoming more popular by the day, but there are still many people holding out on buying these types of devices because they have privacy concerns.
However, soon some of us may not have a choice because Amazon is making moves to have the devices pre-installed in places like apartment buildings.
Amazon has also been working hard to ensure that there is an Alexa device is every single hotel room.
Last week, Amazon announced "Alexa for Residential," a plan that would allow landlords and apartment complex owners to make bulk purchases of Alexa devices so they can be pre-installed into their rental units.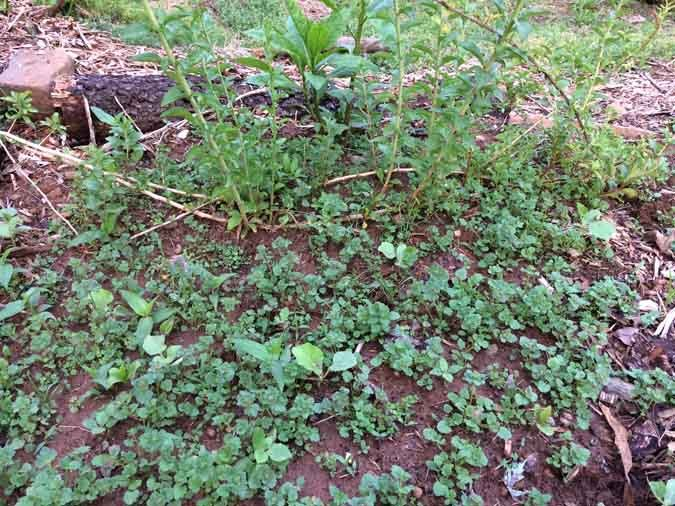 As you can see, the weed garden is really starting to come to life. I've got henbit, sedges, dayflowers, wood sorrel, pokeweed, and a few other visitors. But one weed I would gladly welcome has yet to show up. Dandelions!
Dandelions are pretty much the unofficial mascots for foraging and herbal medicine. They can be found on every continent (except Antarctica) and have tremendous value as food and medicine. They invade lawns, fields, and waste spaces despite every effort to control, contain, and kill them.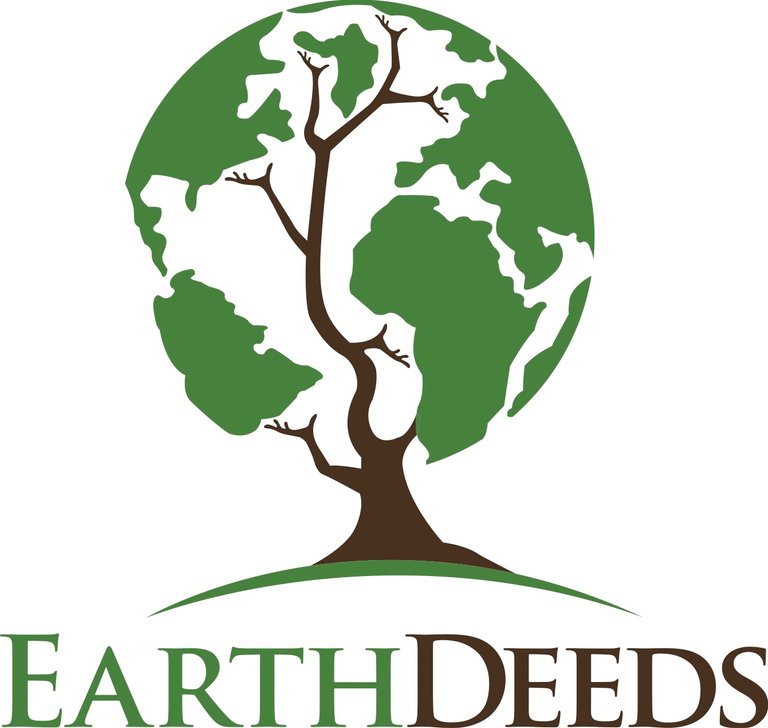 Earth Deeds - Volume 21
This contest is designed to inspire people to create content that reflects their services to the Earth. The process of creating and hosting this contest also makes me a better Earth custodian, inspires me to reduce my carbon footprint even more than I already am, and to continuously report on my actions of conservation.
---
The @Abundance.Tribe Bi-Weekly Question Tie Up Post
The aim of the biweekly question is to help promote self awareness, so that we can begin to go back to a point in our lives, where we are connecting more with our intuitive self. By asking these questions, we are getting one another to dig deep and to reflect on our lives. To focus on what we really want in life and on how we are going to achieve it.
This latest Abundance.Tribe BiWeekly Question, was put forward by @tibra
"What makes you believe one thing more than another?",
---
🌎🌎🌎 Cross Culture Question : What was the biggest culture shock you have ever experienced? 🌎🌎🌎
Cross Culture Questions is a chance to get to know more about each other's culture and dive into the deep topic that is culture, whether it be the culture of a country, a minority, a sub-culture or any collection of people. Hive across Culture is a community for discussing any aspect of any culture, cultural analysis, culture shock, comparison, or any aspects of a culture or country or language. All bilingual posts are welcome too.
---
---