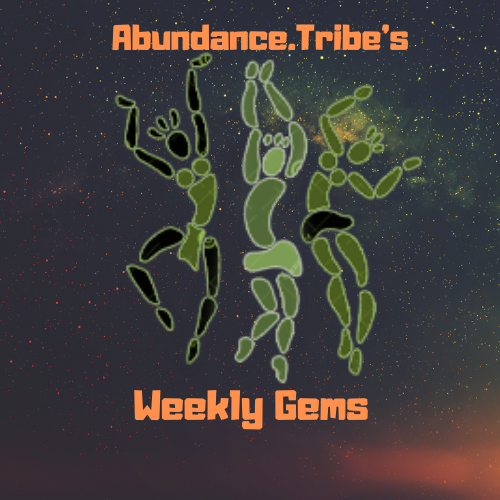 Hello beautiful people!
Welcome to the Abundance.Tribe Weekly Curation, where I (@trucklife-family) get to showcase some of the great Articles that the tribe members created and that really embody what the Tribe stands for.

The AbundanceTribe, was created by @kennyskitchen. It is a Community Abundance Generator, which supports authors, who write articles that explore the many ways in which we can become more empowered and create a more peaceful and free world.
The authors who have been chosen to become part of the Abundance.Tribe community are all writing content of high quality, which focus on the following topics:
| Anarchy | Non-Violence | Philosophy | Veganism | Mindfulness |
| Community Empowerment | Love | Original Music | Esotericism |
| Healthy Recipes | Psychedelics | Truth | Permaculture |

Today I am resharing 10 articles from that tribe, a wonderful example of the diversity that is within our community and the power that comes from being informed. Each week I choose aritcles that inspire us and motivate us to become more aware in our daily lives. Life is all about learning, evolving and being mindful in all that we do. By coming together and engaging with one another we can all share our wisdom and empower one another. We can create the world in which we all wish to live. Happy reading and remember to show your appreciation by upvoting and commenting. You can go one step further by following the TribeVibes Curation Trail, this way way you are supporting all the great authors who are creating quality content.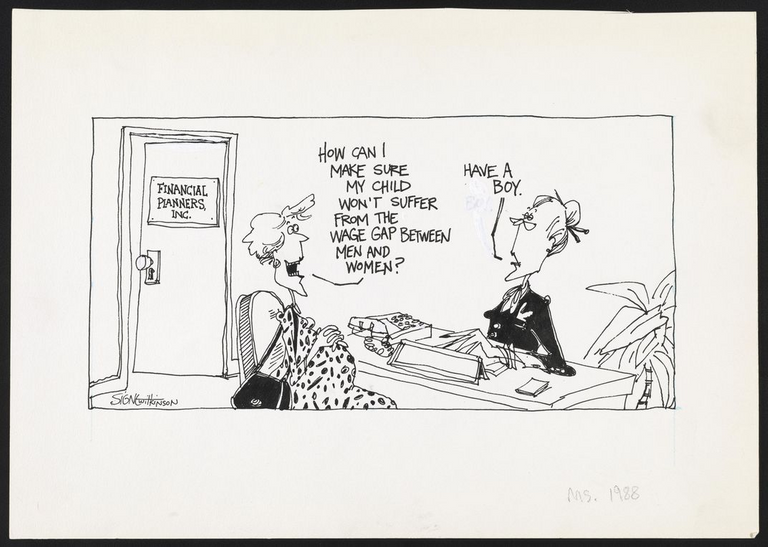 'Yeah, the boys are .... powering' Charlie (not her real name) says to me in a group chat during remote learning this week. The ellipsis is telling, and she's done it purposefully, in a good humoured way. Boys are many things at this age. At sixteen and seventeen they can be smelly too, and best kept at a distance because they can also be annoying. Girls do mature a little faster, and learn that boys can also be quite distracting.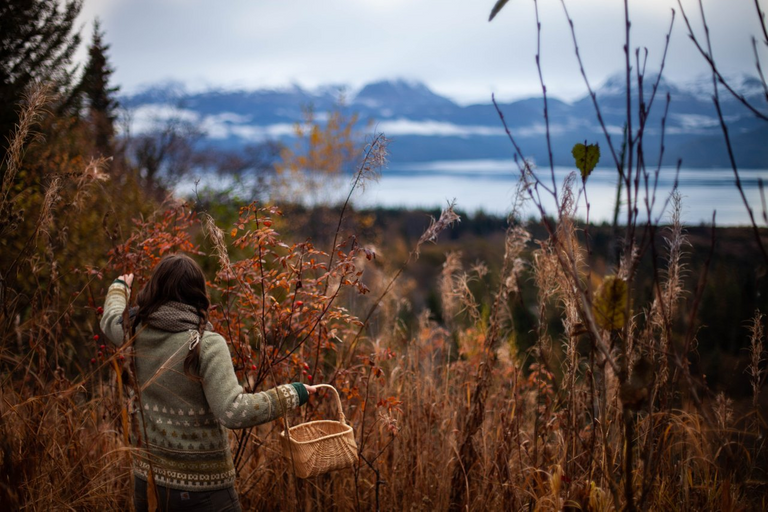 The Ground Shots Podcast is releasing today a conversation with Sarah Galvin who lives in a cabin in southeast Alaska.
We connected online a few years ago, and have been in communication since. I've always been fascinated by her story, and what she is doing, and wanted to learn more. Often with the podcast, I work off of hunches, and people I feel genuinely interested in, not necessarily interviewing people who are going to bring me 'tons of followers.

(Unsupported https://3speak.co/embed?v=maxigan/ilewfoig)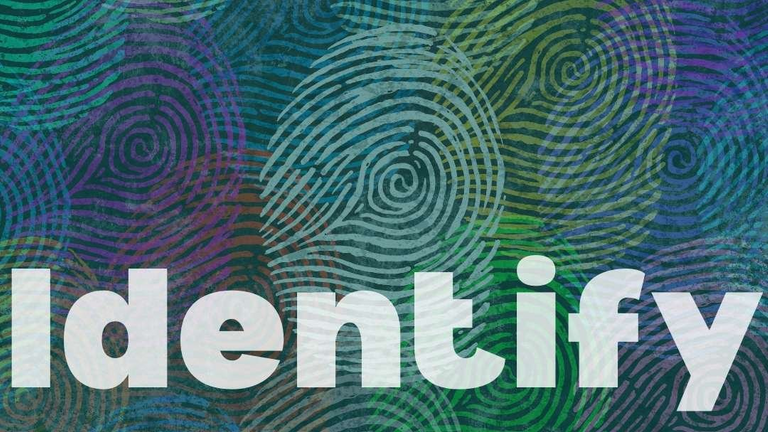 When observing our own thoughts, we can, as an exercise, ask how the thoughts relate to our identity.
With some thoughts, it will be obvious as soon as we look - with a memory of an argument, thinking about the perfect comeback we could have said, about something we're proud of or some reward we look forward to receiving. Just by scratching the surface we can see some association with the ego.
We might find that, even though we recognize these thoughts are based in ego, we want to persist with them.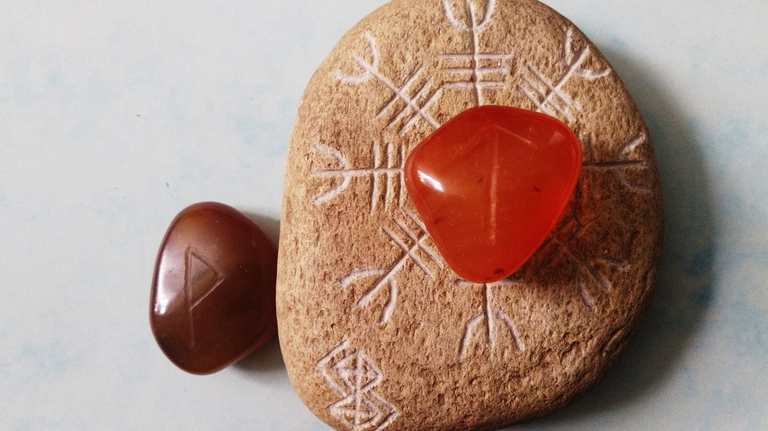 During my study of dreams, and particularly since I have developed my current capacity of lucidity while sleeping, I have recognized the general power of oneiric work as a tool to understand my personal unconscious, as well as the collective unconscious. Every form of spiritual and energetic work has a single essential purpose: bringing the inner world into awareness, because the codes that are submerged in the lunar sea of our memory, all of our egoic defense mechanisms, all of the ancestral content and the very basis of our actions, feelings and thoughts, is hidden from our eyes.

(Unsupported https://3speak.co/embed?v=dbroze/ljxegnmt)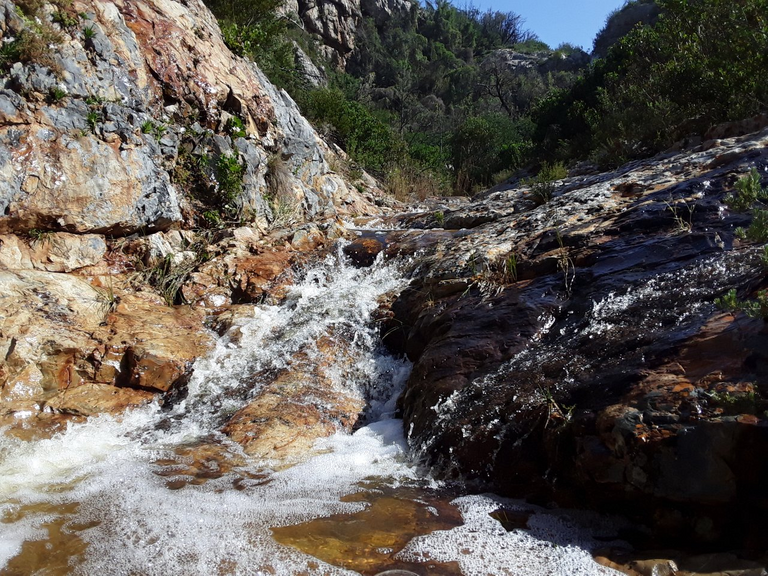 In today's aberration of a normal world, I make a point of regularly talking time to step out for a moment of meditation in nature. To stay sane amid the gradually deteriorating sense of normalcy, it just takes a hike into nature to compose myself and find peace and tranquility – and a sense of the unchanging timeless regularity of a healthy environment. Getting back into nature is a sanctuary for us all.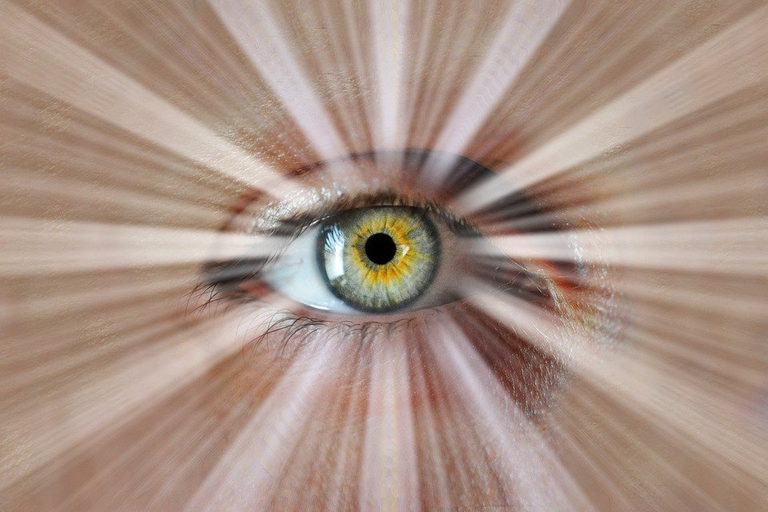 There is a saying that says "beauty is in the eye of the beholder", and although there are some objections about whether beauty is really subjective or not, today I will not talk about it, maybe another day. Today I will talk about wisdom. Because, I think that wisdom is in the mind of the beholder. And let me explain, because, one thing I've come to realize is that the wiser a person is, the more likely this person is to find wisdom in everything he observe. A wise person can see or read nonsense, and draw wisdom from it.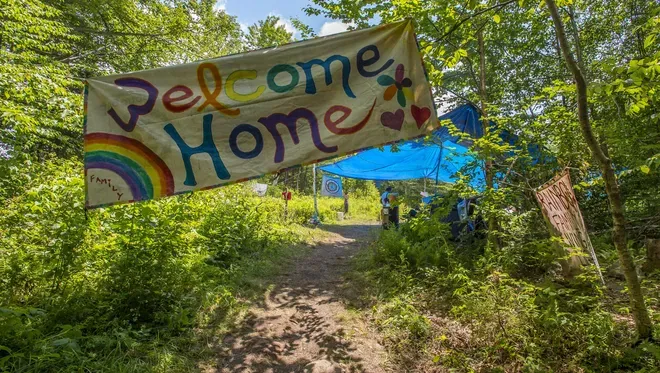 The first "rule" of the Rainbow Gathering is "Ignore all rumors of cancellation."
How does a non-organization, with no leaders or representatives, keep things moving? Easy, with a combination of processes (systems) for decision-making, problem-solving, and conflict resolution... and people willing to take responsibility for their own actions and sit in council together.
So, how does this decentralized non-organization respond to the proclamations by violent aggressors around the planet that everyone must stop going outdoors, must stop gathering, and must live in fear of the flu?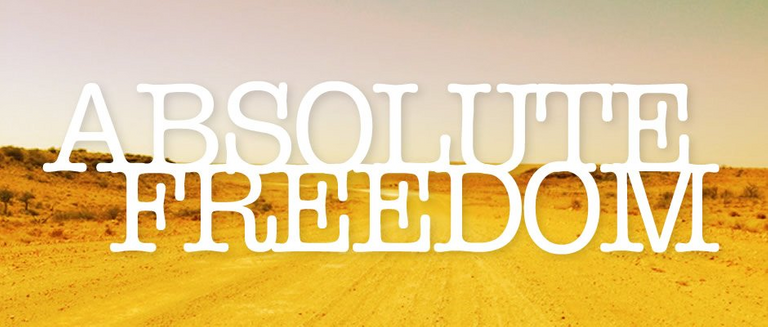 Very often people associate the word Freedom with "free lunch", this consensus is so misguiding and even fallacious. And "free lunch" also echoes very little to no personal responsibility at all.
Being the receiving hand is always enjoyable but the problem is that every time we accept something apparently free of charge, we create a metaphysical obligation to return a favor. Even if it is not obvious in the first place.
And why?

---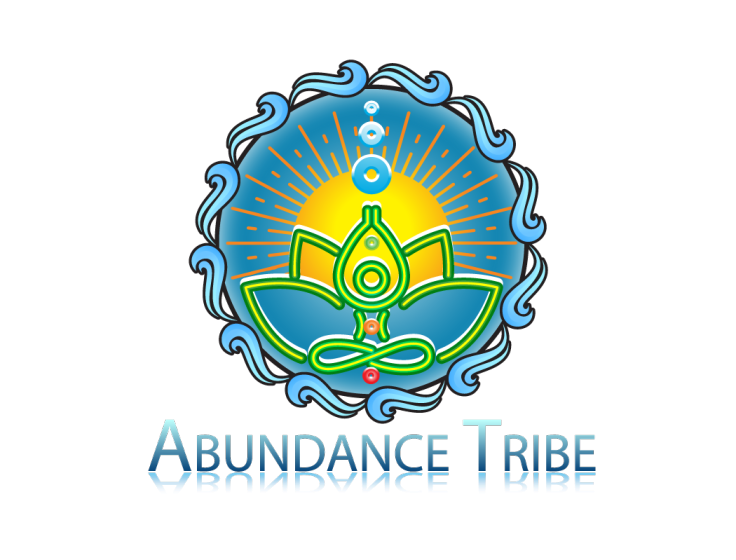 The aim of the biweekly question is to help promote self awareness, so that we can begin to go back to a point in our lives, where we are connecting more with our intuitive self. By asking these questions, we are getting one another to dig deep and to reflect on our lives. To focus on what we really want in life and on how we are going to achieve it.
What Does Self Empowerment Mean To You And What Steps Are You Taking, To Empower Yourself?
---