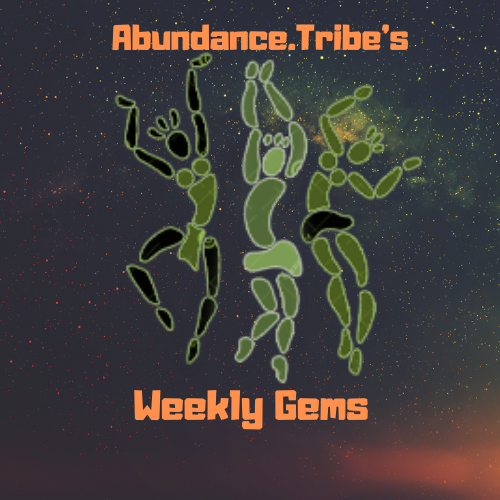 Hello beautiful people!
Welcome to the Abundance.Tribe Weekly Curation, where I (@trucklife-family) get to showcase some of the great Articles that the tribe members created and that really embody what the Tribe stands for.

The AbundanceTribe, was created by @kennyskitchen. It is a Community Abundance Generator, which supports authors who write articles that look at ways in which we can become more empowered and create a more peaceful and free world.
The authors who have been chosen to become part of the Abundance.Tribe community are all writing content of high quality, which focus on the following topics:
| Anarchy | Non-Violence | Philosophy | Veganism | Mindfulness |
| Community Empowerment | Love | Original Music | Esotericism |
| Healthy Recipes | Psychedelics | Truth | Permaculture |

I am always so impressed, to see such wonderful content being consistently posted by the Tribe members. I would ideally like to pick just a few posts and give a short preview, but it is really, really hard, to narrow it down to just a handful. Our Tribe is wonderfully diverse and I really want to be able to represent that each week, through the weekly gems. So it continues for now, as it always did.
Life is all about learning, evolving and being mindful in all that we do. By coming together and engaging with one another we can all share our wisdom and empower one another. We can create the world in which we all wish to live. Happy reading and remember to show your appreciation by upvoting and commenting. You can go one step further by following the TribeVibes Curation Trail, this way way you are supporting all the great authors who are creating quality content.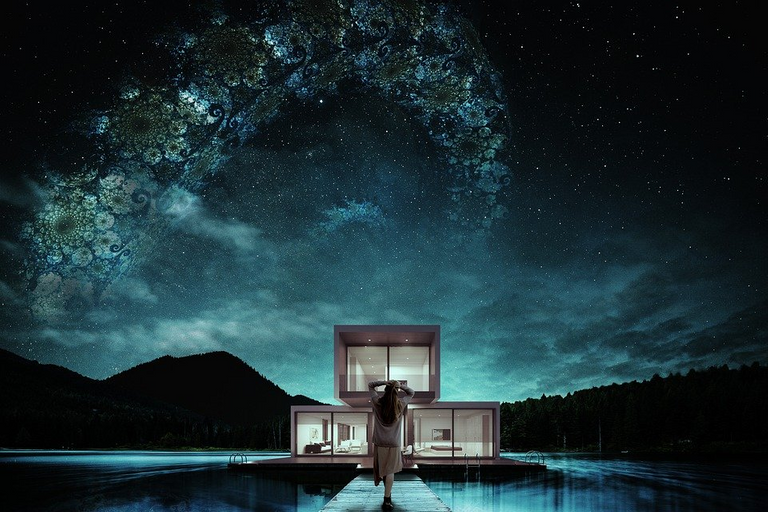 Consciousness is more important than anything else in the world. Your state of consciousness is the ultimate issue when it comes to life on earth as a human being. This is because all else will come and go. All else is temporary. Even at the time of death, the state of consciousness is the determining factor for your destination when leaving the body.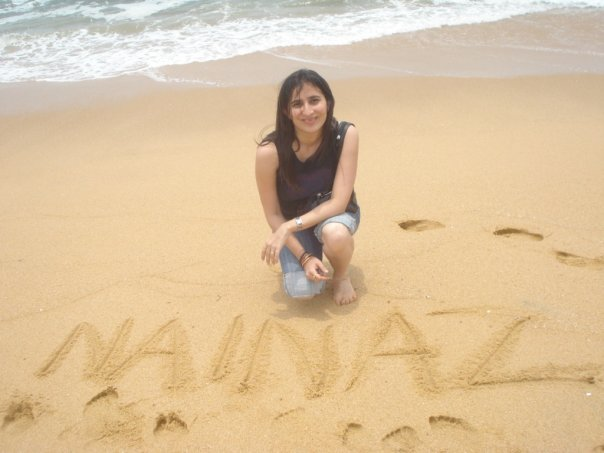 I have always felt very proud of being a Woman. I feel that being a Woman is a blessing, the biggest blessing that a Woman has received from the Universe is to create a Life within her. Many women underestimate their power, but they do not realize that if the Universe herself has chosen a Woman to create life within her, then how much power a woman must be holding within her.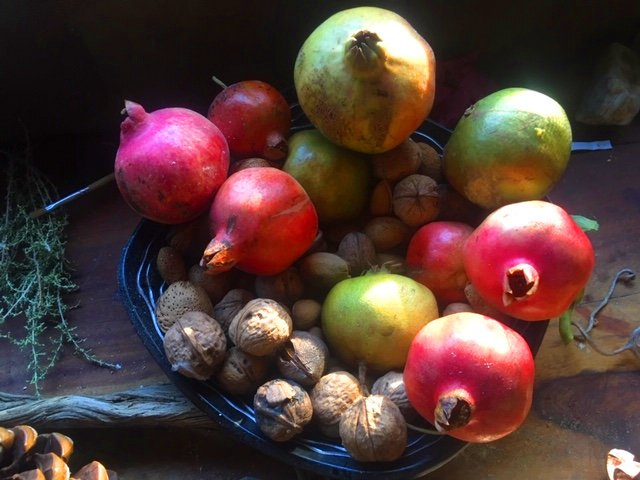 I really like food that tastes good, I mean who doesn't? But I rarely eat for comfort, instead I make food that nourishes me and my girls. I always make sure that we get all the nutrients we need for each day, so that my girls eat wholesome, balanced diet.
It's so important to educate yourself about nutrition, because if you really want to be in control of your life, you need to understand how your body works and how what we consume affects it. I

(Unsupported https://3speak.co/embed?v=eftnow/vtxvxzdh)
Meet Julie, who was able to quickly improve her arthritis symptoms including inflammation and pain, improve relationships and feel much better in her life.
She did this with my guidance on understanding the root causes of her symptoms, with META-Analysis. This included learning how to heal herself using tapping techniques to release emotional blocks, beliefs and life patterns that were keeping her stuck.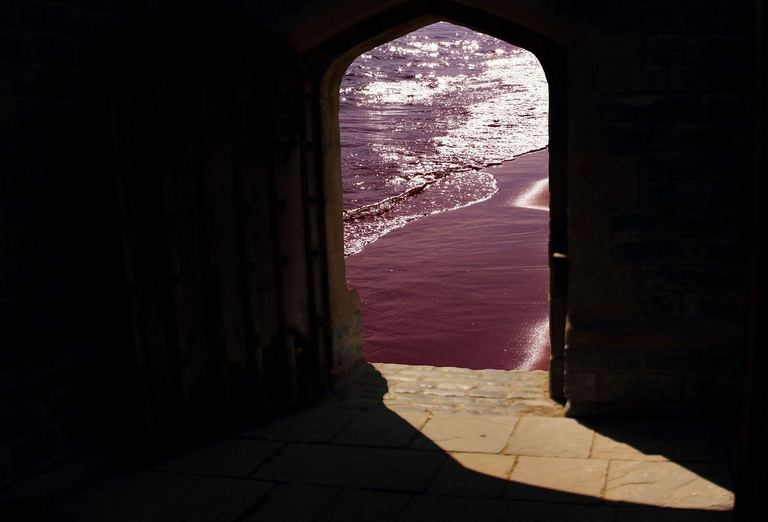 This body has an expiration date. When it comes around, the entire story of the history of what this body has seen and done is going to end. When your story's ending comes, I hope it's one you can rest easily within, feeling complete.
The Future
Nah, not there. Don't look there for the purpose of life that is supposed to give you this "happy ending." The life of fulfillment that allows you to die in peace is not lived by focusing on the future.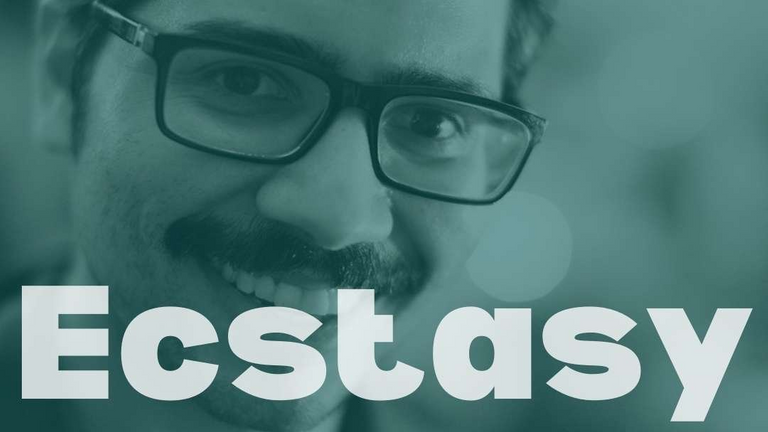 Sterlin Lujan is known for his work as a public speaker, for his work promoting cryptocurrency. He calls himself the "Psychologic Anarchist", an advocate for personal liberty - especially the liberty to explore one's own consciousness.
In this interview, Sterlin describes his experience the first time he took MDMA, finding that his own beauty and the beauty of the world was revealed to him, receiving the insight that he had so much more potential than anyone had every said to him - or even that he'd ever dared to think of.

(Unsupported https://3speak.co/embed?v=dbroze/jgskiwdb)
Talk to Your Neighbors, Reject Authoritarianism!
Derrick Broze explains why we should focus on communicating with our family and neighbors about the technocracy. We should also focus on the solutions we see, such as decentralization and localization.

As noted in this article, the education system isn't designed for smart kids. One of my hopes for the fallout from COVID-19 is an awakening to the failure of the modern education system.
Segregation of children by age into grades, which in turn segregate knowledge into disparate subjects to be learned in the least-engaging manner possible, is a terrible way to spark curiosity and learning.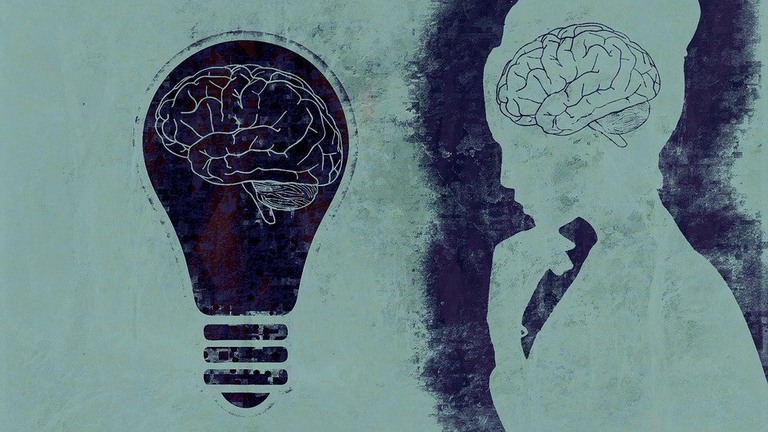 There is a phrase that says that "both good and evil cause death when it is sudden and excessive." We must be prepared to experience what we are going to experience, because when we don't, when something comes completely out of nowhere and suddenly, it knocks us down in one fell swoop. It is like that old maxim that says that nothing in nature works in jumps, everything is a gradual process, nothing works through sudden changes from one moment to another, because nothing is prepared to experience such changes.

(Unsupported https://3speak.co/embed?v=maxigan/jxdtszmh)

Question: Is the Earth flat?
Answer: It DOES NOT matter if it's a sphere, a pear, a flat plane, hollow, a simulation...
Follow up: Instead of wasting time arguing among ourselves about things that we have no way of proving to each other (much less "the masses"), how about we focus on the things we can all agree on, the things we all need, the things that make life on Earth tangibly BETTER, like: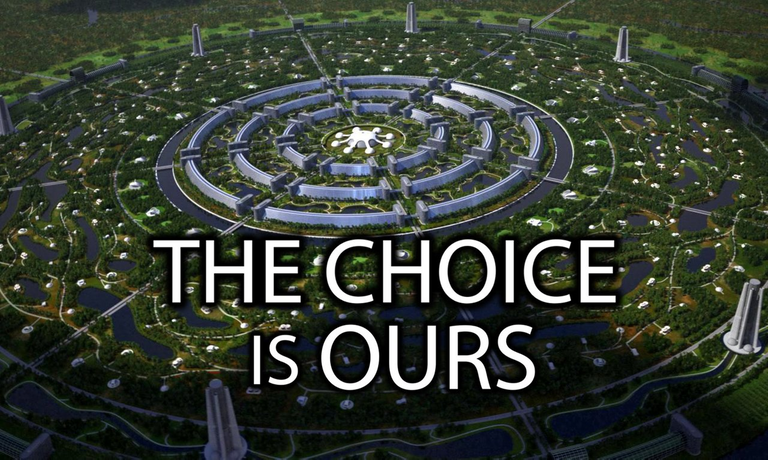 Today I am sharing a version of a post I wrote nearly two years ago. Perhaps it is more meaningful today than it was when i wrote it. It ends with a strong message and a warning to us for the times ahead. This is not bad news, this is not doomsday, this is not conspiracy.. This is simply the evolution of a planet from the age of industrialism to high tech modern day computerism. It was always destined to happen, it was just a matter of time, and now we all get to choose how we want our lives and our future generations lives to look.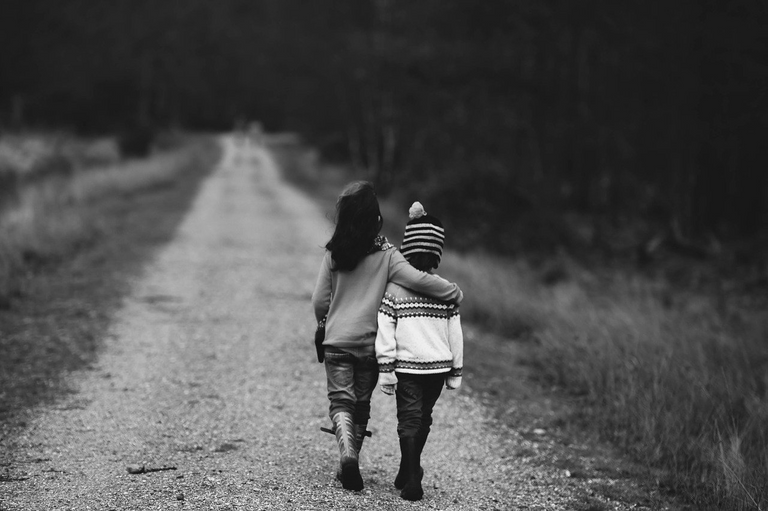 I suppose the idea behind this challenge is to do it daily... It's already been a month since my last gratefulness challenge post but fuck it, I'm not giving up. Today is a particularly hard day to find reasons to be grateful, I am once again in that point where I have behaved poorly in the relationship with my significant other and this might be the last time she's going to tolerate it.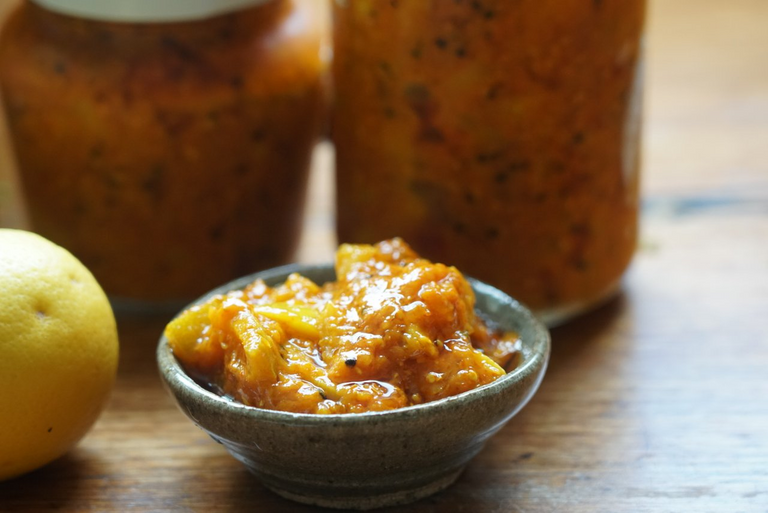 In Northern India, I became seriously addicted to a breakfast of aloo paratha (a kind of flatbread stuffed with spiced potatoes, fried in oil on a griddle over coals), lime pickle and fresh curds. I hate dairy, unless it's exactly like that - fresh as it comes. With the lime pickle? Heaven. I couldn't get enough of it. Every restaurant, it seemed, had it's different lime pickle - big chunks, small chunks, hot, mild, different spices. I'd always been a fan but this was next level.

---

The aim of the biweekly question is to help promote self awareness, so that we can begin to go back to a point in our lives, where we are connecting more with our intuitive self. By asking these questions, we are getting one another to dig deep and to reflect on our lives. To focus on what we really want in life and on how we are going to achieve it.

** Can Human Nature Ever Be Changed? And If So, Should It Be And Why?**
---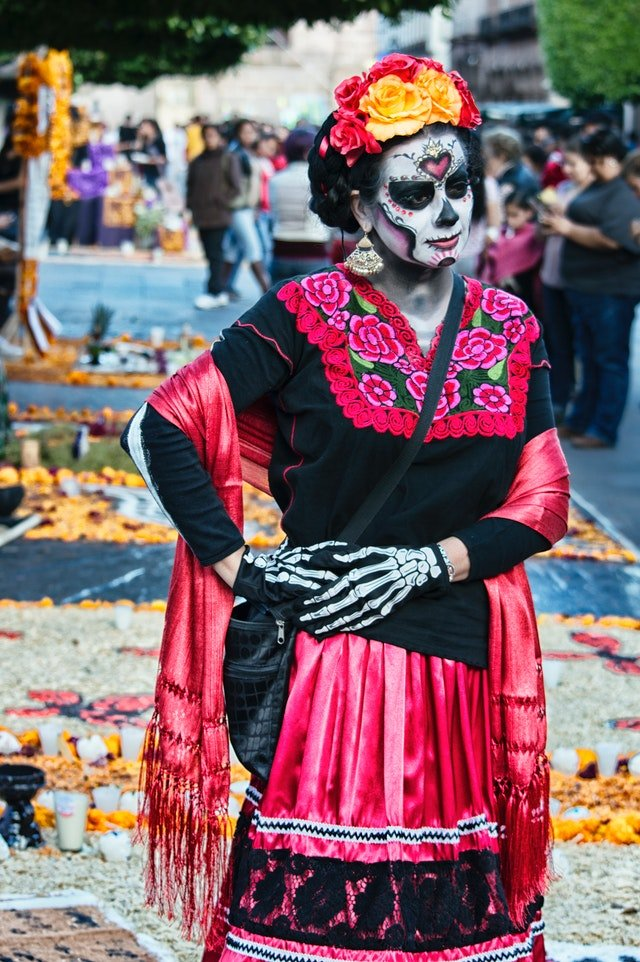 🌎🌎🌎"What is something that fascinates or interests you about another culture or country?" 🌎🌎🌎
Cross Culture Questions is a chance to get to know more about each other's culture and dive into the deep topic that is culture, whether it be the culture of a country, a minority, a sub-culture or any collection of people. Hive Cross Culture is a community for discussing any aspect of any culture, cultural analysis, culture shock, comparison, or any aspects of a culture or country or language. All bilingual posts are welcome too.
---