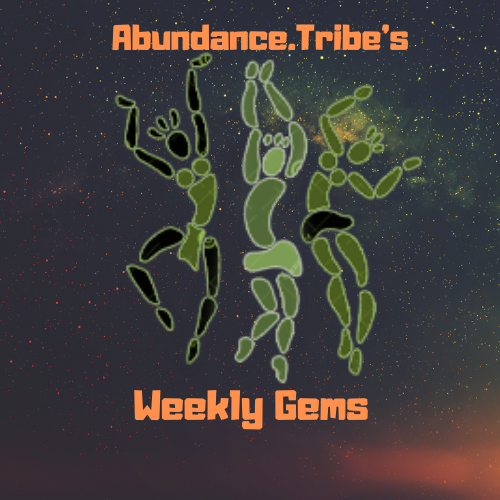 Hello beautiful people!
Welcome to the Abundance.Tribe Weekly Curation, where I (@trucklife-family) get to showcase some of the great Articles that the tribe members created and that really embody what the Tribe stands for.

The AbundanceTribe, was created by @kennyskitchen. It is a Community Abundance Generator, which supports authors who write articles that look at ways in which we can become more empowered and create a more peaceful and free world.
The authors who have been chosen to become part of the Abundance.Tribe community are all writing content of high quality, which focus on the following topics:
| Anarchy | Non-Violence | Philosophy | Veganism | Mindfulness |
| Community Empowerment | Love | Original Music | Esotericism |
| Healthy Recipes | Psychedelics | Truth | Permaculture |

This week, the selected content really showcases how diverse our Tribe is. With wonderful informative and creative posts on natural medicine, truth, anarchy, original music and an update on how some of the members are progressing on their homesteads. All of which go towards, inspiring and motivating us to become more aware in our daily lives. Life is all about learning, evolving and being mindful in all that we do. By coming together and engaging with one another we can all share our wisdom and empower one another. We can create the world in which we all wish to live. Happy reading and remember to show your appreciation by upvoting and commenting. You can go one step further by following the TribeVibes Curation Trail, this way way you are supporting all the great authors who are creating quality content.


(Unsupported https://3speak.tv/embed?v=dbroze/btouohmh)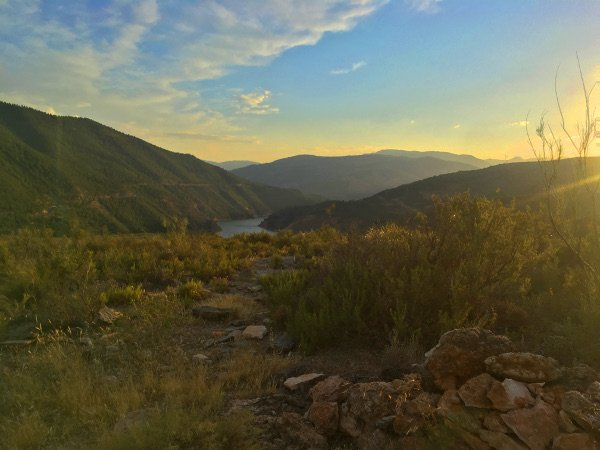 When we look back at this time, what stories will we tell, what is it that they, that we will remember? Will it be this story of Persistence perhaps, of how there were some, who were brave enough to take back their power, to recognize the opportunity that had arose. An opportunity to finally branch out and reach their true potential.
To let go of the old, so that they could move forward, into the new!
They say it wouldn't have happened , that we would still be trapped within this age of deceit and manipulation, if it were not for those who came together and created their secret hubs.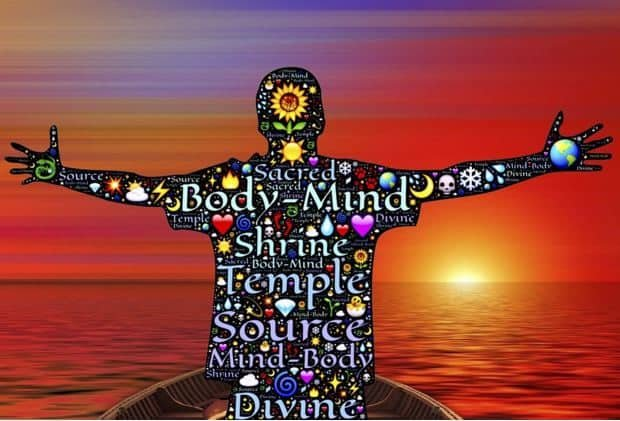 Most humans were living in a state of fear and worry, even before Covid, as they were dealing with unresolved trauma.
People in this hyper-vigilant state are always looking for the next bad thing to happen. Especially, if it confirms the beliefs formed or reinforced during previous traumatic events.
For example:
"The world is a dangerous place"
"I have to please others/do what I'm told to be safe"
"I'm powerless and I need others to look after me"
And, the ever-present media bombardment feeds these fear-based beliefs, which maintains their narrative, effectively using trauma based mind control to keep people playing small and fulfilling their template for reality.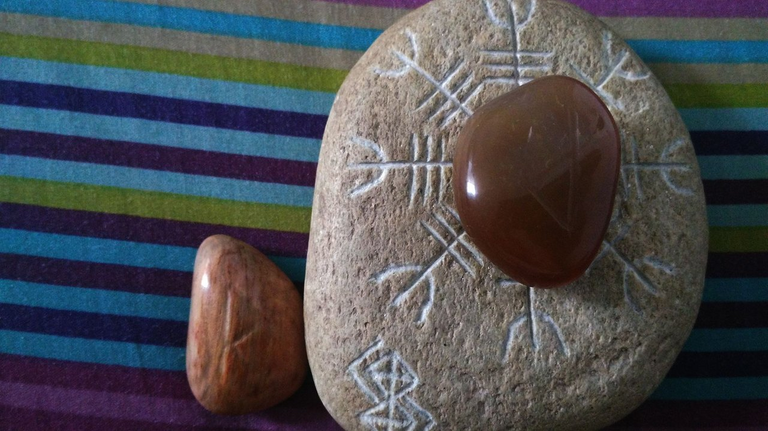 A fluid ritual of connection
Last night, as per routine, I got together with a friend who lives in Argentina for a Full Moon ritual which involved mainly breathing and visualization. I often have specific purposes for these rituals, and I dedicated this one to the profound exploration of the Shadow, taking advantage of the Moon's revealing energy. As you can glimpse in that picture, I willingly summoned pretty intense energies, as I always do when I working with Shadows.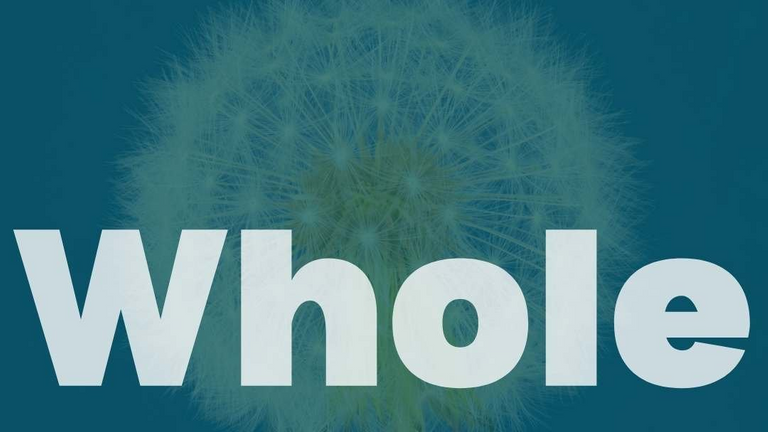 Abraham Hicks told us: "All is well. You did not come here to fix a broken world. The world is not broken. You came here to live a wonderful life."
Many times we might get caught in the trap of trying to convince others, getting into arguments over the Internet - which will surely lead us to frustration. We might even protest on parliament steps in order to get some recognition for an important issue.
These efforts may be noble in that we are trying to change the world for the better, but often we might find they are futile. We are merely giving attention to the things we despise.
Perhaps instead we can dedicate ourselves to creation and expression. With your unique life and your unique experiences, you have something to offer that nobody else does.

We've blogged about this topic every now and then. How prophetic! Once again, we can assess that every scientific advance propelled by fallacies will turn out to be a fallacy itself: ... Pollute the planet to death, feed humans with corporate and hormone disruptive diets, release "forever chemicals" wherever possible... wait for the consequences... then implement a solution leading to even more control.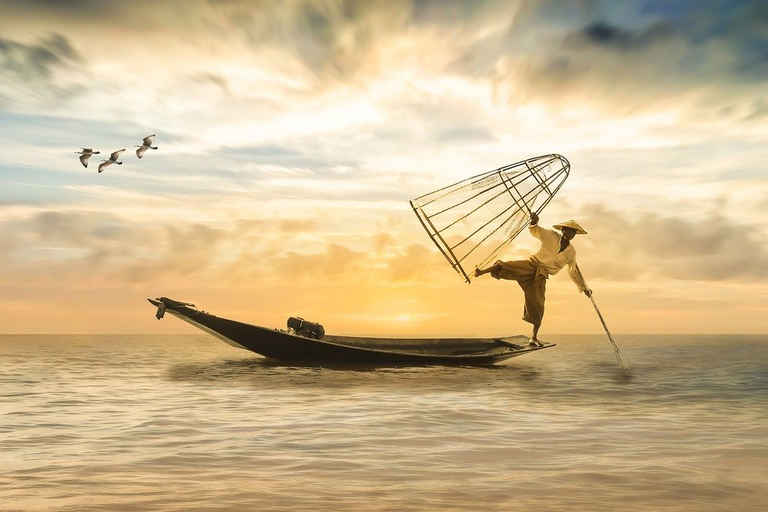 As life goes on and we manage to master some of the challenges that come our way season by season, other challenges crop up. Thus the feeling of mastery can be short lived. We may feel a degree of success in one field only to feel like we still have far to go in another. The journey of life brings its tests, but then those tests are what brings out the best in us. So it's usually good to have some challenges to ultimately motivate us to try harder for the prize.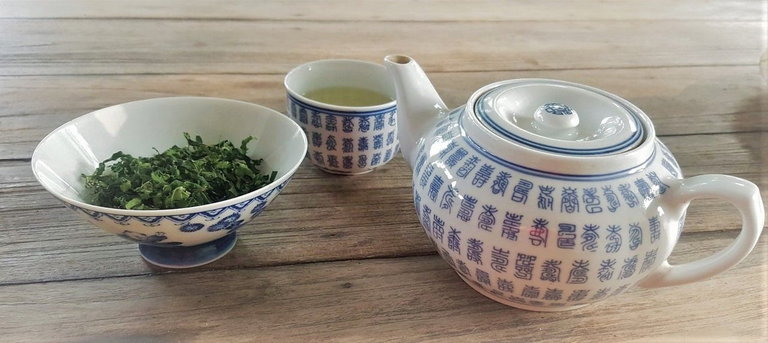 The onslaught of fresh mulberries in our garden reminds me yet again that the season is PERFECT for harvesting and making mulberry leaf tea. Here in Chiang Mai, Thailand, where silkworms are as ubiquitous as the mulberry trees that feed them, the humidity is down from 75-95% to about 50-55% and the days are long, dry & very hot. PERFECT for shade-air-drying some organic mulberry leaf tea for the long rainy & cool seasons ahead.
In Traditional Chinese Medicine, Mulberry Leaf is known as 桑叶 or Sāng Yè. It's TCM nature is Cold, its TCM tastes are Bitter & Sweet & the organ affinities are Liver & Lung. Me & Qi Database Mulberry

In the UK, Bearmach is a reputable company that sells Landrover parts. We like them. We buy stuff from them all the time. We follow them on Instagram. And this morning, we woke up to this post from them:
I felt a little sick. On one level, I can see the funny. And it's asking why you shouldn't say things to your girlfriend that you'd say to a truck. I'd say quite confidently that Bearmach wouldn't have intended to invite people to offend woman. And I am not without humour. But this is in a public forum, where men happily joke behind their avatars, resulting in comments such as: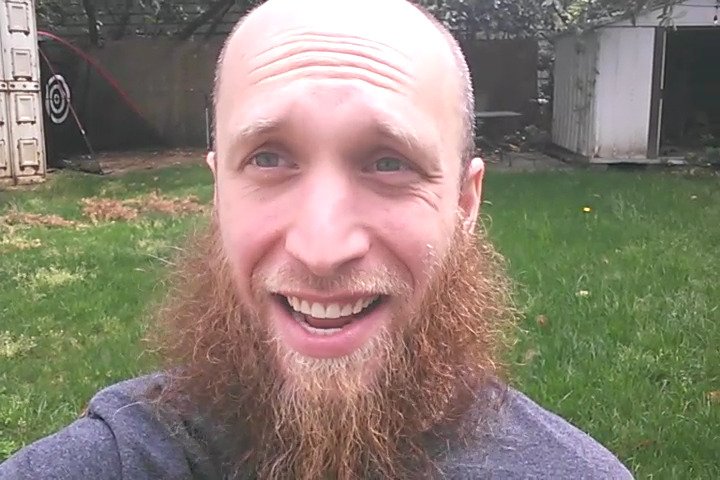 In some weird twist of fate, I ended up seeing some "news" recently, so I thought I'd share it with y'all :-)
Baker City, Oregon passed a declaration of emergency in order to push back against local Organized Crime Boss Kate Brown. Yo can read all about it, including the full text here. Here's how it ends:
BE IT RESOLVED the City recognizes the citizenry of Baker City are free, sovereign individuals within a Constitutional, Representative Republic, not subjects or slaves, and will be recognized as such as we firmly stand to represent them.
Isn't it beautiful how a local organized crime syndicate can help fight off a larger outside crime syndicate :-P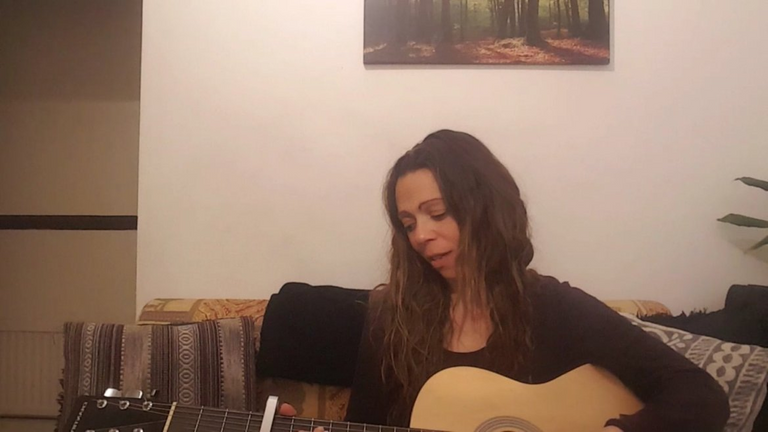 This week's theme is "Statement" and I wanted to share
a little song I have been working on since around February. This one I wrote when I was feeling angry and frustrated with the lockdown restrictions and how the UK government dealt with them. It was a confusing time. We could go out, then we couldn't, kids were going back to school, and then on the first day back they decreed that we were all confined to our houses again.
Now, I want to point out that I am not a staunch supporter of the many conspiracy theories and I do understand that many lives have been affected by the illness.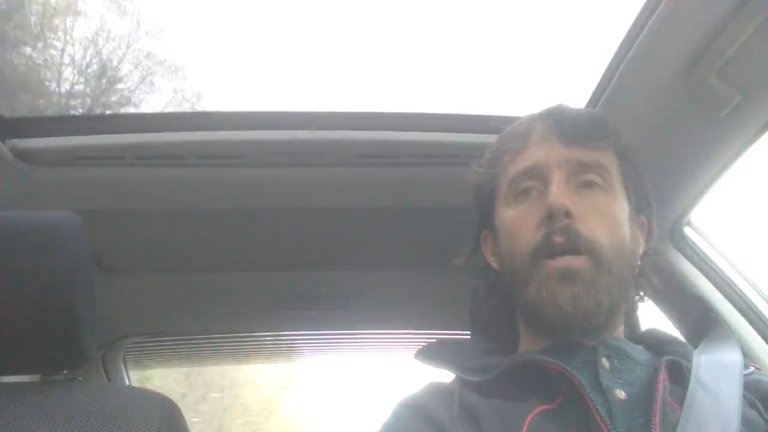 So this week....
I'm sorry to let you down, I skipped a week!!! We've been so busy between packing and getting Mugwort Mountain ready. Between cleaning up the RV, kicking out the mice, and getting rid of junk form our winter rental (and the RV), I've had no time to make these updates for you and really not much time to write in general. Though I have made time to write in my journal almost every night because it helps me sleep so much better!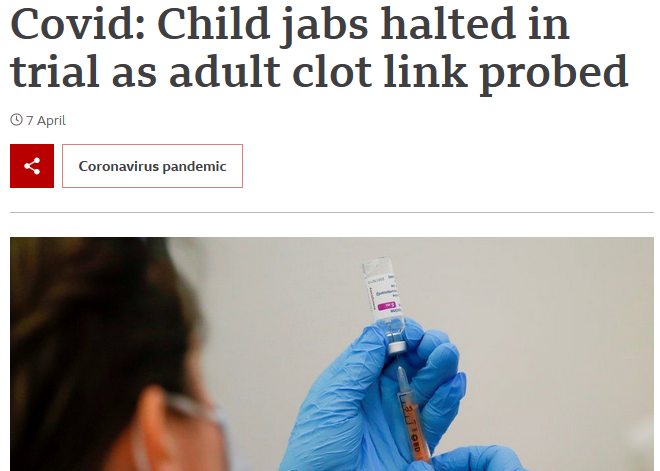 While there were many reports of issues with the AstraZeneca experimental injection, the trusted medical experts didn't skip a beat and continuing to push the use of this experimental injection. Like the sanctified and holy WHO that was still telling people that they should continue to use the AstraZeneca vaccine, and the country should continue to have this in their vaccination program while several countries suspended its use over the issues of side effects such as blood clotting.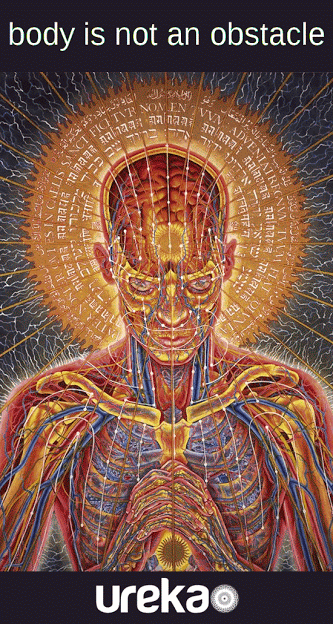 The majority of 'spiritual teachings' lean towards placing the spiritual self on a pedastal and result in an over-focus on spirit, denying the rest of self in the process. The idea that 'ego is a false belief' and even that 'the body is animalistic and evil' are common in some circles - yet they lead to self destruction, not balance or love.
For much of my life I asked the question "If ancient religions or spiritual teachings are correct, then why aren't there more enlightened and amazing people in history?"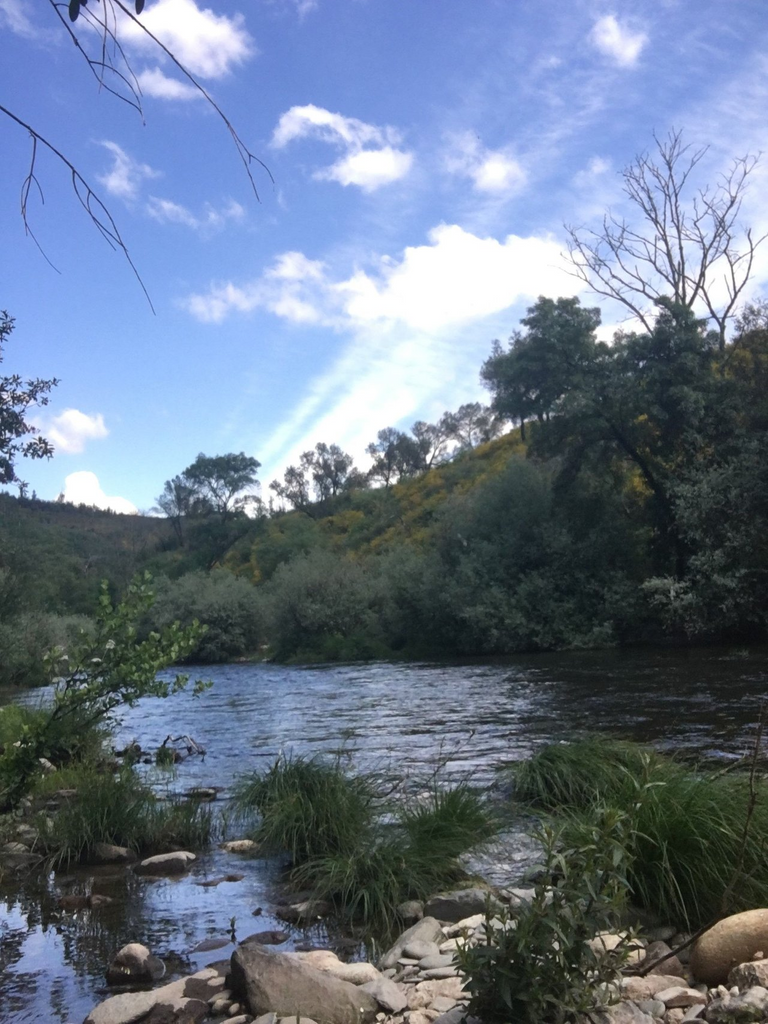 What do you think of the title of this post?
Wise words right. Funny enough, most adults really struggle with following these basic ( Taoist or Buddhist ) rules that animals and young kids follow naturally.
Some days you are just not feeling it or perhaps you are but you try to push away the tiredness. Or you might actually be tired because you resist what you are actually feeling.
I woke up fatigued today, after a bunch of tiring but neverthelss positive days ( as explained in my previous posts ).
Yesterday, I wrote that I was gonna play a soccer game but I ended up being too tired to walk to the field and estimated I would not have the energy to finish cleaning house after my return from the game. So I decided to miss out on the fun.
Right now, I'm back on the farm I used to live on and grow tons of food and herbs on in western North Carolina.
The land is tucked into the Appalachian mountains, and is just down the road from the public national forest, with trails, free camping and old growth forest. When I lived here years ago, I was a budding herbalist, and the land here is where I began to unfold exponentially as a 'plant person.' Before this, I lived in New Hampshire studying with herbalists, and in southeast Ohio at the Goldenseal Sanctuary, where I interned with folks who wild-tended forest medicinals that are at-risk because of global commerce.

(Unsupported https://3speak.tv/embed?v=maxigan/czdpihgv)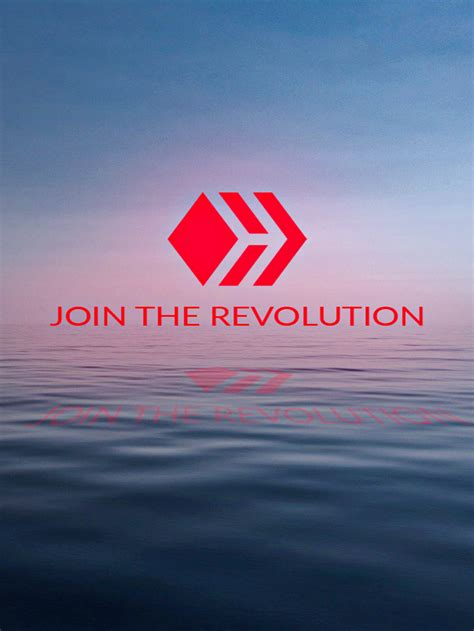 Hive is rounding out into a very powerful blockchain. We are seeing more developed that is expanding the offerings to all users of the platform.
This is exciting to see. We came a long what were the primary focus was upon blogging.
That said, many people are starting to point out how there are just too many projects on Hive to keep up with. This is making for some tough decisions. We are all limited by time and resources. While some might have a bit more than others, ultimately we all have to make choices. This is leading to some tough decisions as to what projects to support.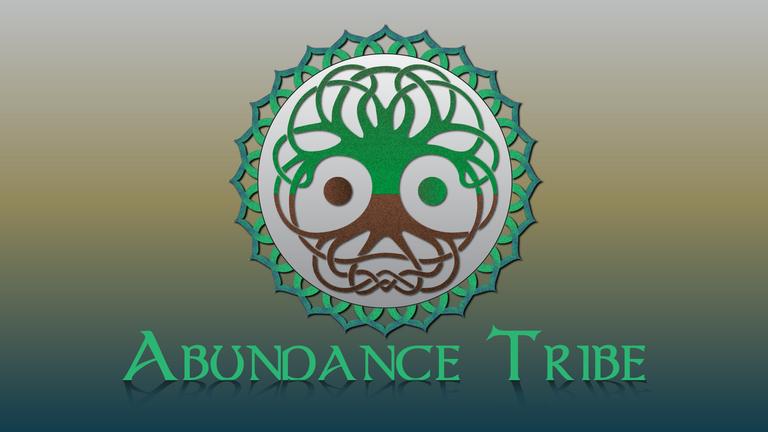 The aim of the biweekly question is to help promote self awareness, so that we can begin to go back to a point in our lives, where we are connecting more with our intuitive self. By asking these questions, we are getting one another to dig deep and to reflect on our lives. To focus on what we really want in life and on how we are going to achieve it.
"What Does Magic Mean To You And What Part Does it Play, In Your Life Today?"
---