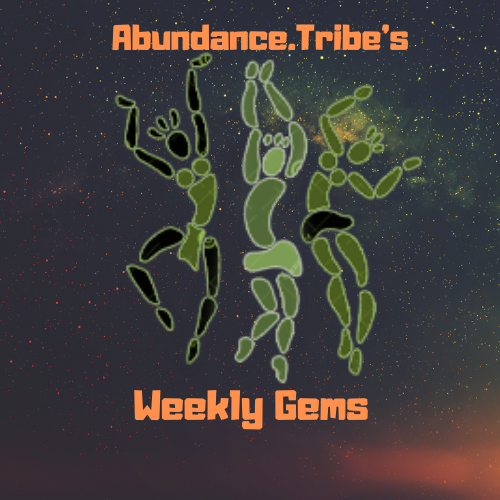 Hello beautiful people!
Welcome to the Abundance.Tribe Weekly Curation, where I (@trucklife-family) get to showcase some of the great Articles that the tribe members created and that really embody what the Tribe stands for.

The AbundanceTribe, was created by @kennyskitchen. It is a Community Abundance Generator, which supports authors who write articles that look at ways in which we can become more empowered and create a more peaceful and free world.
The authors who have been chosen to become part of the Abundance.Tribe community are all writing content of high quality, which focus on the following topics:
| Anarchy | Non-Violence | Philosophy | Veganism | Mindfulness |
| Community Empowerment | Love | Original Music | Esotericism |
| Healthy Recipes | Psychedelics | Truth | Permaculture |

Today, (abeit one day later than usual) I have the pleasure of sharing 16 articles with you all, articles that are all about inspiring us and motivating us to become more aware in our daily lives. Life is all about learning, evolving and being mindful in all that we do. By coming together and engaging with one another we can all share our wisdom and empower one another. We can create the world in which we all wish to live. Happy reading and remember to show your appreciation by upvoting and commenting. You can go one step further by following the TribeVibes Curation Trail, this way way you are supporting all the great authors who are creating quality content.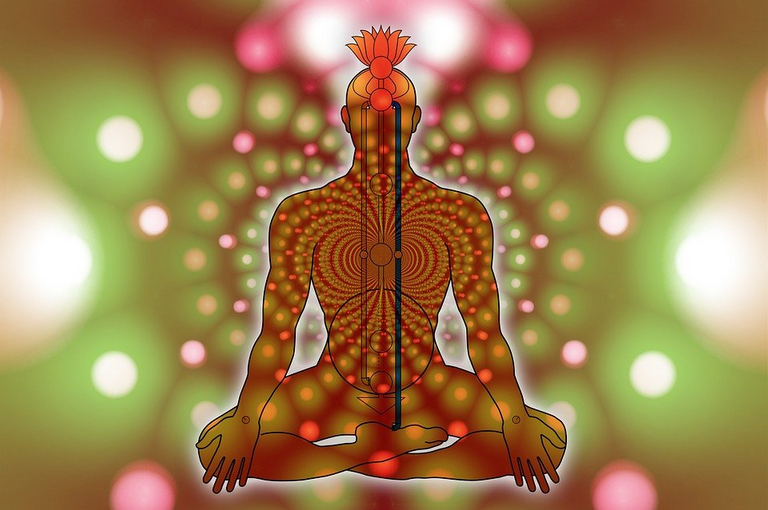 Long before Freud or Jung pioneered modern psychology, the ancient yoga texts of India were explaining the nature of the mind. The Sanskrit Vedas that teach the science of yoga and meditation date back around 5000 years according to Indian scholars. To think that yogis and philosophers were so self-aware and psychologically astute back then, really obliges us to reconsider our origins as a human race. Our modern explorations into inner and outer space appear to be merely a rediscovery of some far more ancient practices that we perhaps lost in the mists of time.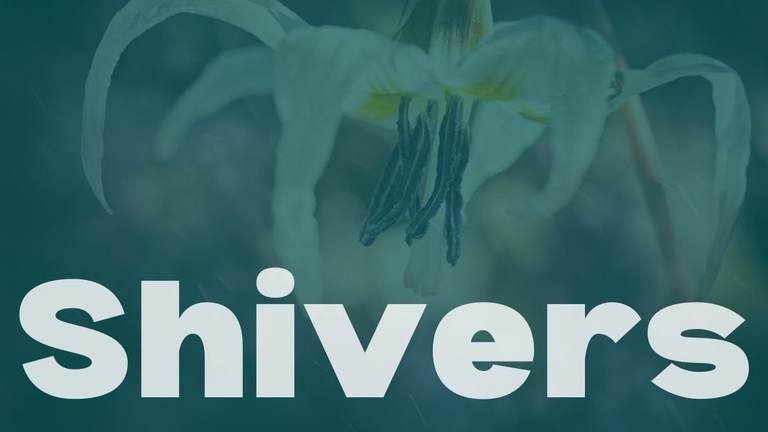 When we have a shiver down our spines out of nowhere, we might be alarmed, resist, and not enjoy it. We shake and quiver, and our friend will say to us "Did someone just walk over your grave?"
Then we're watching a movie, and there's an intense moment that inspires awe. Again we feel a shiver down our spines, and this time it occurs as a pleasurable experience.
The physical sensation is almost identical, but because of the way we conceive of it, we either enjoy it or resist it. How much of our lives might we be resisting, when we could be welcoming it?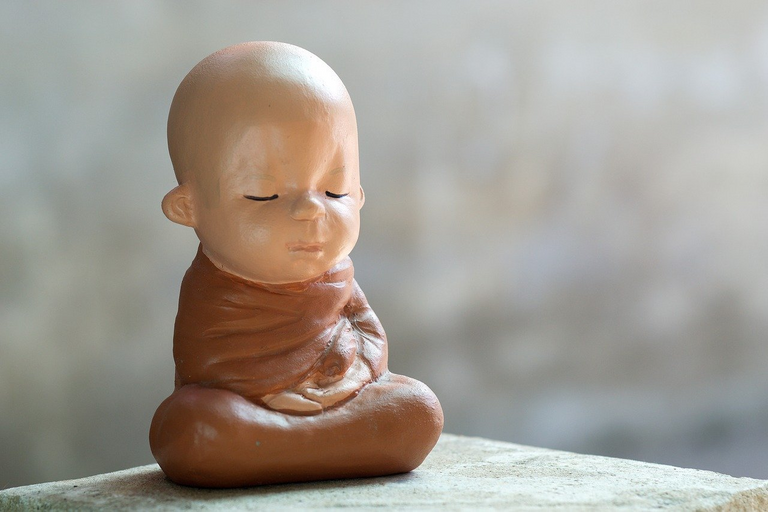 If you truly understand the power and depth of that question, it can almost be overwhelming.
I get why some prefer sitting in a cave and meditating on the universe within and blissing out on the feelings of ONEness with the infinite. Actually building or doing something is much more difficult when you have a perspective that what you are doing is not really "real" in the sense that it may not ultimately "matter" because... well... "matter" itself may ultimately be an illusion made of mostly empty space. :)

I've been working hard the past months to get all the basics we need to be able to host people for a workshop and build our first tiny earthship home.
This vlog is a little update and tour of some of the things ive been busy making.. its been hard work, some of it quite technical.. but thankfully i have managed to get power, water, pumps, irrigation and much more up and running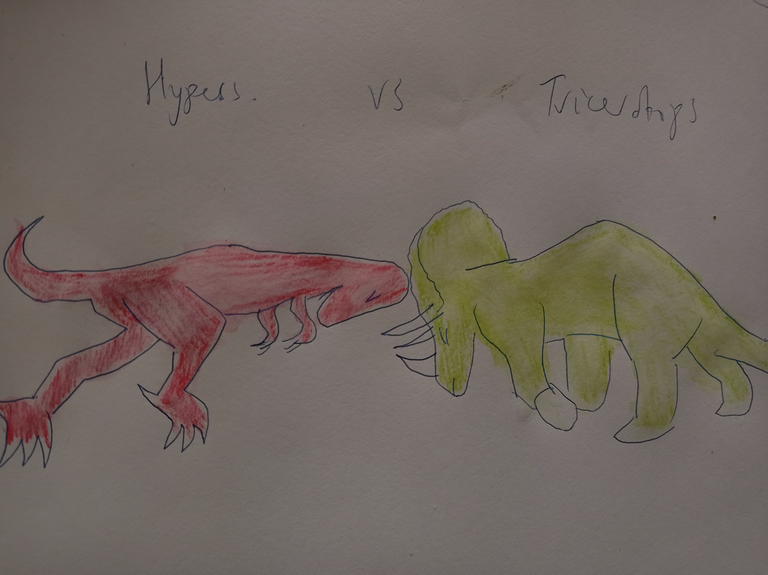 Yesterday my mom, who is living in The Netherlands, asked my twin sister and I, who live in Portugal, a fascinating vaccinating question. This took place in the family Whtspp group, that also includes our father, brother and sister, who are all living in The Netherlands.
To be more precise, my mom asked how the ( needle ) 'pricking' was going in Portugal.
Both my twin sister and I, at the same time, made a word joke.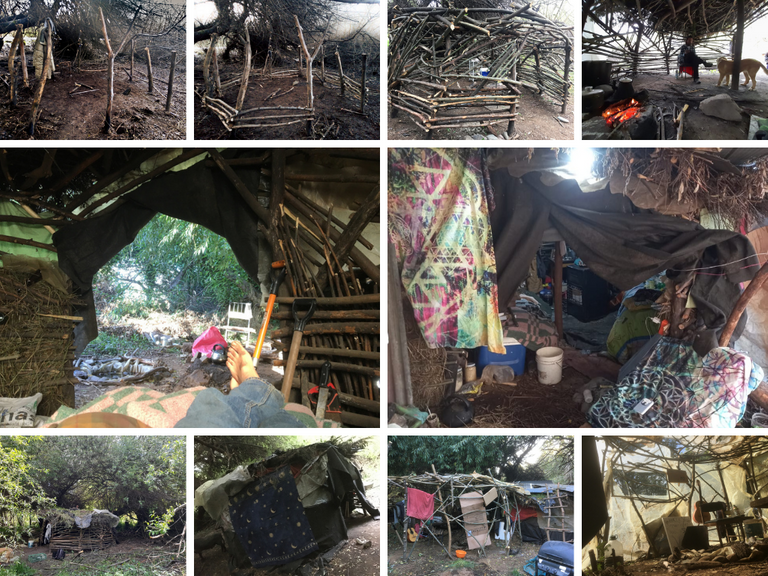 Some of you might know I'm currently living in a forest of southern Chile, specifically in a shelter I've been building out of local natural material, as well as recycled stuff I find lying around or receive as donations.
I have to brace myself as winter is coming. Days are very short and they feel even shorter in the forest as there is less availability of sunlight. After some big struggles I've managed to get decently on my feet and recover a positive outlook on Life.

Derrick Broze breaks down a string of recent stories pointing to CO VID 19 being an engineered pathogen, potentially released accidentally or on purpose. While much of the alternative community has come to believe there is no such thing as CO VID (or viruses generally), there is much reason to suspect that the U.S. and Chinese government have been weaponizing pathogens for decades. Tune in to find out the latest details!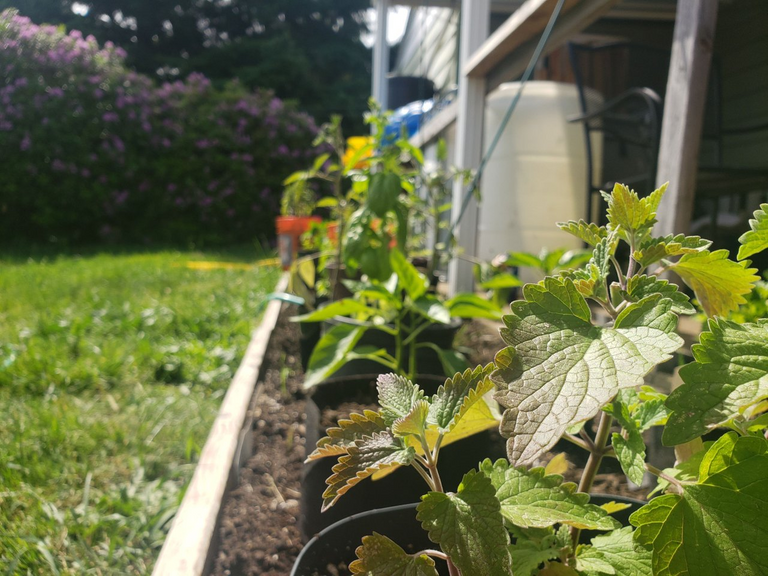 20210531_183413.jpg
When I grow, I grow organic and natural - everything from cannabis to watermelons. So when it comes to growing veggies, herbs, and peppers - they must be heirloom genetics (if your going to do something, do it right). These starts were handed to me directly from a botanist friend of mine that founded Thudbuds, handed down to him from others like him - heirloom in true fashion. Keepin' it in the fam.

The 8 words are:

Yes, this is more.
And, so am I.
This episode unpacks what those words mean to me, and how they may strengthen you.
Gaslighting is a form of psychological manipulation, and it is wildly active right now. The term was inspired by this 1938 play.
Controlled language is the most despicable form of oppression... ironically veiled as virtuous. Which it certainly is NOT.
Please don't let partisanship -- of any kind -- dull your senses. The solutions we seek are bigger, and beyond, politics.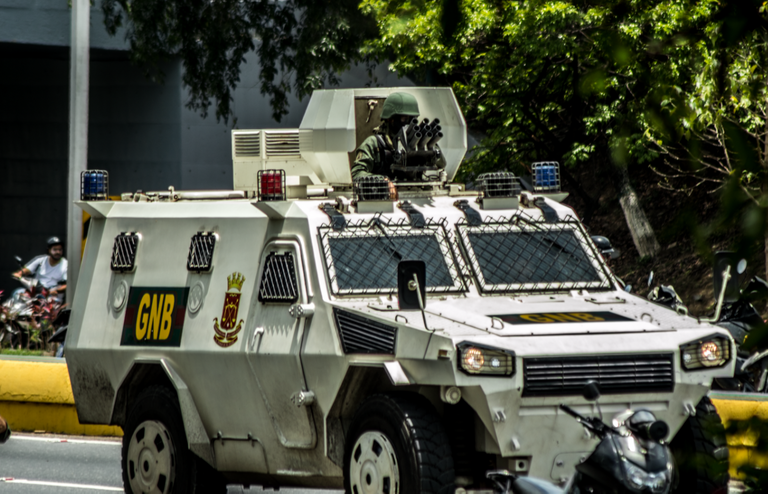 When ideas become prisons
Yesterday I talked about the freedom that we obtain through self-imposed limits and today, inspired by the reappearance of Isa, I'll talk about the corrupt side of that coin, Tyranny. Surely everyone dreams of greater liberty, right? So why do tyrannies exist? How do tyrants reach power? How come millions of people give their attention, support and energy to figures that end up abusing their influence to persecute and lock down?

Excerpt: the science of psychology does not know much about what is going inside our mind. Since there are no scientific proofs for the existence of the soul, scientists can not allow themselves to go beyond the mind to explain daily life occurrences, like intuition. This lacuna is unfortunate and here, while debating with the Nobel laureate Daniel Kahneman's work, I am suggesting that super intuition is something to be considered, explored and adopted, if humanity wants to claim its true heritage and march into a brighter future.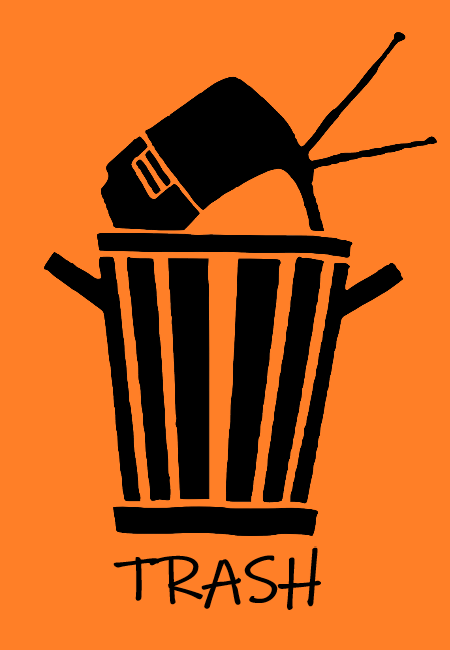 I suspect we all learned the basics of reporting in school, and we all know the "just the facts, ma'am" stock reporter character from TV and film. News is supposed to tell us who, what where, when, why, and how in an unbiased, neutral fashion. However, yellow journalism and propaganda pervade the media today.
Here in the US, the first amendment to the United States Constitution is supposed to forbid the government from censoring the press, and has actually served fairly well as a cultural bulwark against intervention, but there are real cracks in that wall. What is even more sinister, though, is the more subtle power of the "Fourth Estate" as it presents itself to the public.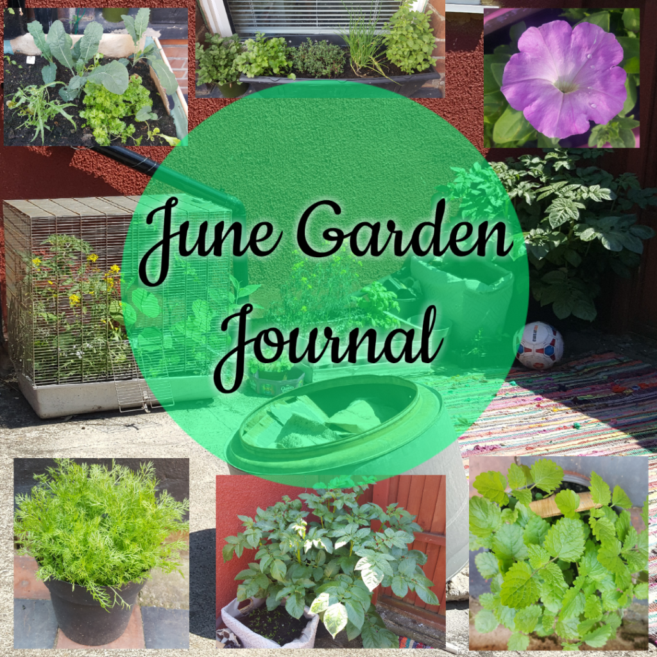 "Spring is here, spring is here, life is skittles and life is beer..."
Well, it's technically summer but it's been so cold this year that it may as well still be spring haha. The above is a line from an awful song about poisoning pigeons in the park. Which to my shame @queenoftheworld, @thecryptidcrone and I sang at the bandstand yesterday. It was all a bit tongue in cheek and we wanted to use irony to raise awareness about going Vegan. So just to clarify there are no poisoned pigeons in my local park nor near my home and whilst this may be a line of defense to stop Evil Pooping Kitty from his antics, I won't be poisoning cats either.

---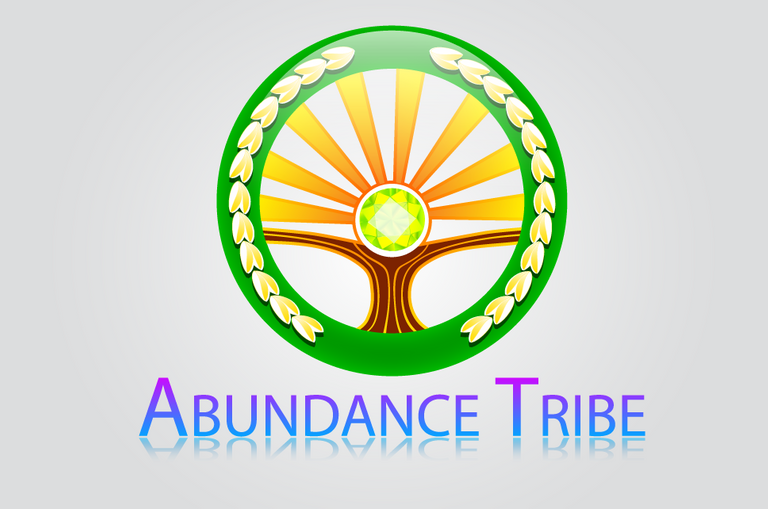 Abundance.Tribe's Biweekly Question Tie Up Post!
The aim of the biweekly question is to help promote self awareness, so that we can begin to go back to a point in our lives, where we are connecting more with our intuitive self. By asking these questions, we are getting one another to dig deep and to reflect on our lives. To focus on what we really want in life and on how we are going to achieve it.
---

---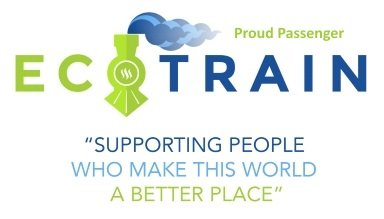 ---