The fragrance of herbs is like none other - and somehow enhanced by knowing it is healing on so many levels.
Today @artemisshares brings you 3 herbal posts to enjoy and support - 2 established Hive authors and one total newbie. There are things here for you to try, to taste, to make and to enjoy. Inspired to pot up some more oregano? I am!!
Authors featured in this post are beneficiaries, so please be generous.
Enjoy. Upvote. Reblog. Tip.

@ultravioletmag
Foraged Hand Made Nettle Tea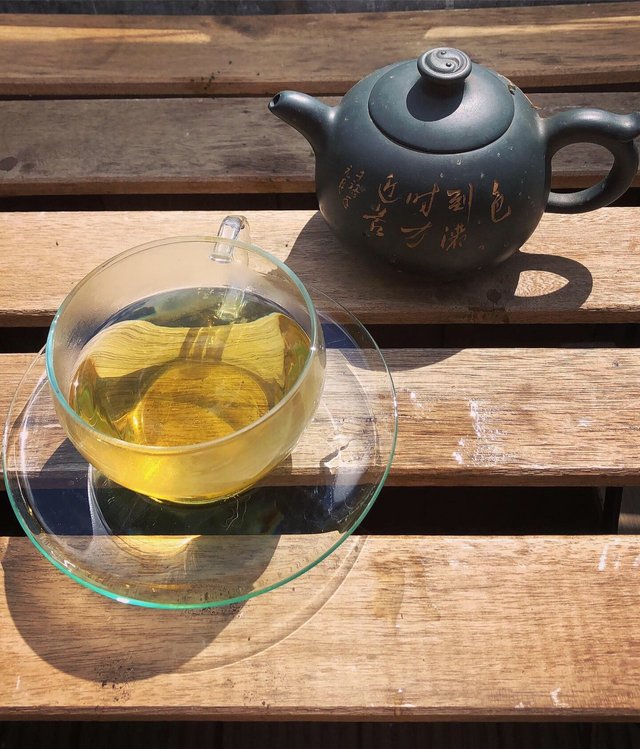 Making your own herbal teas from herbs you find in your garden or out in the woods? It's so rewarding!! Nettles are NOT just a stinging nuisance - they're a powerful healing plant which render a delicious tea. Easy to do yourself. Read more...
---
Nature Photography: Oregano and Its Use & Benefits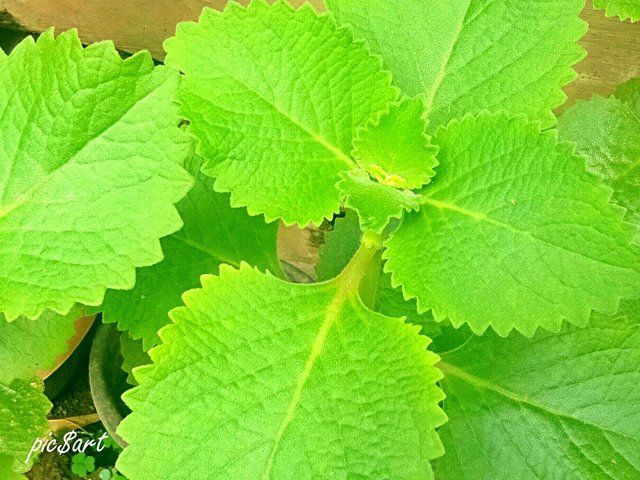 Enjoying the flavours our mothers and grandmothers used, and learning about the healing magic it also bring. Oregano is easy to grow and thrives on being cut back and enjoyed. Read more...
---
Thai Style Green, Red and Massaman curry paste For Fruits and Veggies Monday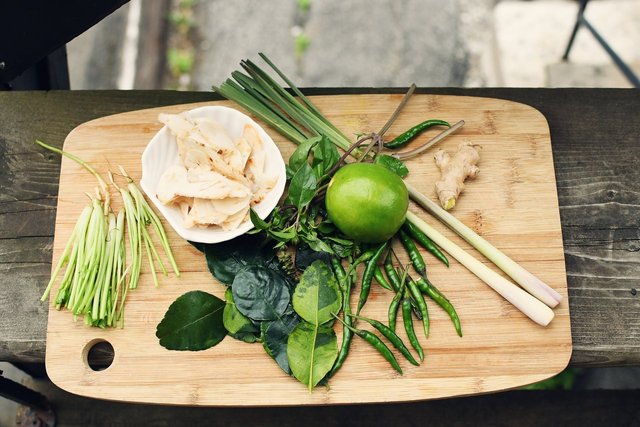 Such an aromatic, tasty, spicy, amazing thing to do - make your own Thai curry pastes! Yes, it's quite simple and loads of fun. Easy step by step here! Read more....

---
@artemisshares is a simple, private curation project run by @artemislives. The goal? To increase exposure and rewards for great content that doesn't always get the recognition it deserves. Today it might be 3 healthful posts, tomorrow it might be 3 posts about freedom, red cars, crypto or dogs. As the mood takes me.
Each post featured here is a post beneficiary and the remainder used to build a juicier upvote. Because I believe in encouragement and at the end of a curating session, there are ALWAYS a few posts I'd like to do more for.
ENJOY
---