Sun rises, wind starts. Collect firewood, break sticks. Strike match, tend flame. Cockatoos fan wings, screech, gnaw wood of a dead gum. Sun streams low, trees glow gold. Fingers warm round a mug of hot coffee.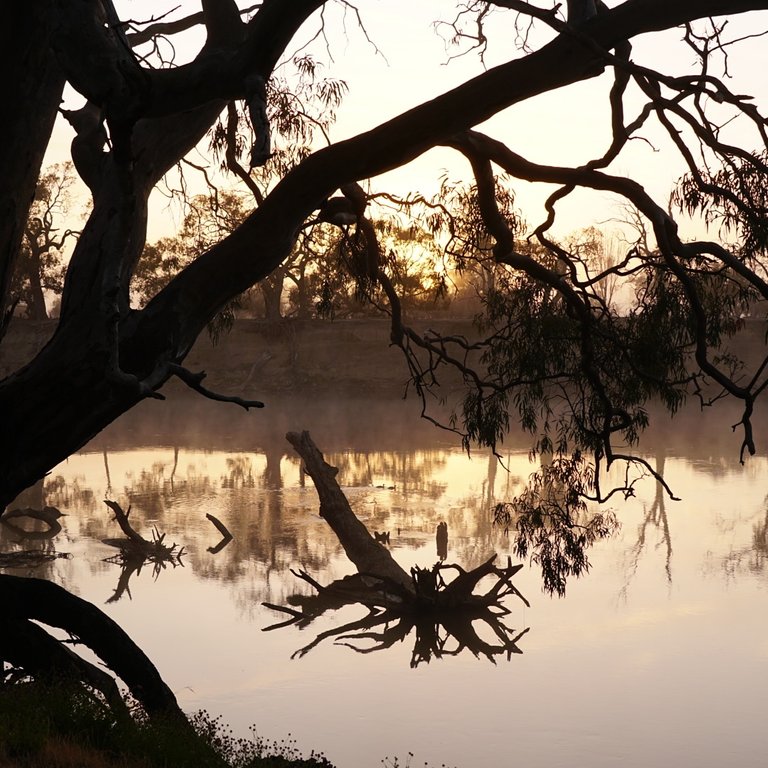 Breath in, breath out
Warm water, wash face, trousers, shirt, hang from rope. Wash dishes, make bed, sweep dust from the camper. Soap suds soak into the warming earth. Ants carry crumbs, birds steal crust. Flys begin the days assault on eyes, mouth, skin.
Breath in, breath out
Arms reach to sky, sweep to earth. Read. Doze. Walk through trees. Swim.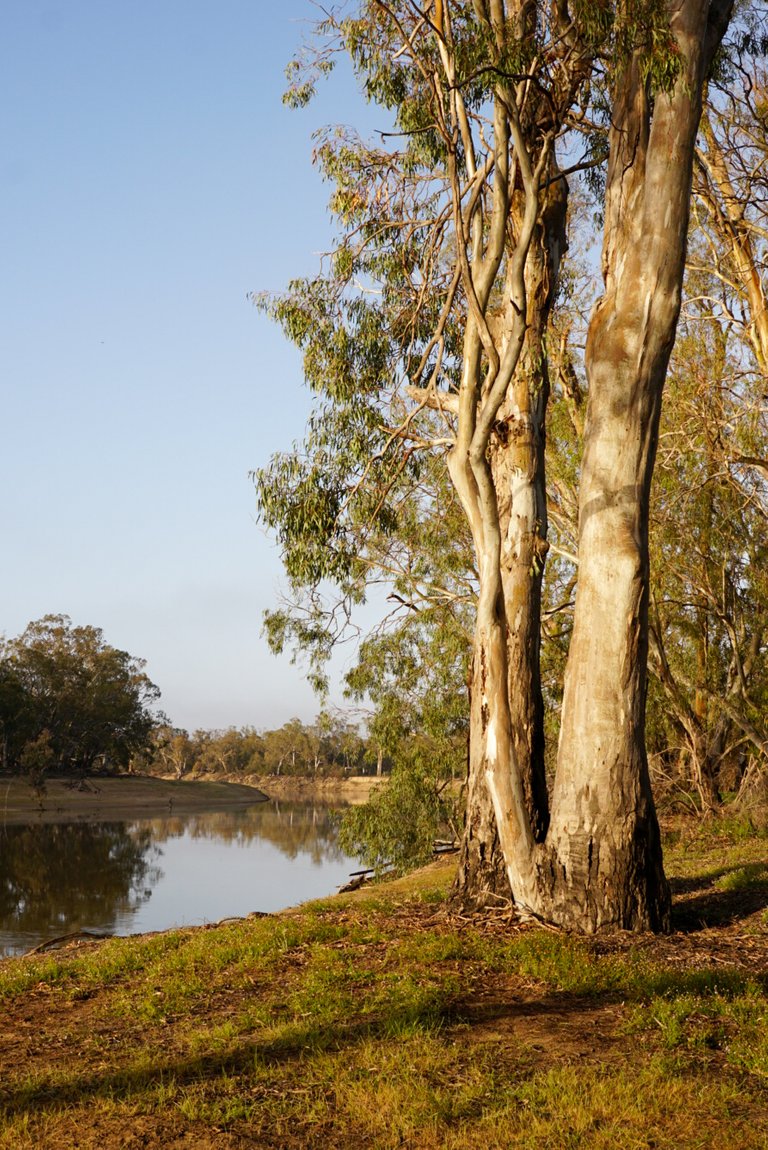 Breath in, breath out
Fried tomatoes with salt from the lake. Bread toasted on the burner, hummous, olives.
Breath in, breath out
Walk the ridgeline. Pick paper daisies. Capture on film salt encrusted river debris, a dead grasshopper, a rock, stone, branch.
𝙱𝚛𝚎𝚊𝚝𝚑 𝚒𝚗, 𝚋𝚛𝚎𝚊𝚝𝚑 𝚘𝚞𝚝.
Drink tea, write, meditate. Dream the world into better distance. Prostrate to the gods of camp - the quiet lake spirits and tree sprites you camp beside.
Breath in, breath out
Slice beans, chop potatoes, herbs, greens. Break sticks. Set match to tinder. Drizzle oil in to pan, wait for bubbles.
Breath in, breath out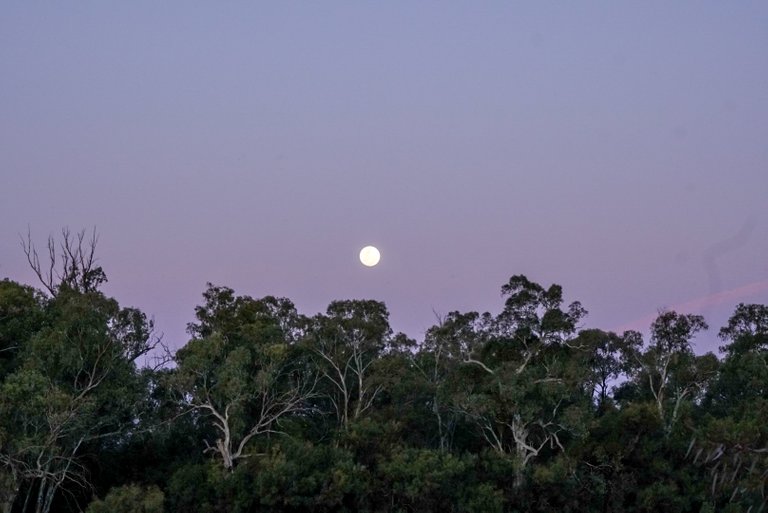 Dusk fades, fire licks. Moon rises over whispering treeline. Fire crackles. Stars pop and fizzle.
Breath in, breath out
Breath in, breath out
Breath in, breath out
---
---
---
The One Who is Intimate to All Beings said,
Beloved, your questions require the answers that come
through direct living experience.
The way of experience begins with a breath
such as the breath you are breathing now.
Awakening into the luminous reality
may dawn in the momentary throb
between any two breaths.
The breath flows in and just before it turns
to flow out,
there is a flash of pure joy -
life is renewed.
Awaken into that.
As the breath is released and flows out,
there is a pulse as it turns to flow in.
In that turn, you are empty.
Enter that emptiness as the source of all life.
Lorin Roche, The Radiance Sutras, a translation of the Vijnana Bhairava Tantra
With Love,

Are you on HIVE yet? Earn for writing! Referral link for FREE account here




PeakD - The Best Way to Experience The Hive Blockchain
---
---