Trying out something else today. Not really new perhaps, but most of my posts have mostly been either informative or deep; if I do say so myself 😅; or both. So here's to trying something a little bit on the "lighter" side.
---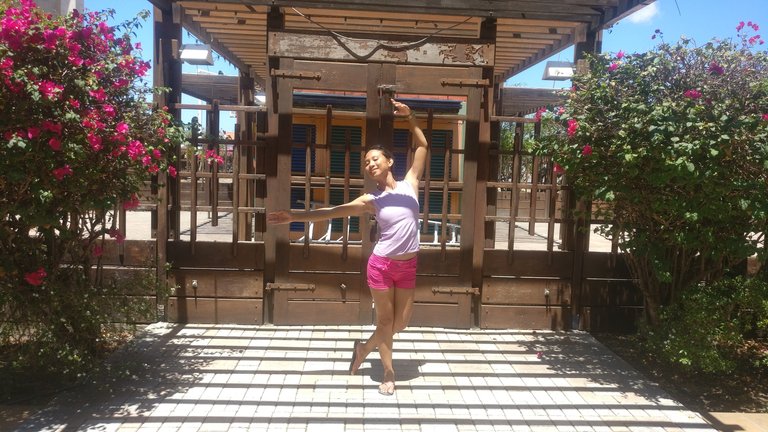 ---
I've mentioned my affinity with dance a couple of times here, especially that my foundation is classical ballet and that I've started my training at the age of eight (8). I don't remember much from that time period, but I do remember my mom asking my aunt if she knew of a ballet school in the neighborhood and alas there happened to be a school right in the same street as my aunt's place. Before I knew it I was enrolled in that school and started laying the foundation of my dance journey.
I've been dancing ever since for twenty (20) plus years and couldn't imagine myself not dancing. Side note: I even dance in my kitchen nowadays 😅, due to contact sports not being allowed for the time being. Anyway, one might ask "how do you do that; keeping up a hobby as long as you have?" Especially if I don't get paid to dance. The thing is, I did want to become a professional dancer at one point, but interests and situations change. Heck, I've seen a lot of girls starting and stopping with this hobby in this country. But that's not where I want to go with this.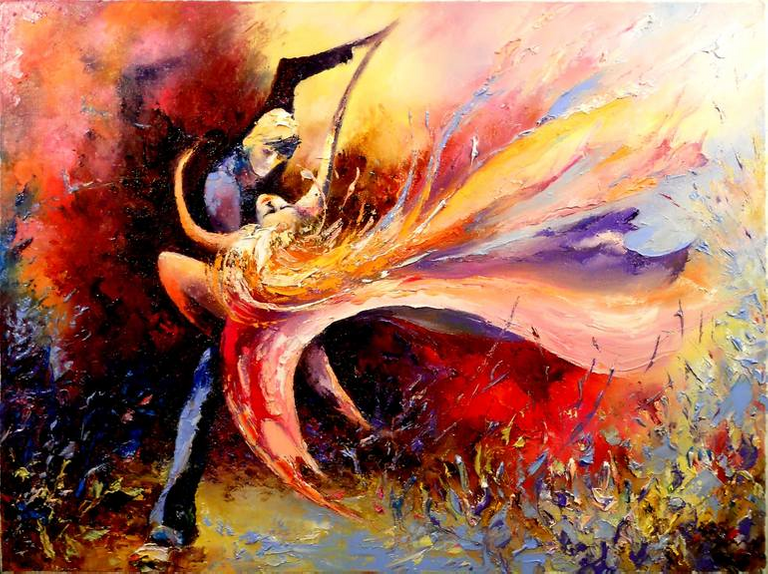 ---
My love for movement, the ability to let my body tell a story or let people feel what I'm feeling are some of the reasons why dancing is still a part of me. It's my way to express myself. I can even remember days when I didn't even need music, but my body moved because I felt like I wanted to say something through the movement.
And then there are other benefits which come from dancing, like improved cardiovascular health, refinement of balance and strength. Dancing also enhances cognitive performance and challenges the brain. It's also a way for people to socialize and a form to help them communicate. Furthermore, it's a way to keep or make you happy, because it boosts one's self-esteem, it reduces stress and diminishes feelings of anxiety and depression.
That being said let's all start twirling. Which type of dance will you be trying out? Let me know in the comment section below 😊
---
Chasse into the backstage! 💃