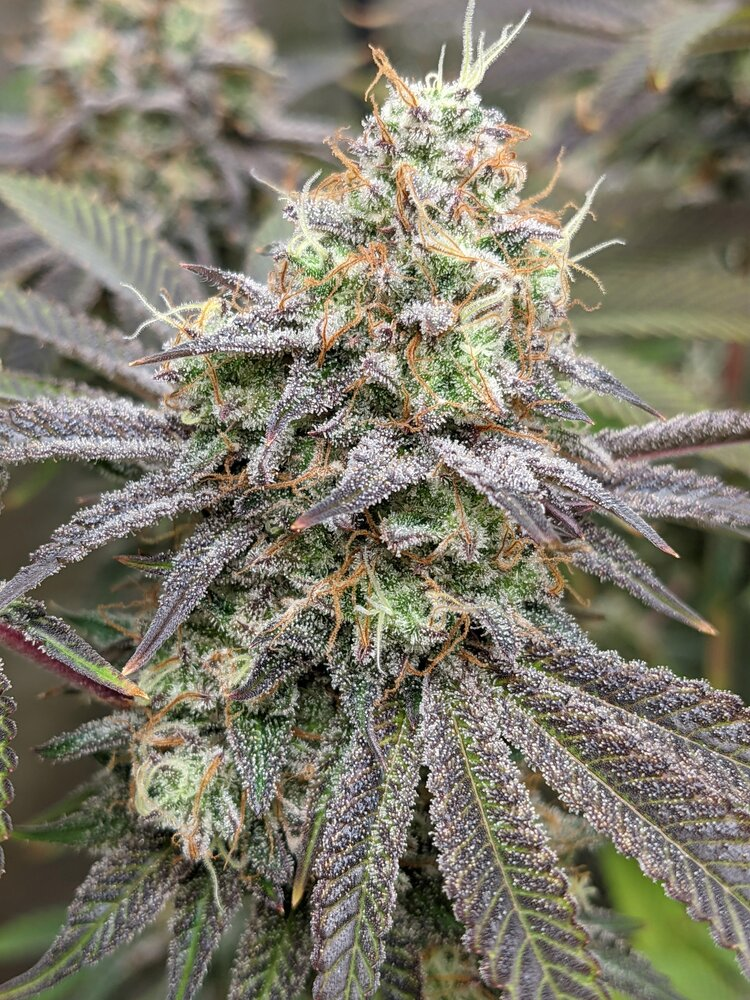 Hello good people of the Weedcash Network! Hope the New Year has been treating everyone ok. Here at BIF Beans we have been seeing some great growth, and continue to grind hard to make our way to the top, and compete with the big dogs. As a young company we still have some work to put in, but with our strong community of breeders there is nothing that will stop us! Today I want to showcase one of our community breed, and tested strains, Helena x Peanut Butter Breath.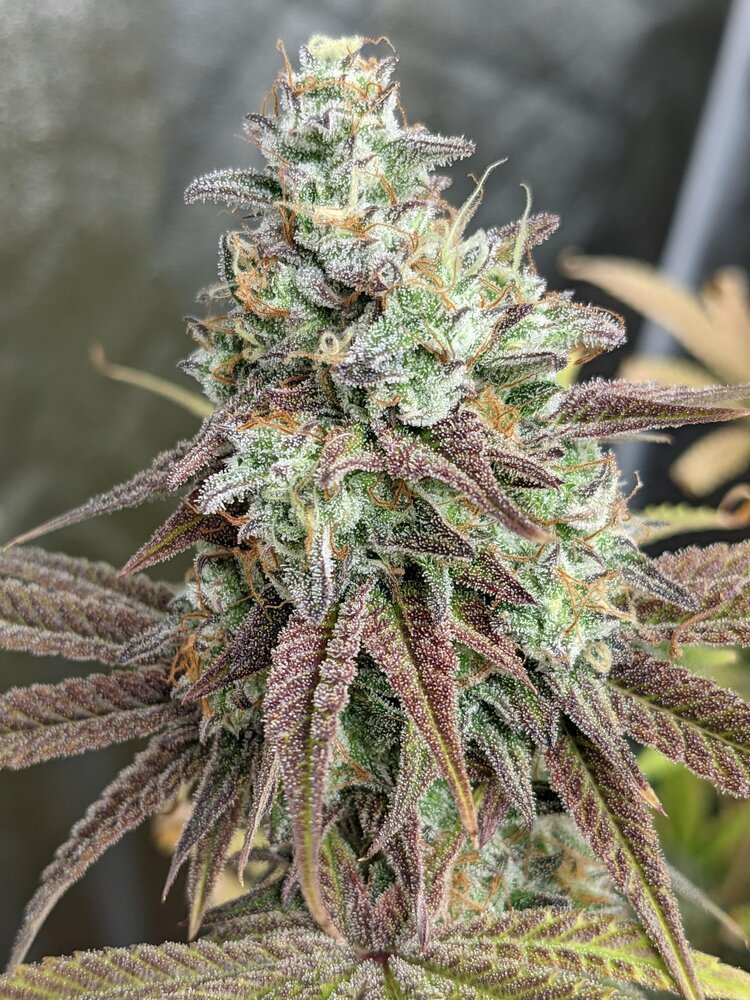 ---
This is a feminized photo period hybrid, leaning a tad on the Indica side, with a buzz that will not knock you out, and will not have you bouncing off the walls. It can be described best as the perfect mid day, or evening buzz.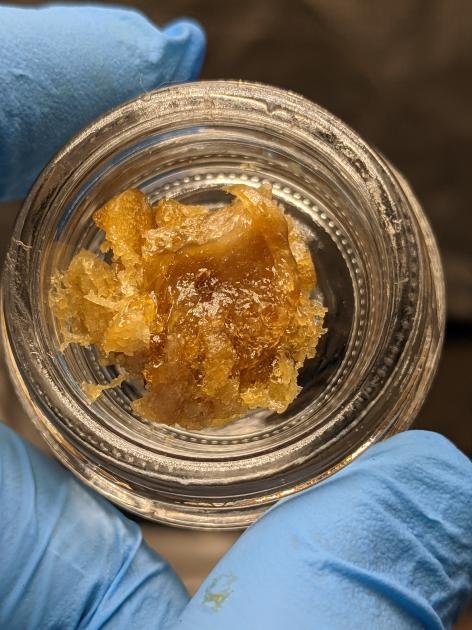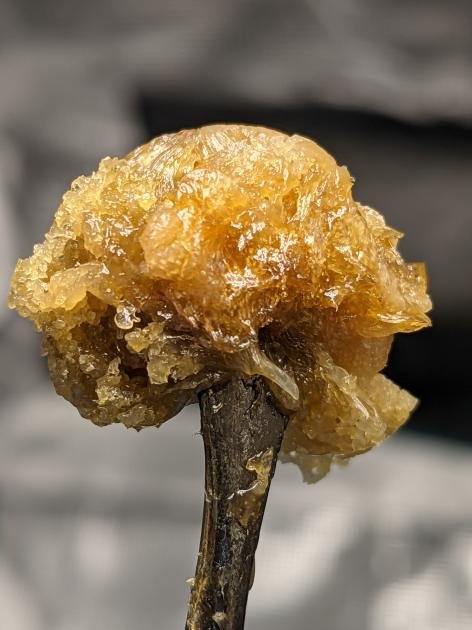 ---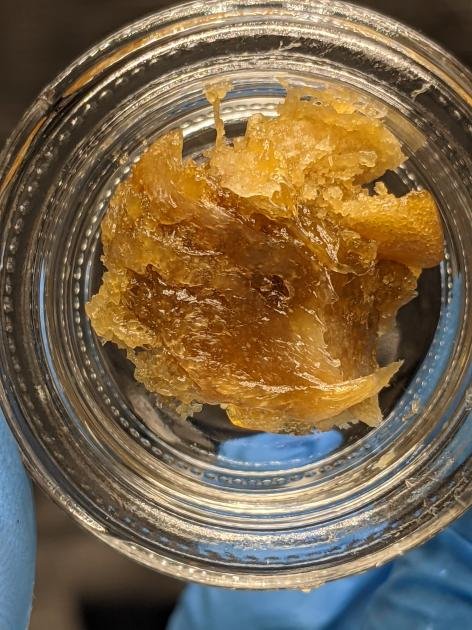 The Helana x PBB terps can be described as musky and hashey, making for a great flower to press into Rosin. Straight funk!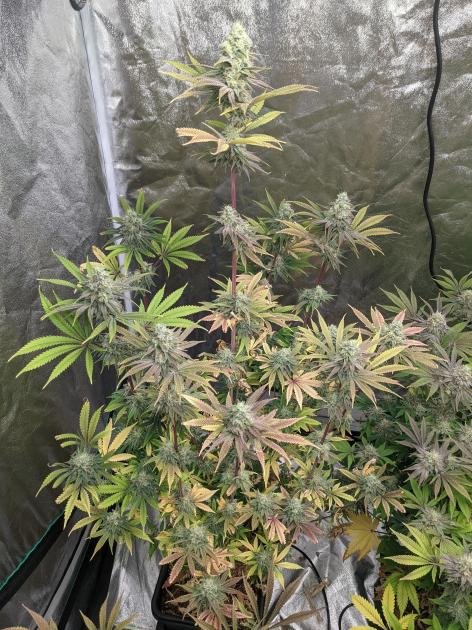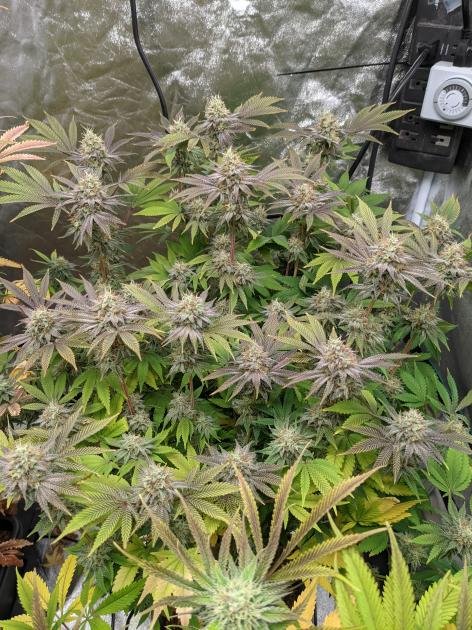 ---
So far two distinct phenos have been found. One that is short and bushy, and the other being tall an lean. Expect a flower time of +-60 days. Seeds can be ordered here. All orders will come with a bonus mystery seed pack of PBB crosses.

*All pictures courtesy from the breeder of Helena x PBB, JAT

---
Posted via weedcash.network