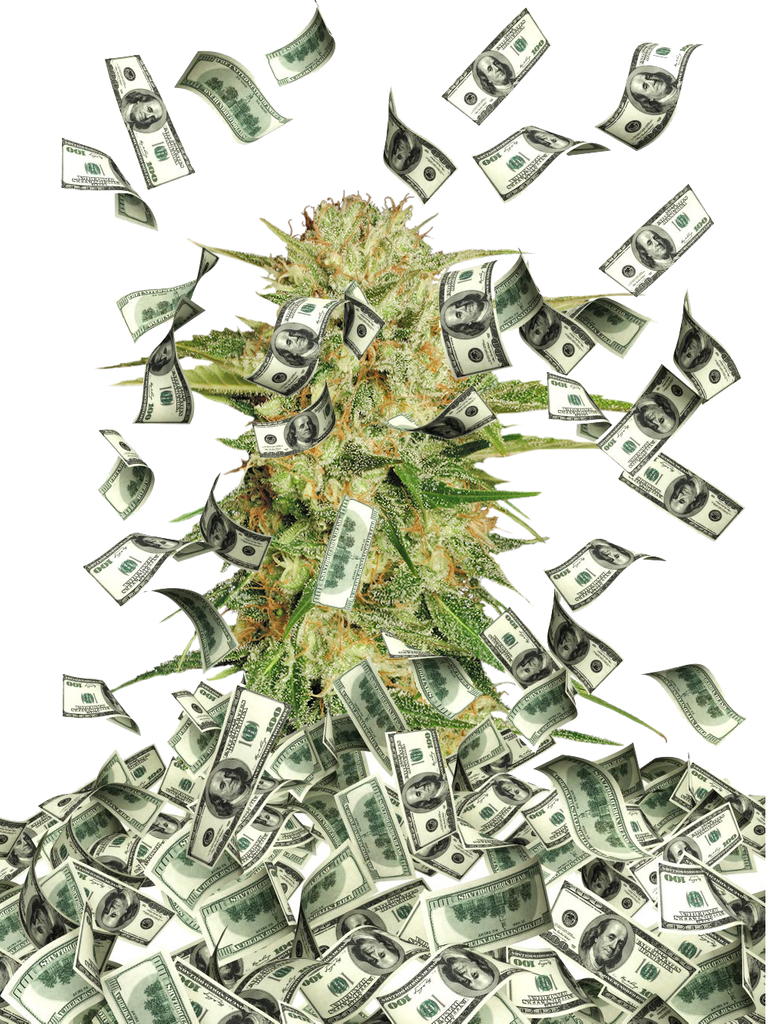 Cannabis market research shows that the market is projected to grow from $1.9 billion in 2017 to $20 billion in 2024. According to an article in Forbes the marijuana legal market in 2017 was worth 8.5 billion all together. Due to the global health crisis reliable data is both hard to come by & will likely drop as many industries have. However I know my home state Michigan fought to get cannabis considered essential services. So this industry may be one of very few that didn't suffer as much of an economic impact.
Trippy stats
According to medical marijuana surveys conducted by Leafly, medical marijuana held the record of employing 296,000 people in 2019 In the USA. The number of active US piolets is 664,565, 52,000 coal miners, beer companies employ around 69,000 people, textile industry 112,000. 13,025 people employed in the Cigarette & Tobacco Manufacturing industry in the US as of 2020. According to these stats every job besides piolets that I listed combined together employ less than the cannabis industry at 246,025 people employed compared to the 296,000 people employed in the legal cannabis industry.



Canada has made a tax revenue of $186 million in the first five months after decriminalization. The market is projected to quadruple by 2025 and reach around $1.8 billion in tax revenue for Canada alone.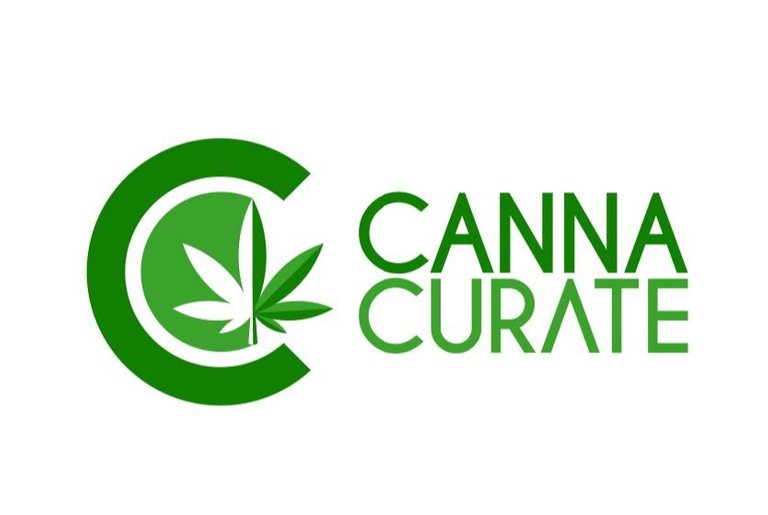 In European the medical marijuana 2019 the market was worth roughly 240 million euros, possibly on track to rival the U.S and Canada markets one day. There are projections putting The total legal global market for cannabis at a estimated value of $43 billion in 2024. This is from a small article on buzzwire ill link it at the end I personally think this seems optimistic according to my research, but maybe they also value the global marijuana market at 15 billion in 2019. However as I previously stated this type of data is hard to come by so this is the only instance I found giving this estimate.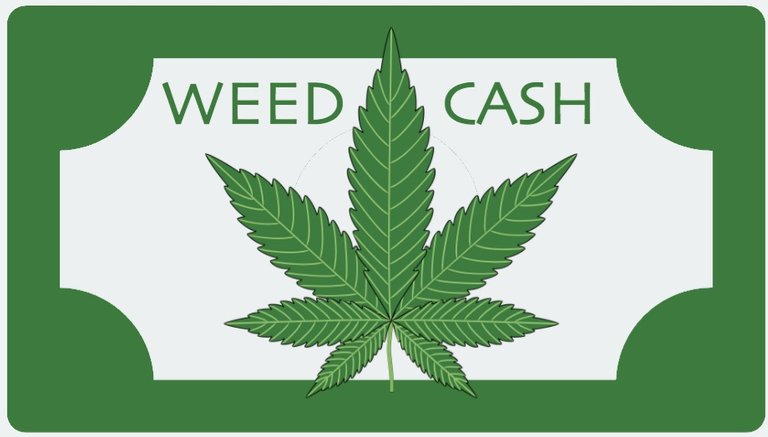 Weed influencers
Honestly this is an important part of global acceptance given that 91% of voters in the United States want Cannabis legalized. Several nations have been going right to recreational or medical from decriminalized full legalization isn't far off. Where do influencers come in by showing the uninformed public we are not 2 dimensional we contribute to society, have family's, support causes, and give to charities just like everyone else we just smoke pot. Weedcash and sites like it such as leafly, grasscity, help a great deal a good source to show others who may not be able to smoke weed due to their countries laws. We are not clandestine & not hiding despite the growing paranoia due to the reefer you see.
Links
buzz wire article
https://www.businesswire.com/news/home/20200116005248/en/Global-Cannabis-Sales-Grow-48-to-15-Billion-in-2019
Torum Referral get 75 XTM
https://www.torum.com/signup?referral_code=chubb149
Weed cash company link Torum
https://www.torum.com/u/weedcash.network
Weed cash Clan link Torum great for cross posting from weedcash I have 340 followers already.
https://www.torum.com/clan/5fee848bc954e45599639dbd
Stock THC images
https://weedcash.network/hive-118554/@chubb149/cannabis-stock-images-7
Bud stock images
https://weedcash.network/hive-118554/@chubb149/stock-marijuana-images-6-nugs
Crypto Brew masters
https://www.cryptobrewmaster.io/game/invite?ref=3d5efa435682425384e9aeb6236ab07e&code=AlphaBonus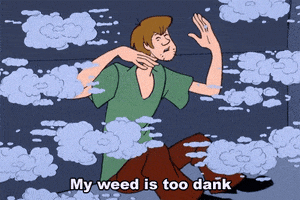 Surprise I was high the whole time

Still technical difficulties regarding the Bud with the THC image but I was smoking cheese