You get five 0.5 gram doobies on sale right now at the local dispensary. I paid roughly $25.00 for 5 doobies of this Sunset (Indica) strain which I must say is not that bad. However look at this packaging, how much are they spending on all this customized plastic?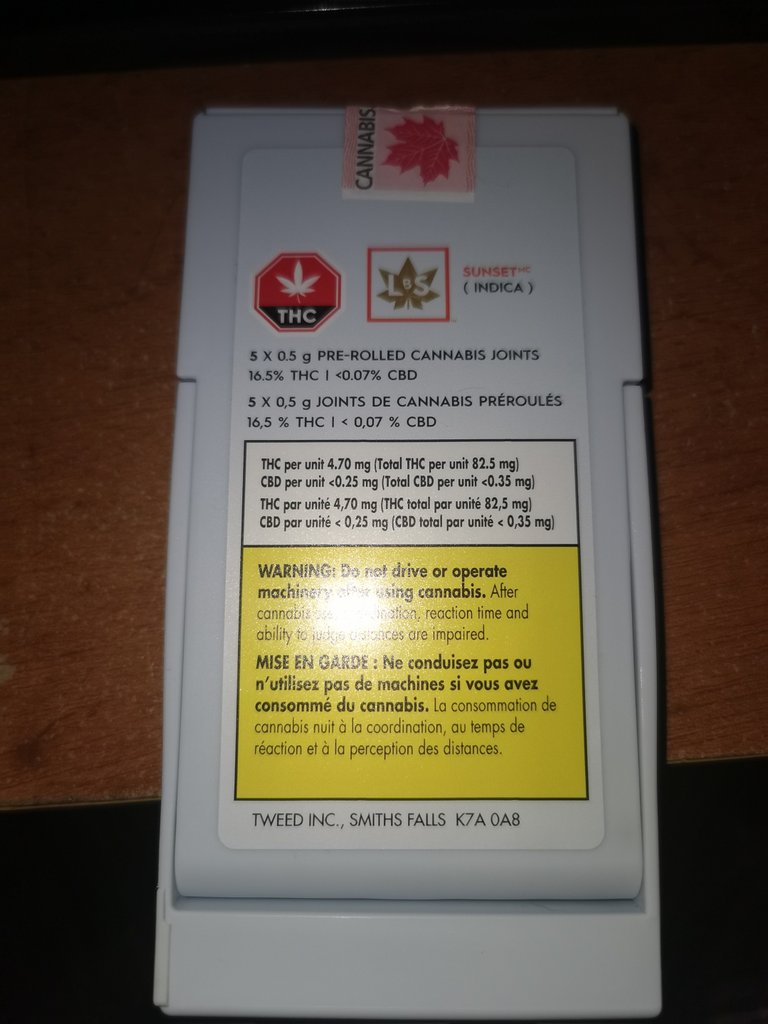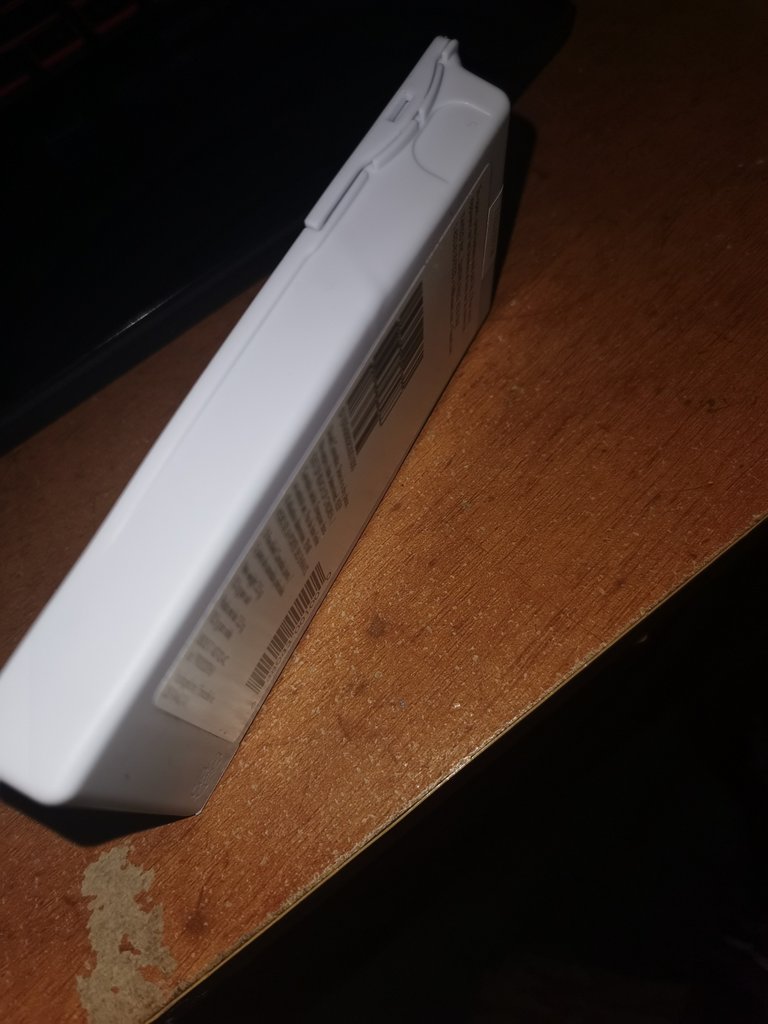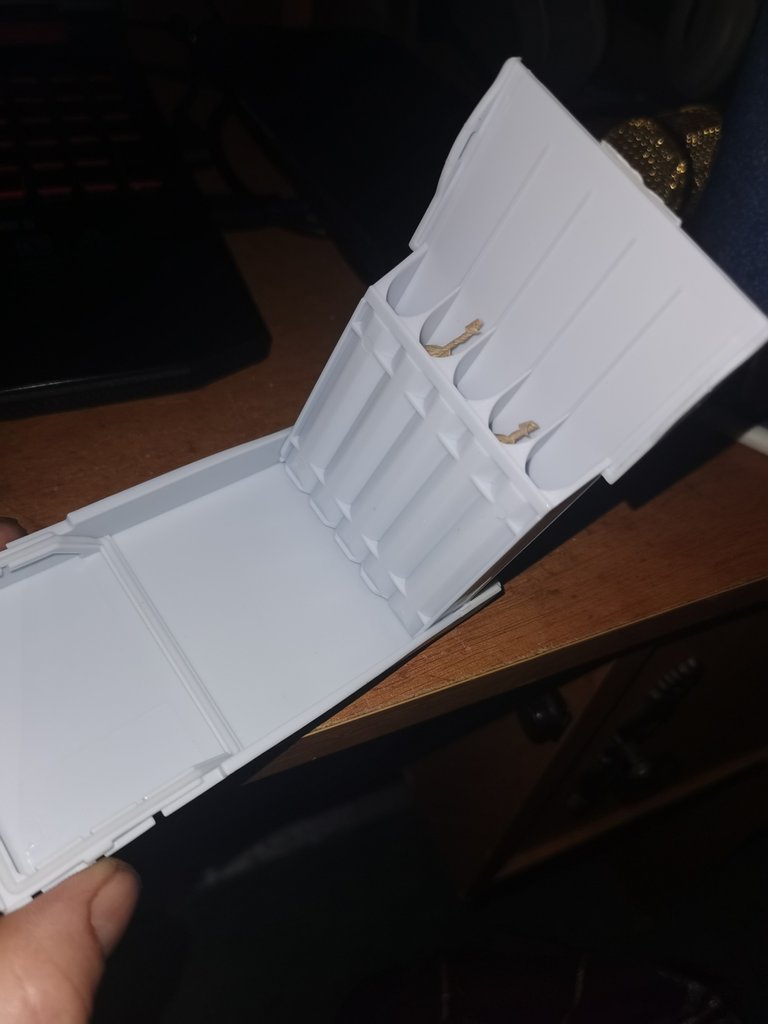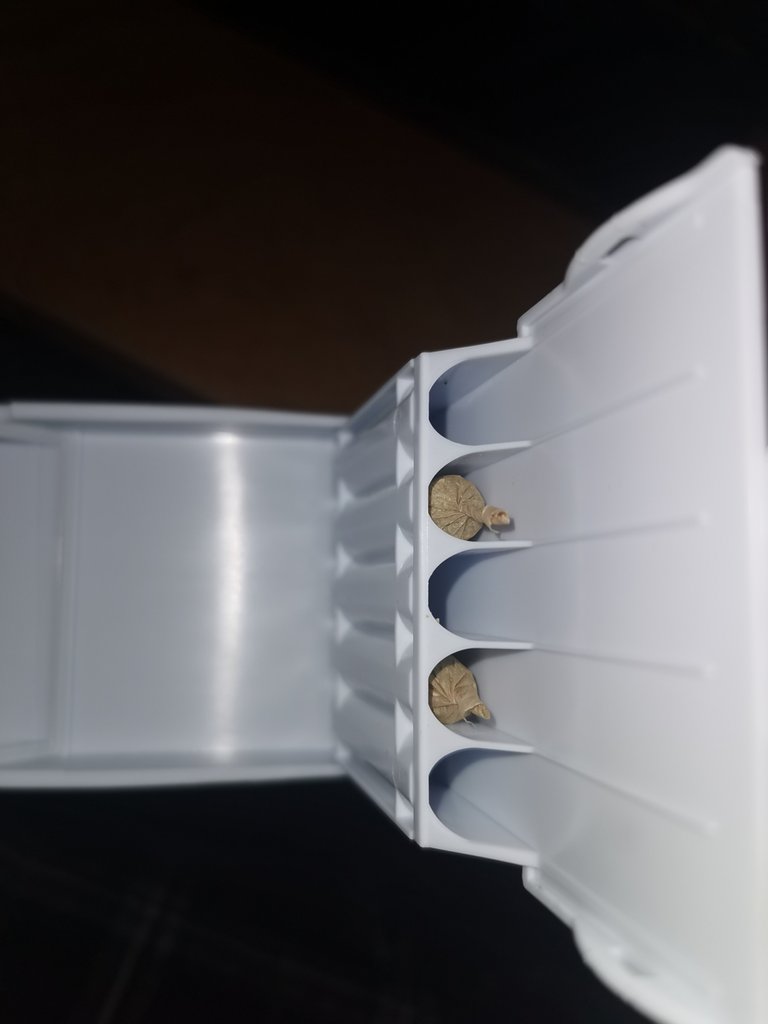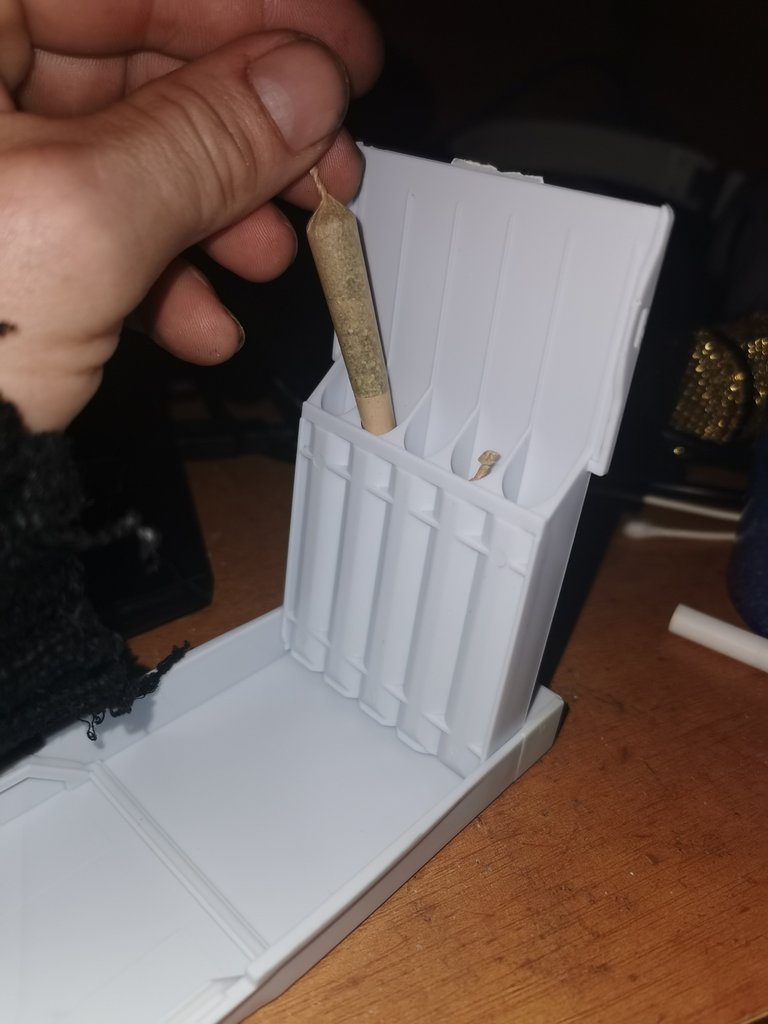 Now this has pluses and minuses. The big and obvious plus is these guys are tracking the packaging and its legal if you have your cannabis in the original packaging. That being said you can buy the cones that you fill with your own cannabis and re-fill the container with your black market weed, and no cop would be the wiser there is no way to tell where the doobie came from, just the packaging.
The other down side is this drives up the price of the legal market and I will say there is a big difference in price and quality here still. The black market or illegal weed is cheaper and better. If the government wants to compete they will have to find ways to drive their prices down and improve quality.