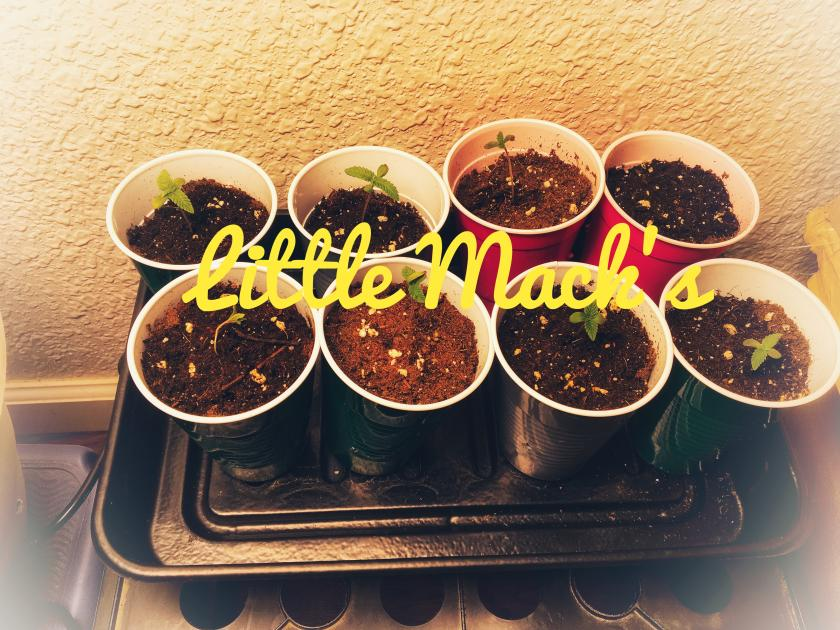 What's good Weed Nerds! Well it's about that time. With harvest right around the corner, it means that there is also a new crop around the corner. At least if you do things right. Sure I can take a break. But fuck that! I got an itch, and the only prescription is more COW BELL! And by cow bell, I mean cannabis. Good thing I have lots of cow bells around the house....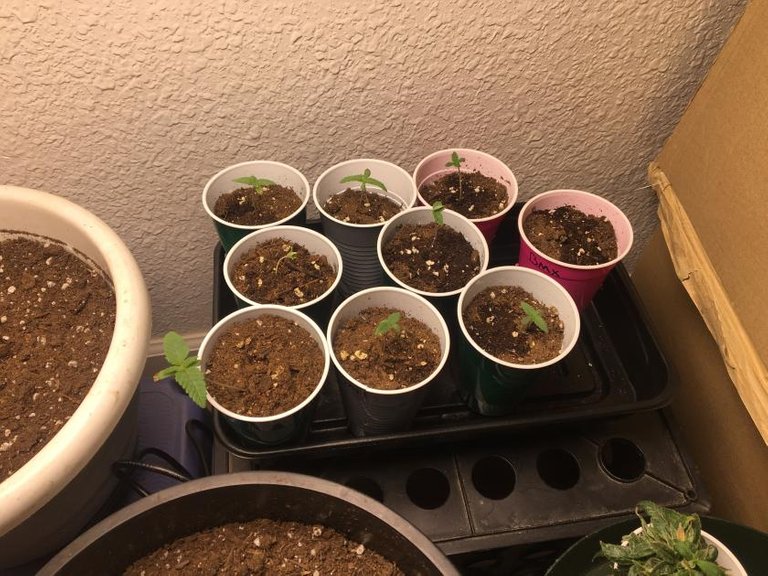 Big Mack F2's seeing their first light
Return of the Mack
So folks the testing phase for my F2 Big Mack has began. I know this is no walk in the park, and good things take time. What began as a passion for all things weed, has turned into a larger scale Weed Nerd project. I will like to take the time and give a huge shout out to all my testers! You know who you are. You all are truly Big Mack's of the Block Chain, ;)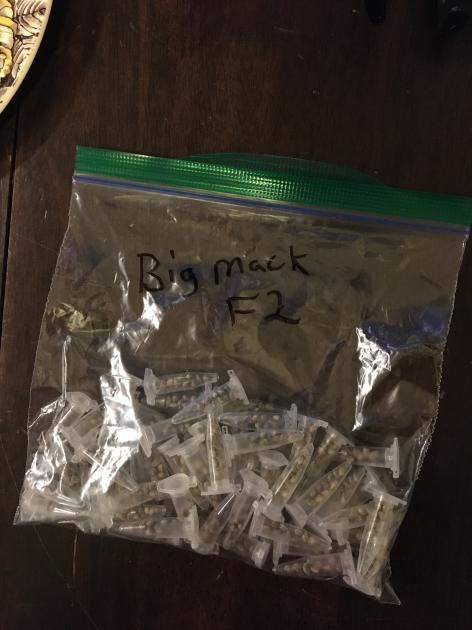 As of now I have no more room for any testers of the F2 BM. But I soon I will need testers for the back cross of Big Mack. Which was a F2 male Mac and Cheese, to the F1 of Big Mack. Sure to be a High THC strain. Serious people only need to apply. I expect for you to crack some seed ASAP, and give me updates on a regular basis. Preferable here on Weedcash. Full announcement coming soon.
To infinity, and beyond!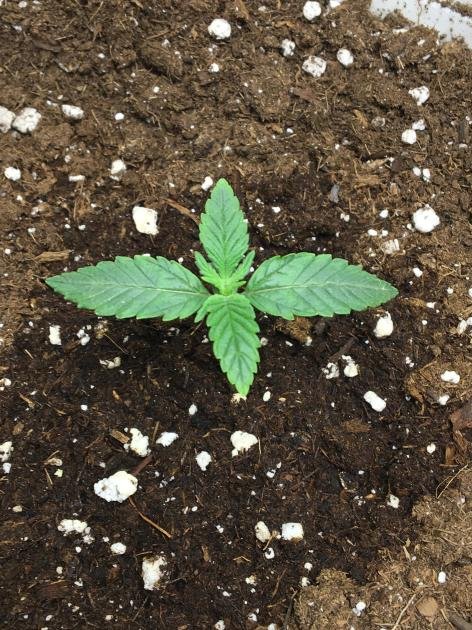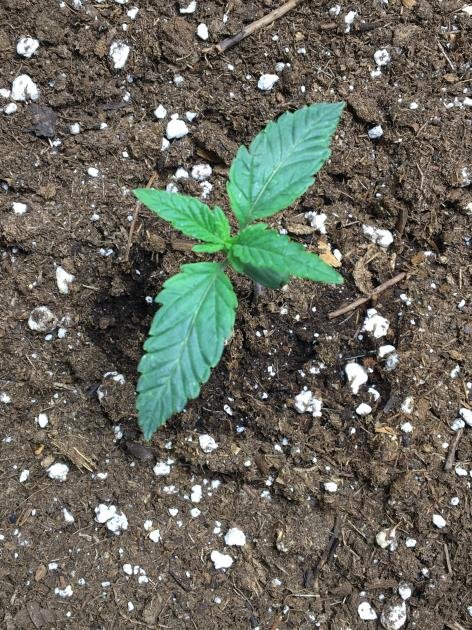 ---
Currently I am a tester for another breeder at @bifbeans. This is a Reg Auto, called Galactic Reserve. I had a germ rate of 100% for 5 beans, but only 3 has made it due to my mistake of putting the other 2 in my outside garden bed. I know I have planned to do these outdoor, but like all of my plans it has now changed to do indoor under 24 hours of light. This way I can have these in optimal conditions, and be the best tester that I can.
New additions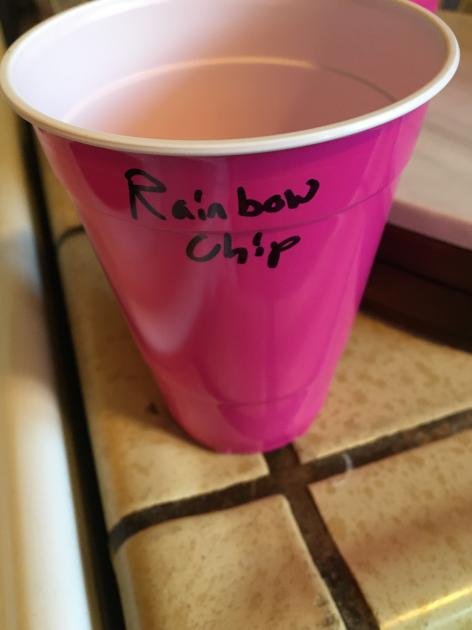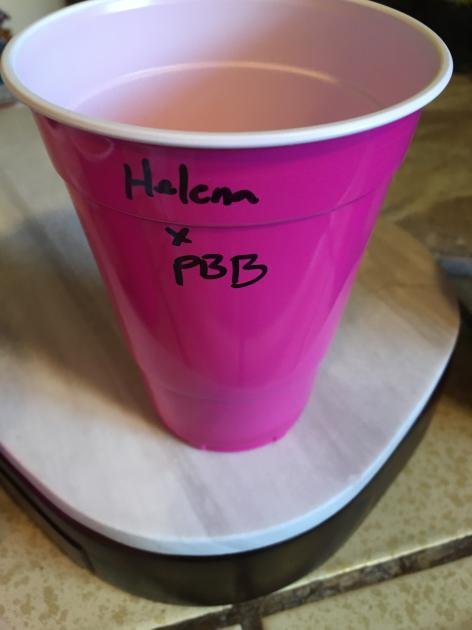 ---
Ill be cracking some new seed as well. I got some Rainbow Chip, and Dirty Little Secret from the famous Exotic Genetix. Cant wait to see what the fuss is all about. They produce some fire, but are they worth 25$ a seed? Then I have another Bif Beans strain, Helana x PBB. Been super stoked about this one. @loonatic is actually grown one as we speak.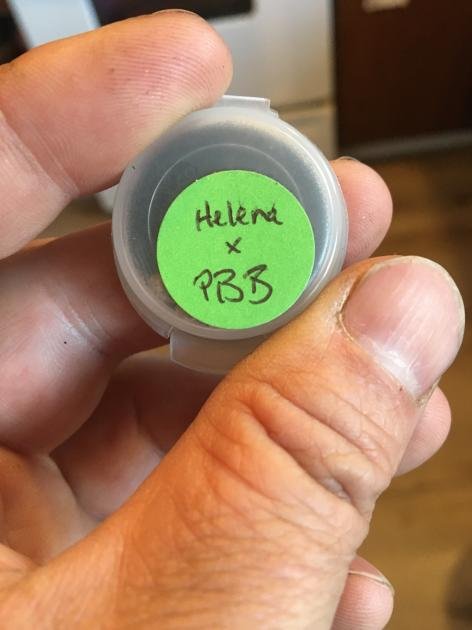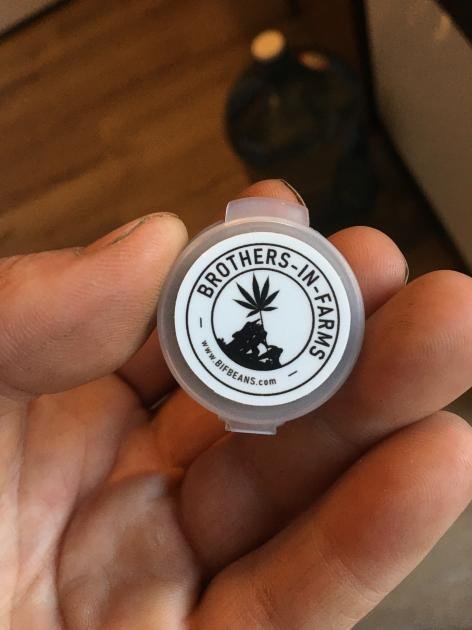 ---
Tonight I will be chopping the plants in the tent, clearing way for a new grow. I cant say enough how relieved I am. This grow has been such a pain, but worth it. I have learned so much. This is how you get better. Now that I got a taste of great genetics, which some I am preserving for you, I am ready to give everyone, more cow bell....




---
Posted via weedcash.network